This post has not been vetted or endorsed by BuzzFeed's editorial staff. BuzzFeed Community is a place where anyone can create a post or quiz.
Try making your own!
The Street Views Google Wasn't Expecting You To See
Artist Jon Rafman collects the beautiful and strange images captured by the Google Street View car for his project entitled "The Nine Eyes of Google Street View"
1.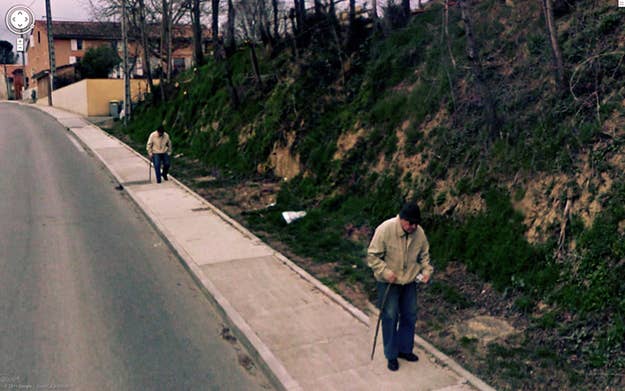 2.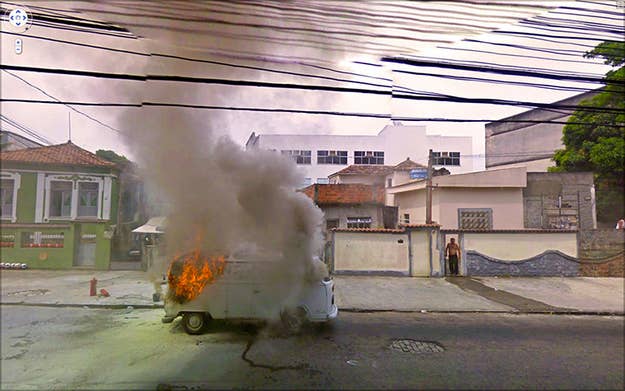 3.
4.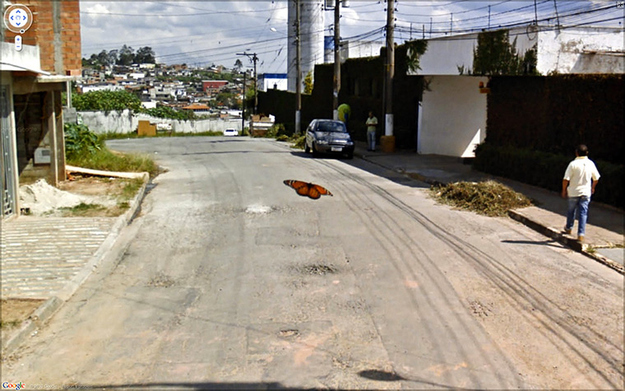 5.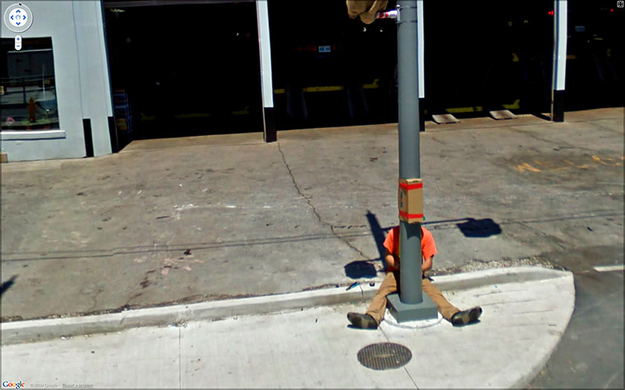 6.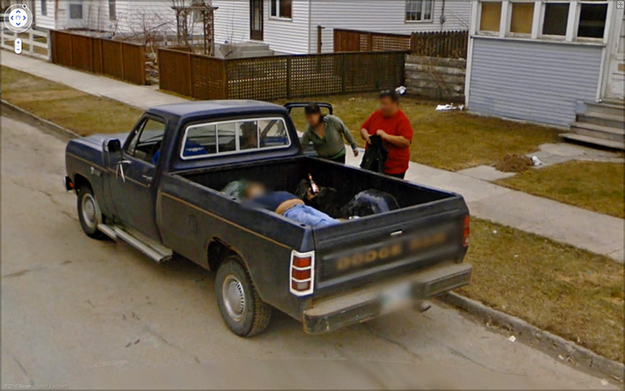 7.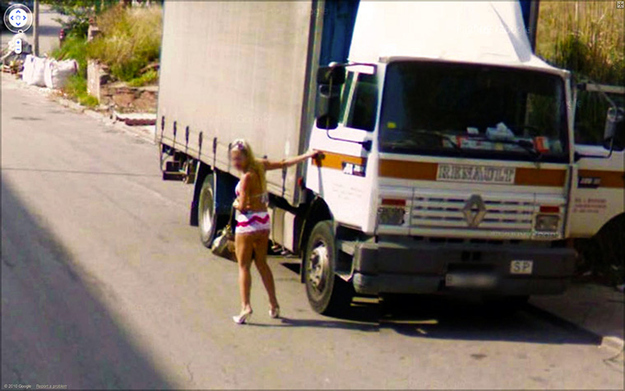 8.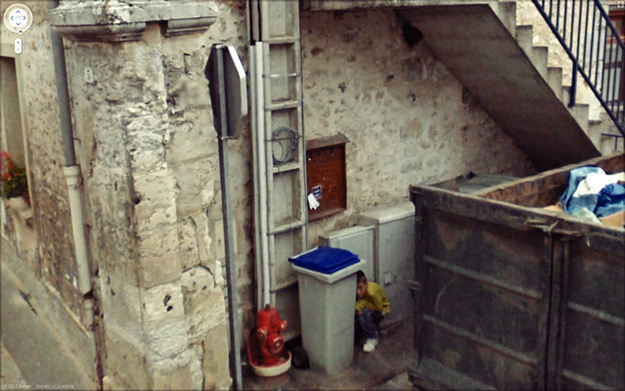 9.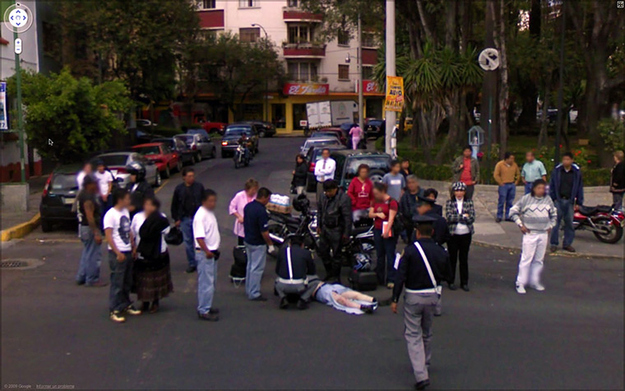 10.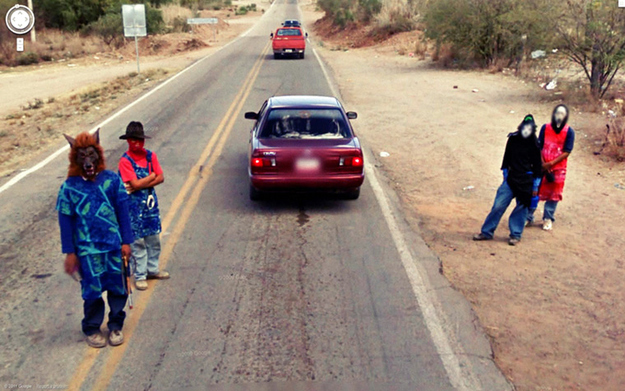 11.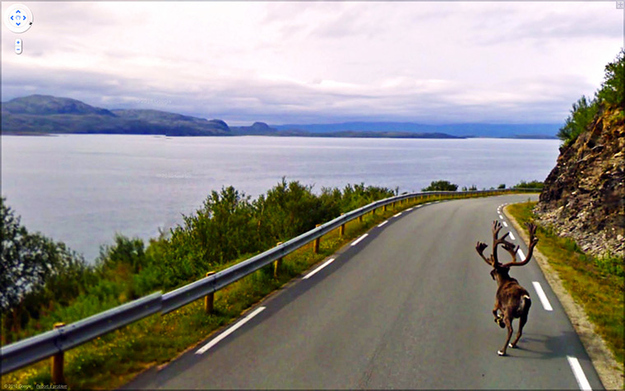 12.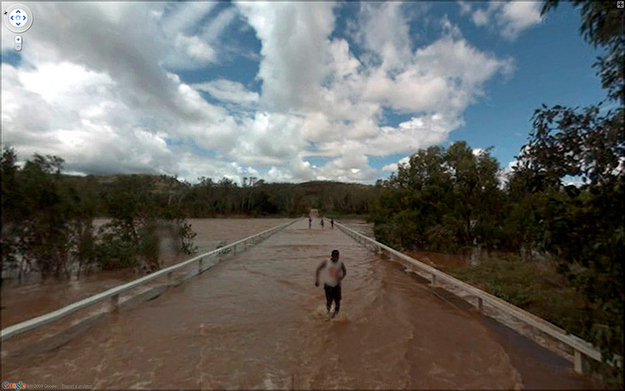 13.