This post has not been vetted or endorsed by BuzzFeed's editorial staff. BuzzFeed Community is a place where anyone can create a post or quiz.
Try making your own!
14 Famous Old Photos Colorized
Check out this black and white photograph set of famous people and historical events that have been magically transformed into full color. Personally, I would have never imagined Abe Lincoln wearing a red bowtie. (via ufunk.net)
1.
2.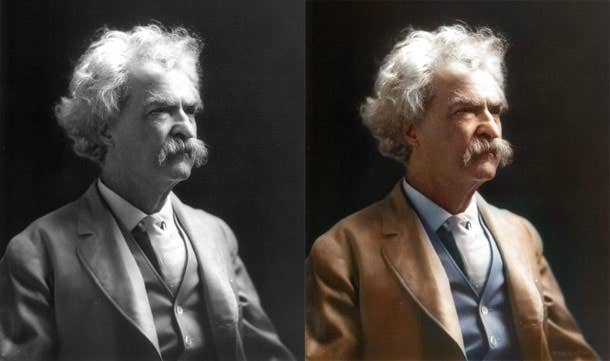 3.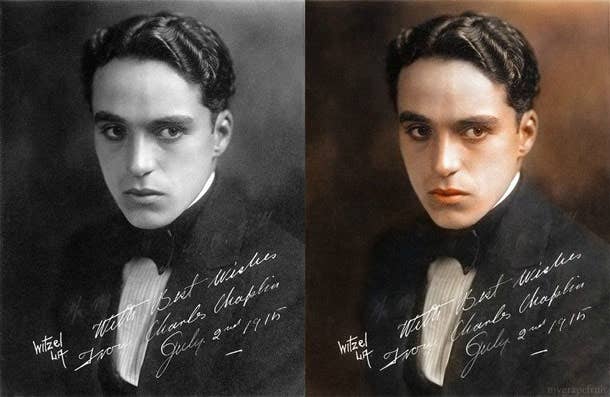 4.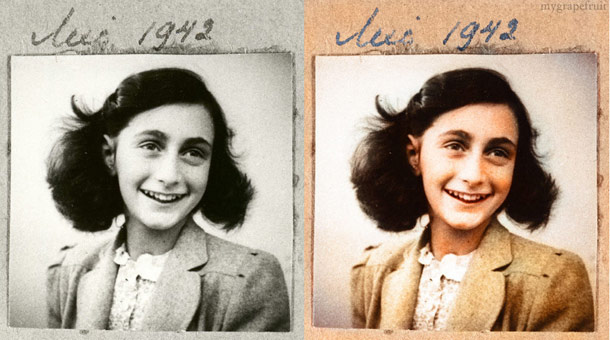 5.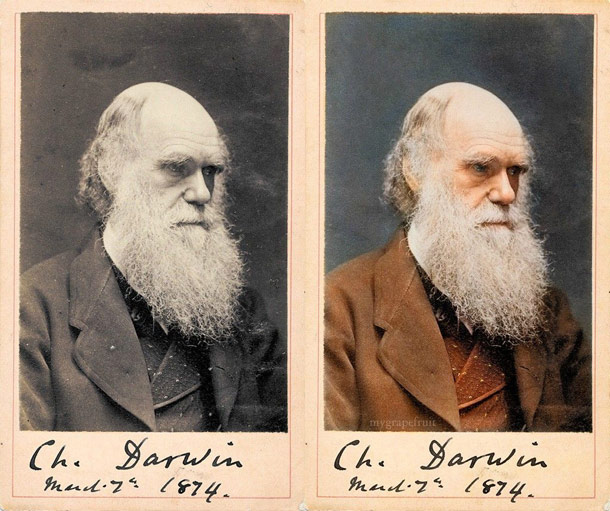 6.
7.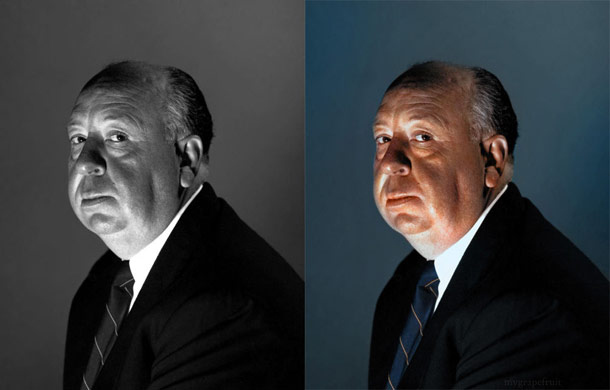 8.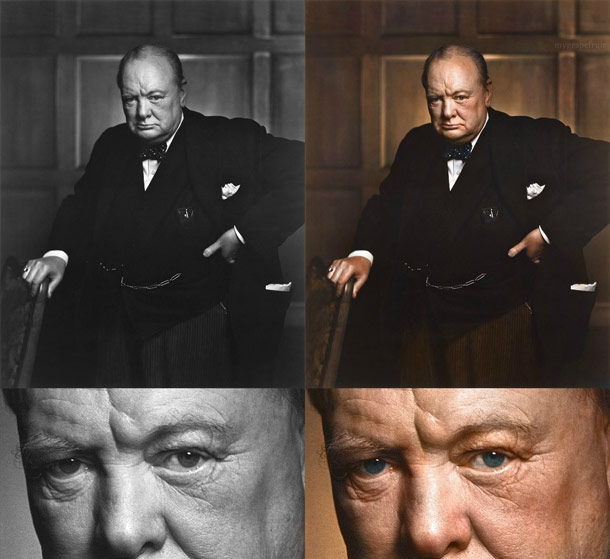 9.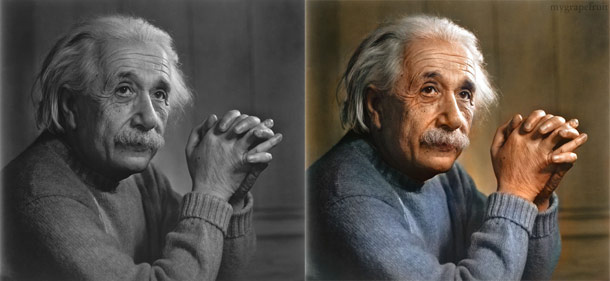 10.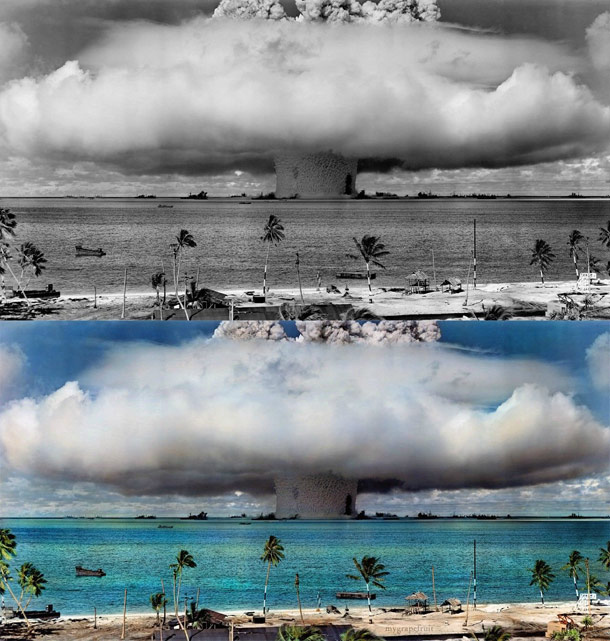 11.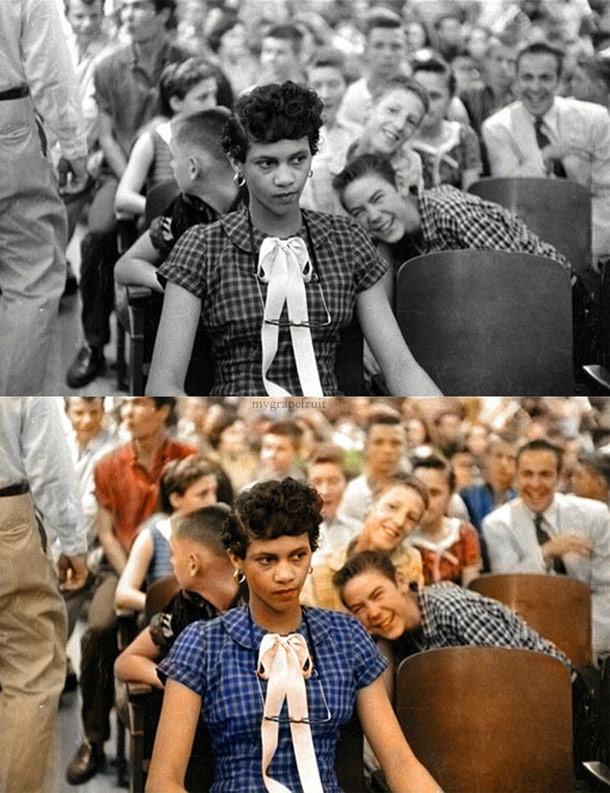 12.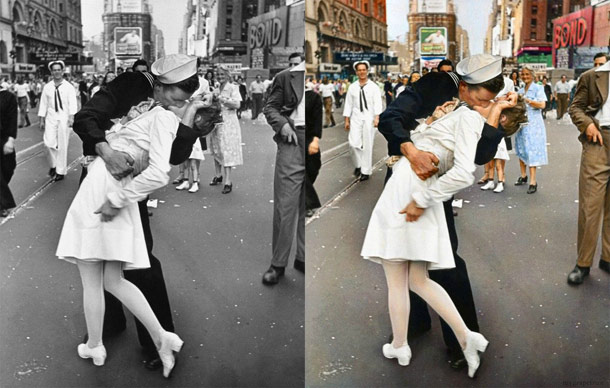 13.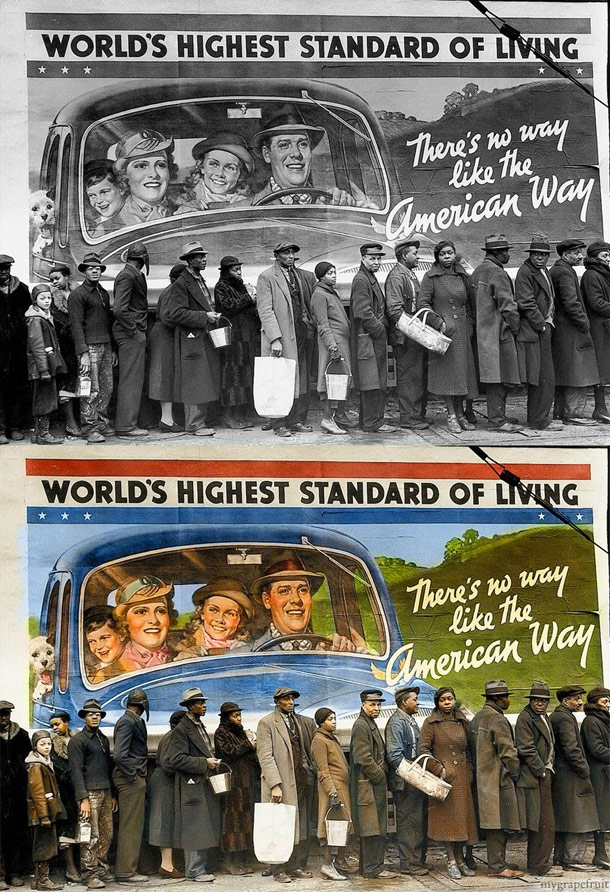 14.