11 Things That Have Changed The Most Since 2012
16 months is a long, long time. Rejoice, Chicken Fry fanatics! BK Chicken Fries are officially returning to Burger King® for a limited time.
1.
Chris Pratt became (even more of) a total babe.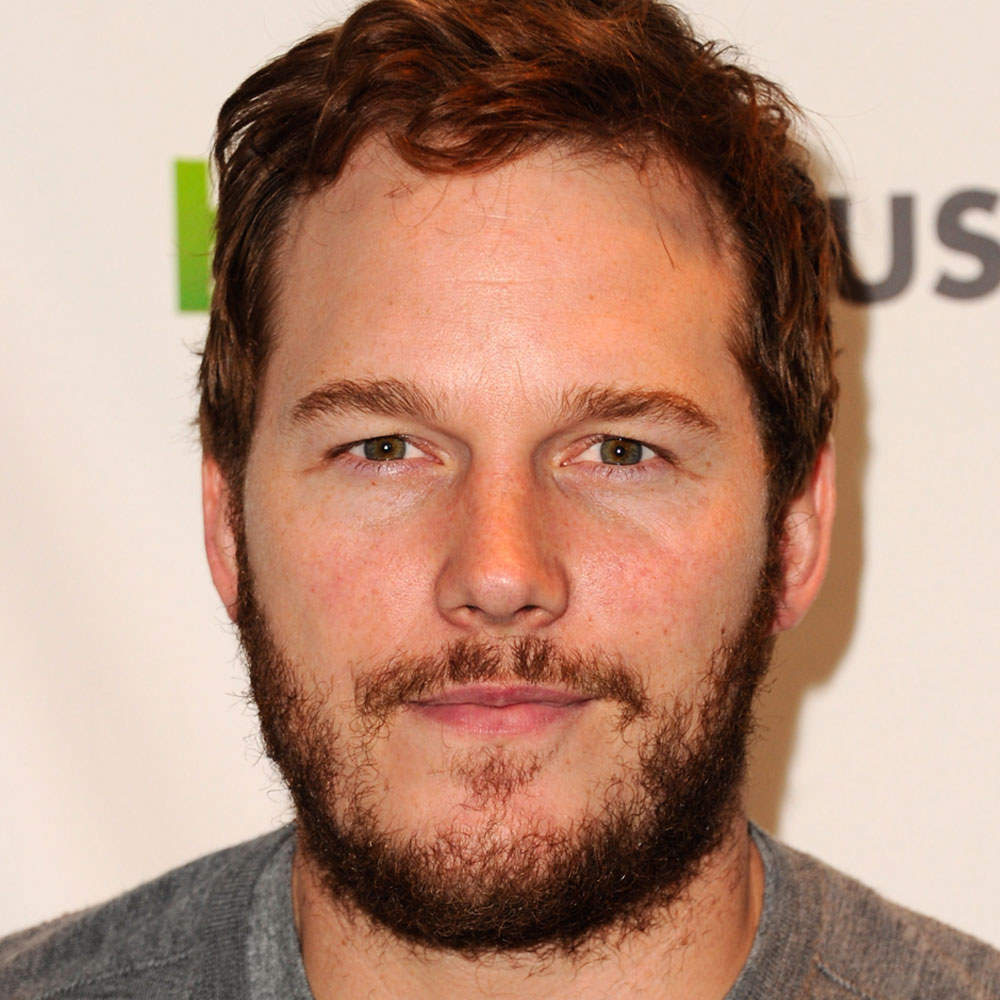 2.
Pharrell's hat got a whole lot bigger.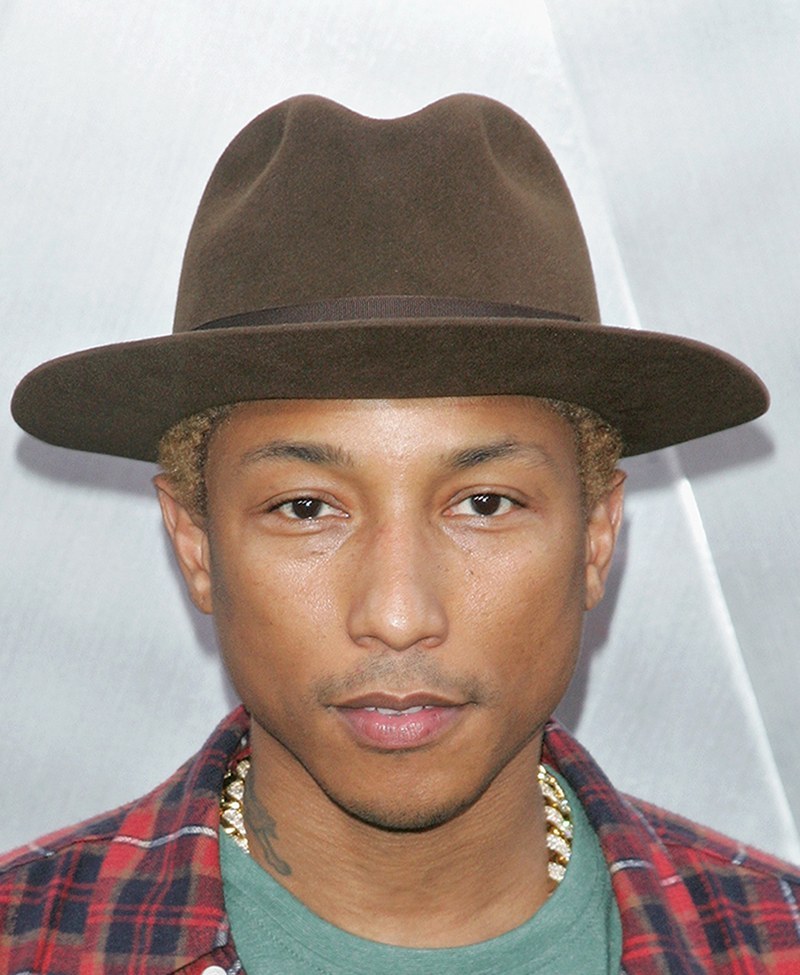 3.
The moon.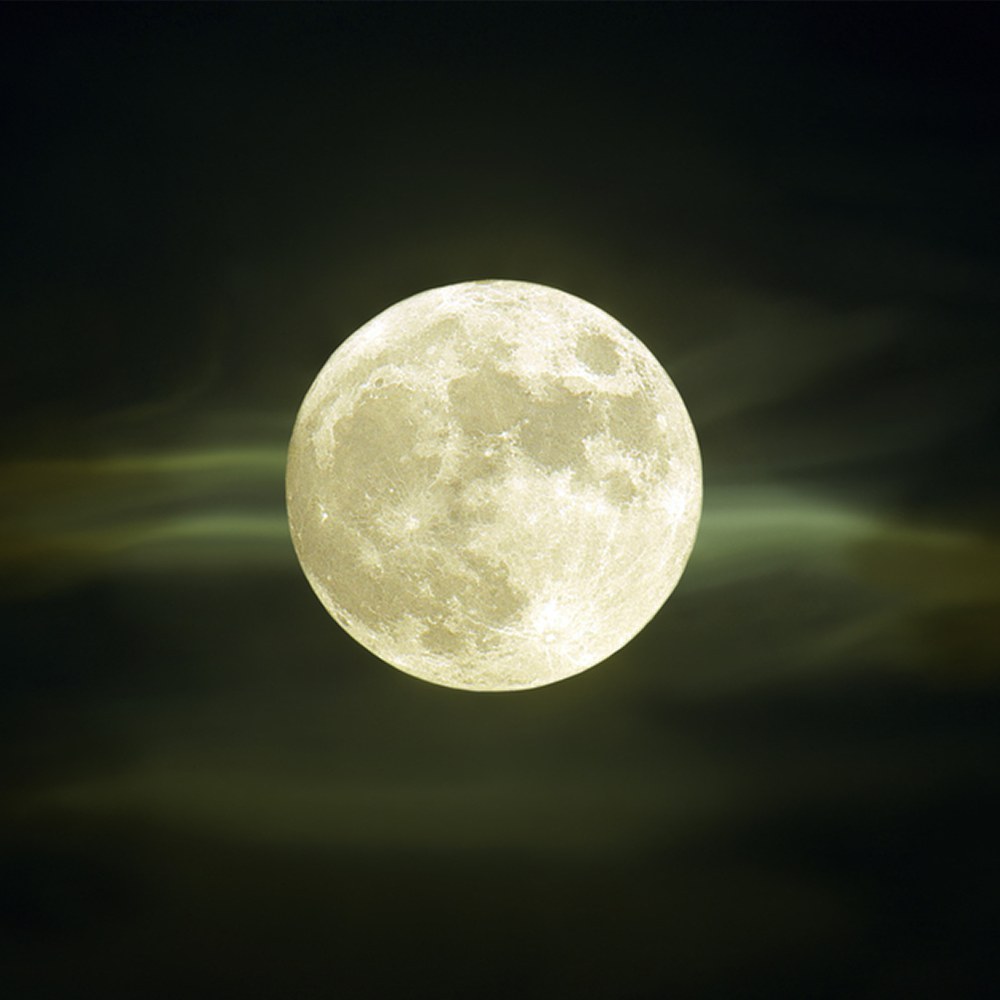 4.
Drake's wardrobe.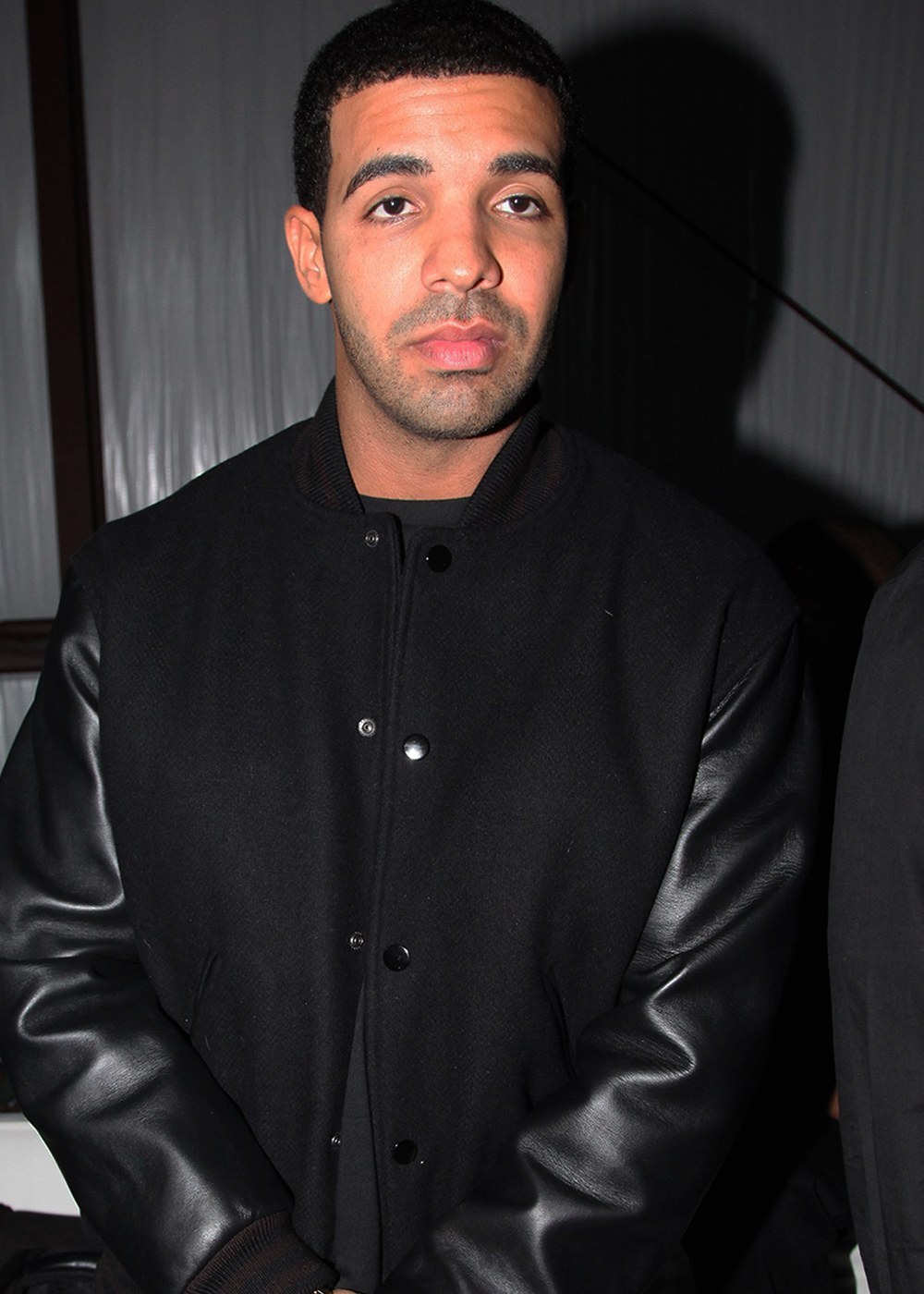 5.
The number of froyo joints on every. Single. Street corner.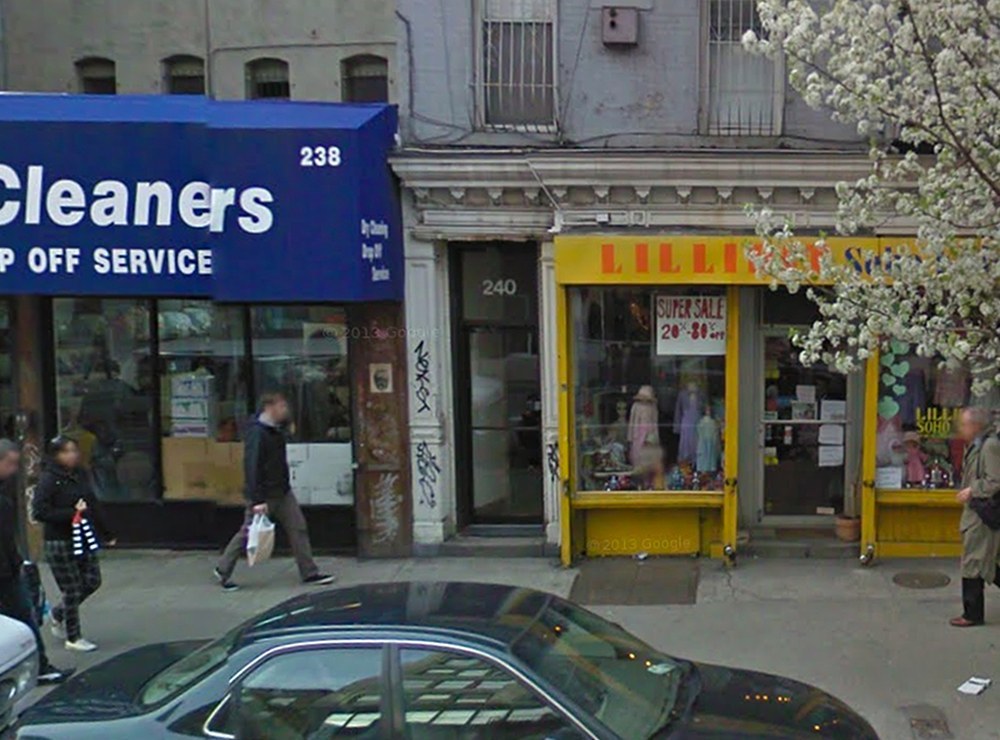 6.
Justin Bieber's facial hair.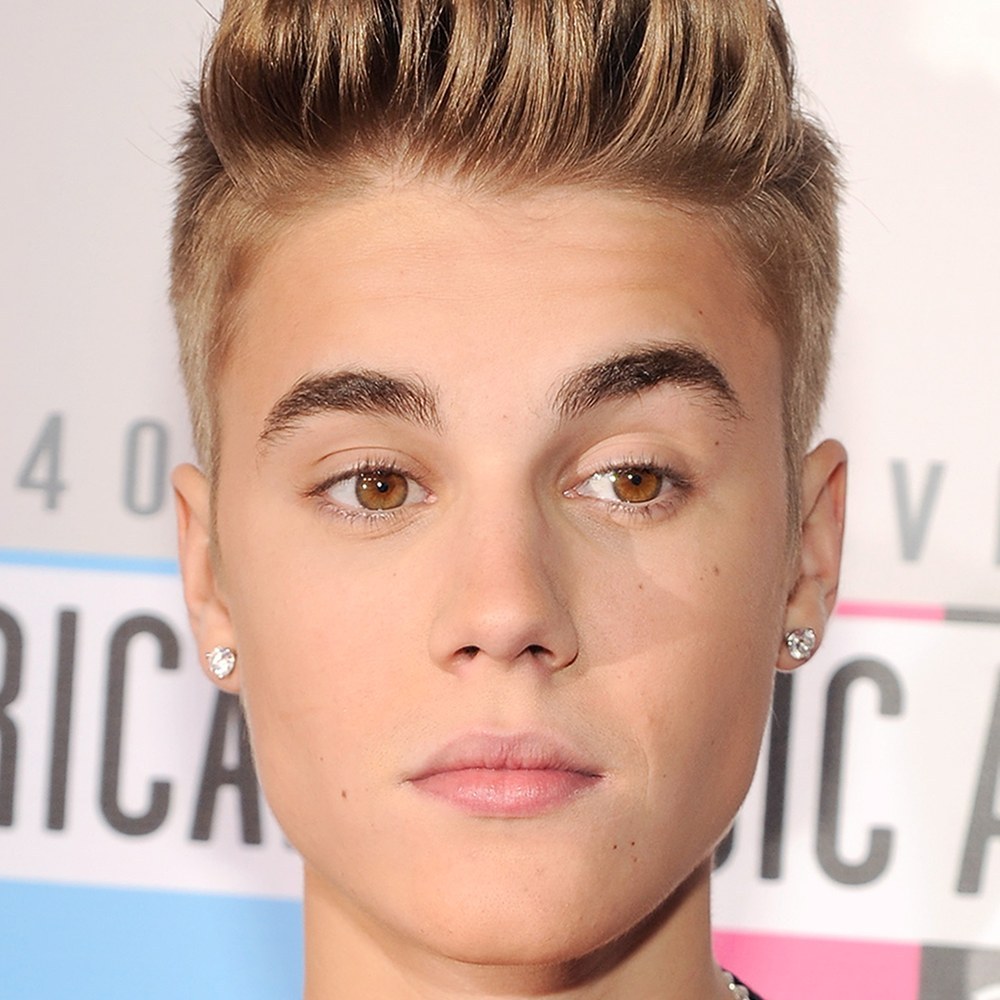 7.
And Miley's, uh, everything.
8.
That post-apocalyptic young-adult action drama we were all freaking out about.
9.
Our talk show hosts.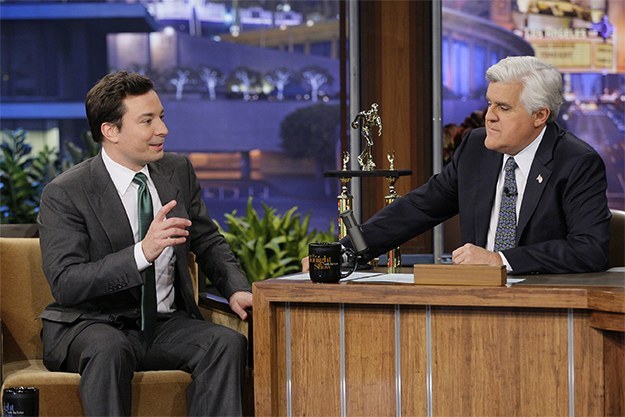 10.
Ryan Gosling might be a dad soon.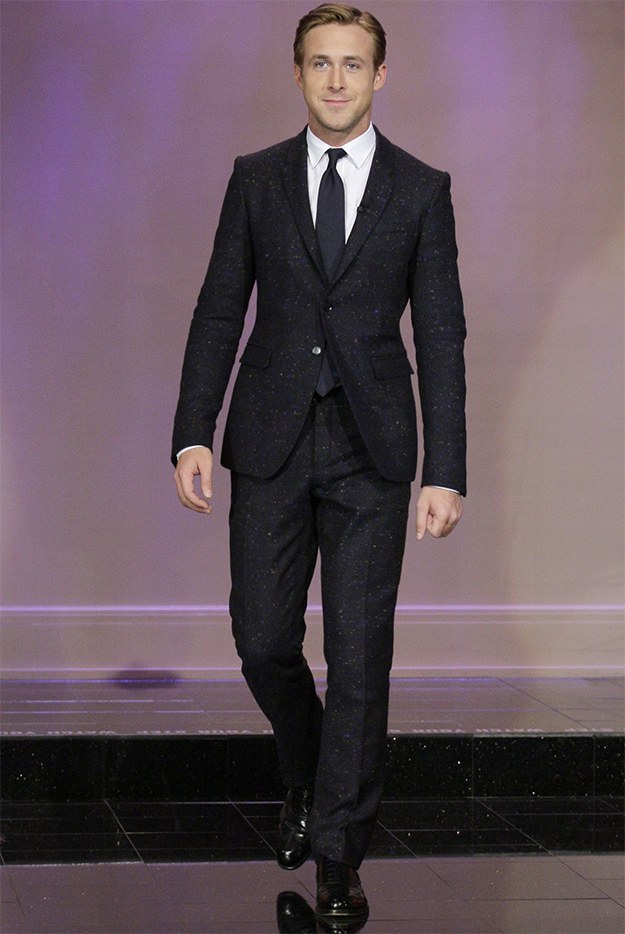 11.
And, of course, Keanu Reeves.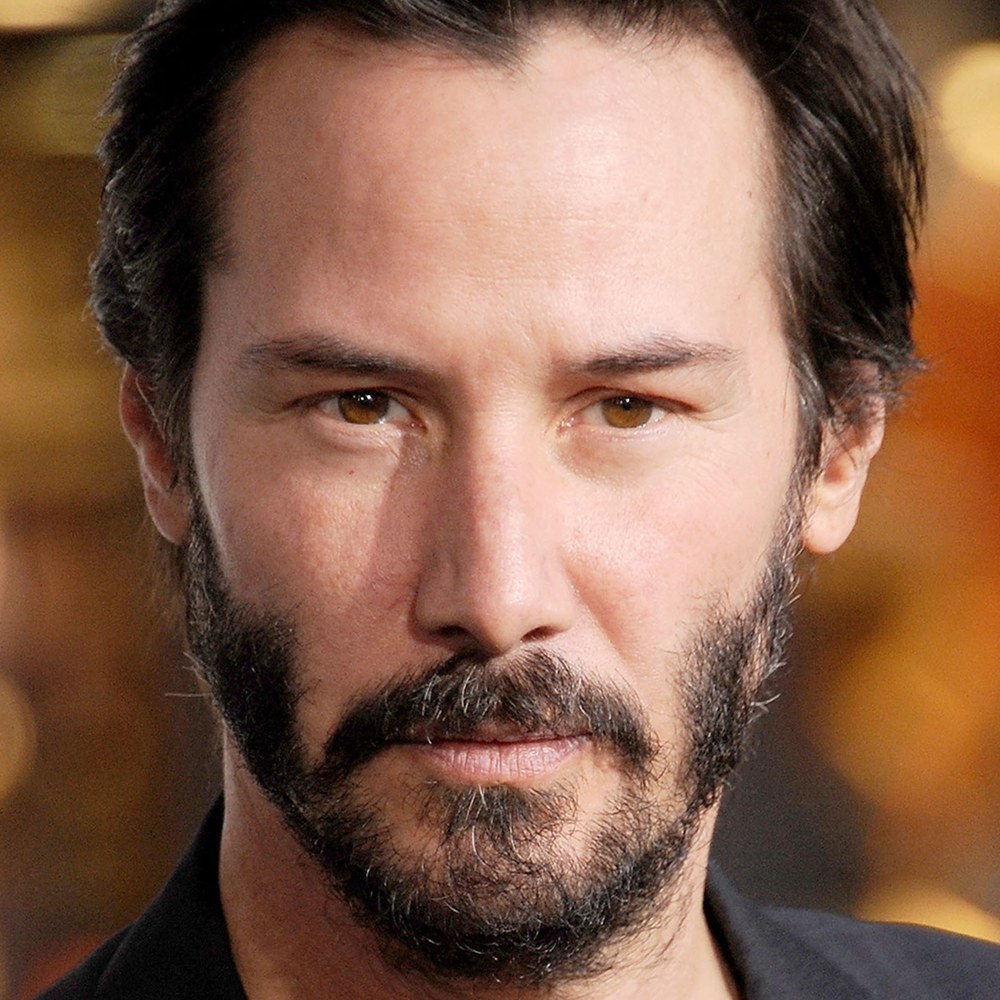 BK® Chicken Fries are back!