1.
Tuna is an excellent source of high-quality protein and essential vitamins.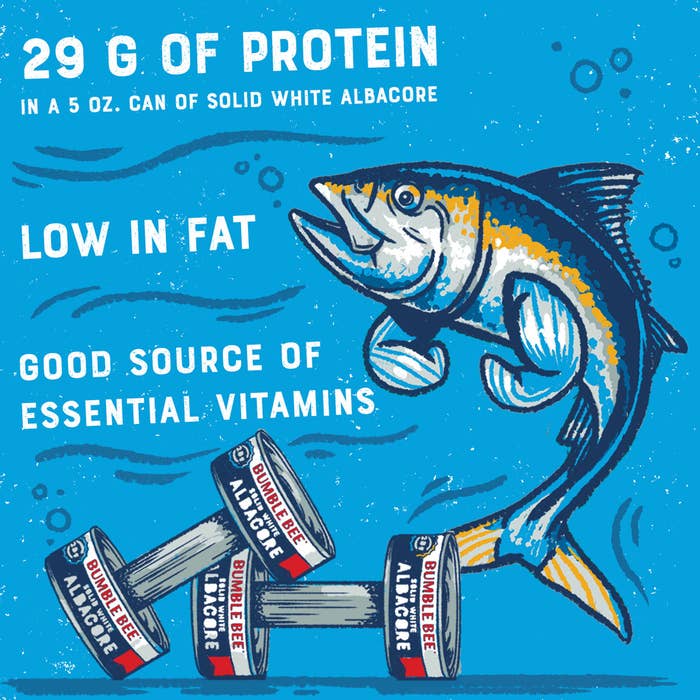 2.
Not all tuna are the same.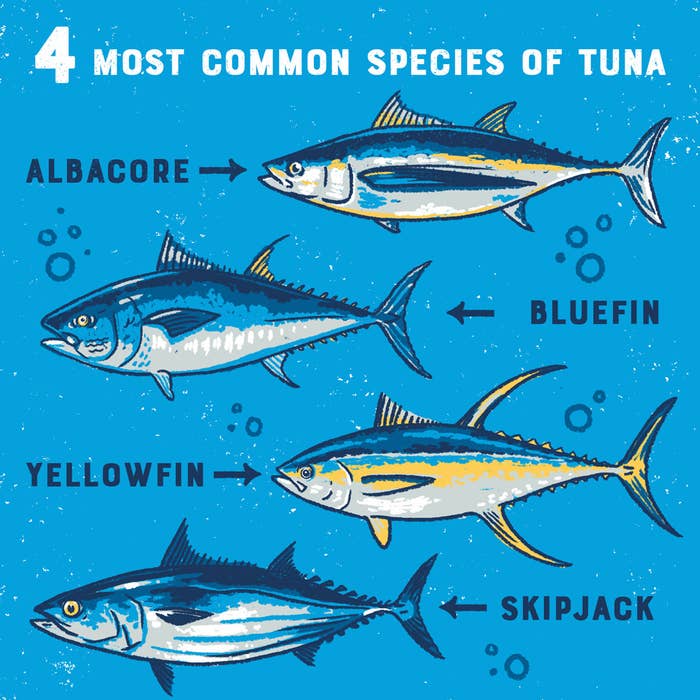 3.
You're probably not eating enough seafood.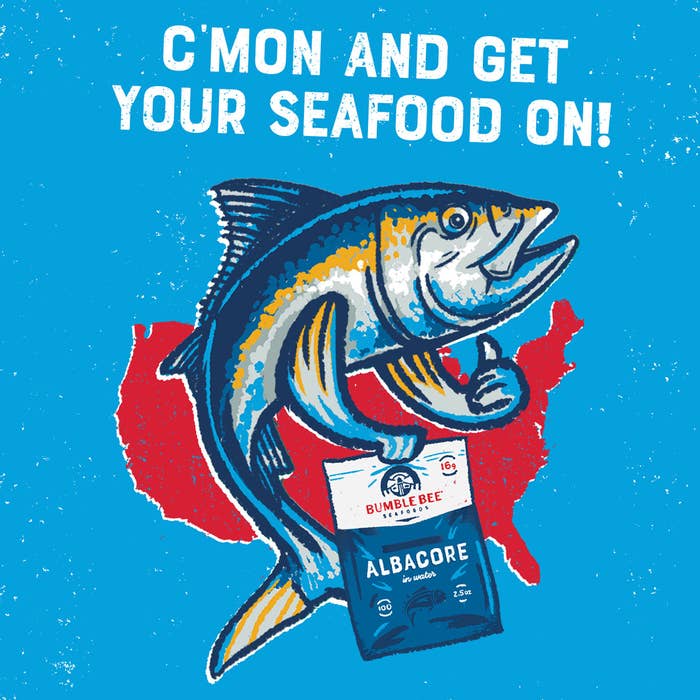 4.
Tuna is super versatile!
5.
Tuna is convenient.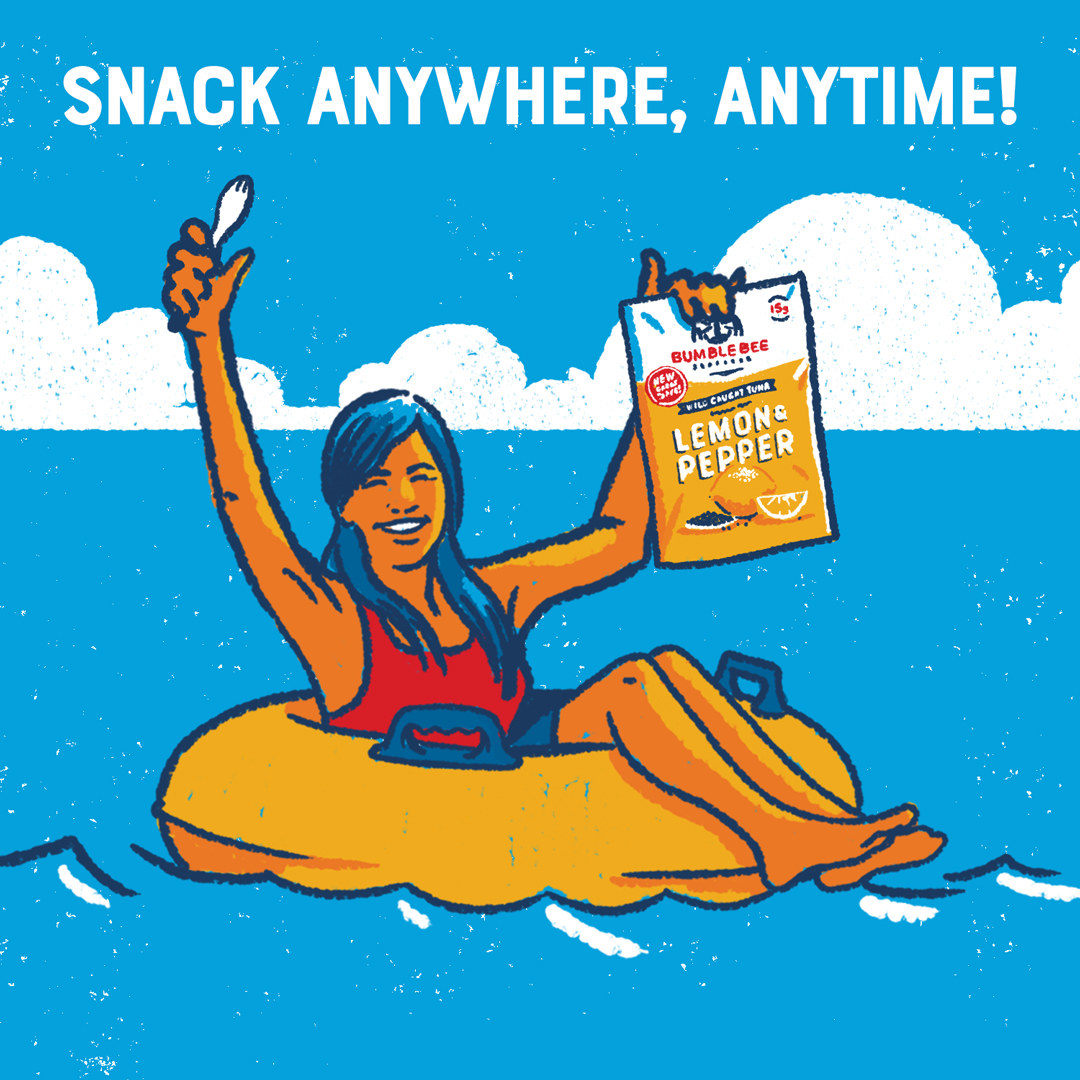 What are you waiting for? Start enjoying Bumble Bee Tuna today!
Illustrations by Daniel Blaushild for BuzzFeed
Additional sources for this post can be found here.