A ver cuánto conoces el cuerpo humano...
Wands and brains at the ready!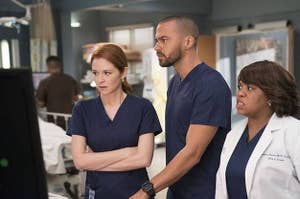 So you think you know the human body, eh?
All right, nerds. Now's your time.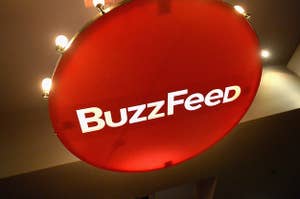 BuzzFeed France, c'est fini. Mais on laisse derrière nous cinq ans de listes, de chats, d'enquêtes, d'interviews, d'essais, de vidéos et de bonheur. On s'est un peu engueulés, on s'est beaucoup marrés. Voici ce dont nous sommes le plus fiers.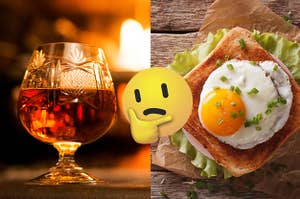 Bonjour. Baguette. Croissant. Putain.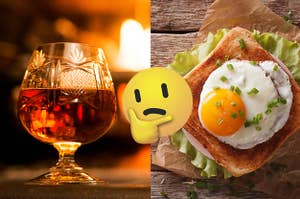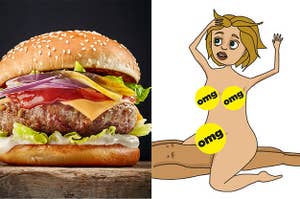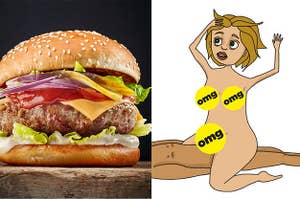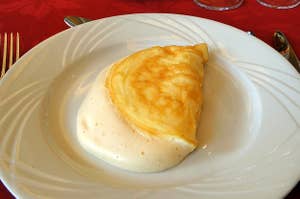 Attention : ça donne faim.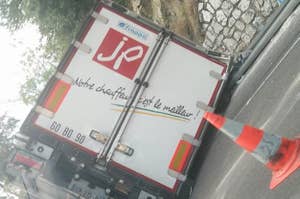 On a gardé que le meilleur.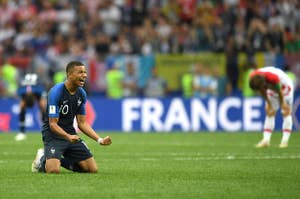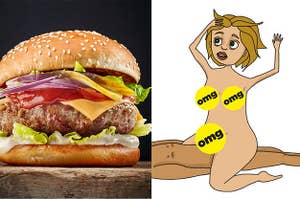 Un sandwich McDo peut en dire beaucoup.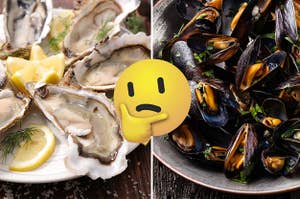 Come and fight for your favorite gross foods!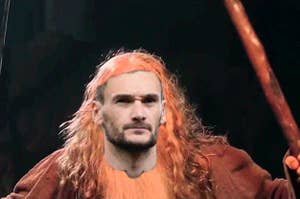 ON. EST. EN. FINALE !!!!!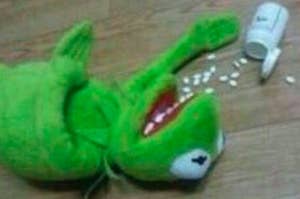 ON EST EN FINALE, ON EST EN FINALE !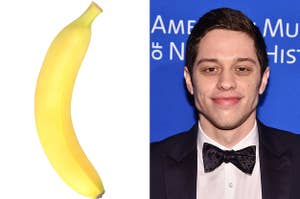 Impossible de remettre en question ces résultats. Ils sont définitifs.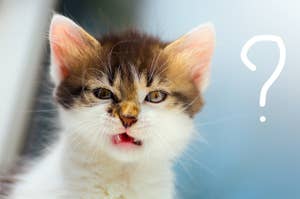 Ce quiz est le résultat de plusieurs années de recherche scientifique (non).