1.
When you just ate a bite of meat and suddenly remember it's Friday.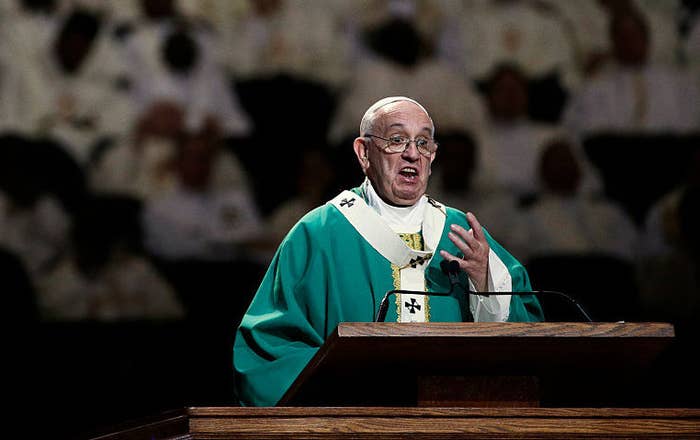 2.
When you don't know whether or not you should stand during Mass.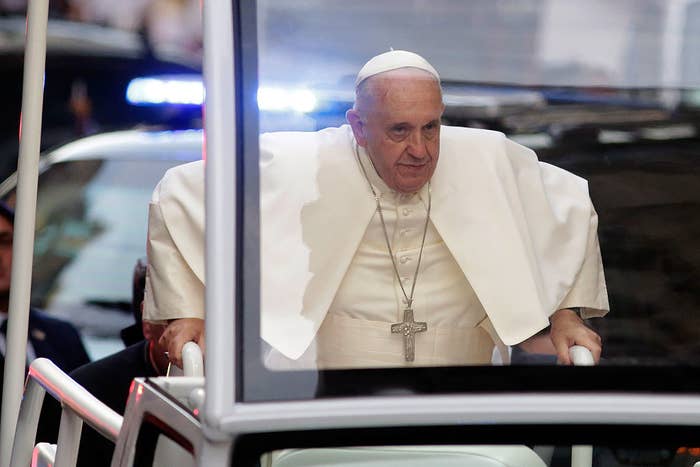 3.
When you don't understand the priest's sermon.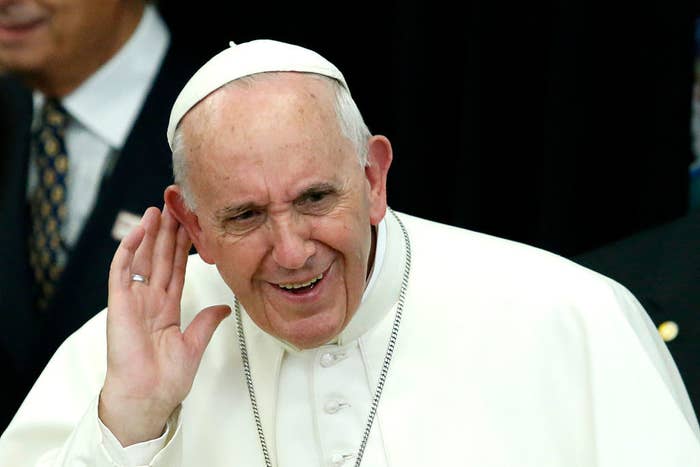 4.
When the host gets stuck to the roof of your mouth.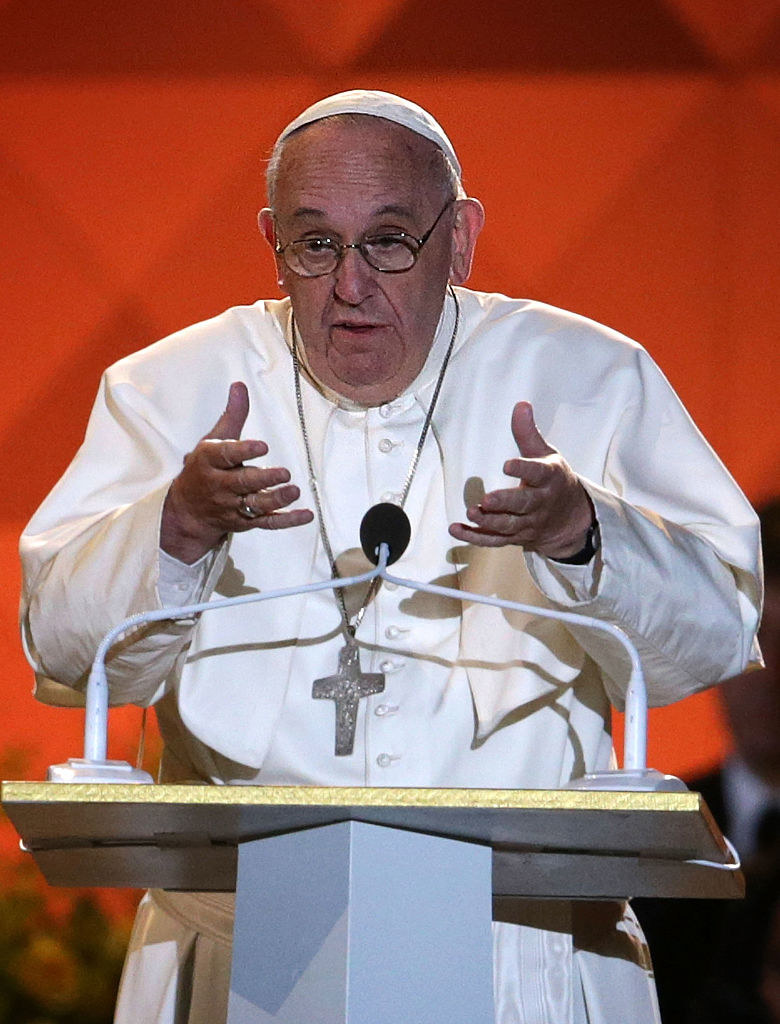 5.
When you see the guy next to you drop a quarter in the collection.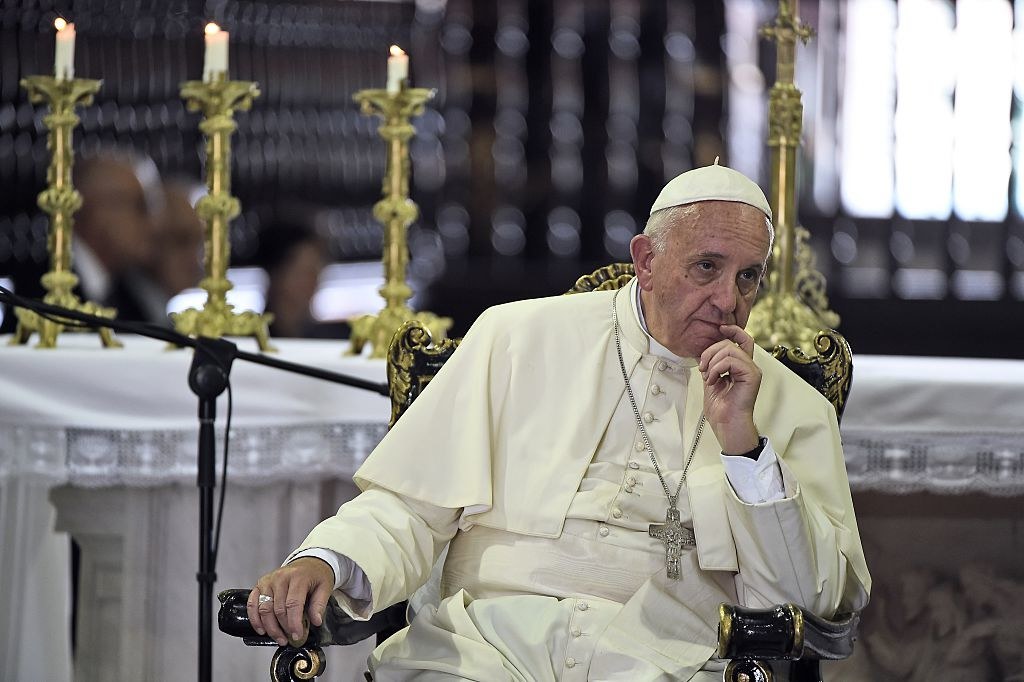 6.
And when you see someone put in a $10 bill.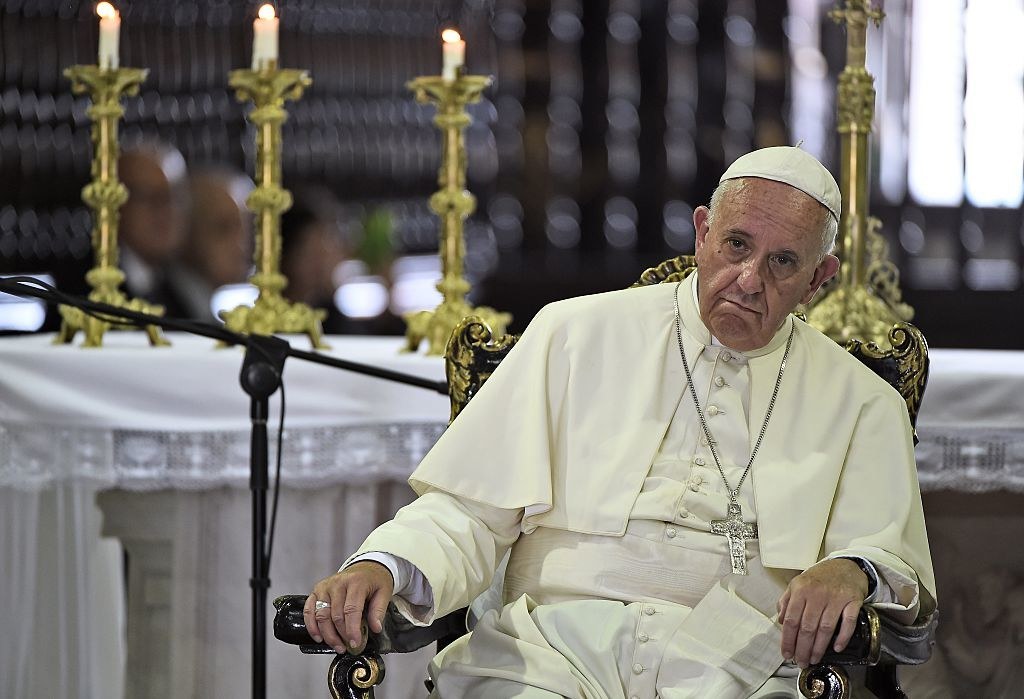 7.
When someone tells you that they're "Catholic, but not practicing."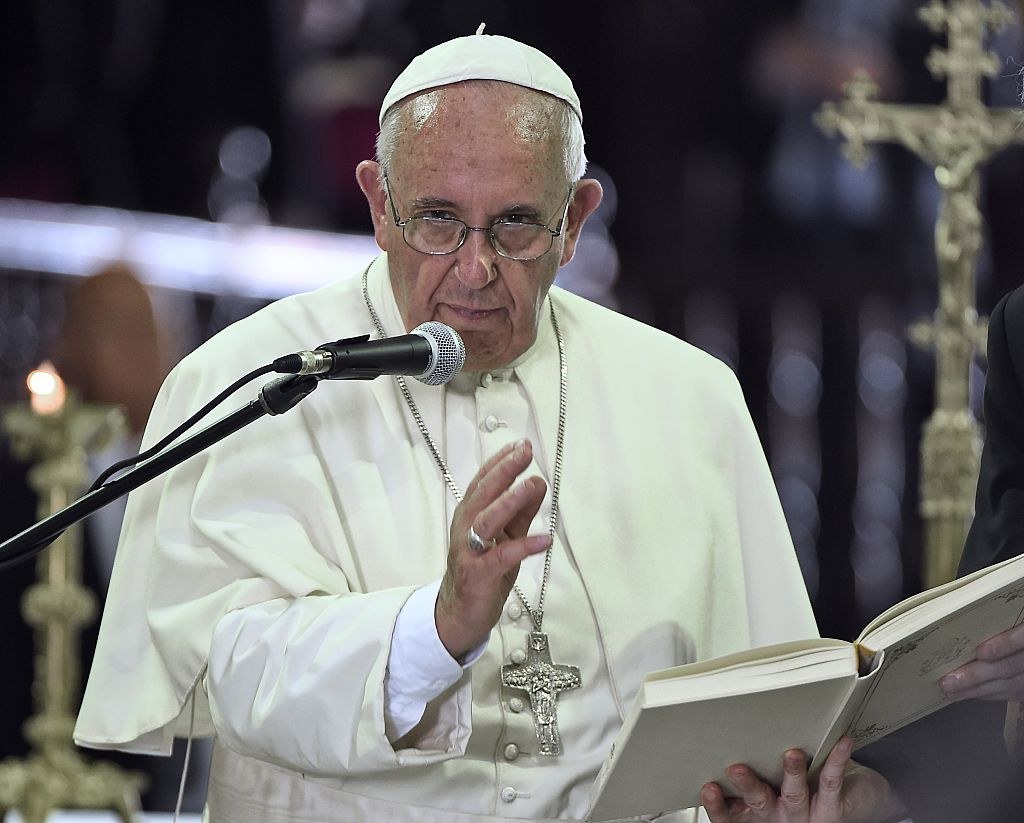 8.
When it's Lent.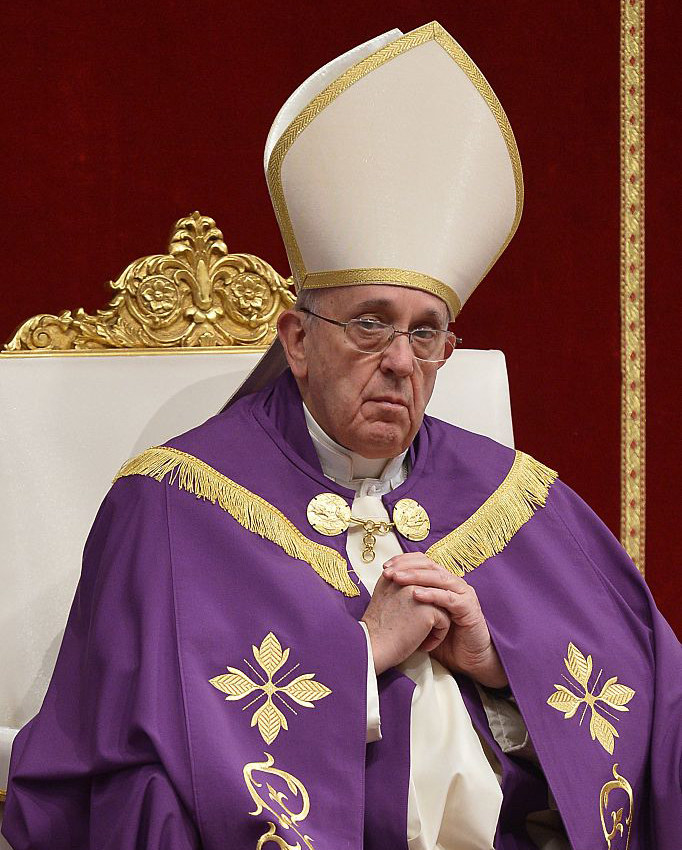 9.
When Lent is over.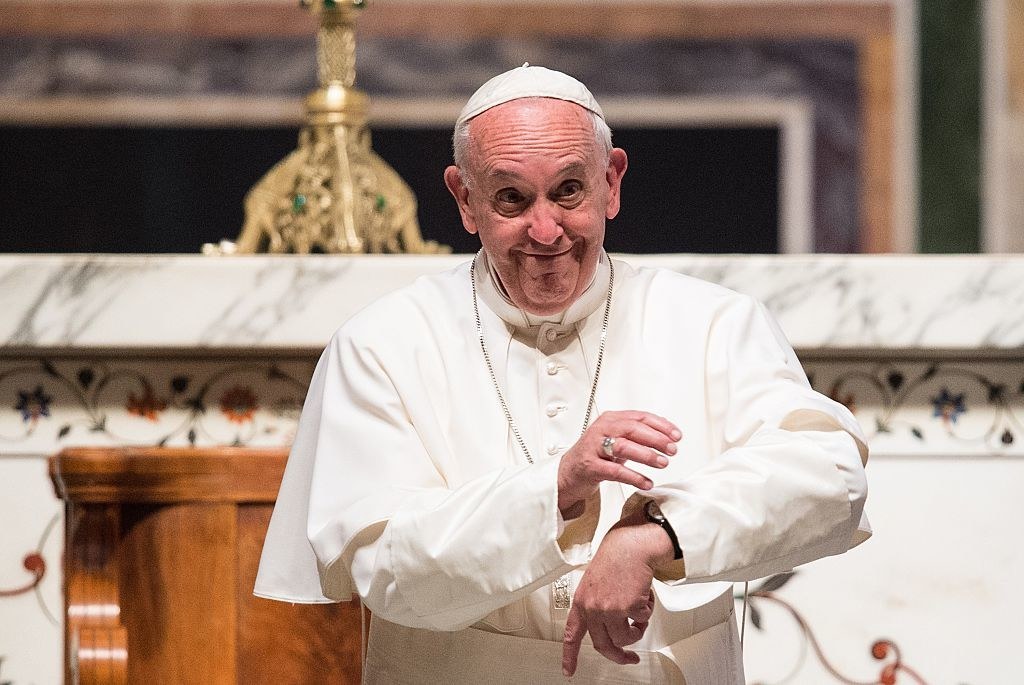 10.
When you see the Paschal lamb.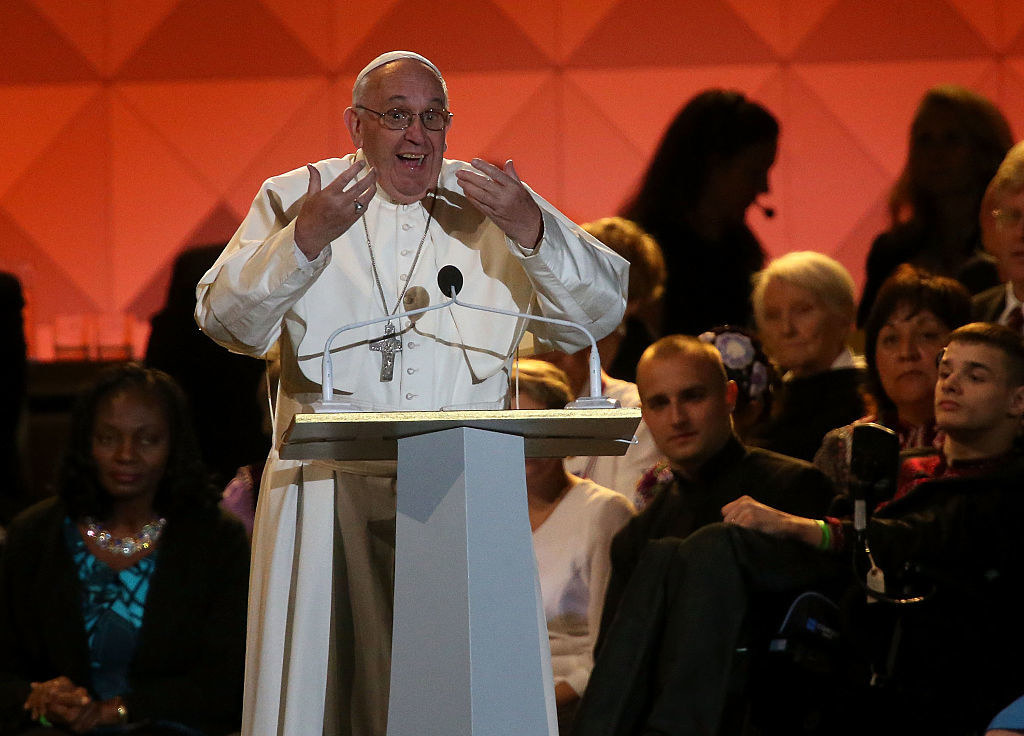 11.
When someone says "you must be right-wing."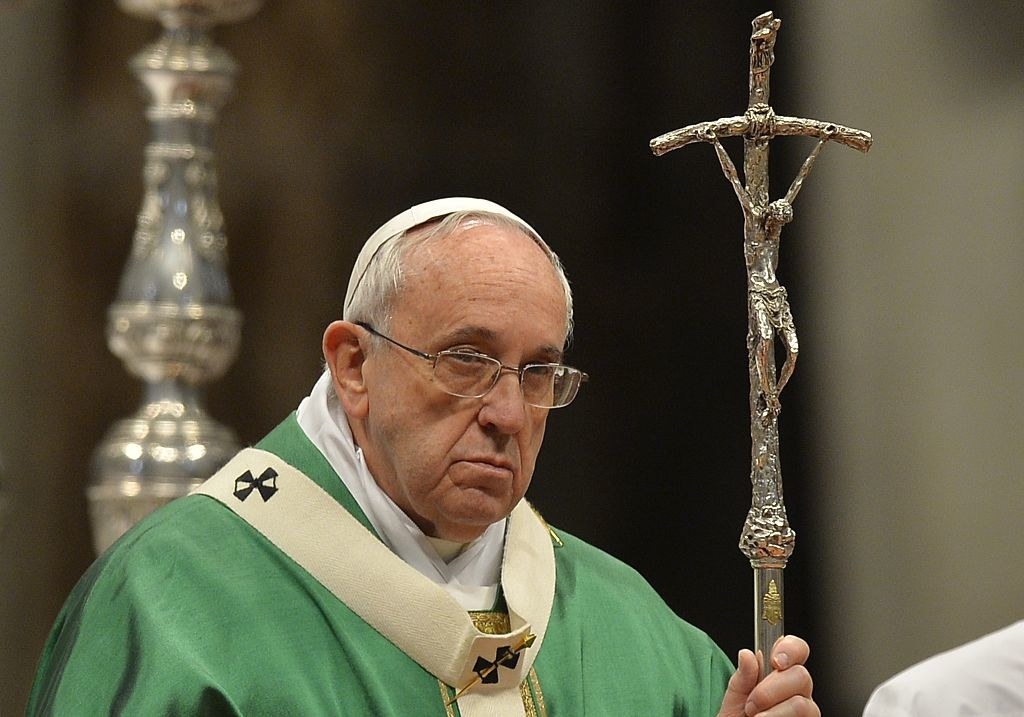 12.
When someone says ~peace be with you~ in a way that is too emotional.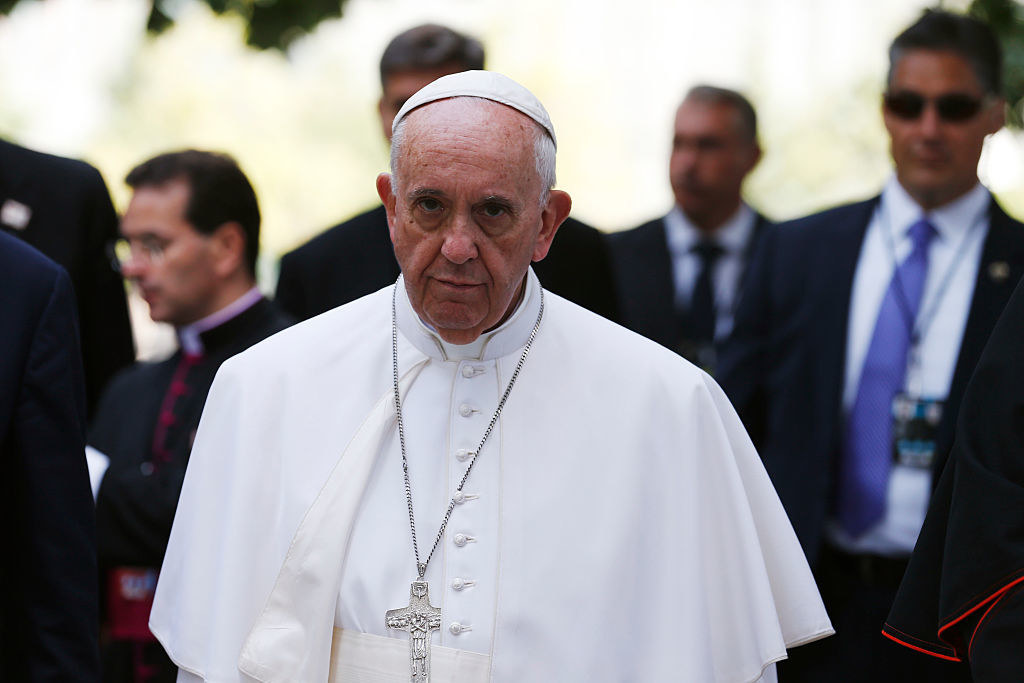 13.
When you remember that you must love your enemies as yourself.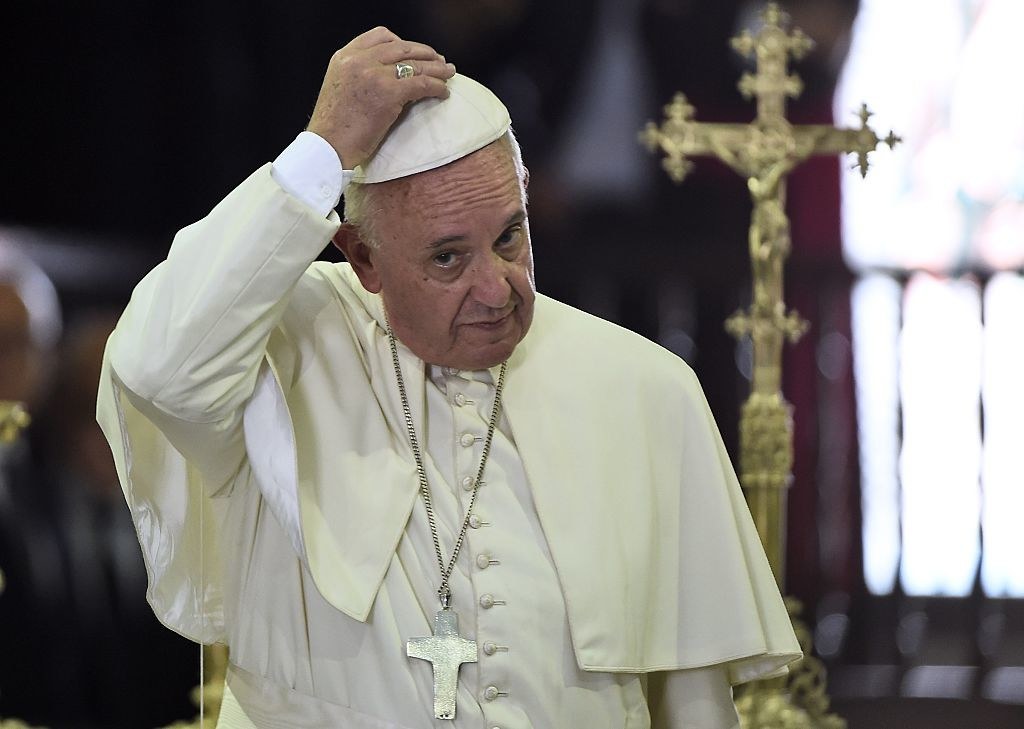 14.
When you freeze your butt off during Christmas mass.
15.
When you dress up as Santa for your little niece.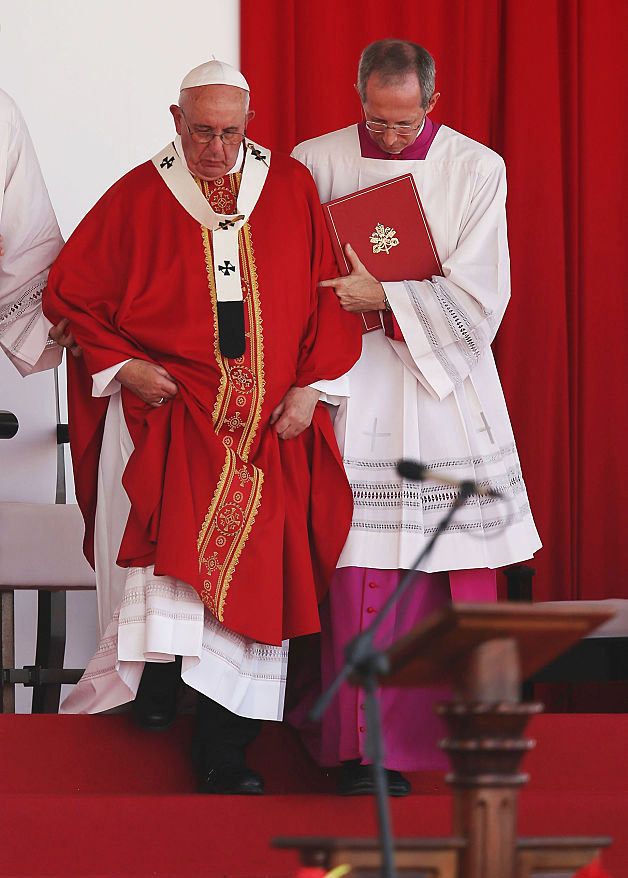 16.
When you have a little too much to drink on Christmas Eve.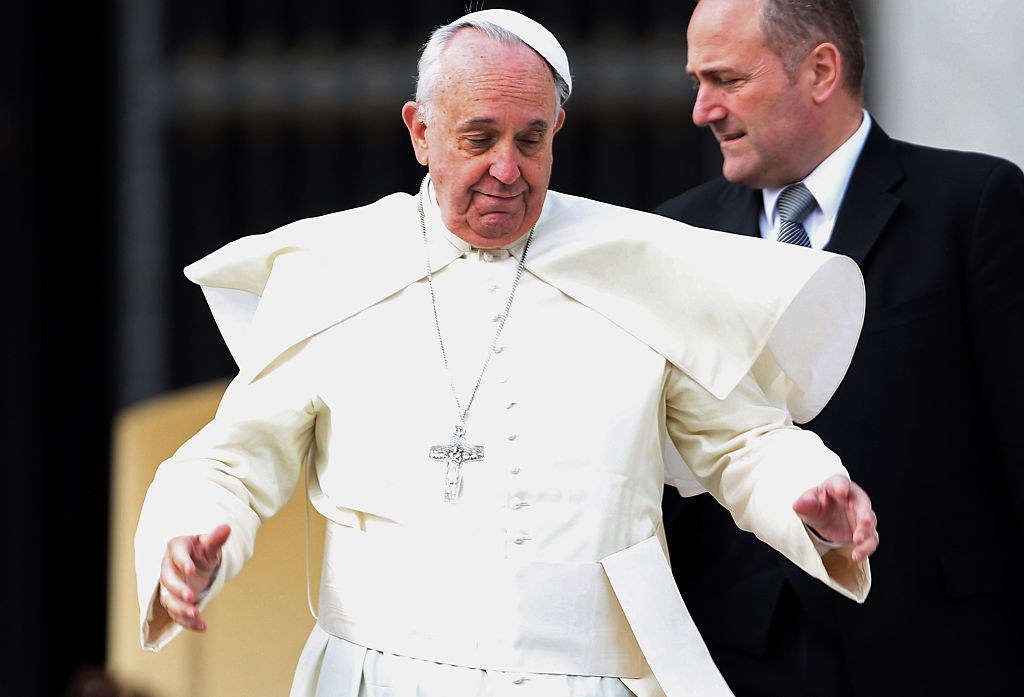 17.
When you feel the breath of the Holy Spirit.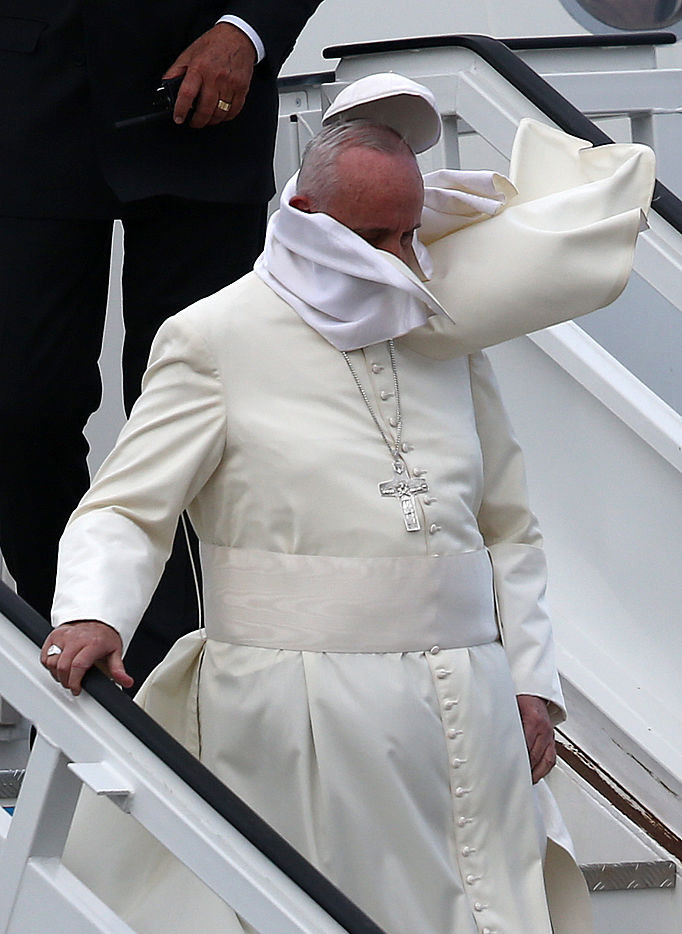 18.
When the Holy Spirit envelops you completely.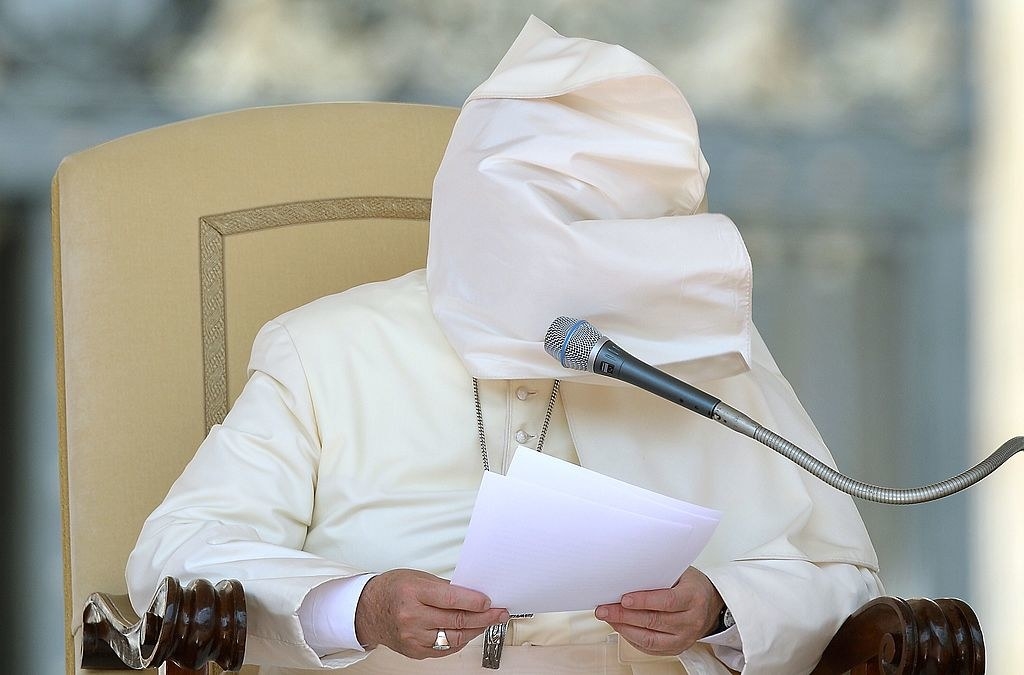 Amen.