1.
Ah, the language of love — it's one that holds many mysteries of its own...
2.
It's pretty versatile...
3.
But it can definitely get confusing.
4.
No doubt, it's more romantic...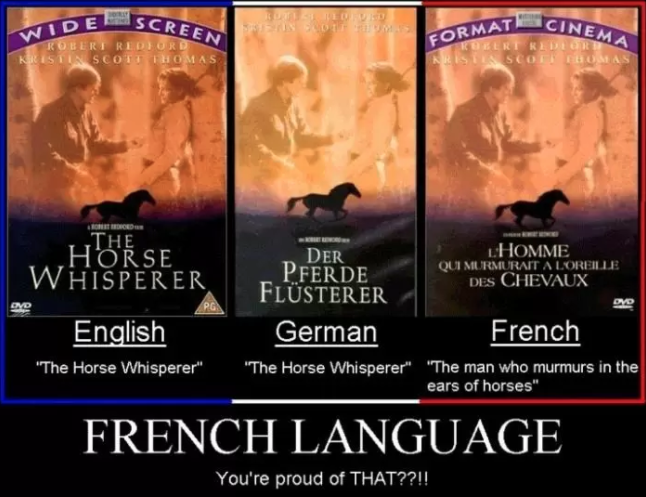 5.
And honestly downright poetic...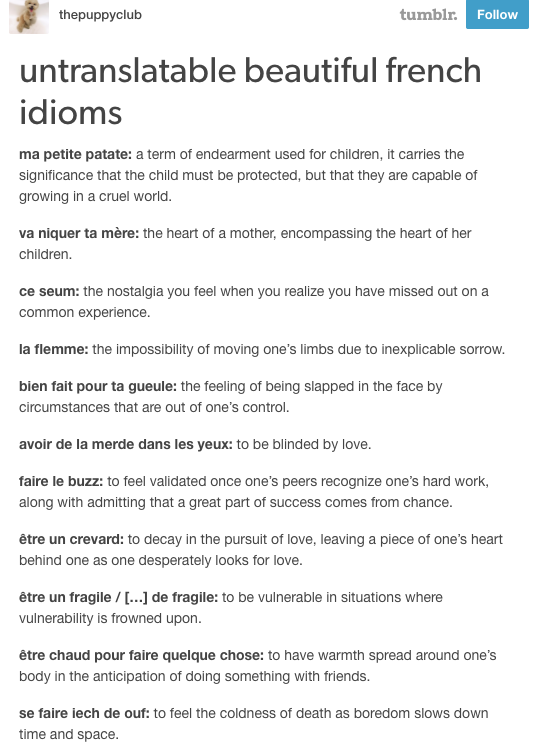 6.
TBH, what doesn't sound just a little cooler in French?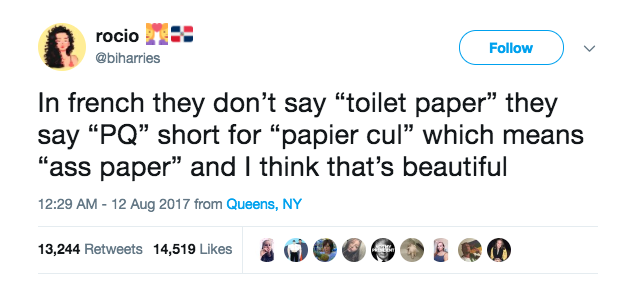 7.
Sure, this language can be a little tricky for an English speaker to get right...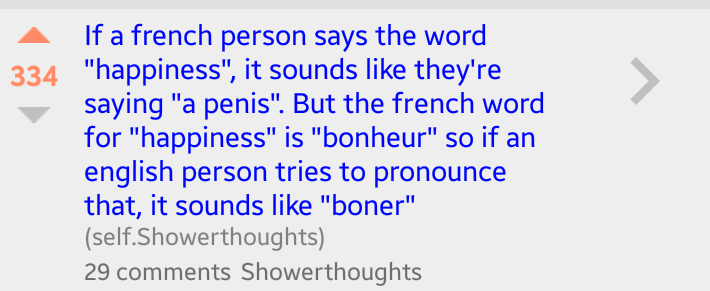 8.
It's definitely got a bit of an independent streak...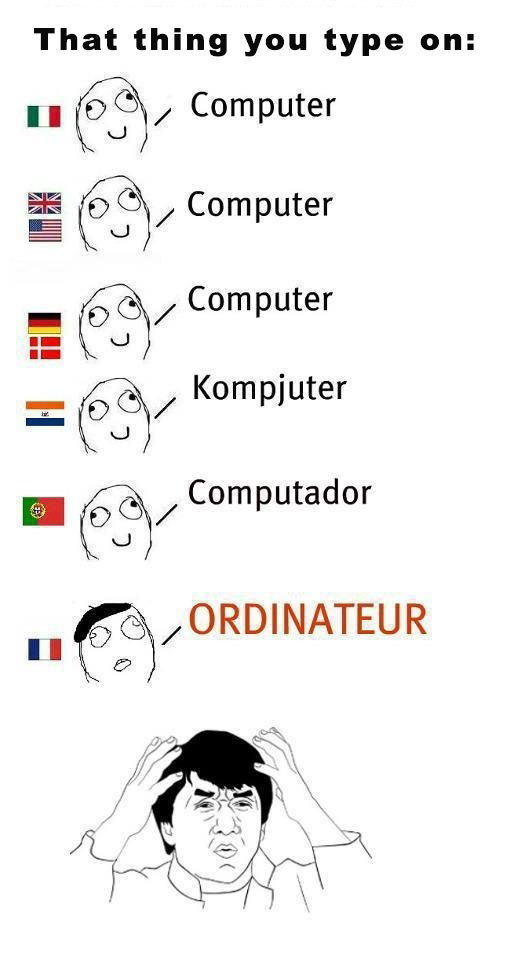 9.
Since the French do a lot of things their own way.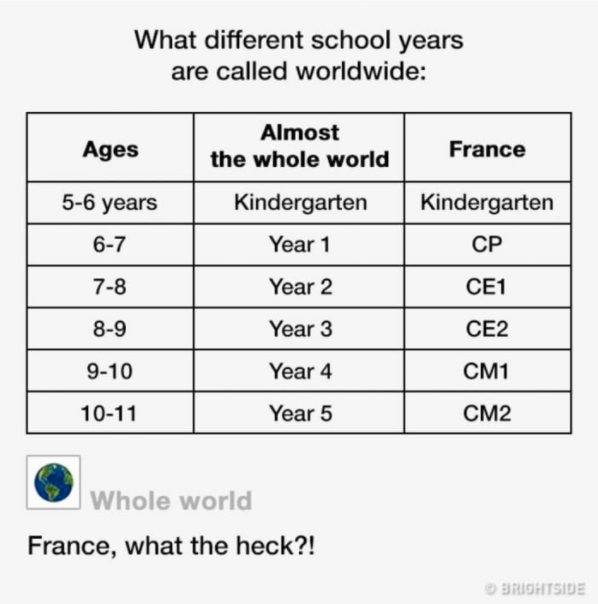 10.
And you have to remember that a single letter can make a huge difference...

11.
And that you should probably brush up on basic math while you're at it.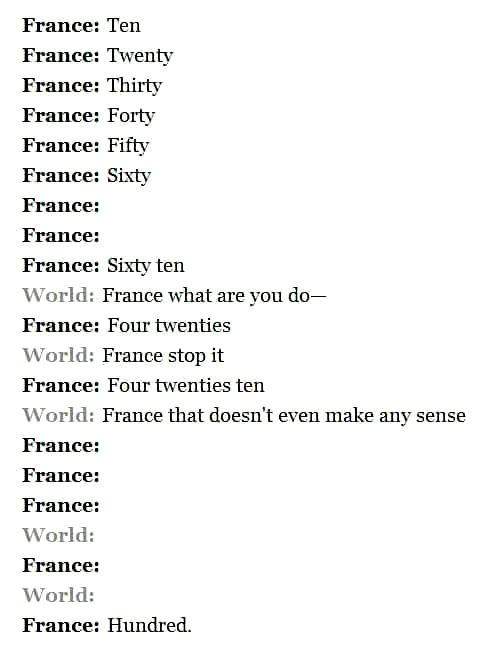 12.
And the more you learn about it, the stranger it might seem...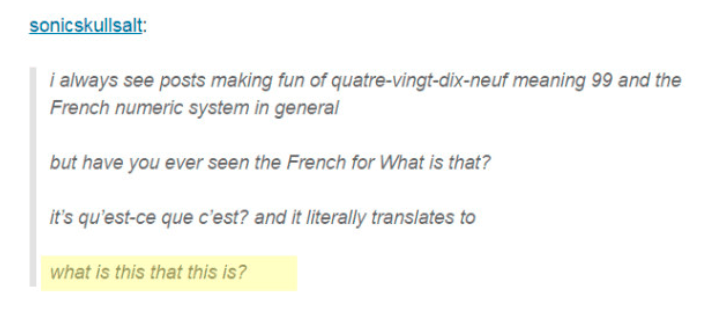 13.
But also more delightful.
14.
And, in the end, learning French is always worth it, especially if you ever want to visit France...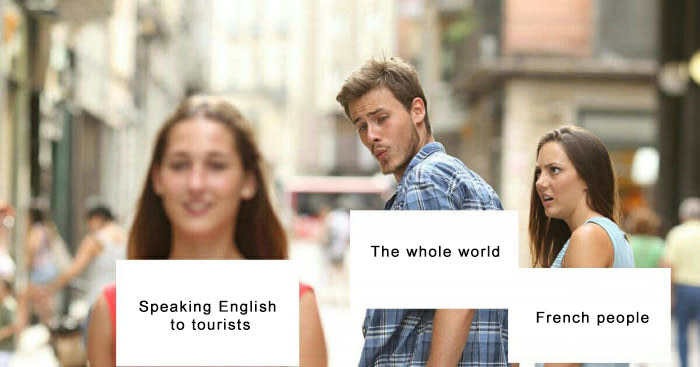 15.
Or at least, not be **that** guy.