FRIDAY NIGHT, 12:04 a.m.: Your dinner party was a total success, so much so that a few guests are still hanging out on your couch, digesting.
12:45 a.m.: You can finally get into bed and sleep peacefully knowing that the last of the dishes are done.
7:00 a.m.: Your body wakes you up for work.
9:13 a.m.: You open your eyes and consider getting up but then decide you deserve more rest.
10:15 a.m.: You finally wake up and hang out in your pajamas while you wait for your fresh pot of coffee to brew.
10:30 a.m.: You open the windows and soak up the sunshine while catching up on what's going on in the world.
11:00 a.m.: That good night's sleep plus some coffee has left you refreshed and ready for a mid-morning run around the neighborhood.
12:05 p.m.: You get to the coffee shop, order a bevy, some breakfast, and get some "work" done.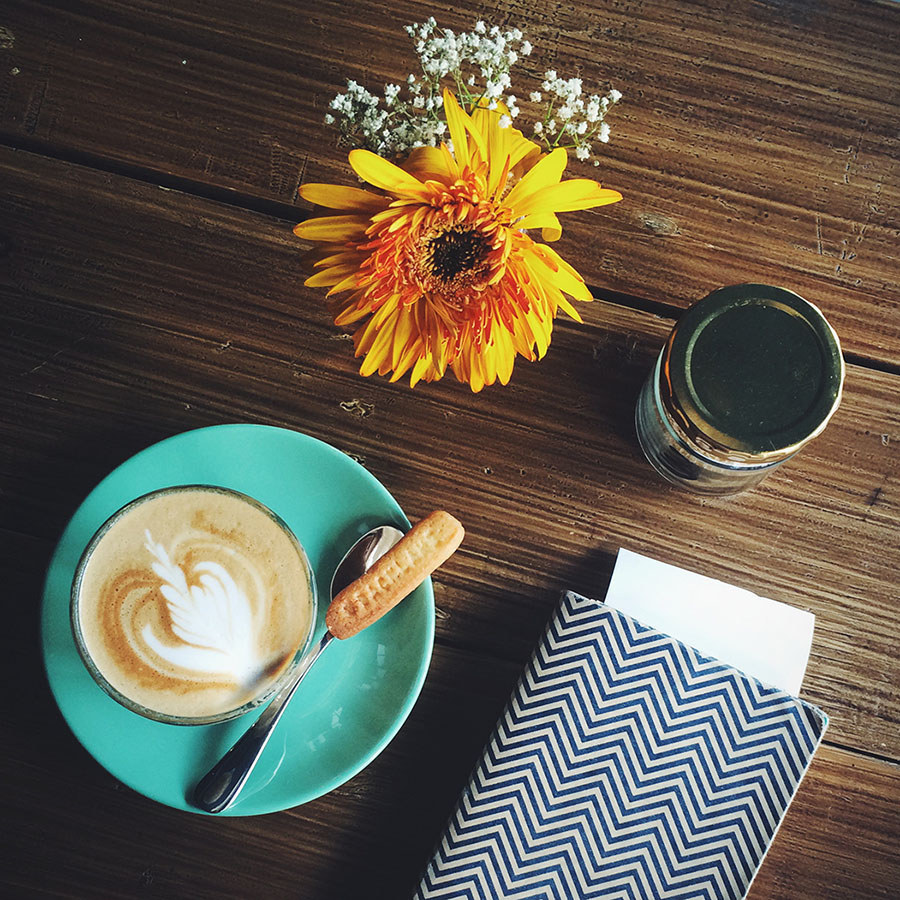 1:30 p.m.: You meet some friends in the park and cheel. Insta happens.
2:04 p.m.: Park reading turns into a park nap. No one is complaining.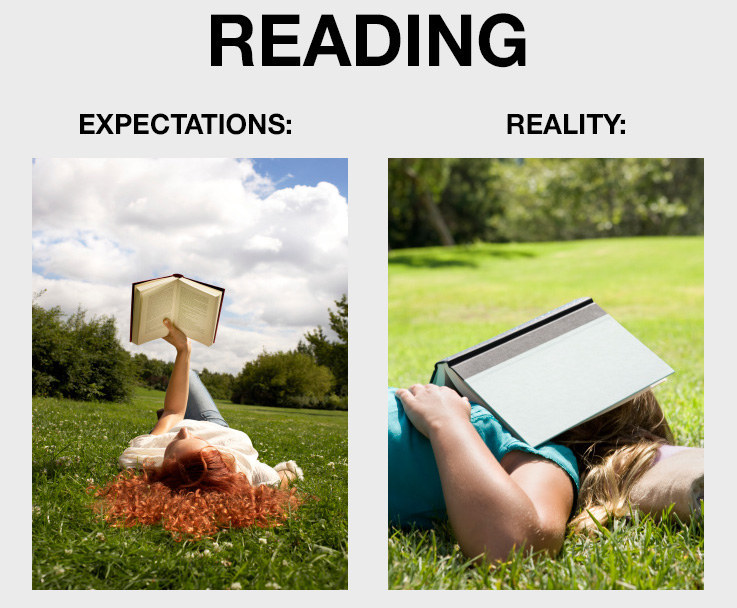 2:45 p.m.: After your power nap in the sunshine you suddenly realize you're so hungry you could eat a literal field of grain.
3:00 p.m.: You + friends pile in the car and get the best munchie food in town.
4:30 p.m.: Someone suggests you take a walk along the river and that's basically the perfect excuse for ice cream.
5:30 p.m.: You take a drive to your friend's new place since you're halfway there already (and they have a fancy backyard/patio).
6:21 p.m.: You're all kicking back outside and one thing leads to another and now the grill is fired up.
8:00 p.m.: You stay outside a little longer to catch the sun setting. It's pure bliss.
9:00 p.m.: You finally arrive home and immediately get situated in bed, ready to watch a classic.
10???? p.m.: You drift off to sleep before the movie is over — but that's OK; you know how it ends.
How can you experience life over the next 24 hours? Experience the New Buick.