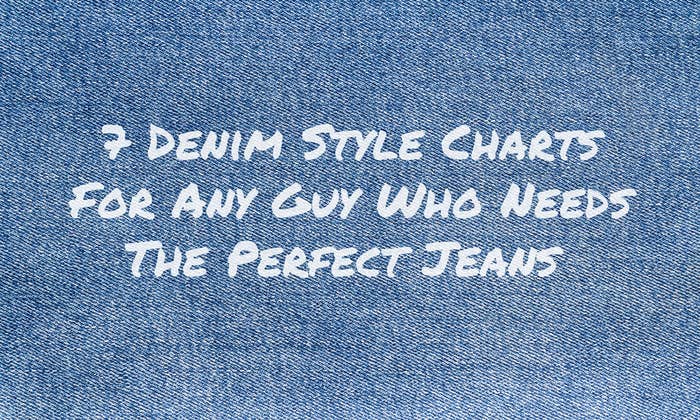 1.
In order to find the correct waist size, you first need to figure out where your jeans should sit (hint: on the hips).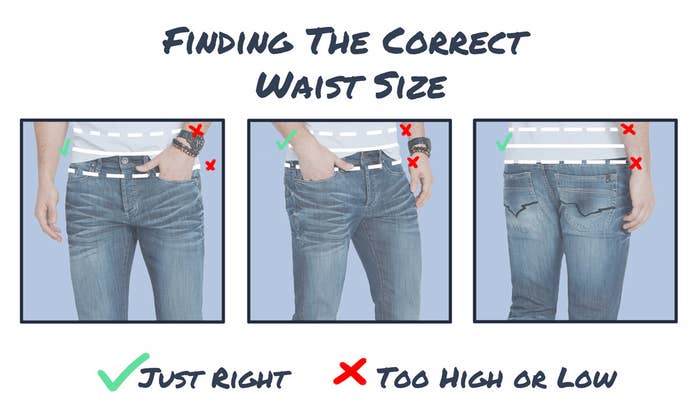 2.
The inseam of your jeans should be long enough to create at least a half "break." (A break measures the amount of crease where the bottom of the pant hits your shoe.)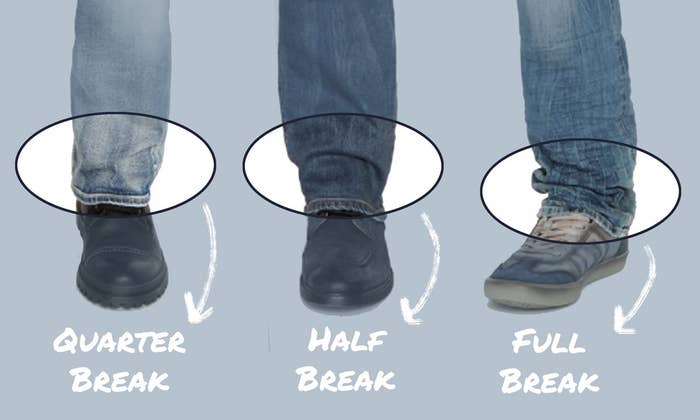 3.
If you're cuffing, a one- to two-inch cuff is ideal.
4.
Some prefer a "stacked" look, which works best with slimmer fits when paired with high-top sneakers or boots.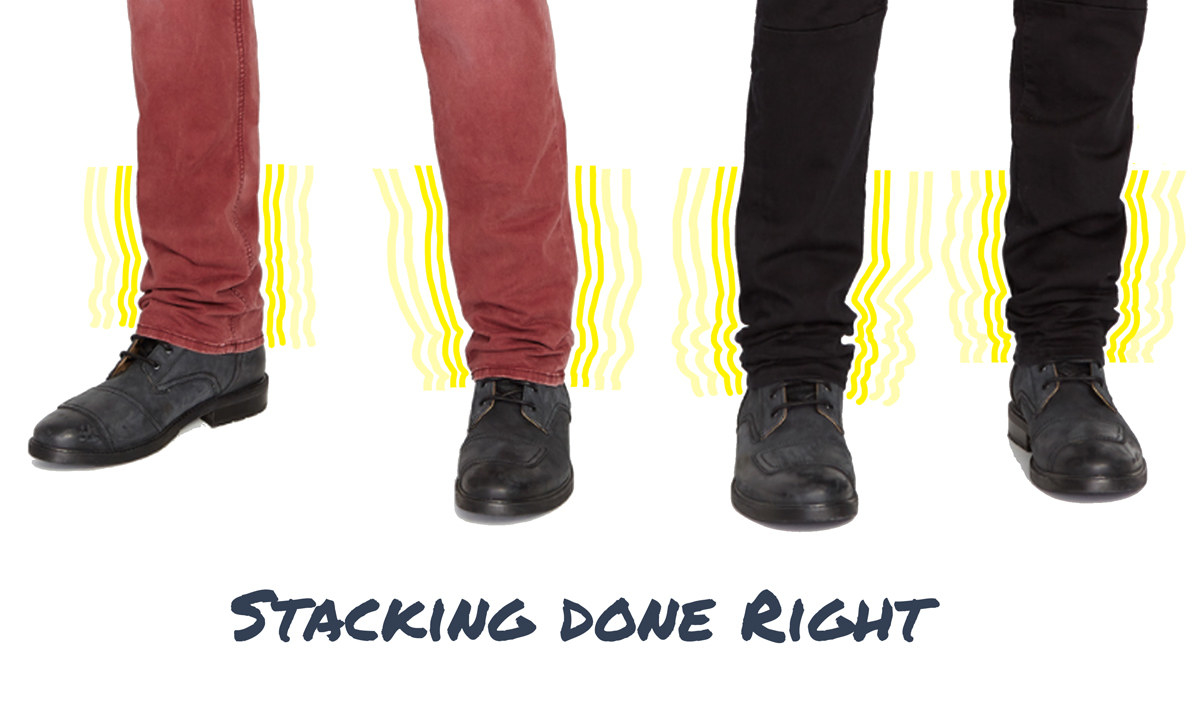 5.
The worn-in look of some denim is achieved through different types of treatments. Here are a few helpful terms to know: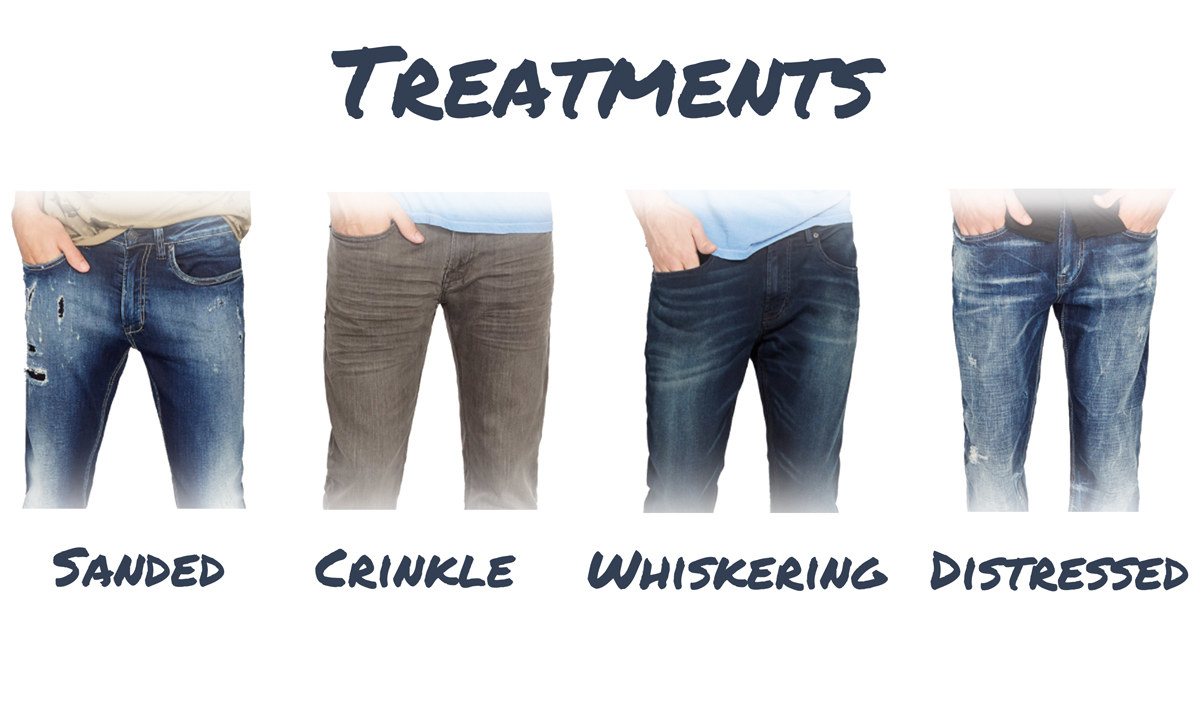 6.
Darker jeans are typically more appropriate for dressier occasions, while lighter washes should only be worn during more casual events.
7.
And pay attention to the fabric: If you want a bit more stretch, opt for a pair with slightly more spandex or elastane.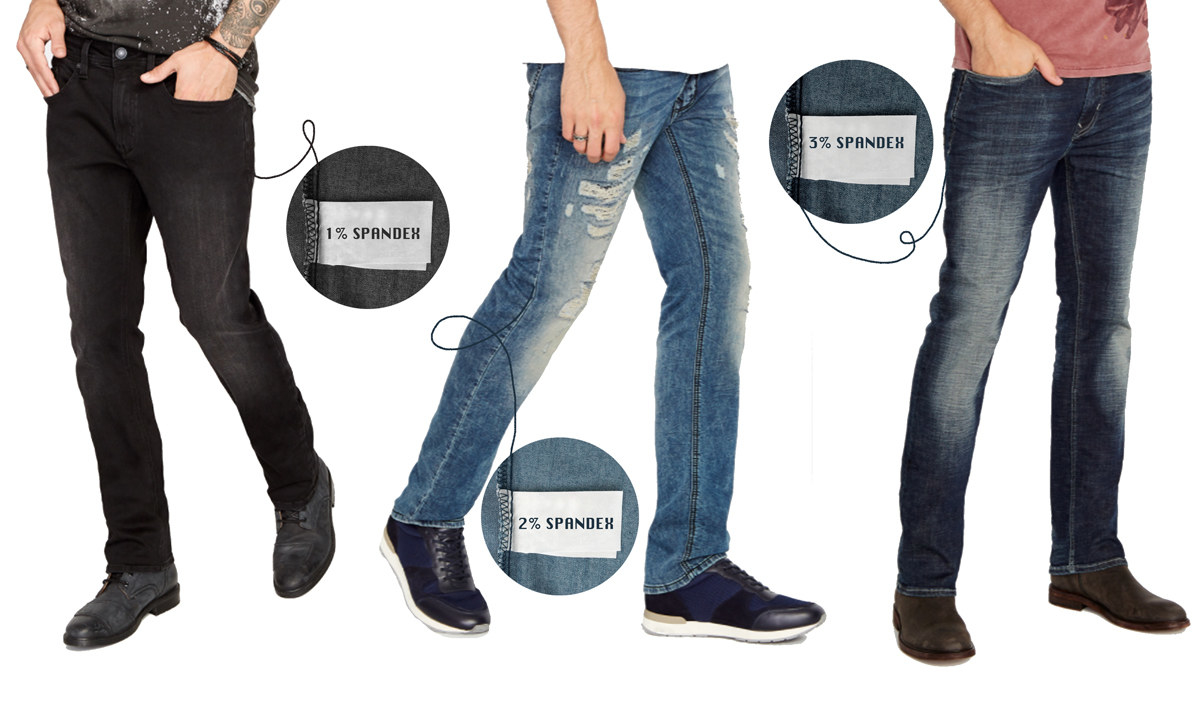 Design by Dan Blaushild / BuzzFeed. Photos courtesy of Buffalo Jeans.