We Made A Giant Paint-By-Number And Filled It In With Paint Balloons
Here's what happens when a giant canvas, dozens of paint-filled balloons, and 12 people who are #UpForWhatever all get together. For your own chance at some spontaneous fun, audition now for Bud Light's Whatever, USA.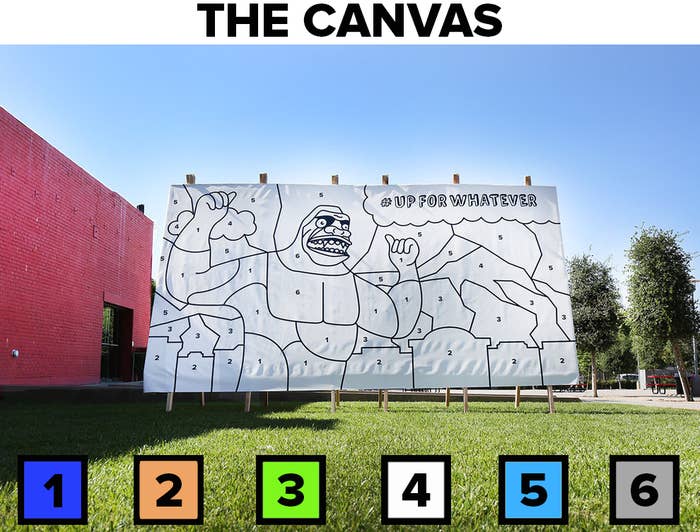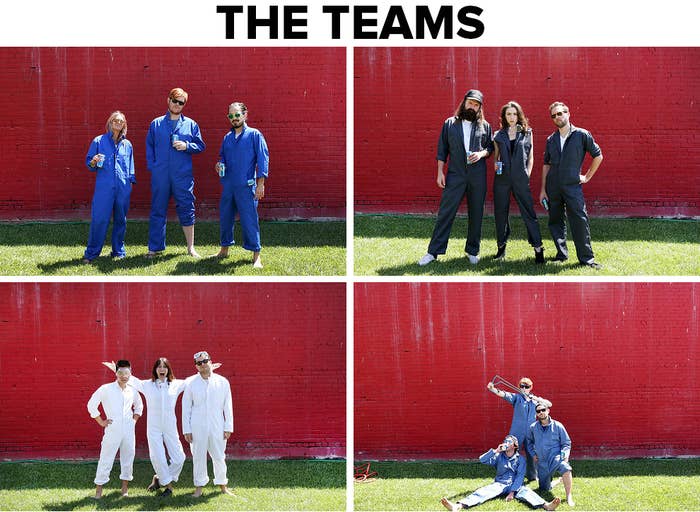 First up: sky blue.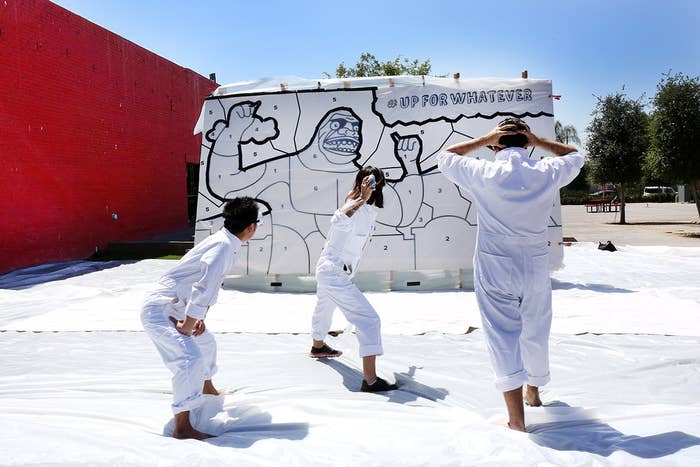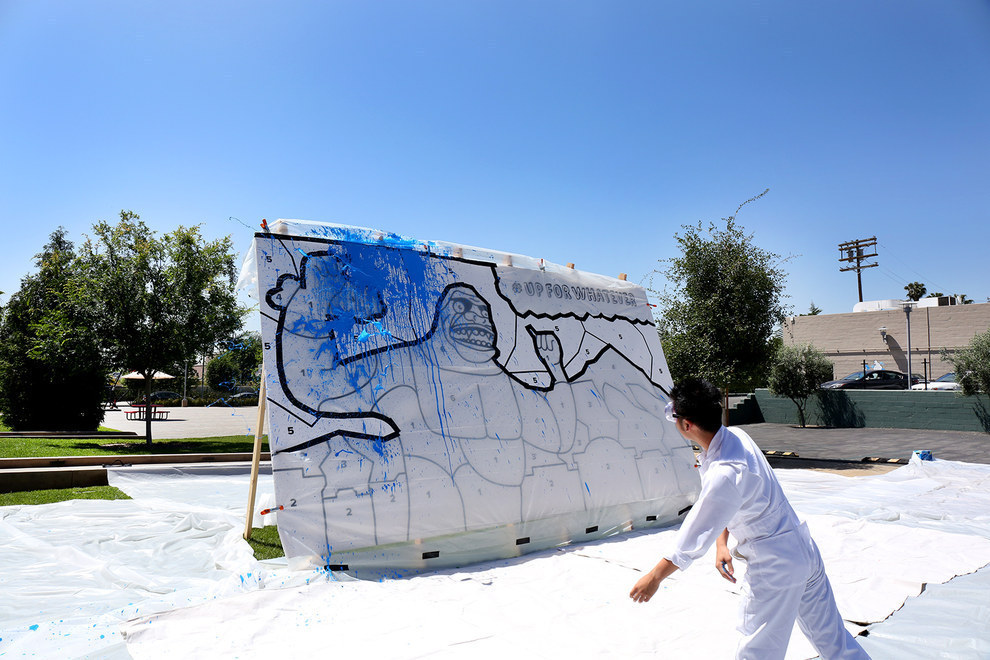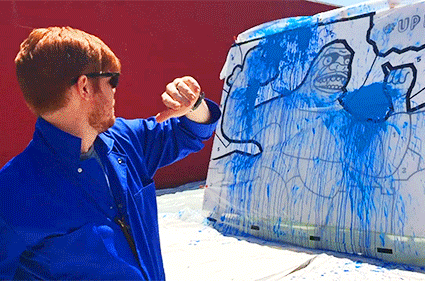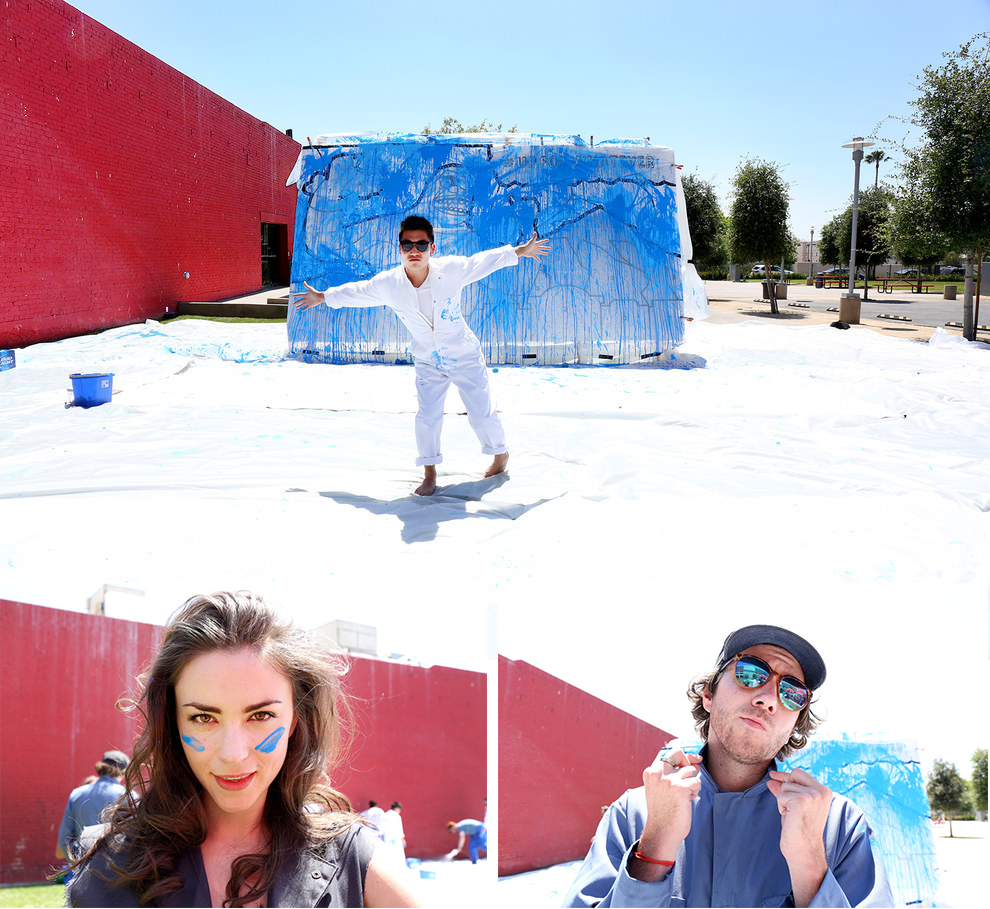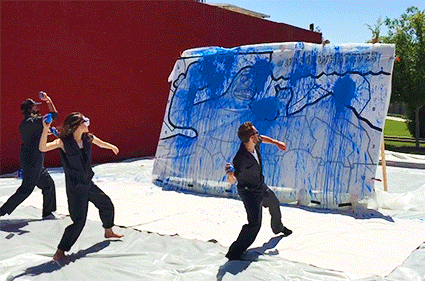 Time for some landscaping. Bring on the green.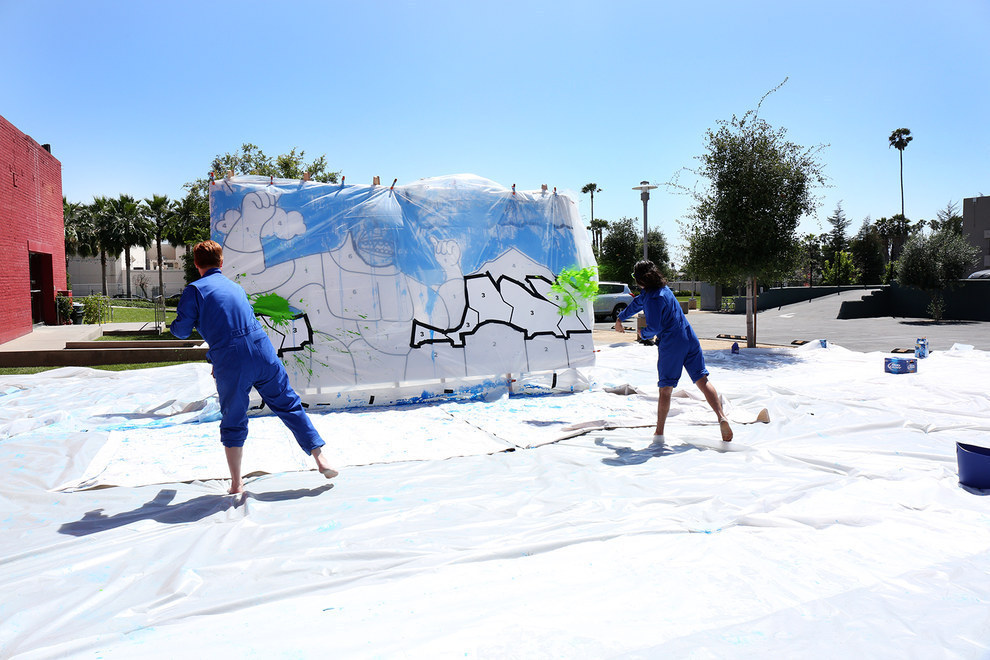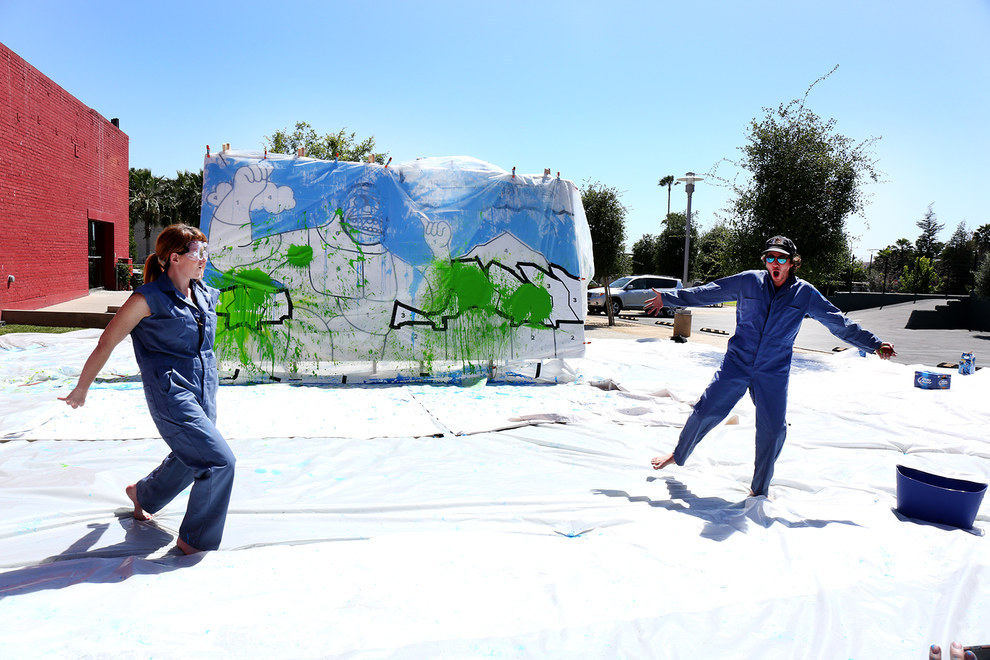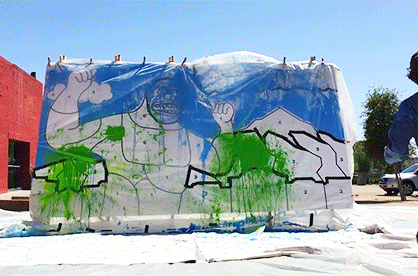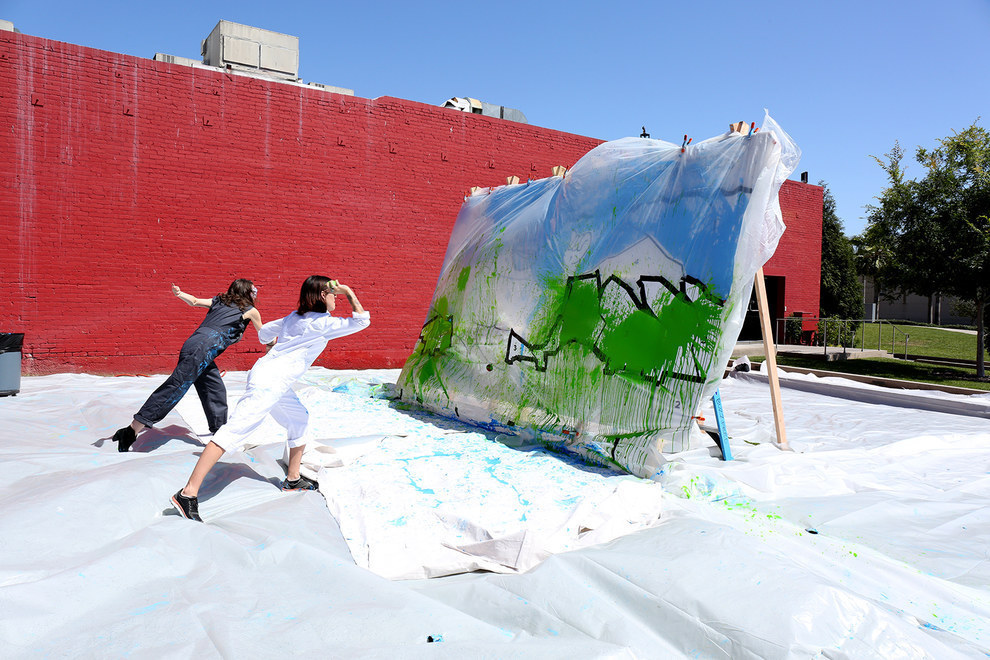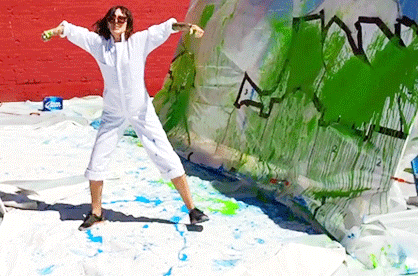 Moving on to the main event: the gorilla.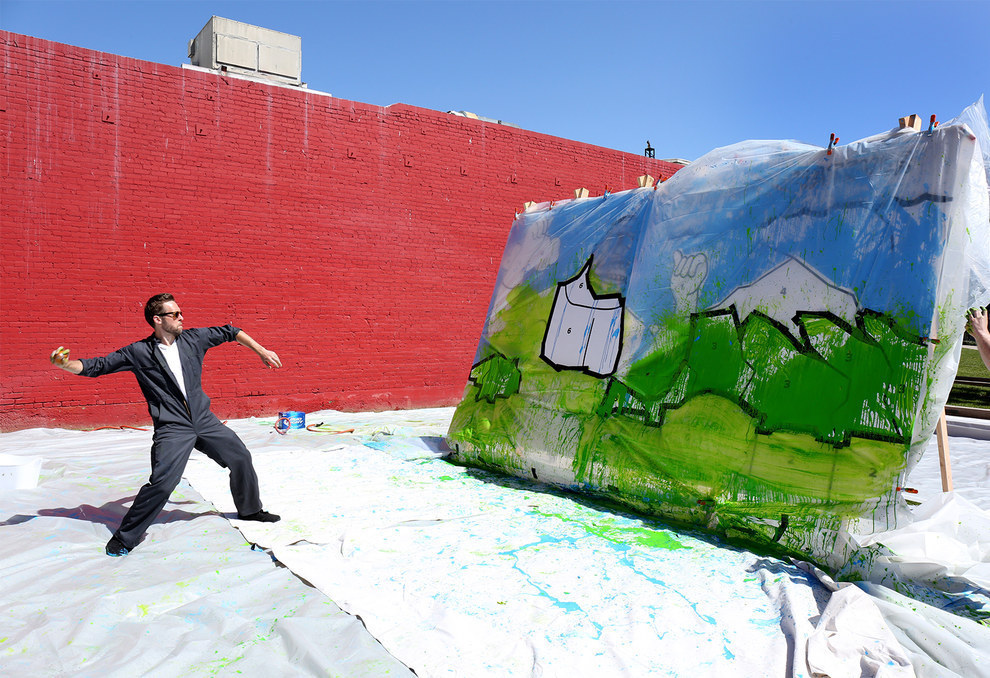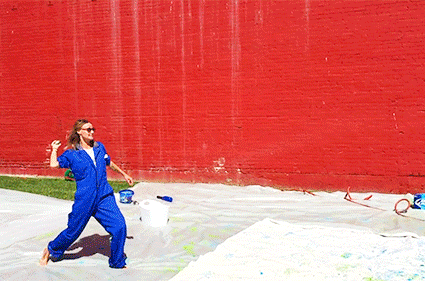 When you're waiting for paint to dry, sometimes you have impromptu dance-offs.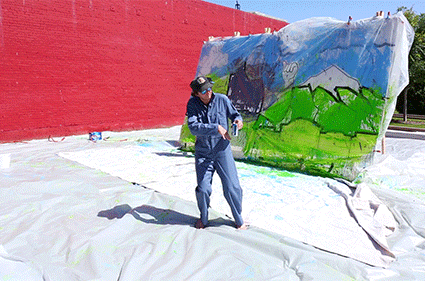 We brought out the royal blue, and things got crazy.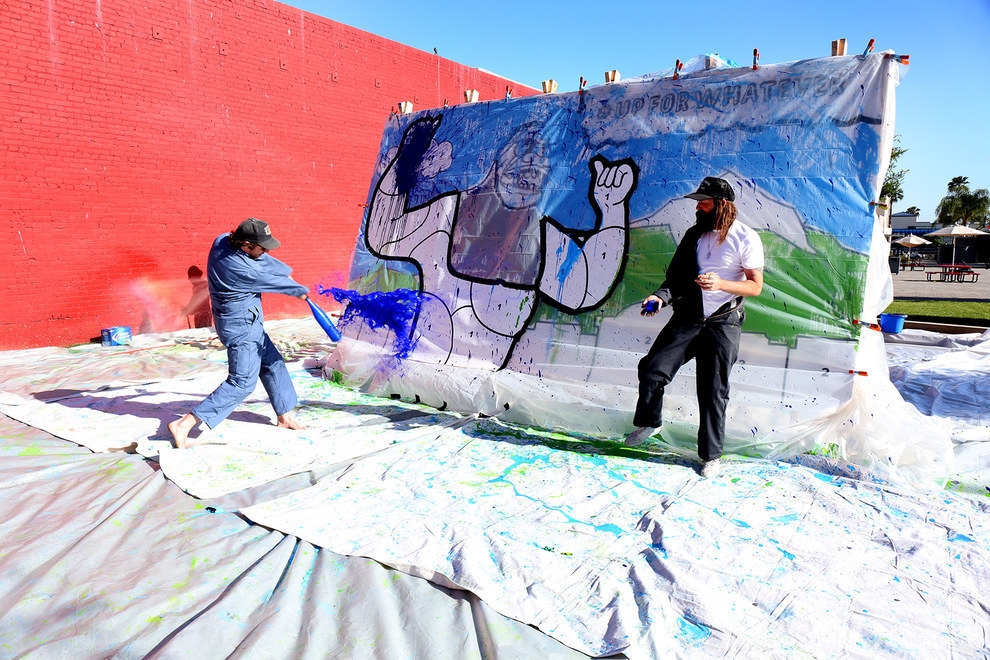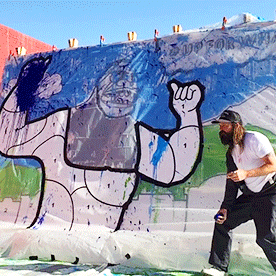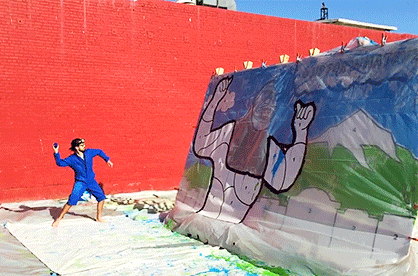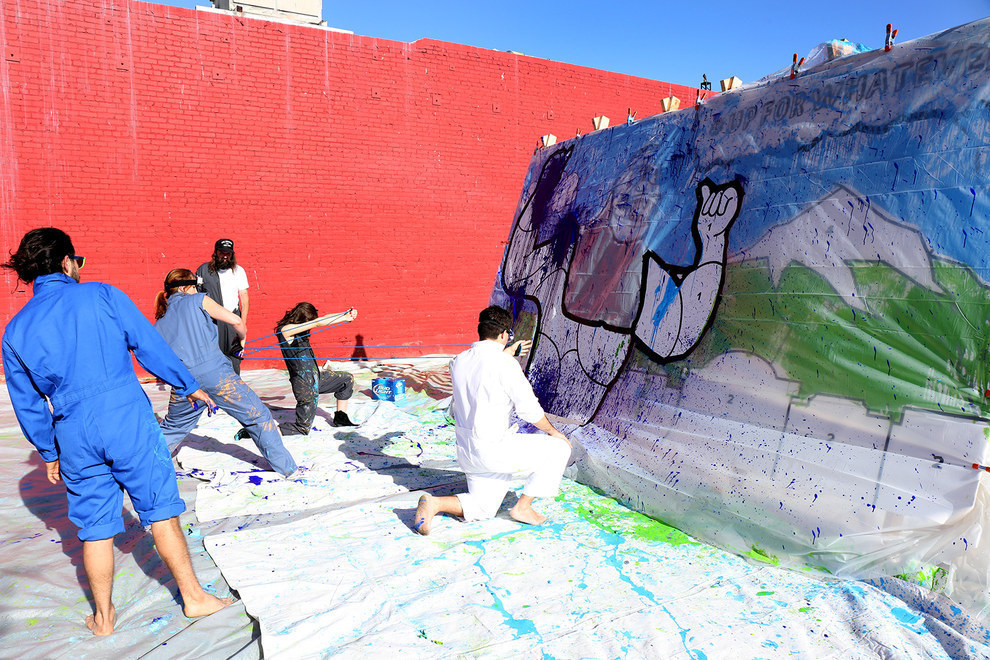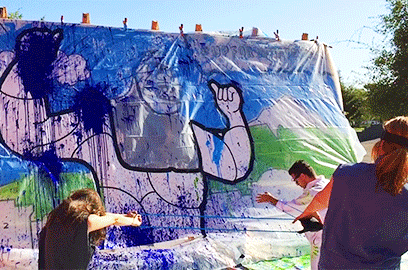 And, last but not least, we painted the town gold.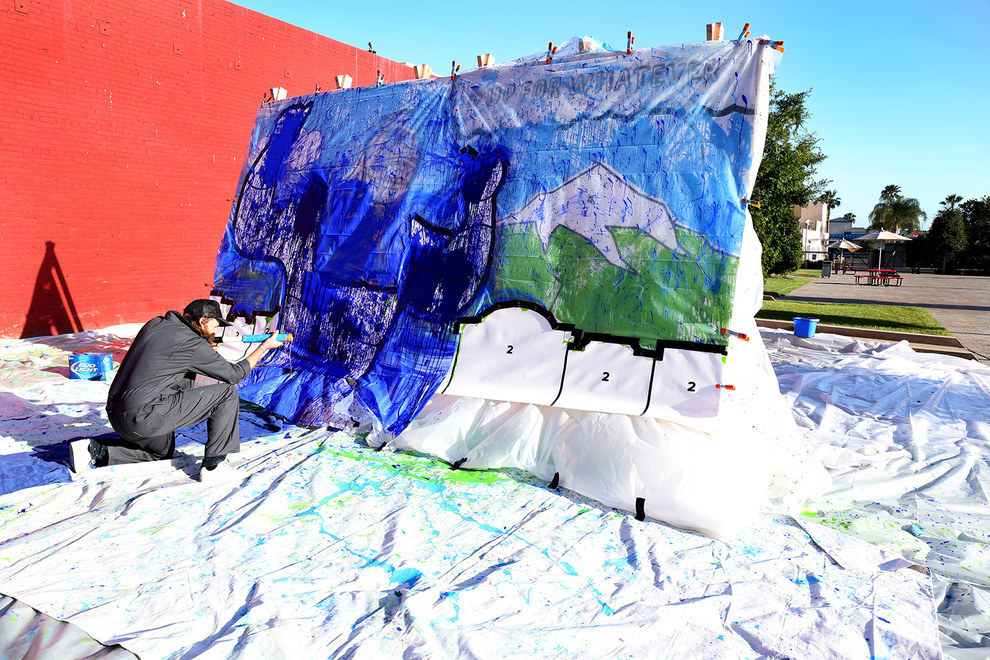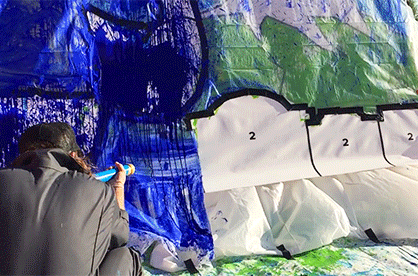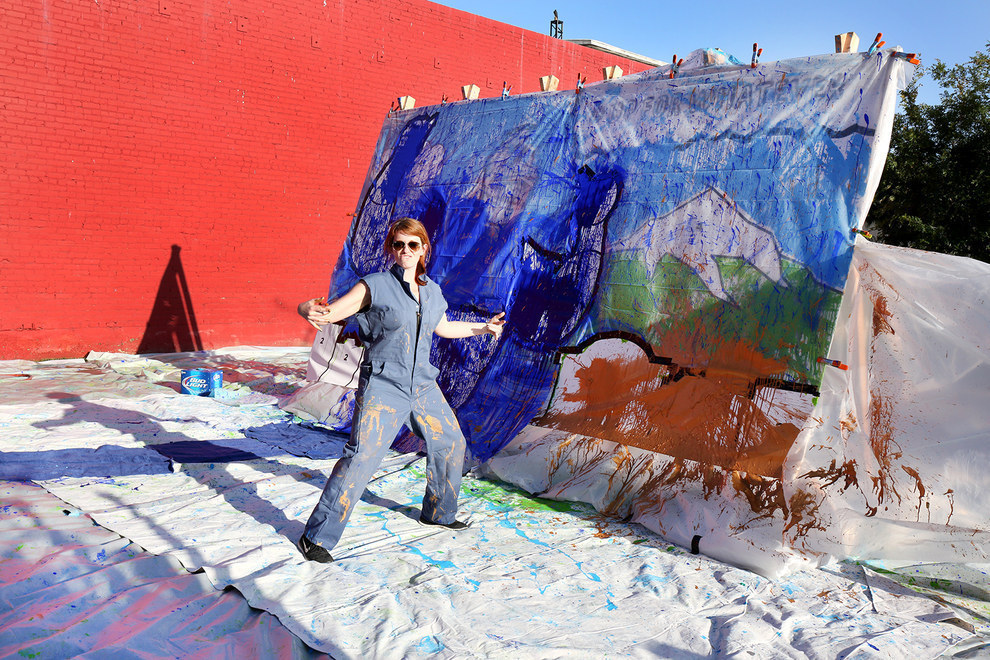 That's a wrap!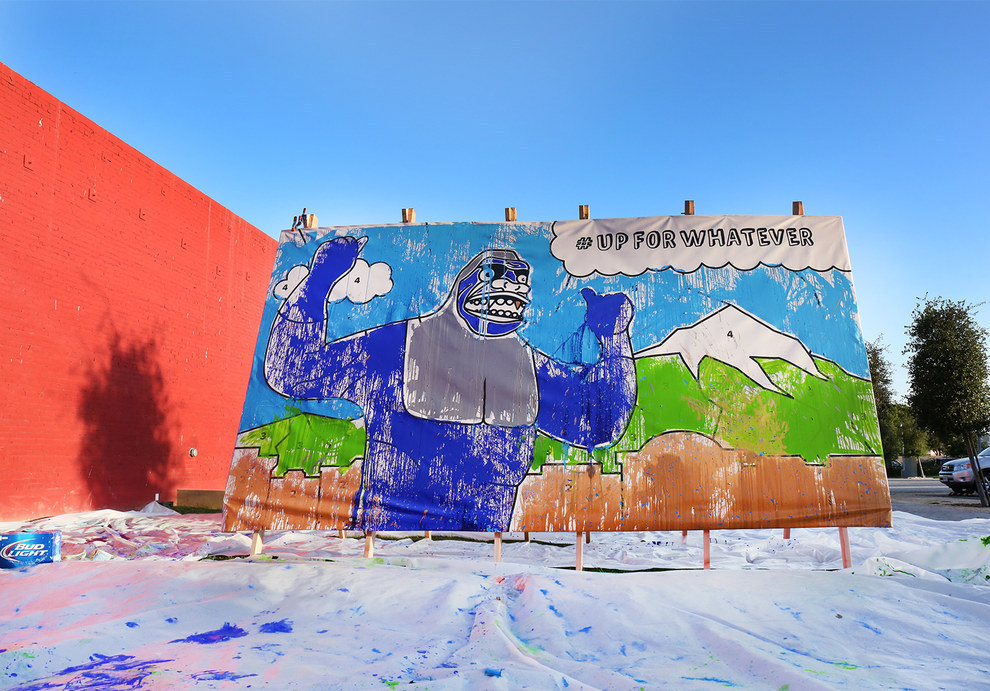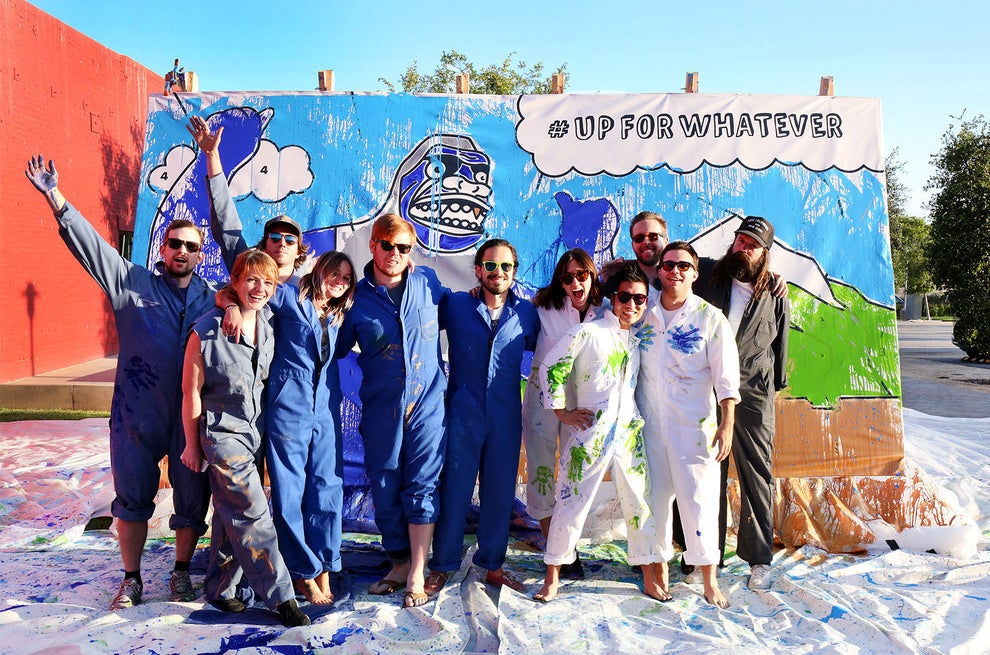 NO PURCHASE NECESSARY. Open to US residents 21+. Begins 2/16/15 and ends 5/25/15. Multiple entry periods. See Official Rules at www.upforwhatever.com for entry, entry deadlines and complete details. Message and data rates may apply. Void where prohibited.