12 Totally Epic Things We Need To Have In Every City
Did you ever dream of what your perfect city would have? Bud Light is building out a dream town for three days where anything can happen, and you can go! Live your dreams by proving you're #UpForWhatever and auditioning here.
1.
Hamster balls instead of cars.
2.
Aquatic blobs in public ponds and lakes.
3.
Mandatory weekly 3 p.m. dance parties.
4.
Hammocks hung between city trees.
5.
Trampoline floors.
6.
Massive tree houses in parks.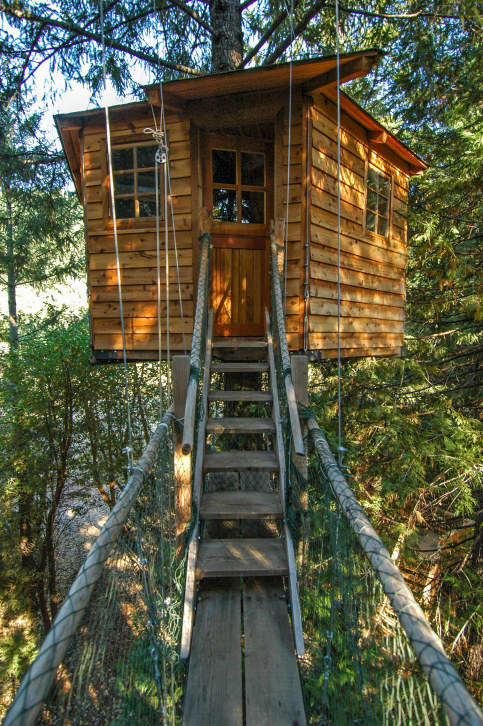 7.
Bowling alleys in actual alleys.
8.
Sticky walls on city buildings.
10.
A town square with snow machines.
11.
Solar-powered spin classes that generate disco lights.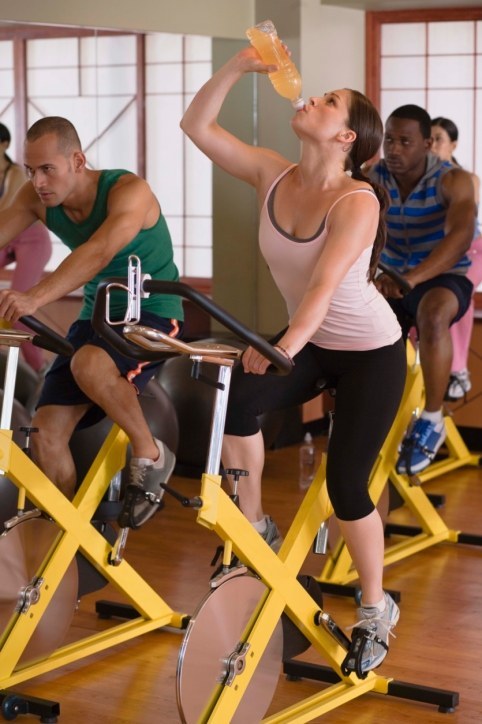 12.
Subway systems made from pneumatic tubes.
In Whatever, USA, all your wildest dreams can come true.