Safari Cocktail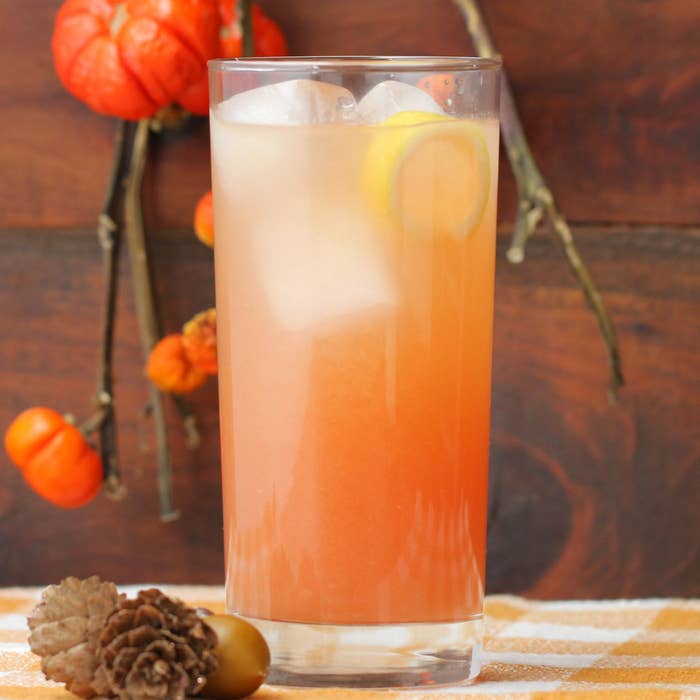 INGREDIENTS
Lemon Simple Syrup
1 cup water
½ cup agave nectar
½ cup lemon zest
½ cup lemon juice
Cocktail
1.5 ounce Buchanan's DeLuxe 12-Year-Old Blended Scotch
2 ounce guava juice
½ ounce lemon simple syrup
1–2 tablespoons lemon juice
1 ounce sparkling water
PREPARATION
1. Prepare simple syrup: place all simple syrup ingredients in a small pot and bring to a simmer. 

2. Simmer for 3–4 minutes.  Strain syrup and cool completely. 

3. In a cocktail shaker, combine the Buchanan's DeLuxe 12-Year-Old Blended Scotch, guava juice, simple syrup, and lemon juice. Stir well. Pour into a highball glass filled with ice and top off with the sparkling water.