Give Us Your Preferences And We'll Tell You Which Instrument You're Most Like
You are an extreme optimist and you are an all around happy person. You can't help but smile and make those around you laugh.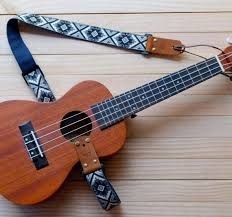 You are laid back and chill. You don't really care what people think about you and you just go with the flow.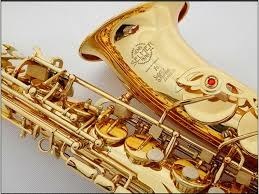 You are clever and calm. You can sometimes be a little too emotional, but in the end you are a good shoulder to cry on.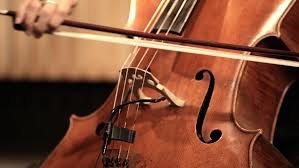 You are an extrovert and a party animal. You love being the center of attention and you never turn down an opportunity to party.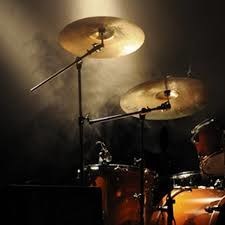 This post was created by a member of BuzzFeed Community, where anyone can post awesome lists and creations.
Learn more
or
post your buzz!