2.
We guess Valentino Rossi's high-speed overtaking is like the MotoGP™ version of nipping in front at the queue for the coffee machine.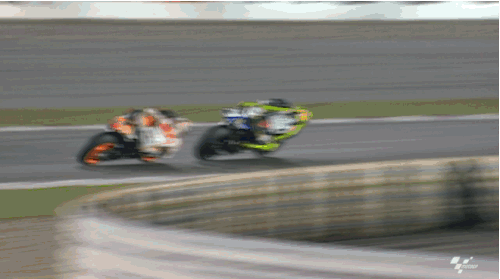 3.
This is what happens when you're sitting on that much power and you take your eye off the ball...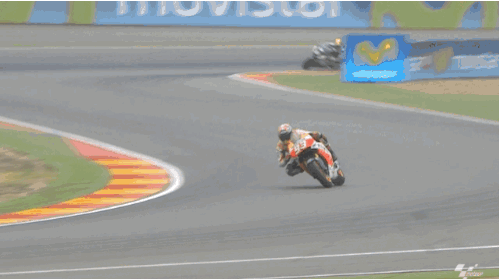 You just gotta do what you gotta do.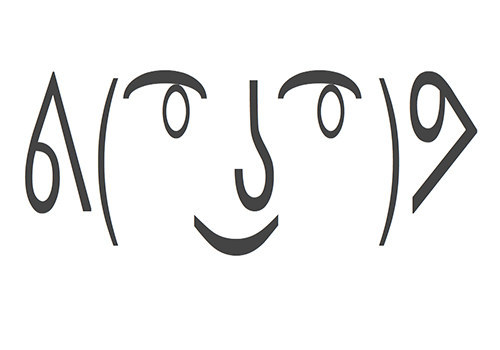 6.
One false move and you can kiss that podium place goodbye.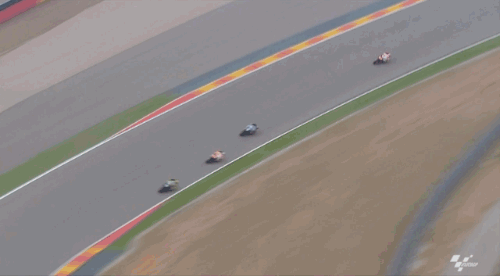 8.
It's such a pain when you ruin your favourite bike too.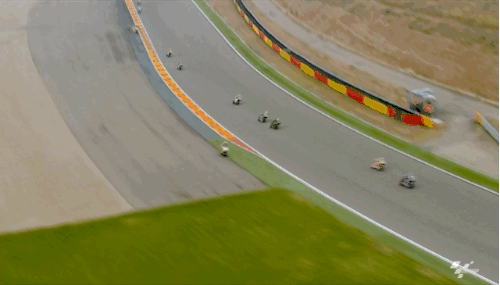 9.
Even when you get literally THROWN from your spark-spitting Honda...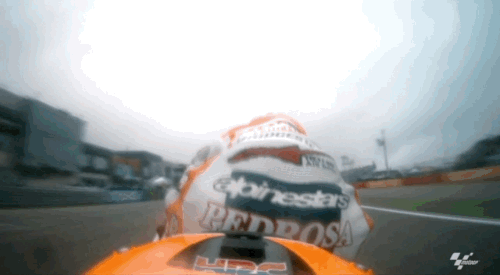 12.
All it takes is a knee to be *slightly* in the wrong position...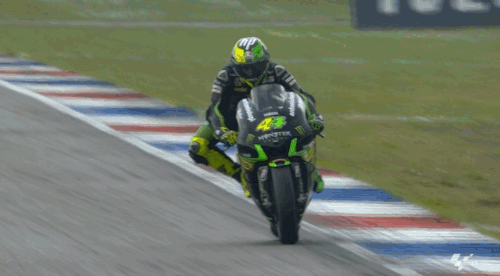 Don't miss the start of the MotoGP™ season on BT Sport.
All images courtesy of BT Sport.