Which Member Of The Babe Cave Are You?????
Congrats, You're Beyonce! Always making ice. Hype KWEEN. Motivated af. Will perform entirety of Hamilton at senior recital.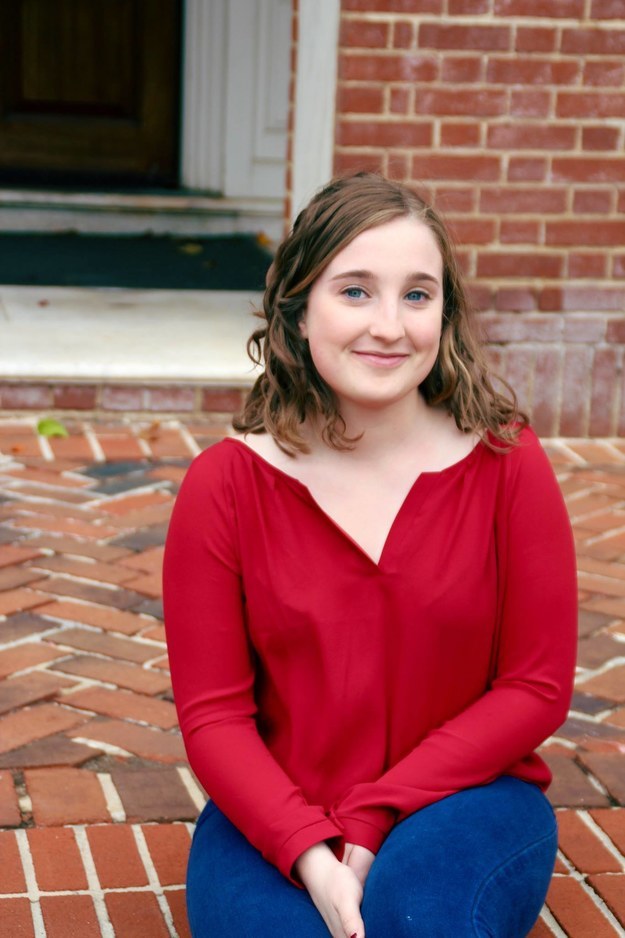 YAS, Queen!!!! You are the Goth Queen! Best beat at WCC. Thicc kween. Will cook you the best dinner of 2017.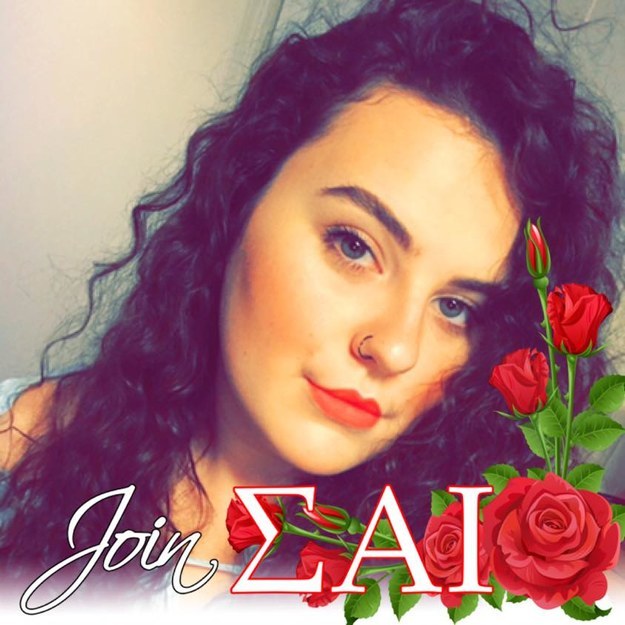 Congrats, you're the WCC Class of 2019 Fashionista. Own more shoes than DJ Khaled and Kris Jenner Combined. Coupon Connoisseur.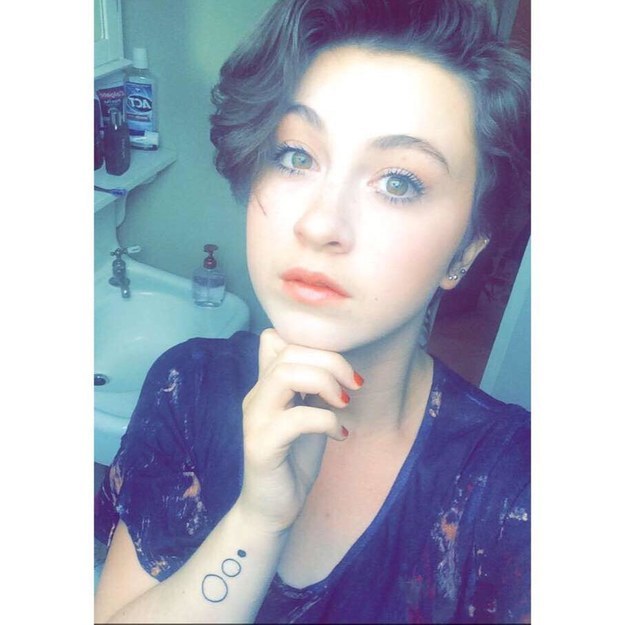 Congrats, you're Elmo! Loves Debussy and community trains. Dancing sensation Zumba kween. Will apologize for apologizing.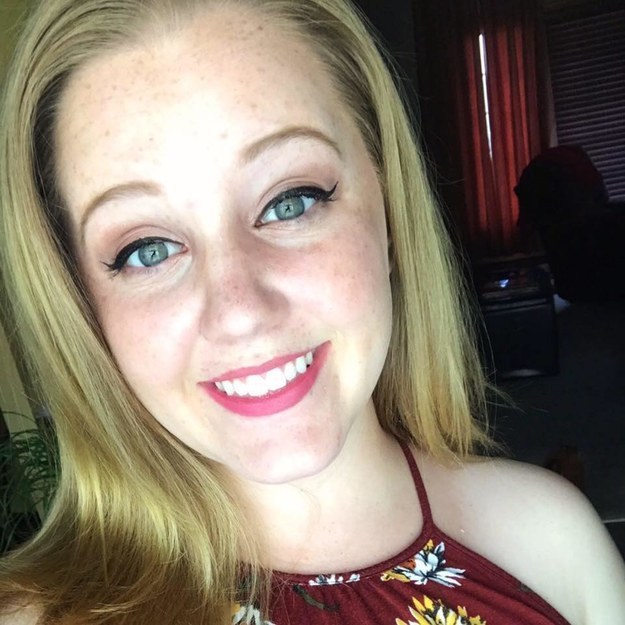 YIKE-amundo, you're the Ex-Madame President. Probably in Admissions. Lit the black flame candle. Definitely does NOT have a big.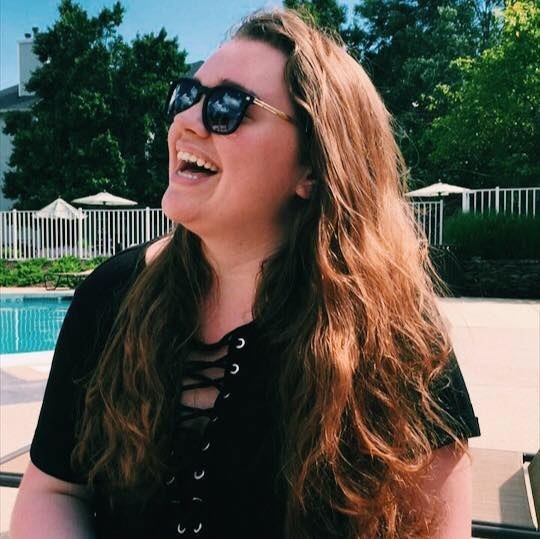 This post was created by a member of BuzzFeed Community, where anyone can post awesome lists and creations.
Learn more
or
post your buzz!