Going to the mountains and being fascinated every. Single. Time.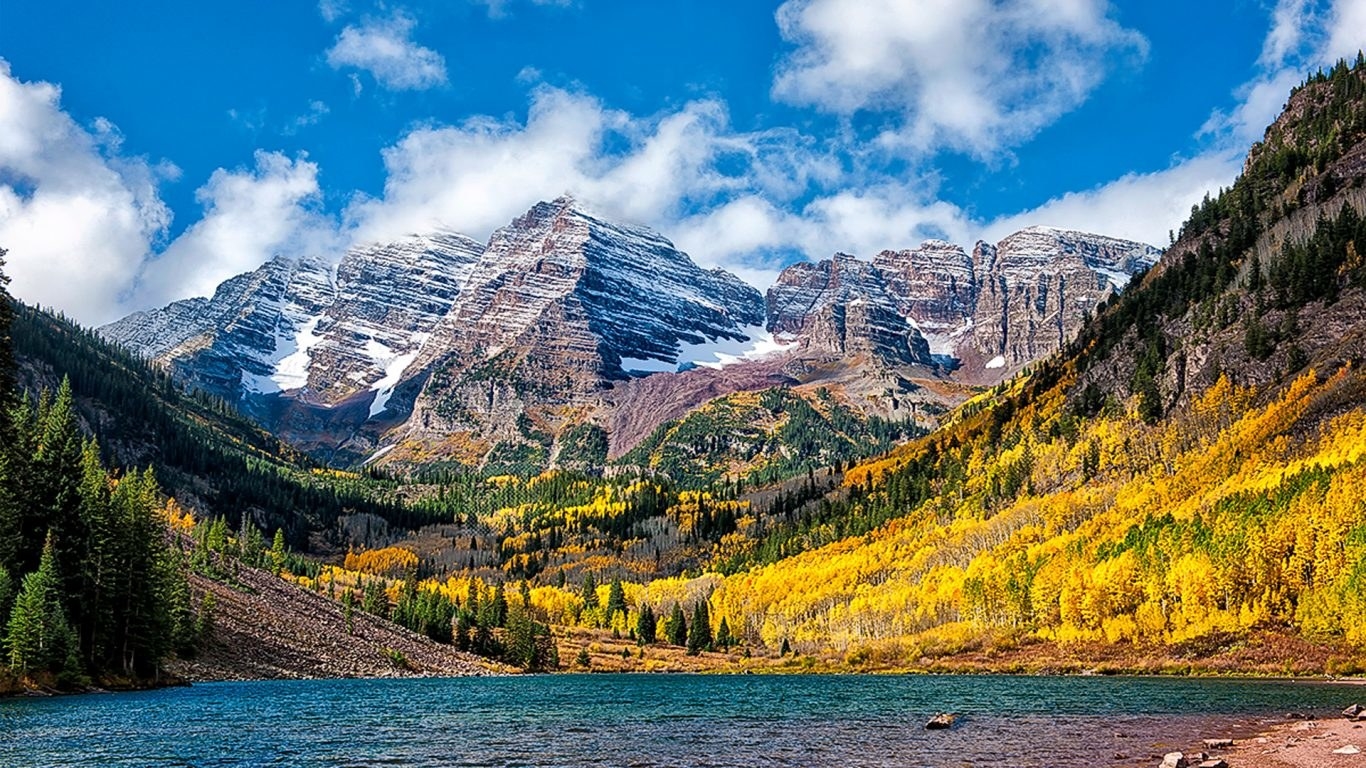 Having your ears pop when you go to red rocks.
Every company is called "THE MILE HIGH ______"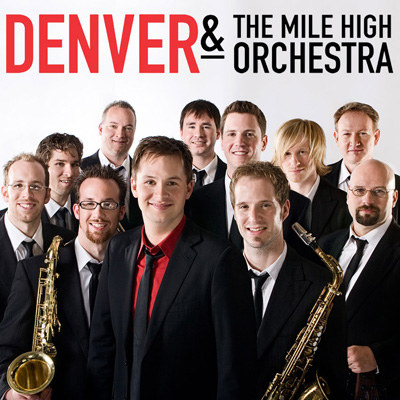 And there are SO MANY TACO AND BURRITO PLACES.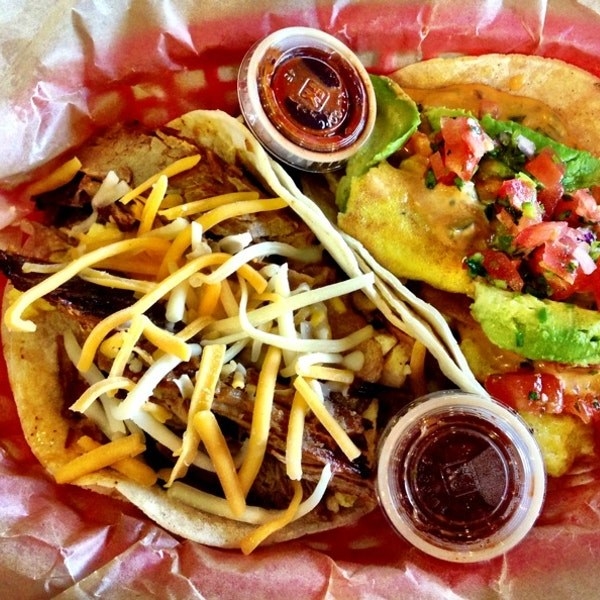 And not to mention Trader Joe's everywhere you look.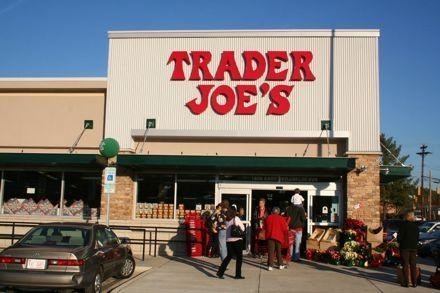 Hearing trains all the time, especially early in the morning.
Seeing (ahem,) one of these in every single brick house you go to.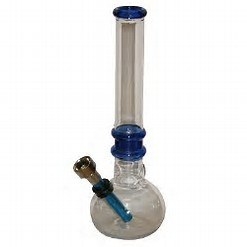 Of course, having ALL. FOUR. SEASONS.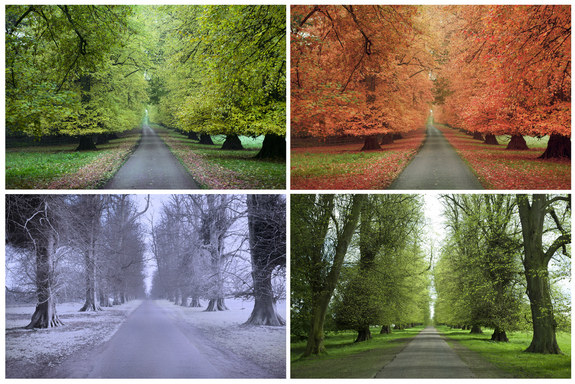 (long sigh.) You already know.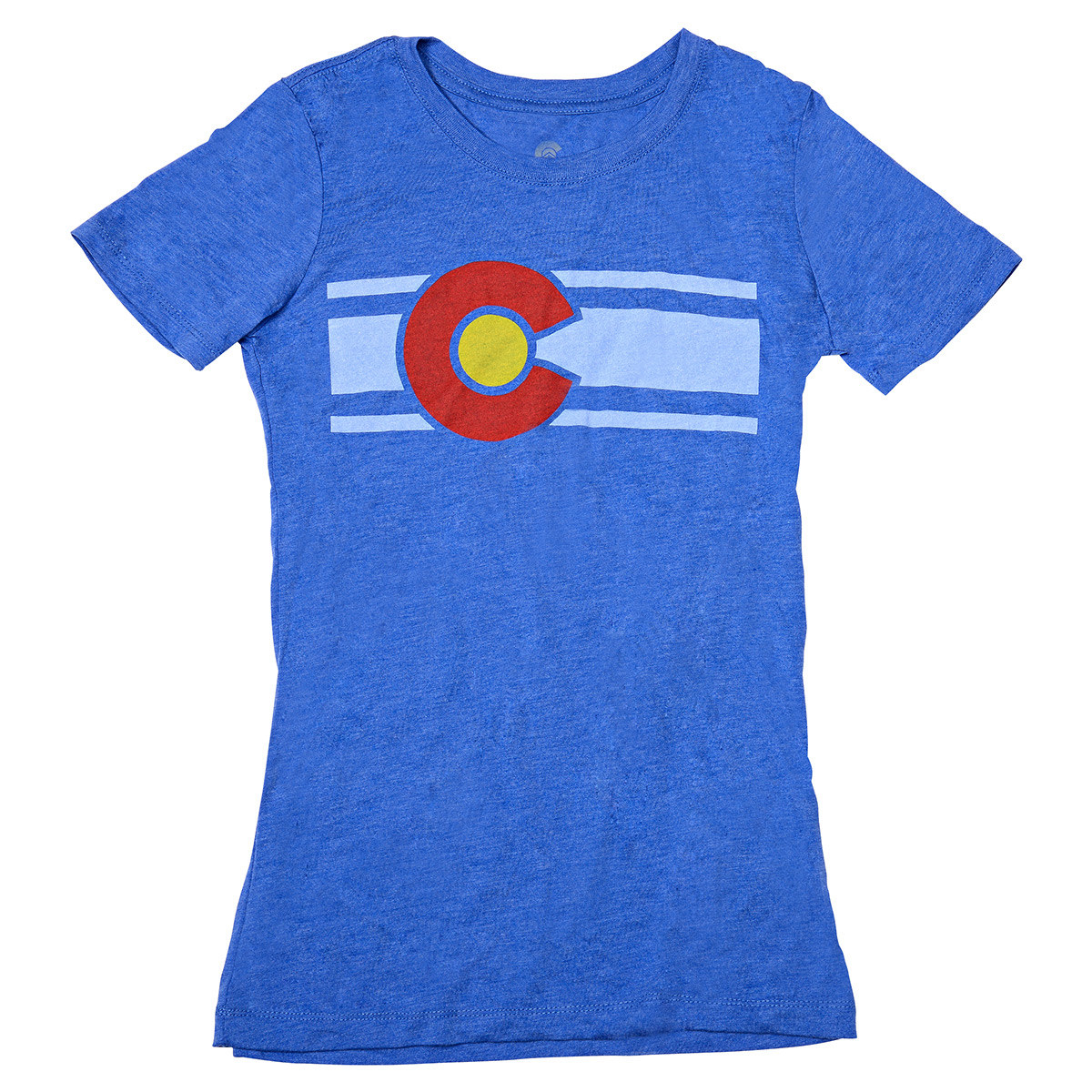 AND COLORADO MERCHANDISE EVERYTHING.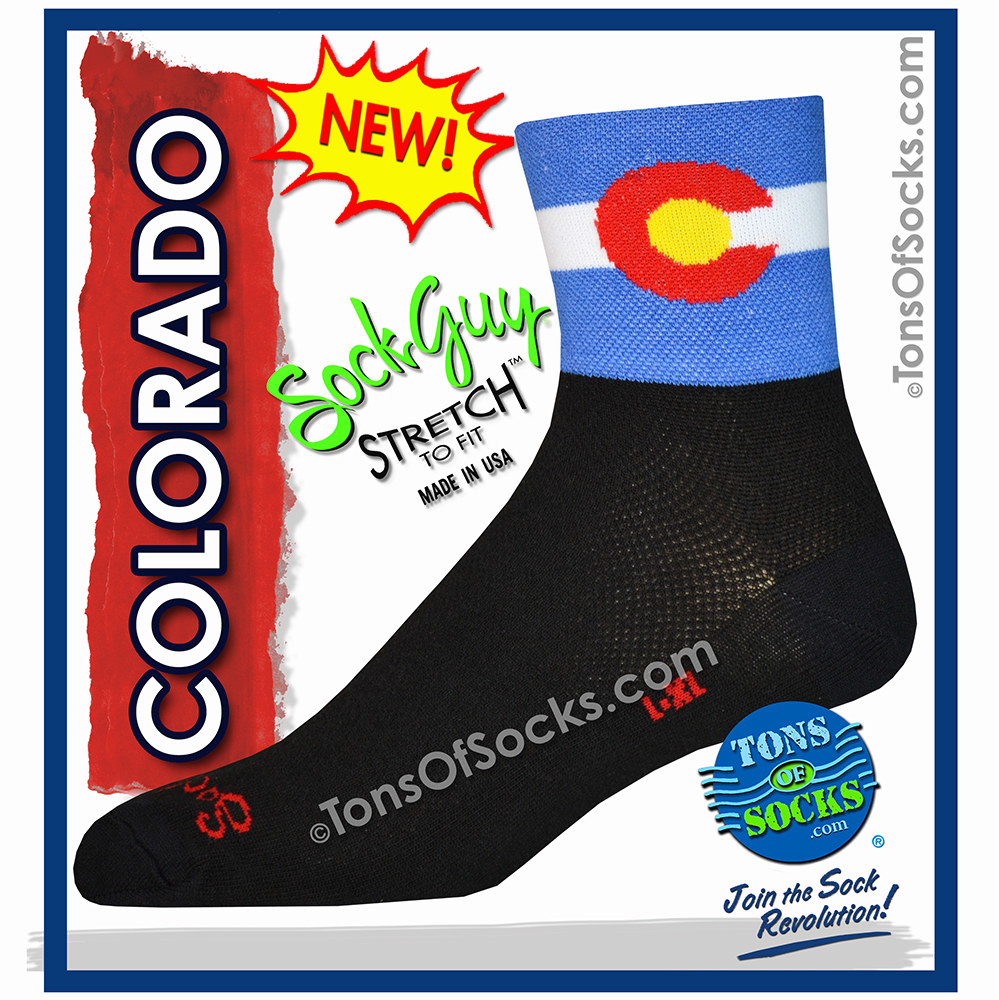 Two words: KING. SOOPERS.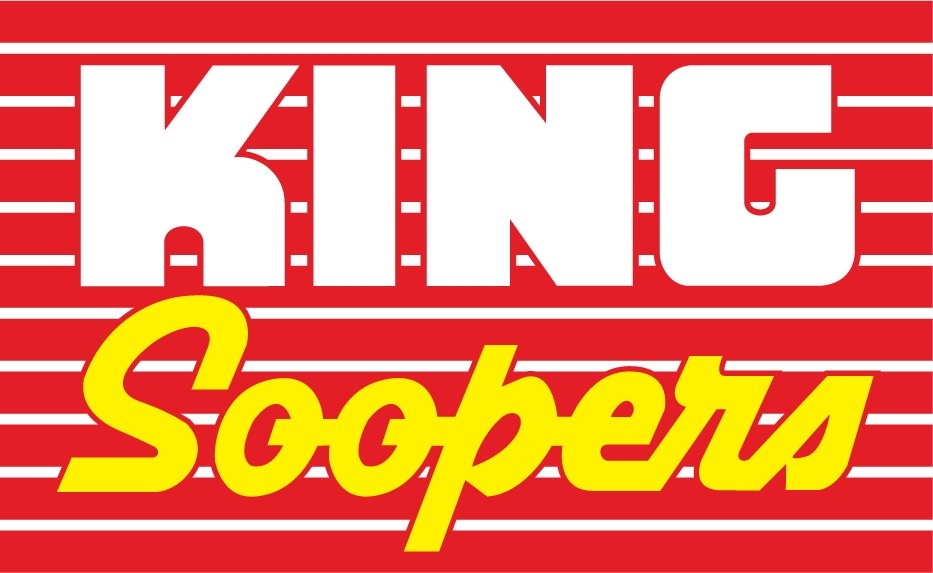 And last but most DEFINETLY not least, Voodoo Doughnut.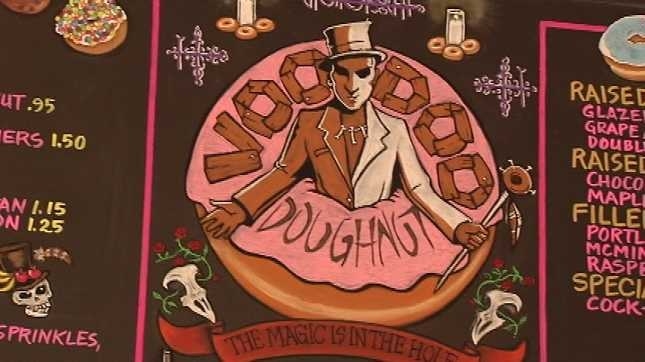 This post was created by a member of BuzzFeed Community, where anyone can post awesome lists and creations.
Learn more
or
post your buzz!