Ranking Every Song On Taylor Swift's "Fearless" From "Absolute Perfection" To "I'd Skip It, TBH"
Taylor Swift has never written a bad song in her life, but some are definitely better than others!
In honor of "Love Story (Taylor's Version)" coming out and Fearless (Taylor's Version) being released veeeeery soon, here are all the songs on Fearless ranked from best to worst, ~in my opinion~. To be clear, there isn't a bad song on this album!
1.
"Forever & Always"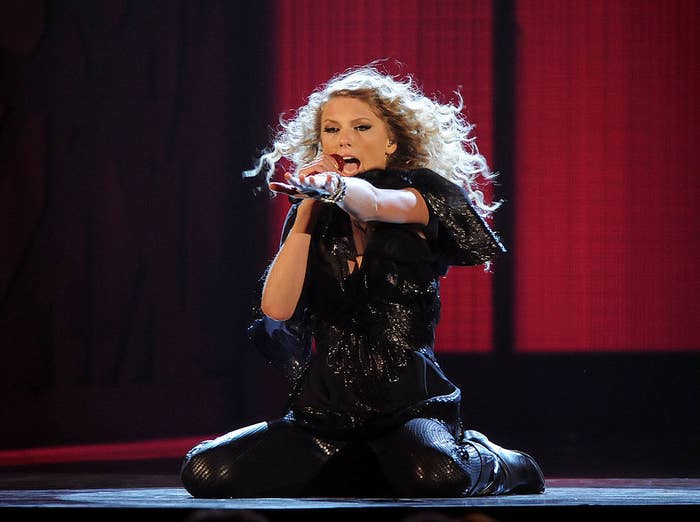 2.
"Fearless"
3.
"Love Story"
4.
"White Horse"
5.
"You Belong With Me"
6.
"Fifteen"
7.
"You're Not Sorry"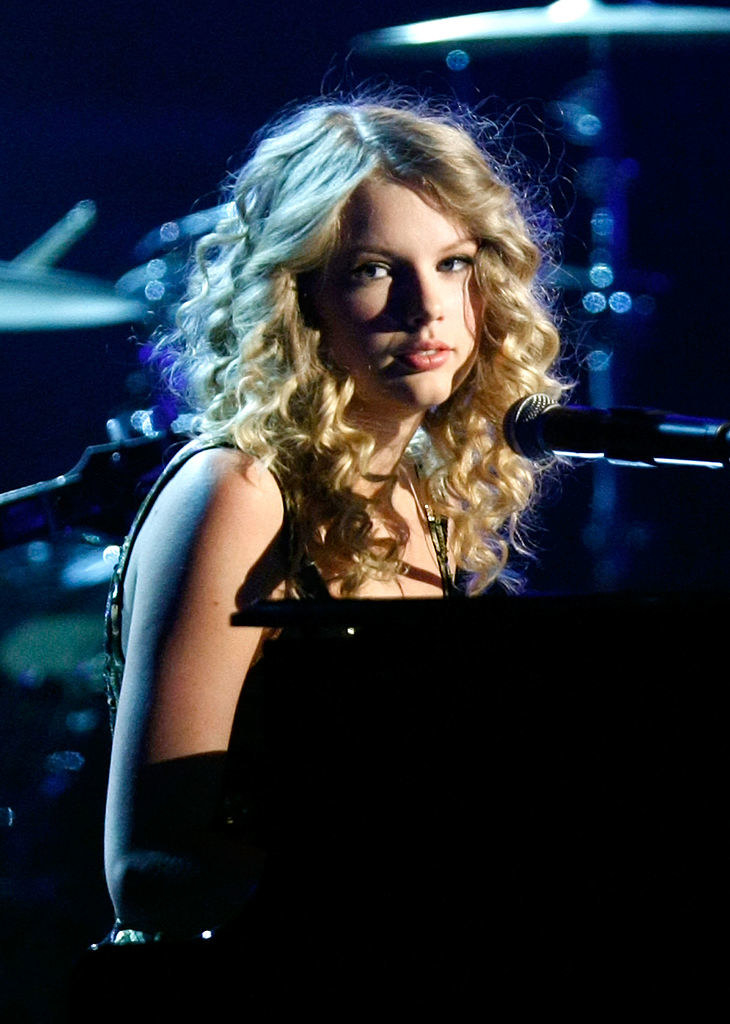 8.
"The Way I Loved You"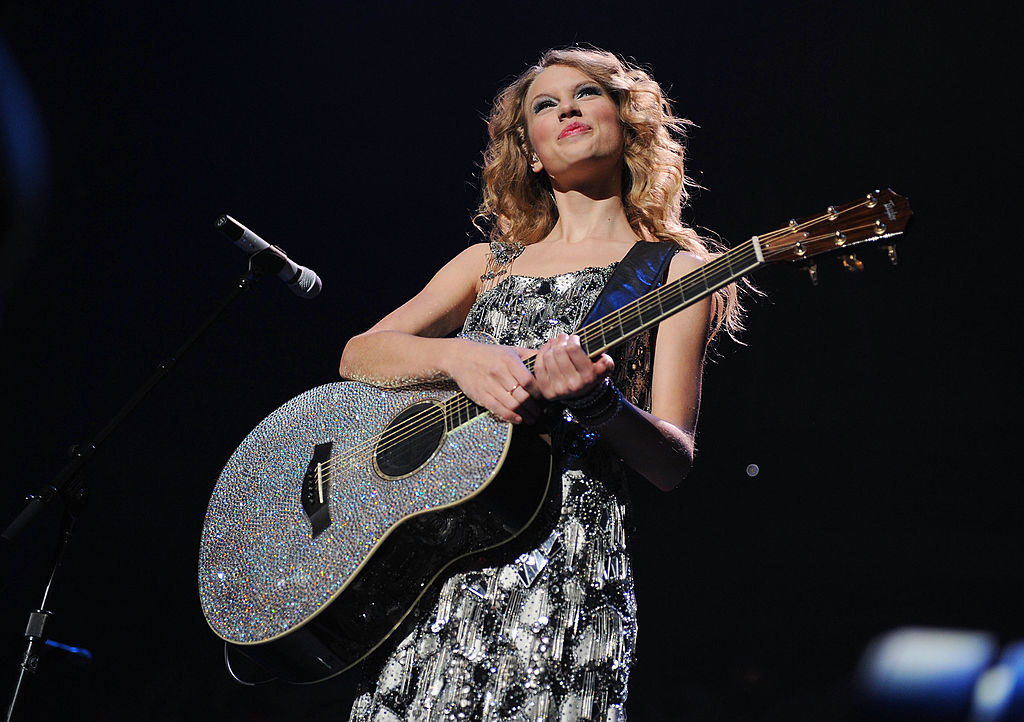 9.
"The Best Day"
10.
"Tell Me Why"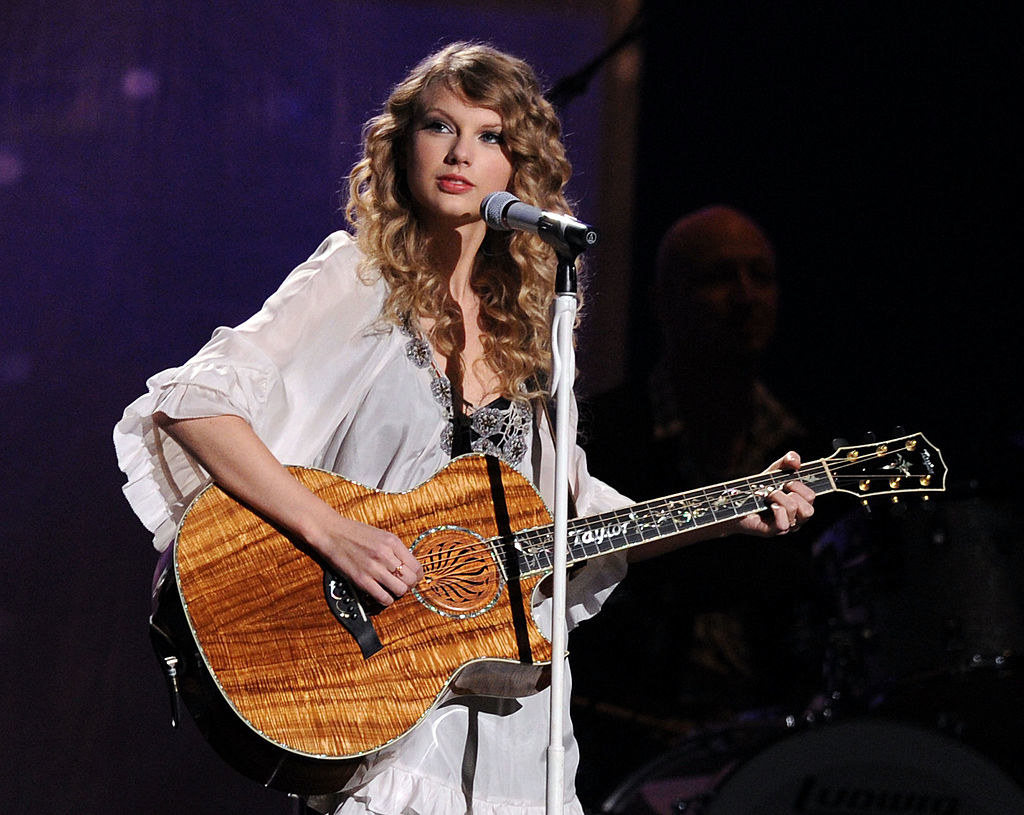 11.
"Hey Stephen"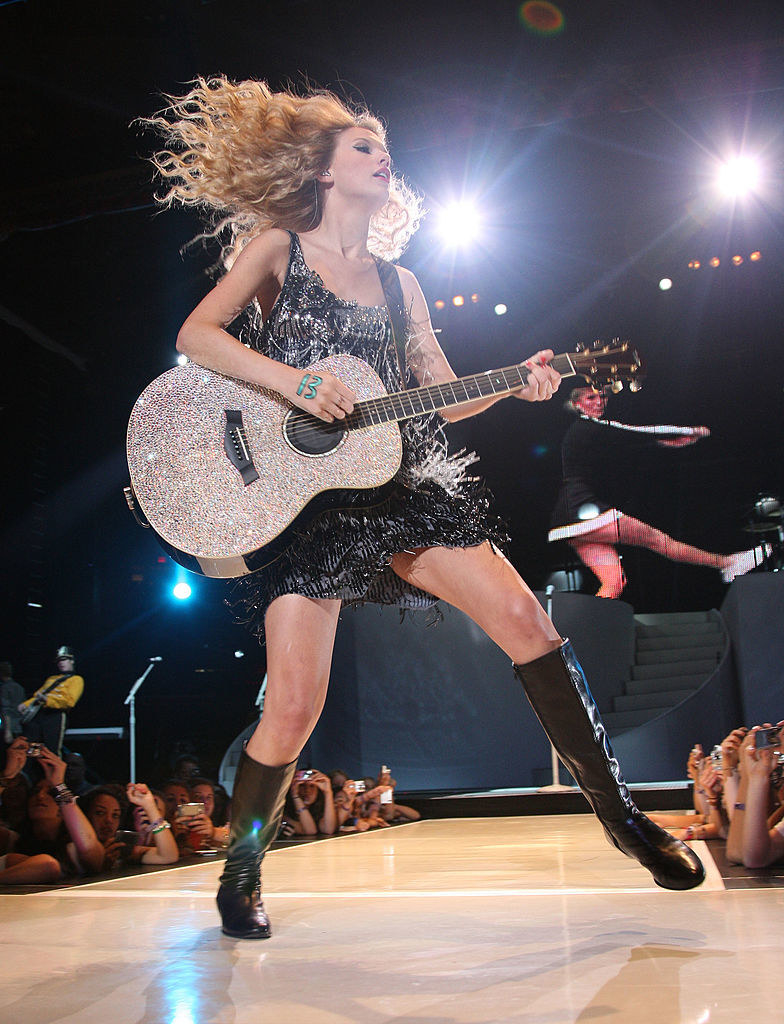 12.
"Change"
13.
And finally, "Breathe" (featuring Colbie Caillat)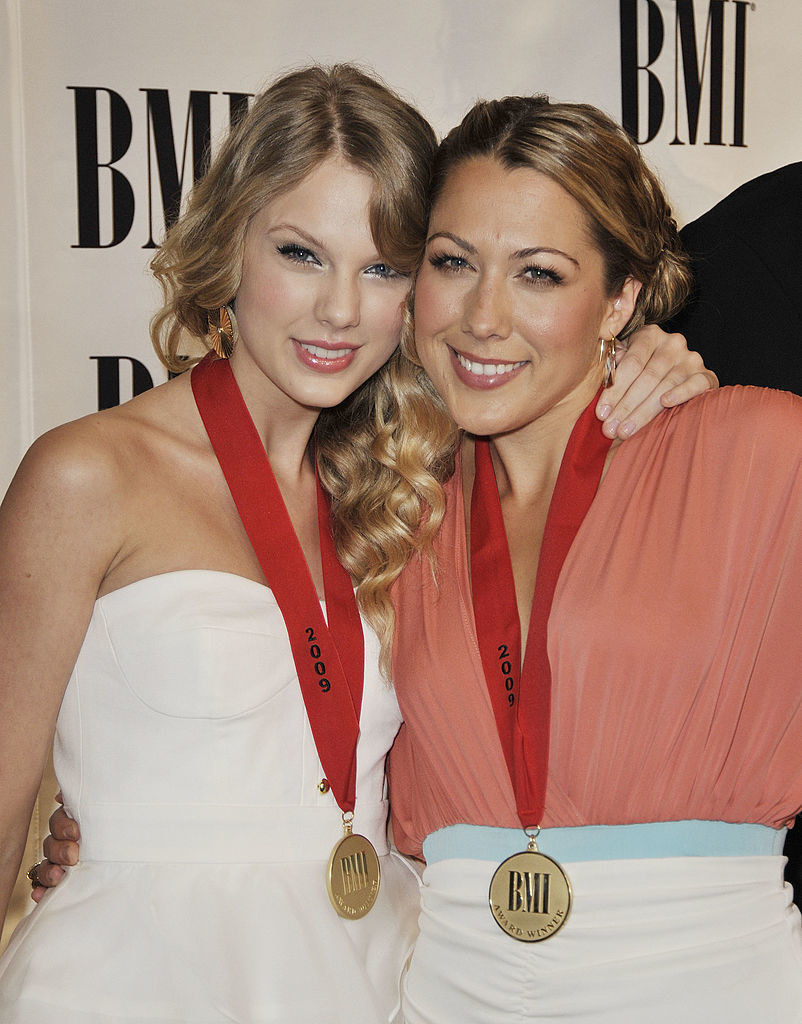 Well, that's my ranking and I'm sticking to it!