If you haven't watched To All The Boys: Always And Forever, honestly what have you been doing?! Here are 11 moments from the movie where I may or may not have cried because of how cute they are.
*SPOILER ALERT, I REPEAT, SPOILER ALERT*
1.
When LJ found the lock that her mother and father left in Seoul.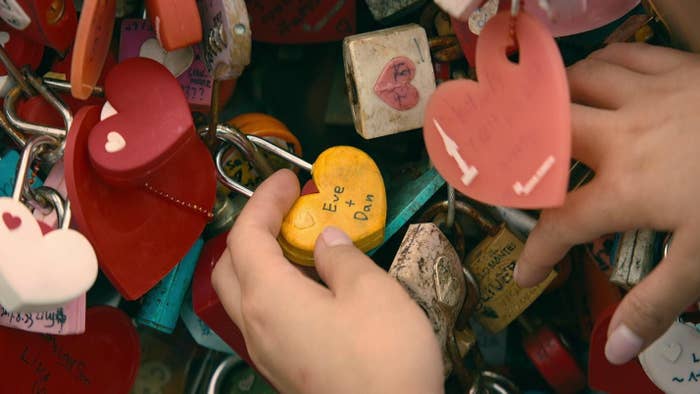 2.
When Peter asked Lara Jean to prom.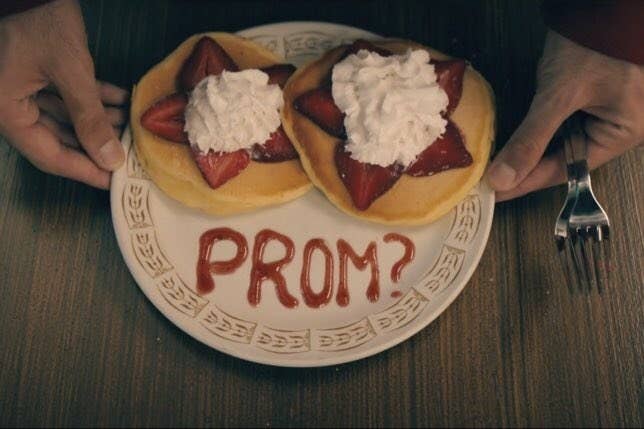 3.
The bowling date that LJ planned.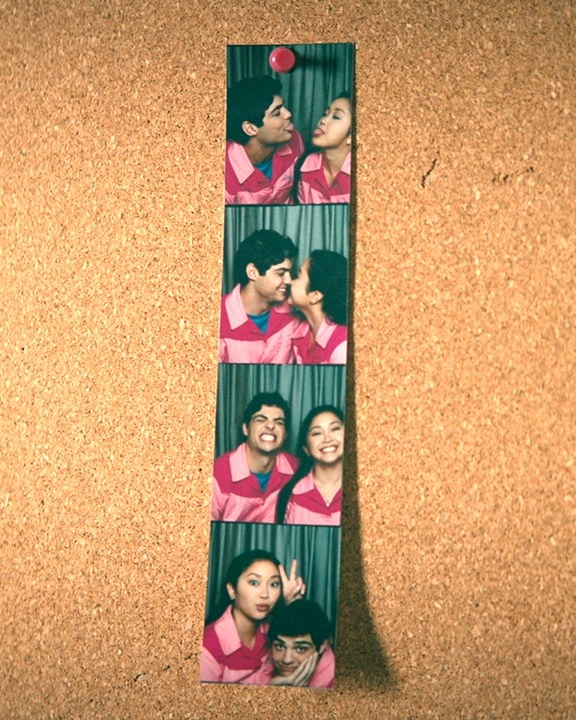 4.
When Dr. Covey proposed to Trina in her house.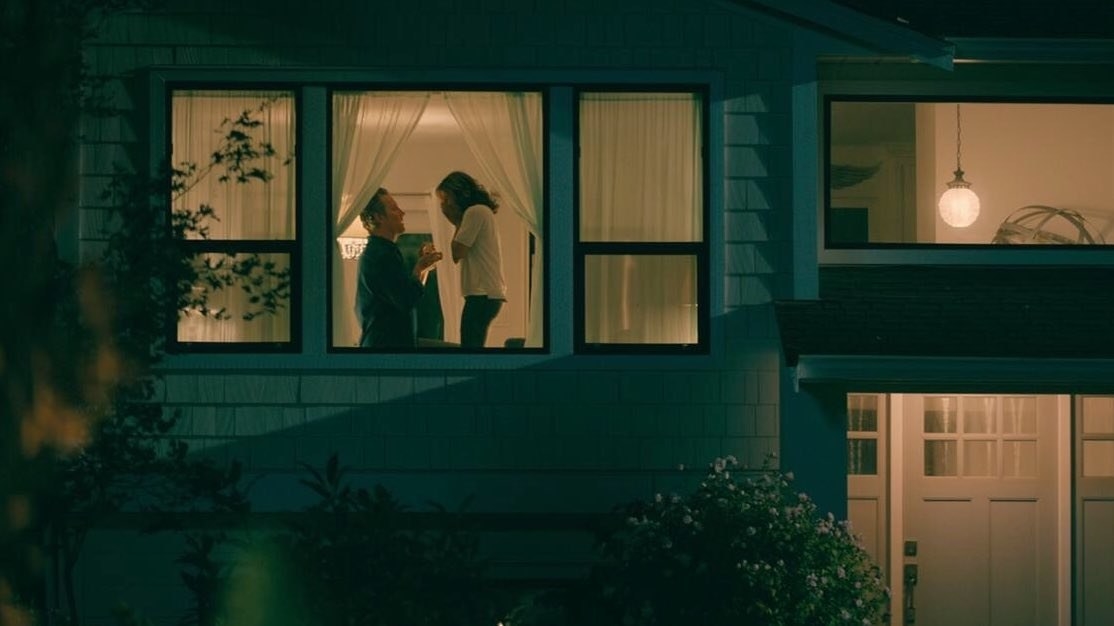 5.
Trevor's ~promposal~ to Chris in NYC.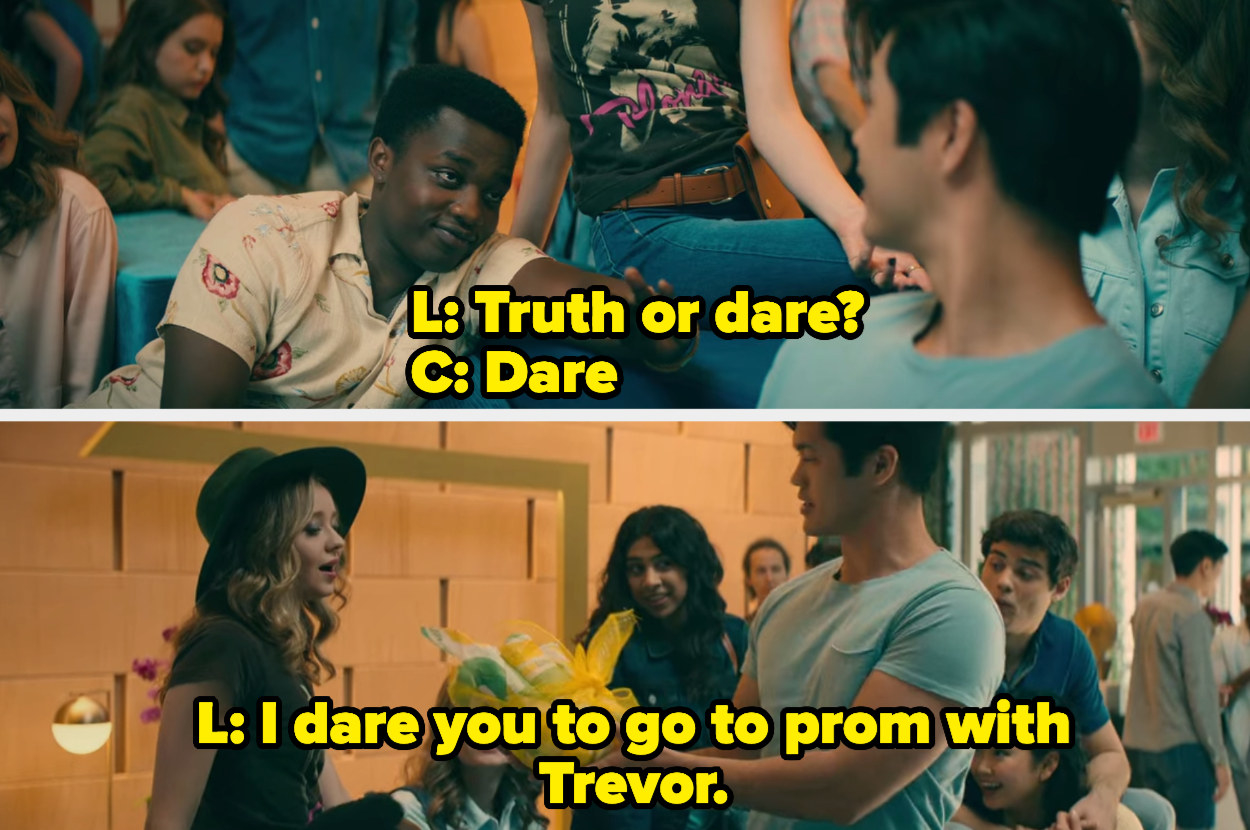 6.
When Peter told Lara Jean it wasn't her fault that she didn't get in to Stanford.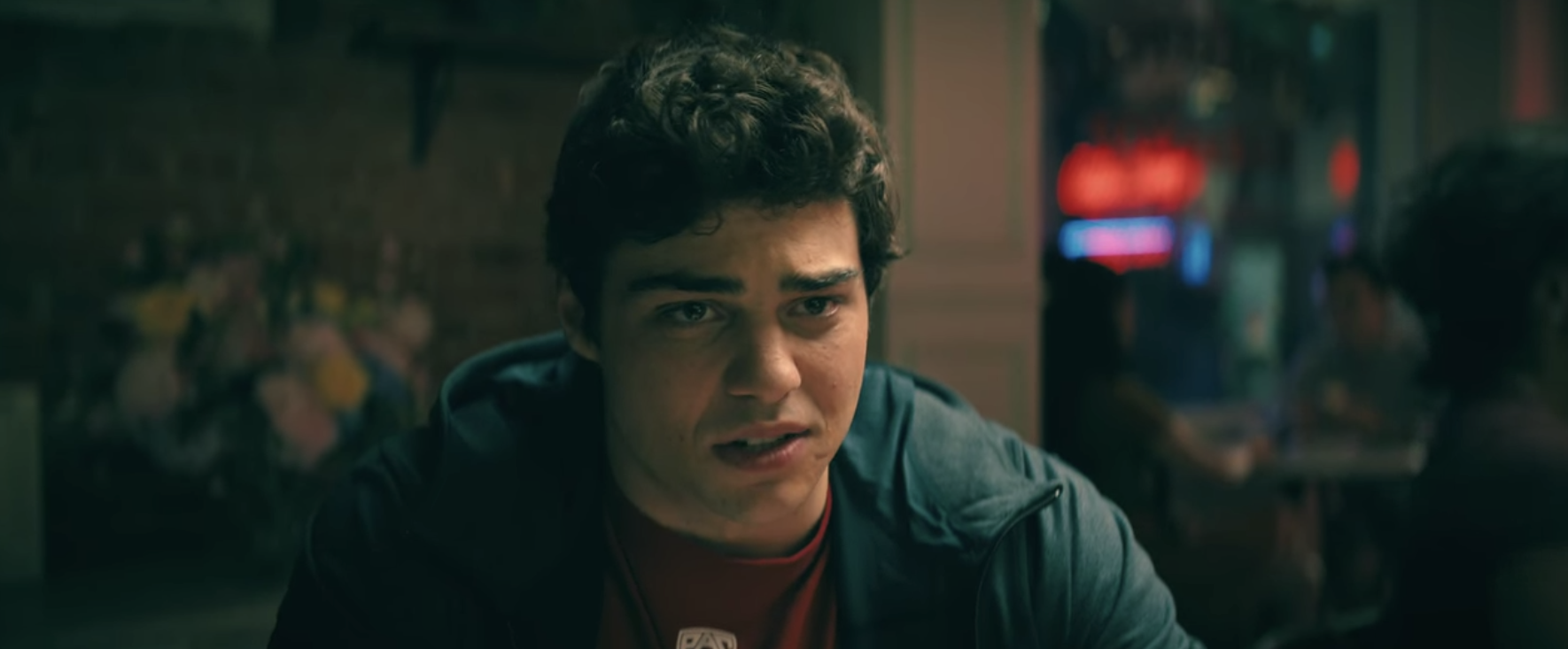 8.
When Lara Jean & Peter broke up after prom.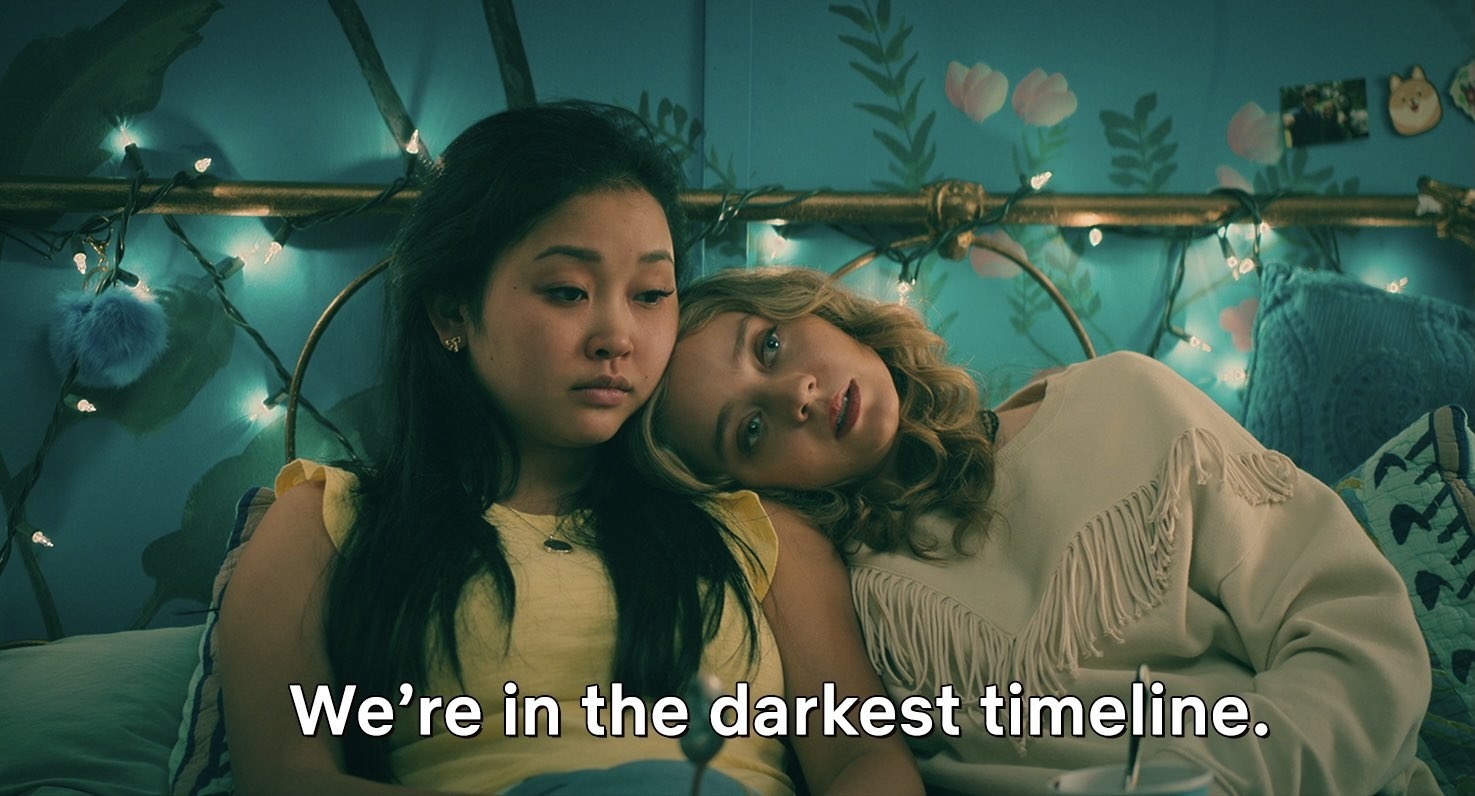 9.
Everything about Dr. Covey and Trina's adorable backyard wedding.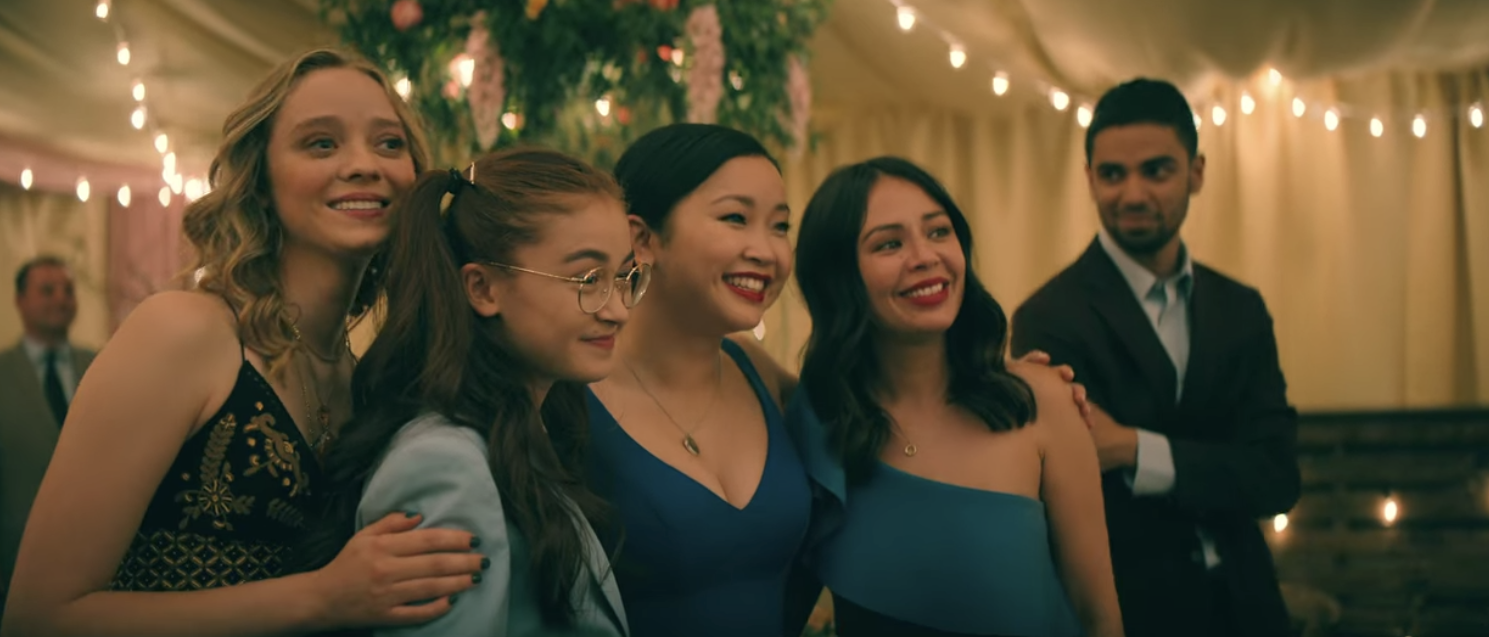 10.
Peter's ode to LJ and their "meet-cute" after the wedding.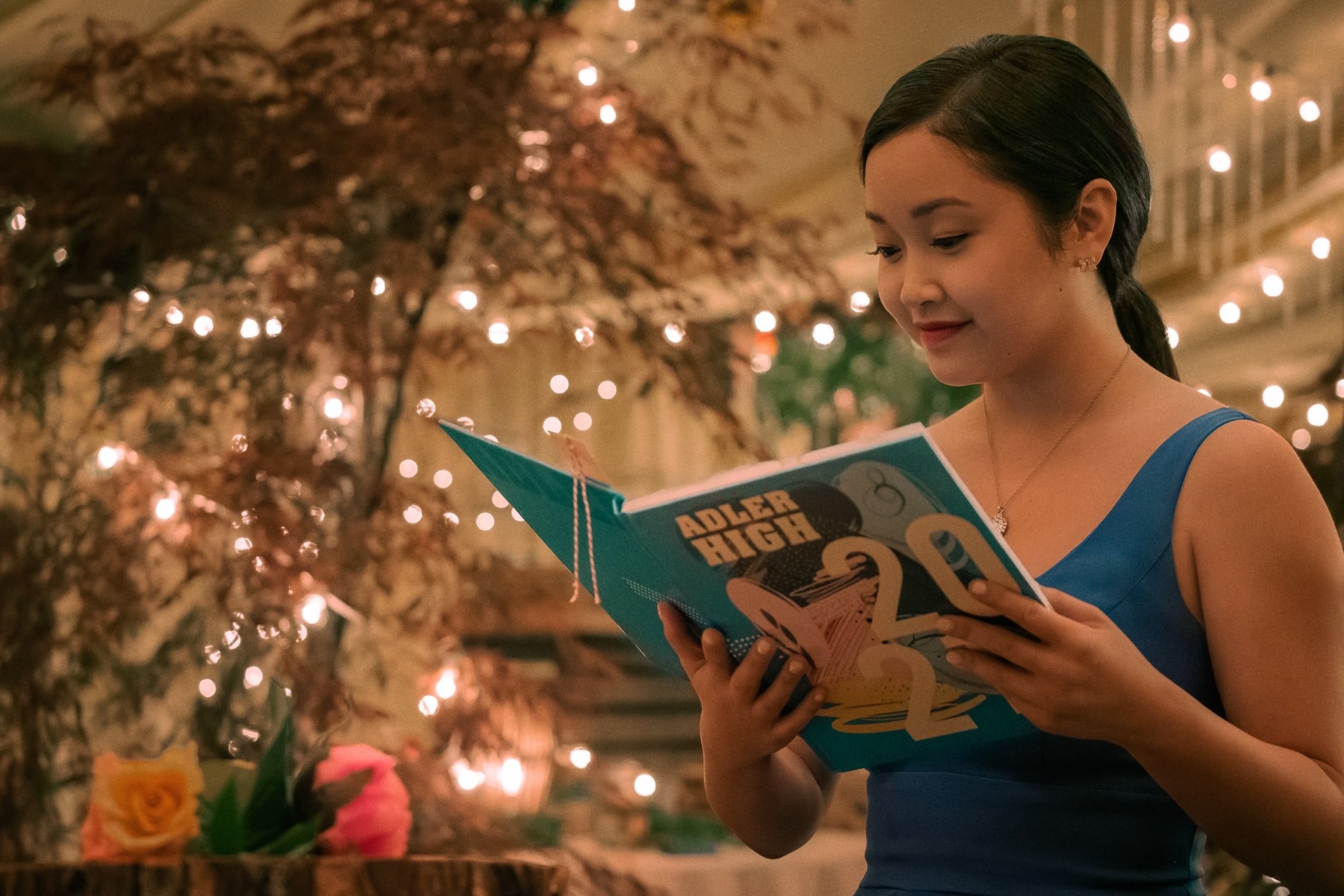 11.
All of the references to the other TATBILB movies.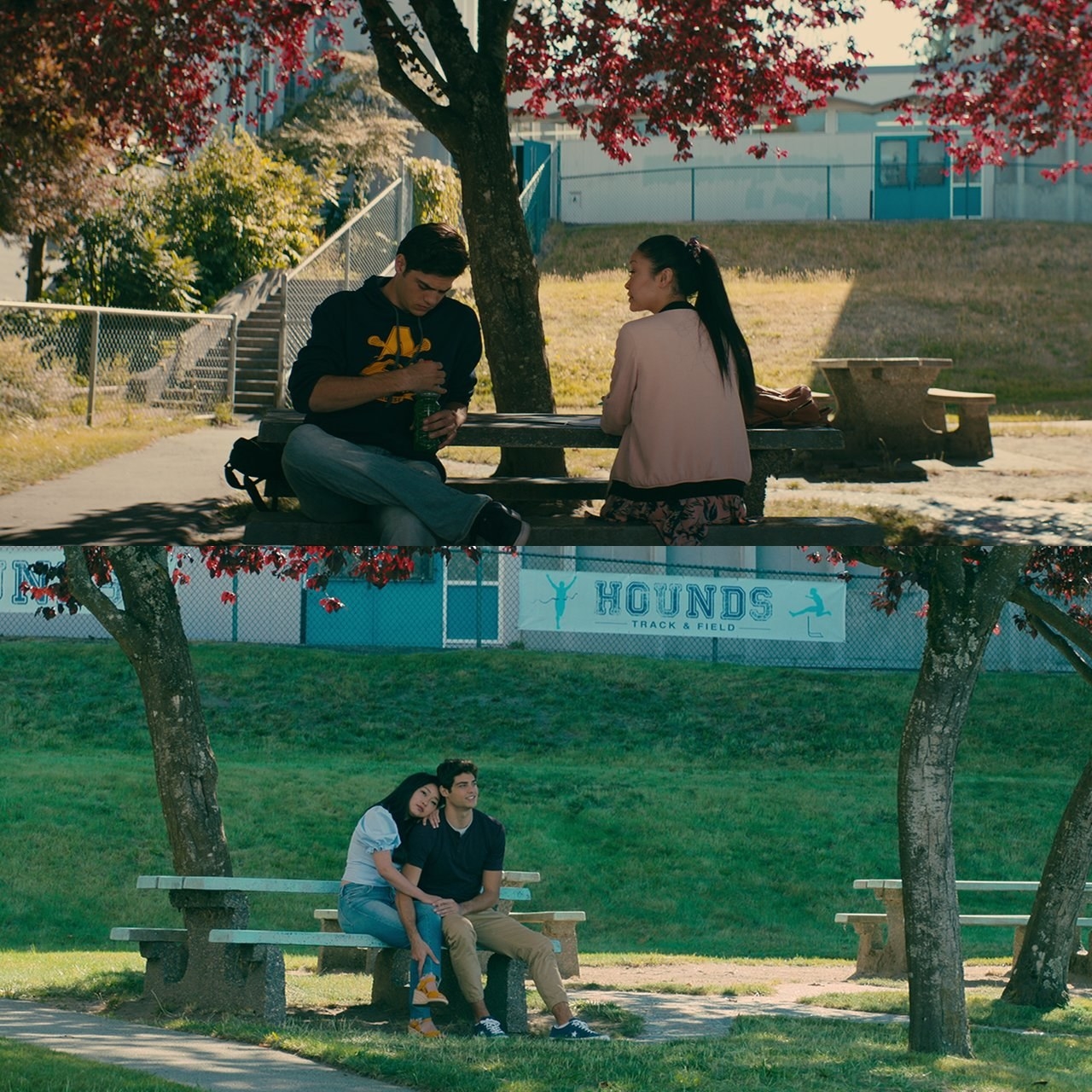 To conclude: This is the best movie in the series.