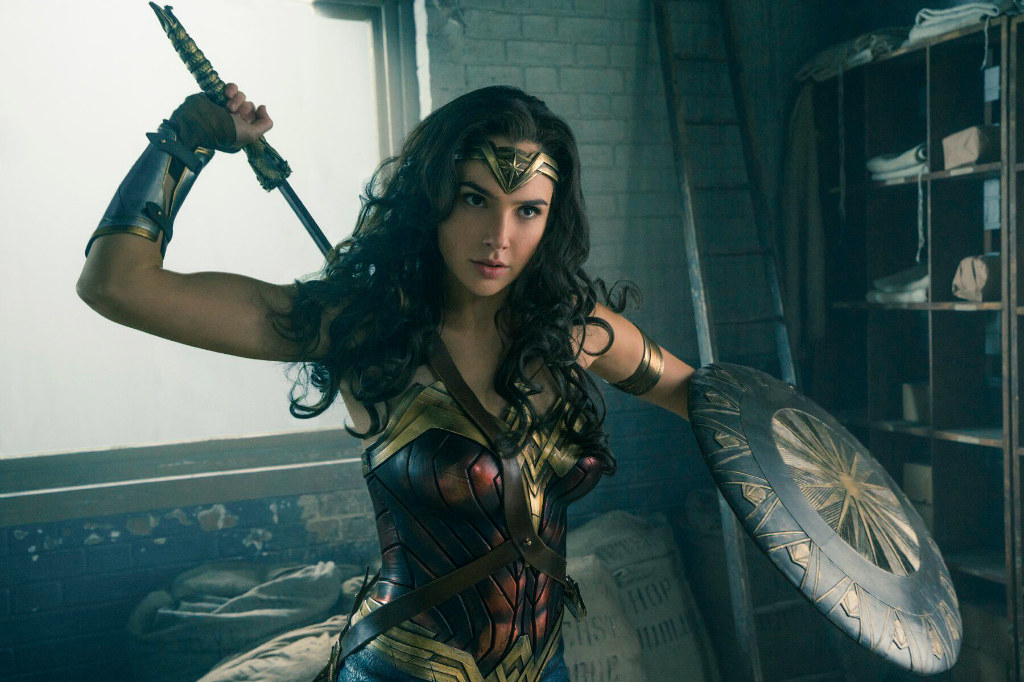 1. Amazing Showcase of Woman-Empowerment and Heroism
Call any male "Superman" and watch him feel proud and believe in his own strength and masculinity. The same sense of empowerment and strength will now be felt while referring to any female as "Wonder Woman." The superhero film genre has been noticeably lacking in female representation, particularly in lead roles. This film represents a major step in bridging that gap, even ahead of the Marvel Cinematic Universe whose female presence on screen has been limited primarily to supporting roles. Hollywood has finally given the spotlight to a female superhero in which young girls and adult women can celebrate and feel empowered, not only by its lead actress Gal Gadot, but also in its female director Patty Jenkins.
2. The DCEU Greatly Needs This Movie To Be A Success
We have seen what the success of a shared superhero universe looks like in the Marvel Cinematic Universe and also one that has struggled to find its legs. The DCEU has surely been the latter in the eyes of the most opinionated critics by producing either lackluster films or ones that have missed the mark completely. In what many believe to be a make-or-break film to the future of the DCEU, a lot of the pressure is placed on the success of Wonder Woman, both critically and financially.
3. Woman Woman Makes Her Live-Action Solo Film Debut
Wonder Woman is one of the most popular characters in all of comic books and media, and yet has never been seen on the big screen in her own feature-length film. Gal Gadot portrayed the character as one of the overwhelming highlights in 2016's Batman v Superman: Dawn of Justice. With the hype behind her debut appearance, fans have been eagerly awaiting her solo outing. Save for television and cartoon incarnations of the character, this solo film debut is monumental in that we will finally get to see Wonder Woman be the hero to save the day, without the likes of Batman or Superman by her side. But who needs them anyway, right?
This post was created by a member of BuzzFeed Community, where anyone can post awesome lists and creations.
Learn more
or
post your buzz!