Ideal First date

A vegan burger eating contest

being carried around town

take private jet to nyc for fun

if you saw someone get hit by a train what would you do?

check their wallet for money

I was on the train, I don't know anything, who's asking anyway?

If it was a woman I would protect her because thats what my hands were made for.

You go in 7/11 with $4 what do you buy

where can you be found on a monday night?

celebrity crush

Fave snack

pu$$y dipped in peanut butter

the souls of lost kids in aisle 5

Favorite Kardashian/Jenner

What's in the box?
Which Member Of Glittoris Are You?
PLOP! You love staying up to date on current events and would also bang tyler the creator if you had the chance.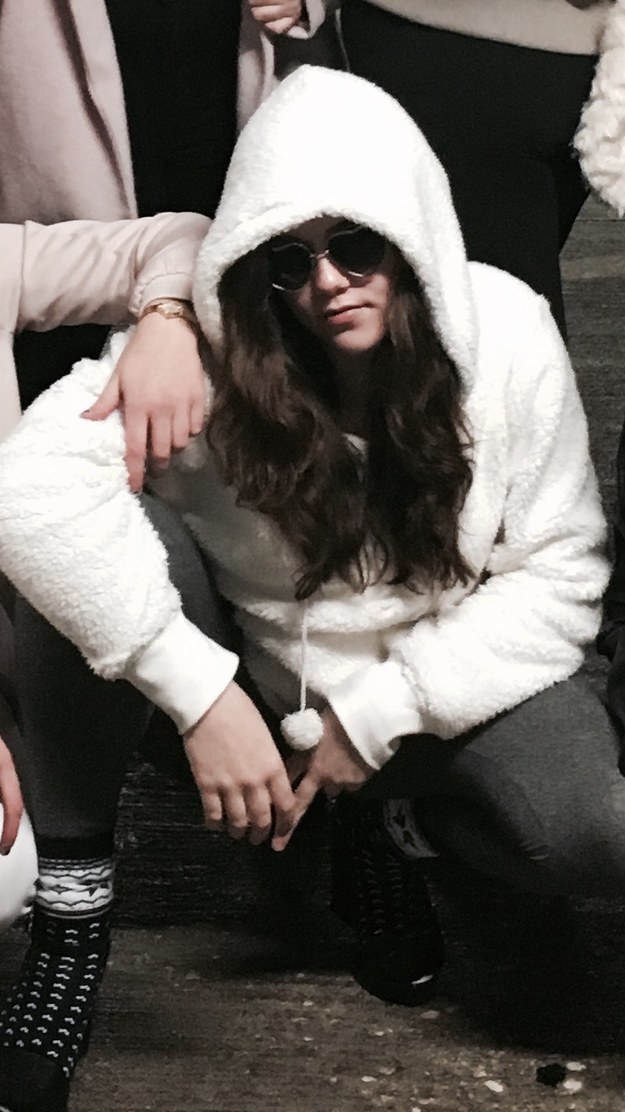 You got:

TERIYAKI (Angela)
Chop Chop! You are obviously going places and love to watch people choke.
Kachow! You love to laugh and also love a good punch to the throat.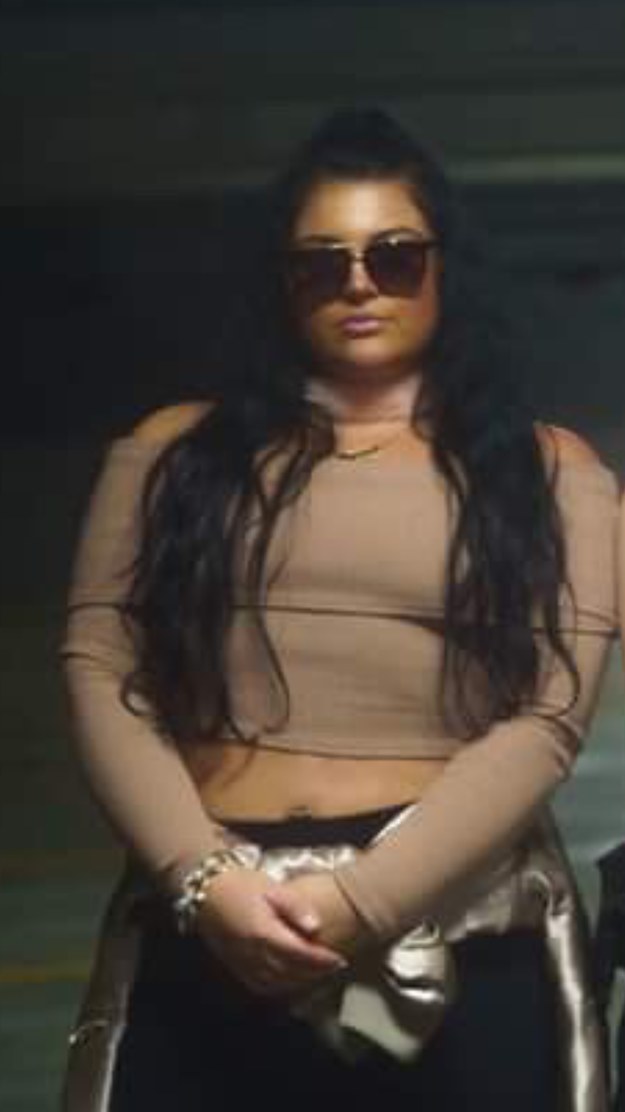 You got:

DRUMSTICK (Lindz)
ICONIC! You are obviously iconic and love a good roast.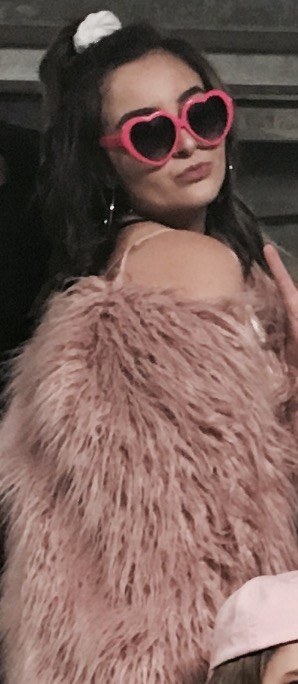 You got:

CHICKEN CUTLET (Morgan)
BOOYAH! You are a lesbian and like girls.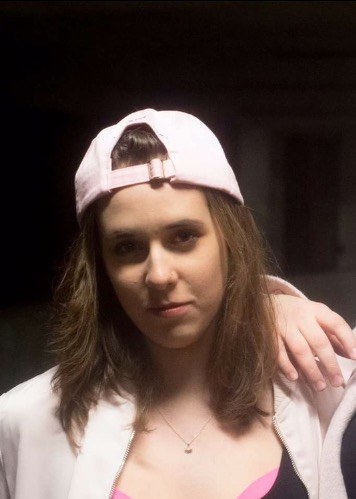 ZING! You are the hot one on the team and did you mention you have boobs?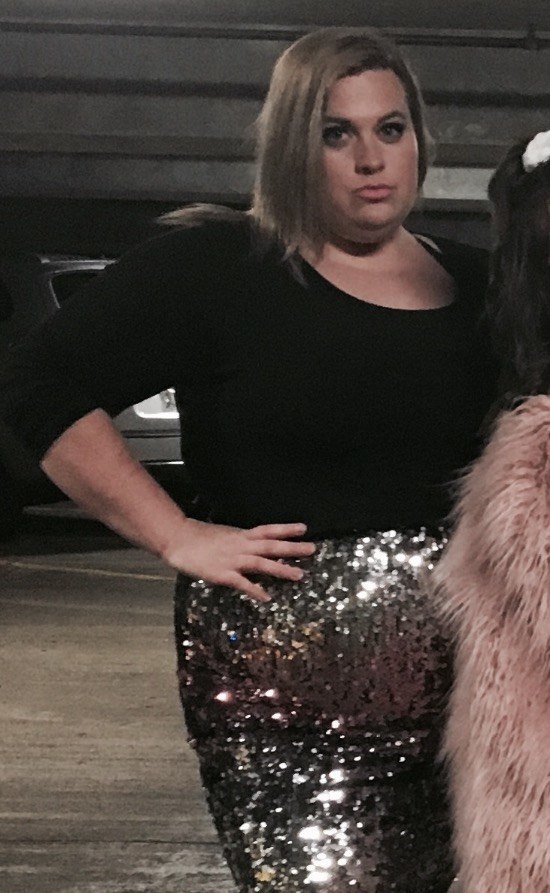 You got:

LAMBCHOP (Madison)
KABLAM! You love your rights and also four loko.
BOING! You boyfriend recently became your ex and you love wine.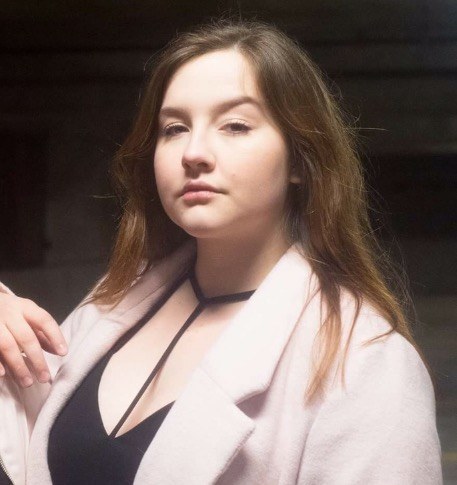 This post was created by a member of BuzzFeed Community, where anyone can post awesome lists and creations.
Learn more
or
post your buzz!