1.
Because they made this for one of their stickers: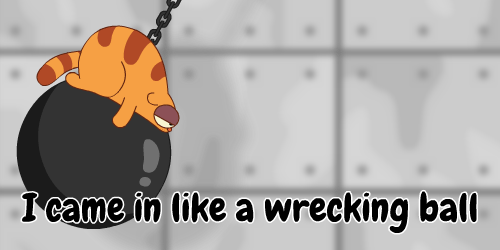 2.
Kahleesi uses Viber. Enough said.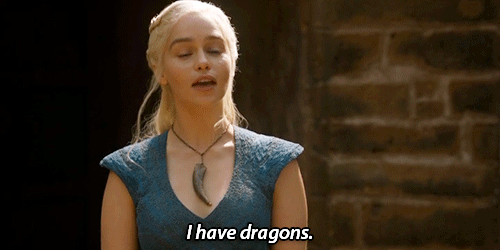 3.
Transfer calls from your computer to your phone. And back to your computer. And back to your phone.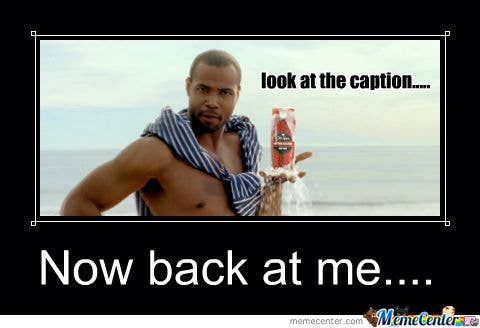 4.
I can doodle on your face.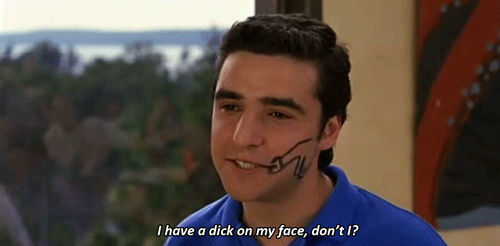 5.
Because they have THIS sticker.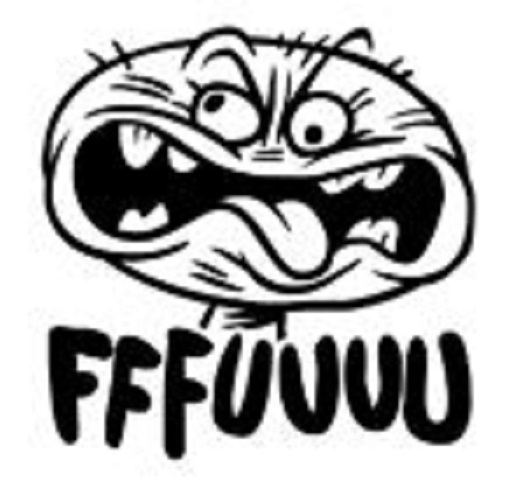 6.
They have free calls, so this will never happen.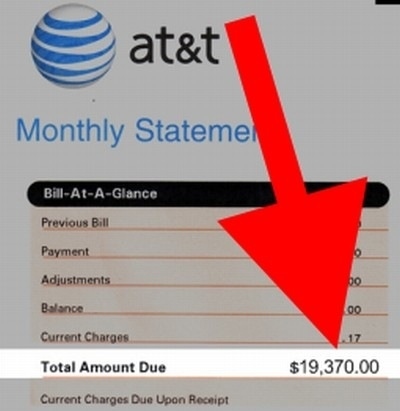 7.
Viber has a desktop app. That means it works at work.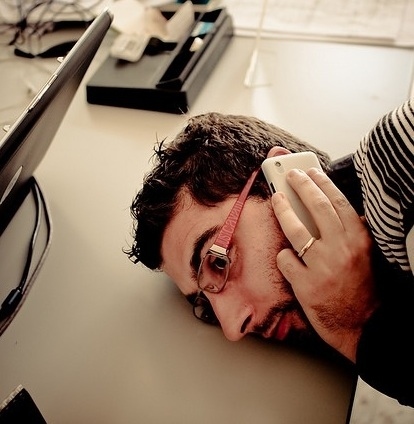 8.
Stickers > Emoji. Boo ya!
9.
"Its like WhatsApp its a free ah thing ah phone thing you get to text and not have to pay" - says Colin Freaking Farrell - Sexiest. Man. Alive.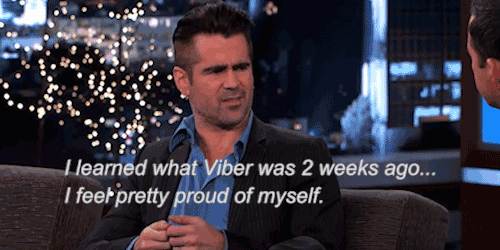 10.
Uhhh...it's free.