Doesn't have any social media

Says Q-Pon instead of coupon

Still has an imaginary friend

Said I love you on the third date

Is in the Witness Protection Program

Has a dick that is way too big

Is 50 Shades of Grey in the bedroom

Has slept with more than 10 people

Has slept with more than 20 people

Has slept with more than 30 people

Has slept with one of your relatives

Is more than 8 years older/younger than you

Has the exact same birthday as you

Wants you to move to a different state

Says he was once possessed

Is a different political leaning

Doesn't like High School Musical

Believes in conspiracy theories

Doesn't speak the same language as you

Wants to be in an open relationship

Has the same first name as you

Only uses his index fingers when typing (like a pleb)

Sleeps with his eyes open

Has an extremely dangerous career

Doesn't believe in global warming

Doesn't believe in deodorant

Always wears sweatpants or gym shorts

Always wears short sleeve button down dress shirts

Long fingernails/toenails

Says flapjack instead of pancake

Thinks Christopher Columbus was a "good guy" or "one of the boys"

Has taken a vow of silence

Dislikes Kraft Mac & Cheese

Says a toast every single time he takes a shot of alcohol

Collects Cheetos that look like various people/animals

Only listens to classical music
Would You Still Be Dating Your Boyfriend If He...?
Goddamnit Patrice! Why you gotta be sucha catty Patty. Just accept the mans for who he is! He is trying his best(ish) and you need to appreciate that!!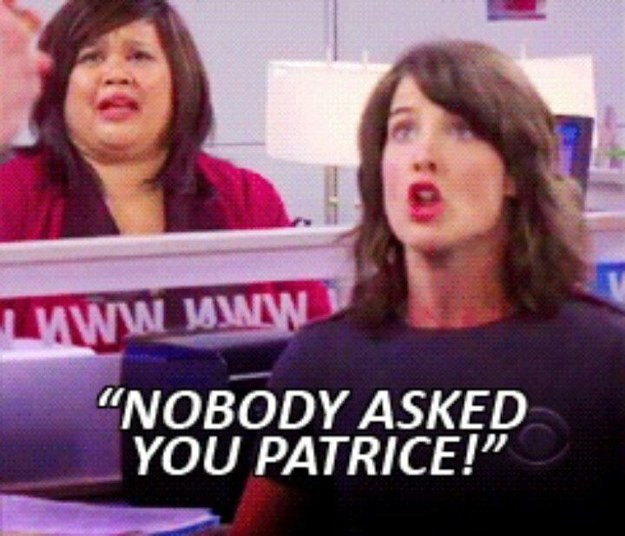 As Bolbi would say "...clap clap clap." We see that you really worked to accept all these mans for their true character. You just didn't succeed. On the bright side, LADIES THERE IS WINE!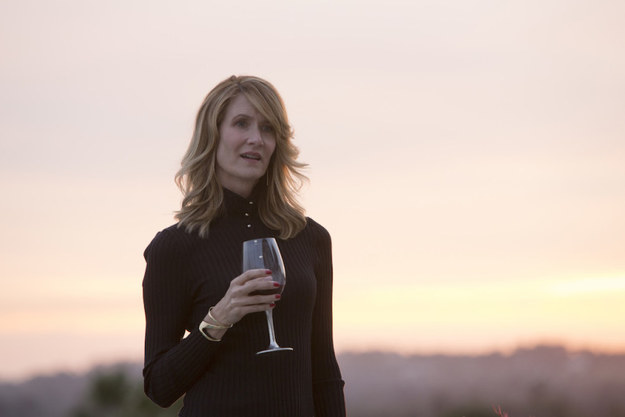 Honestly we're proud of you. You're the perfect combination of elusive yet enticing. Open minded ;) and vaguely apathetic. You make them boys work for you. Break up with boy #7. He'll probably come crawling back to you anyway.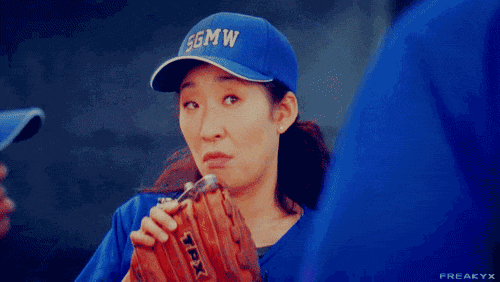 You might not be the edgiest. And people might just assume you'll settle for some weirdo. But you've got the perfect boyf detection system. In the end chica you'll Have. That. Shit. Together.
You're a cutie. You're a gOOD BOY!!!!! You just missed the mark a little. It's not that it won't work out for you in the end. It's just that honey boo boo you need to believe in yourself a lil more. But with a good pat on the back, we're p sure you can glo tf up and slay them babes. we love you!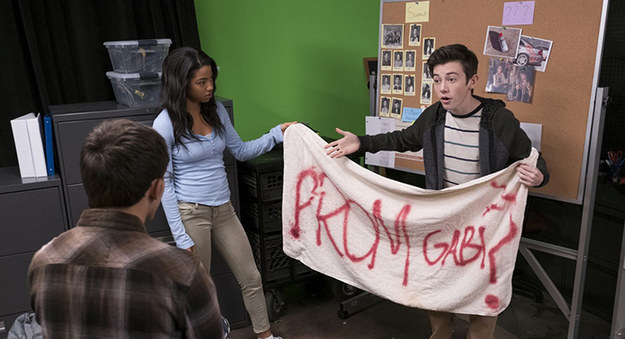 What we do in life echoes in eternity!!! So ay screw it, lets get with some cuTe BOiS!!!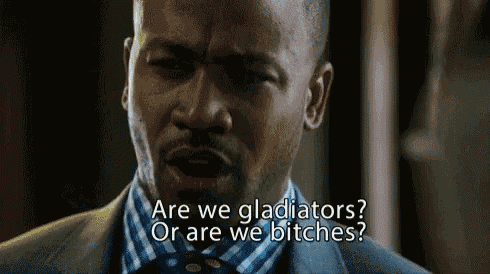 CMON KELLY DONT GIVE INTO RYAN AGAIN! I KNOW HES A HANDSOME MANS BUT HE DONT TREAT YOU RIGHT! YOU ARE A BOMB CHICA!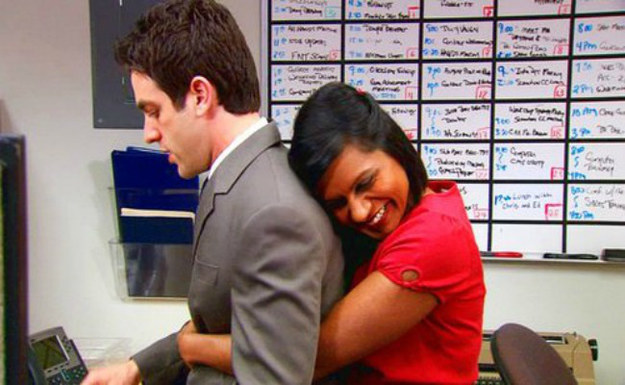 Hey babe, there's no problem with low standards. While all those other lame bitches are quaking in their boots, you are LIVING. All your friends live for your stories. And maybe by the transitive property that means that they live FOR YOU!!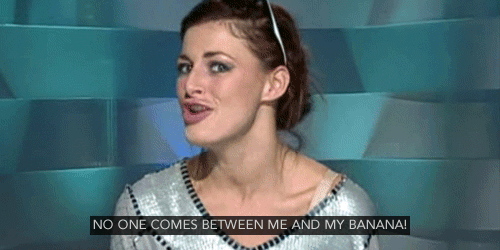 honestly the picture speaks for itself. maybe take a break from the romancing honey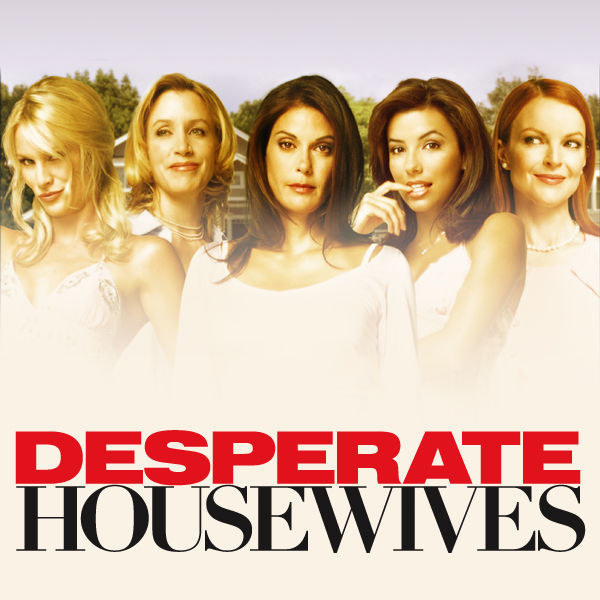 This post was created by a member of BuzzFeed Community, where anyone can post awesome lists and creations.
Learn more
or
post your buzz!