1.
Kale is one of the most nutritious foods on the planet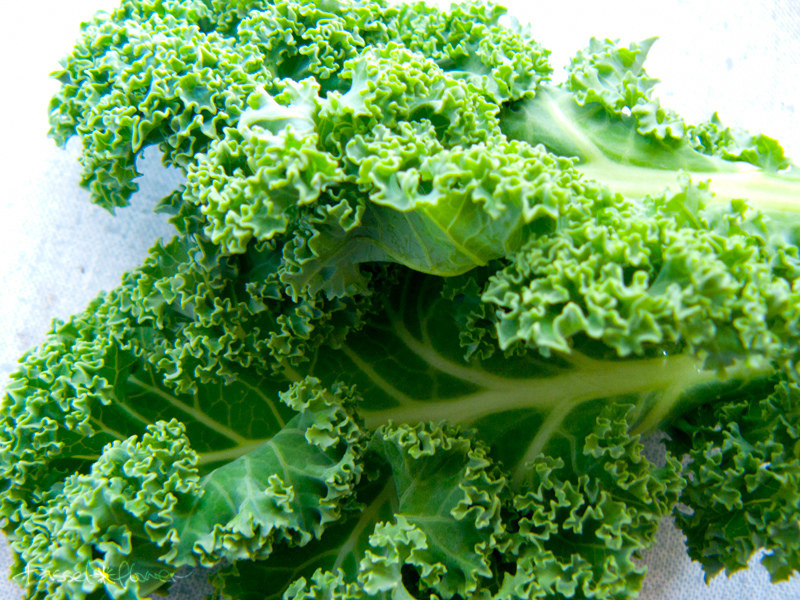 2.
It makes for a delicious dessert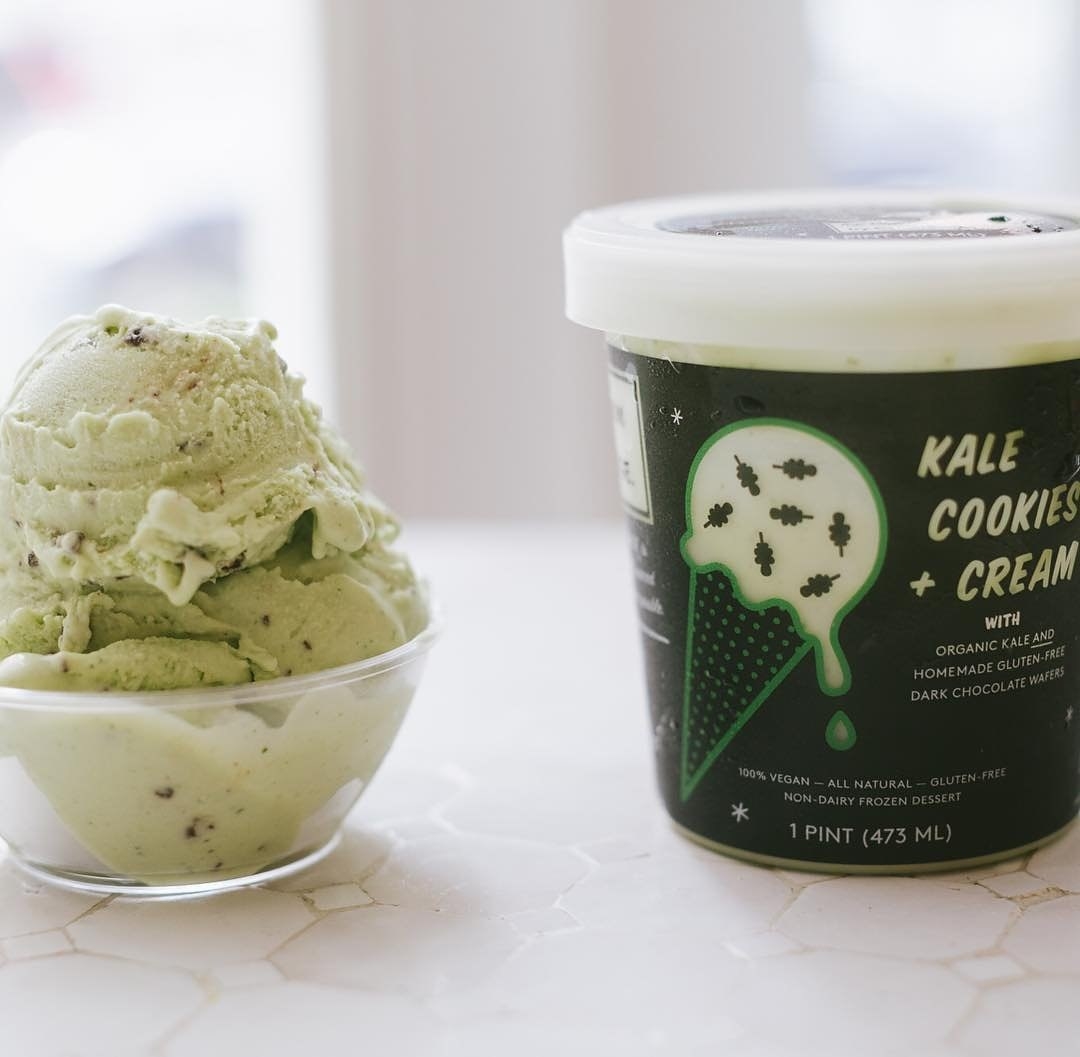 3.
Kale is a powerful detox food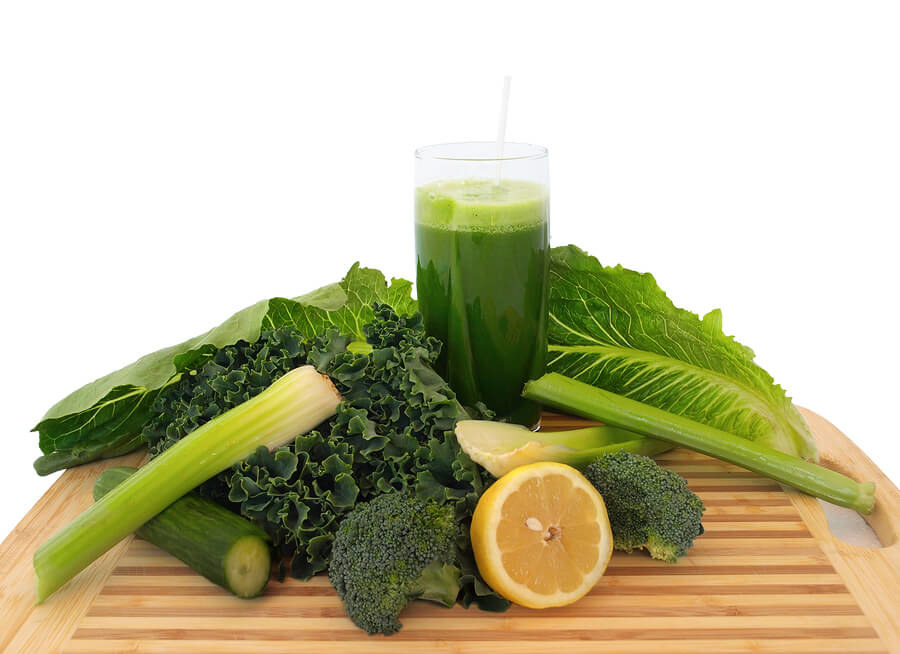 4.
Kale is good for the heart.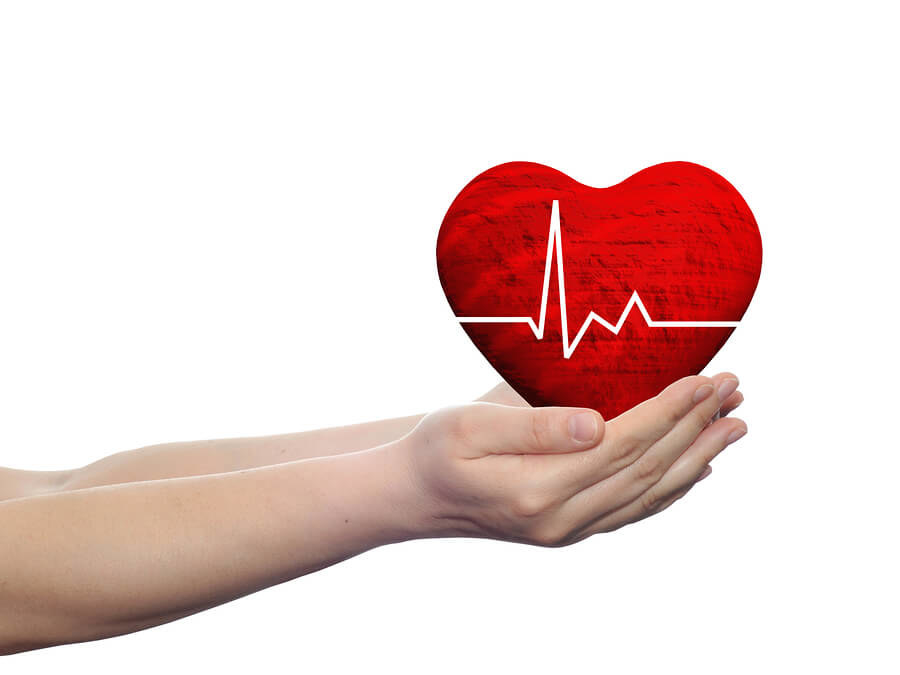 5.
Kale contains cancer-fighting substances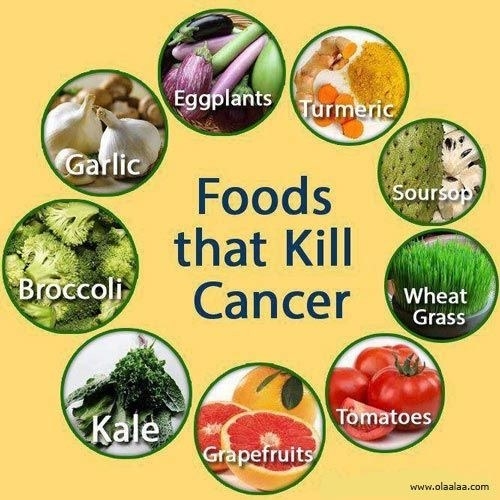 6.
It can be made into crispy, savory chips of many flavors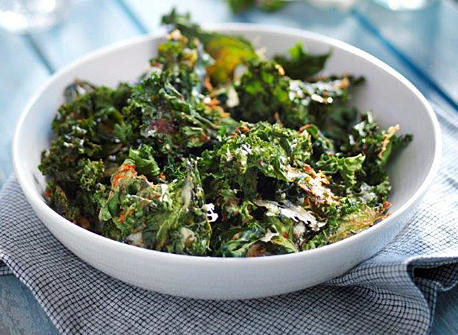 7.
It's low in calories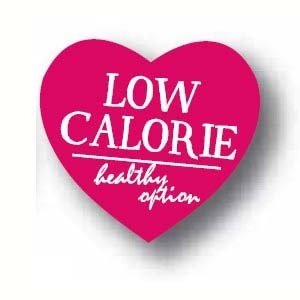 8.
It contains more calcium than a container of milk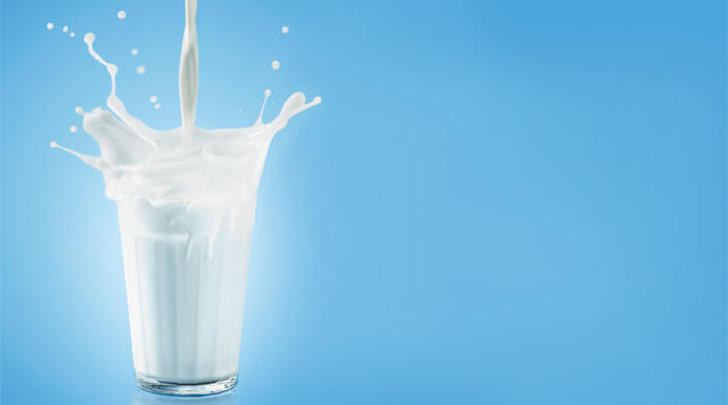 9.
Kale is more sustainable than beef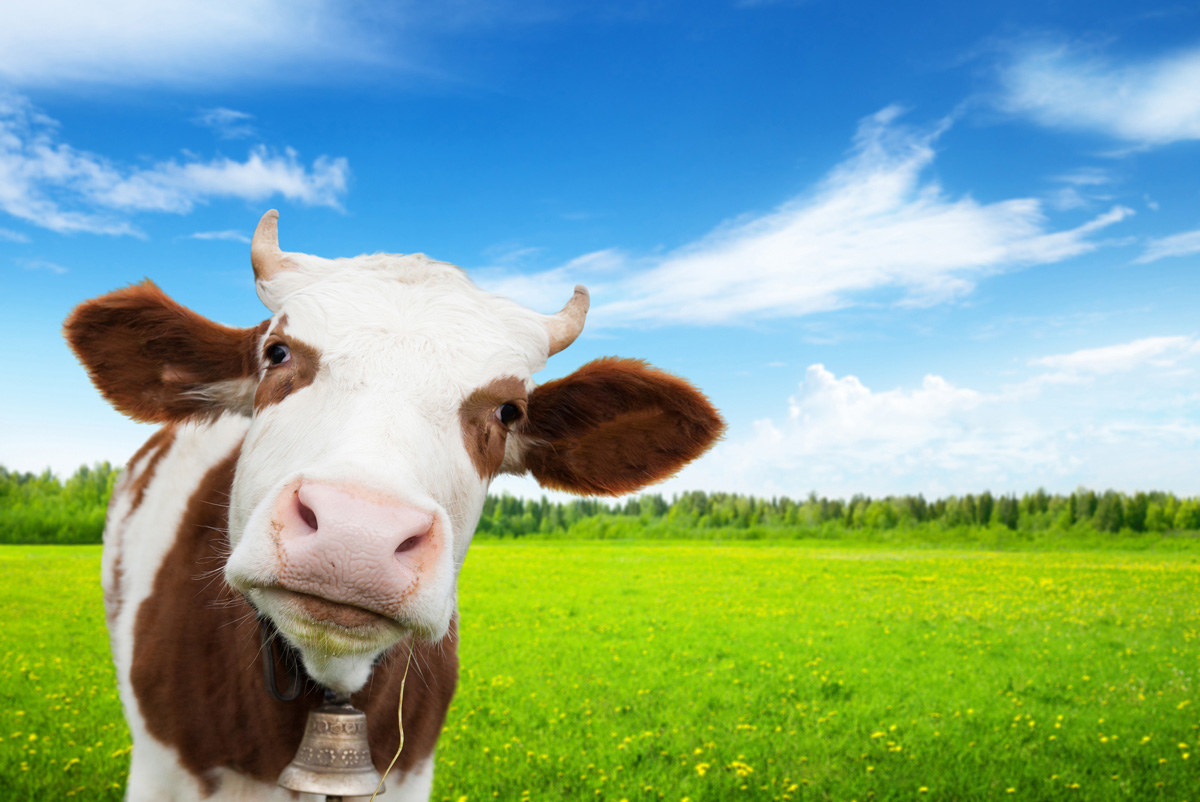 10.
It is rich in essential omega fats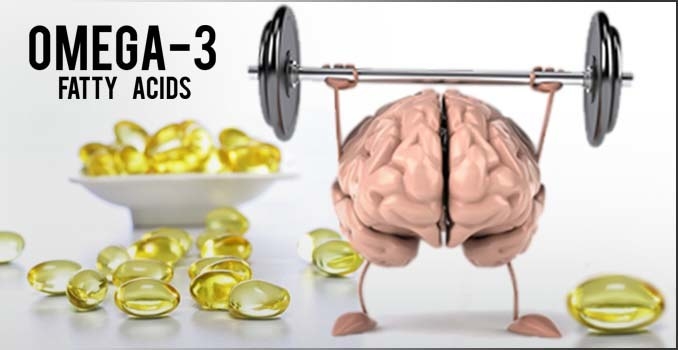 11.
Kale is easier to break down that beef is
The body uses more metabolic resources to break down beef. Kale is much less complex and breaks down easily.
12.
It protects your eyes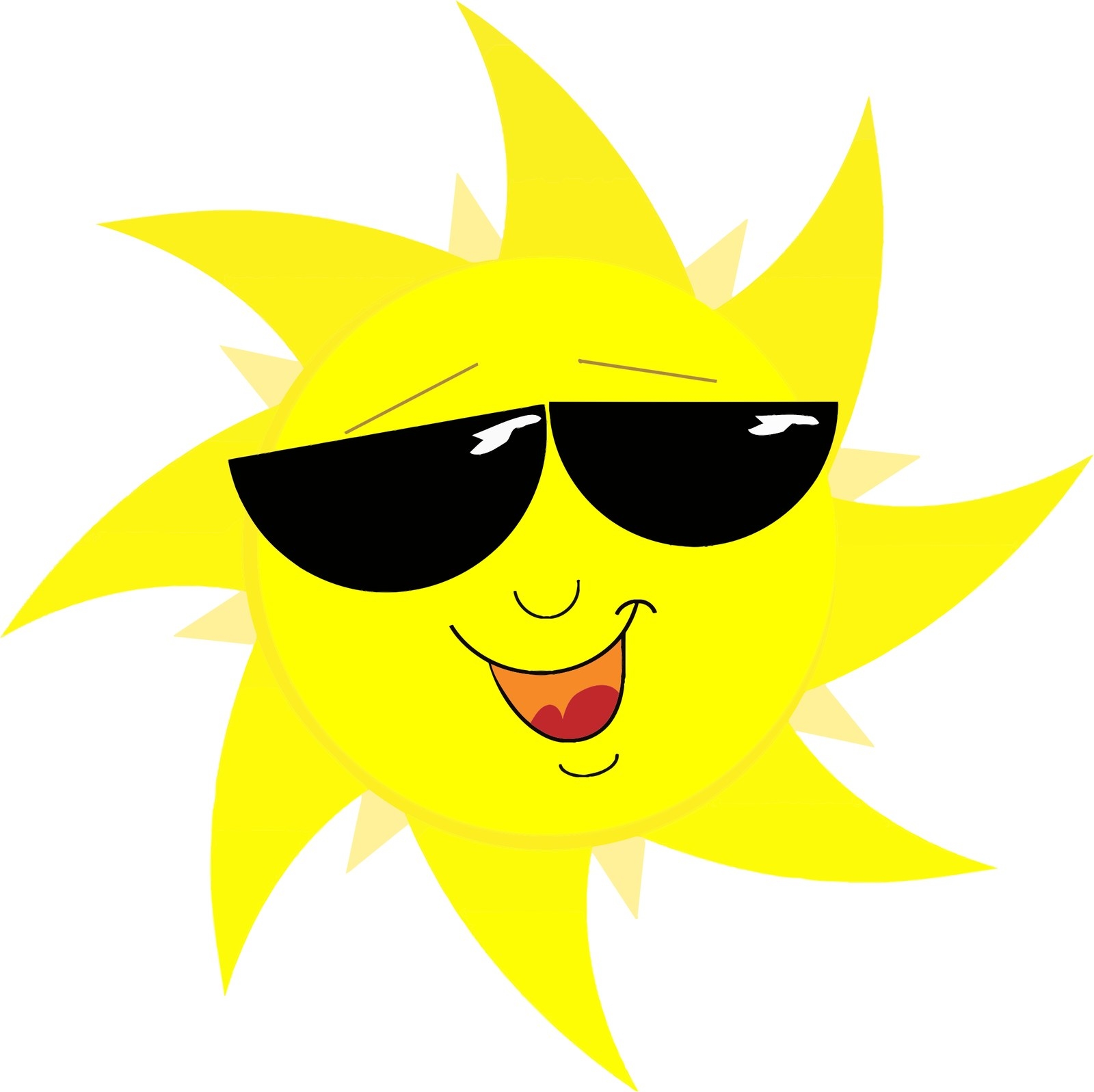 13.
Kale can reduce acne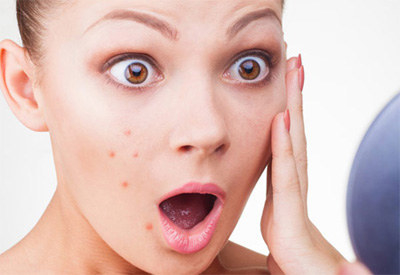 14.
The Queen (Queen Bey) is a kale groupie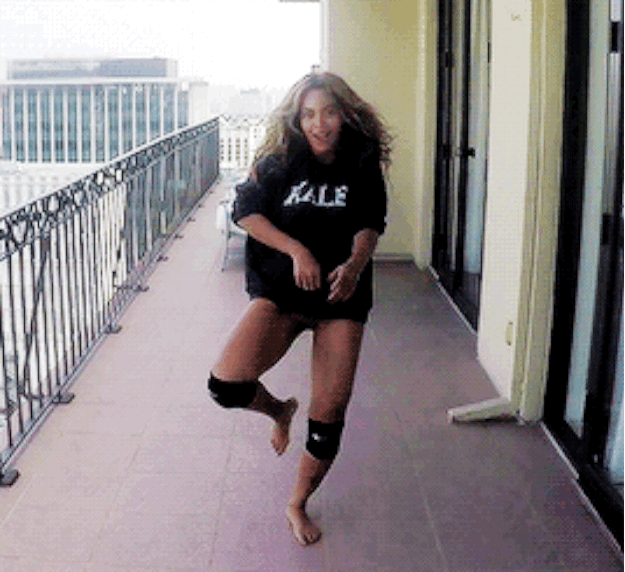 15.
You don't HAVE to cook it (but you can)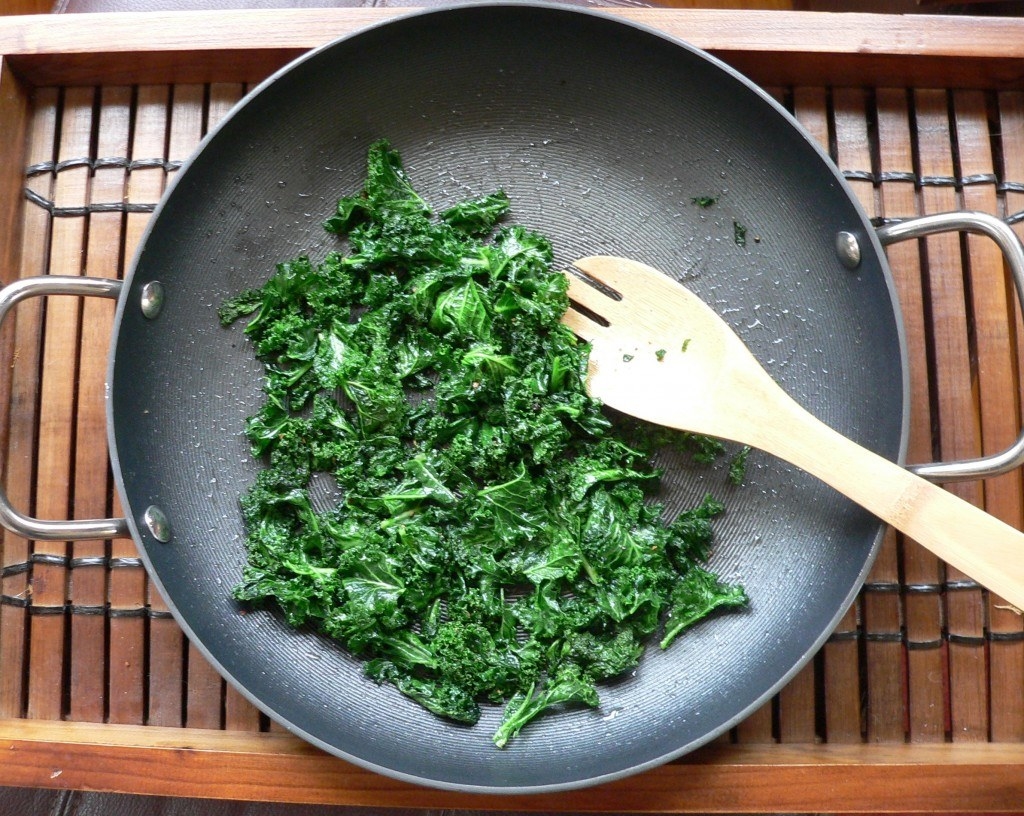 This post was created by a member of BuzzFeed Community, where anyone can post awesome lists and creations.
Learn more
or
post your buzz!