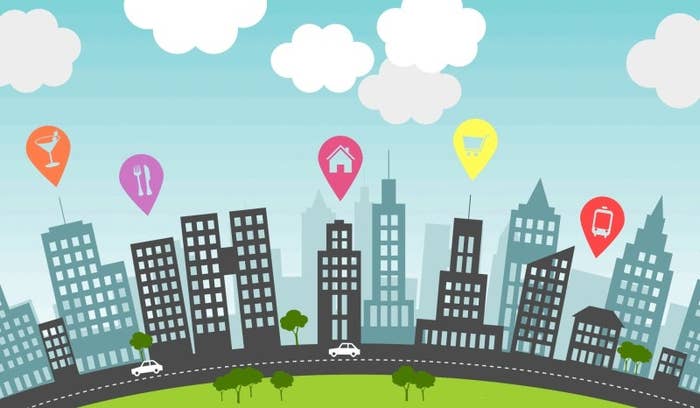 It would be worth discussing some tips to help you with improving the local SEO. Also, it needs to be mentioned here that having a physical location can serve as biggest advantage that you can get during the implementation of local SEO measures.
What local SEO is?
You may have seen search results with top listing accompanying a map and the ranking in five stars. That's the local SEO I was referring to. Although, you are not acquiring this position in the search results that are seen worldwide against specific keywords, showing up on the top of locality-based search results still provide huge benefit to your business, more specifically when you are striving to be a winner in your locality.
A few steps that can help you set up good local SEO foundation are as under.
1. Google My Business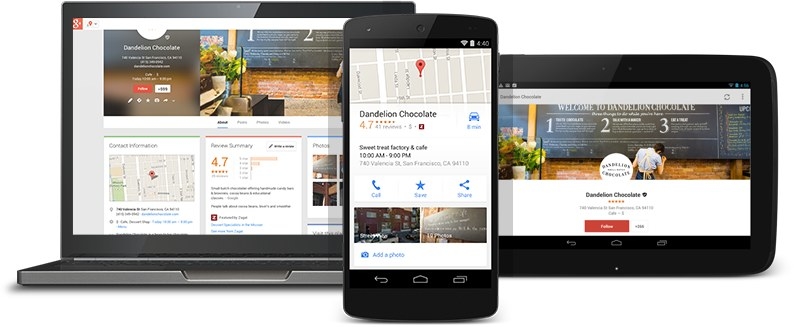 If you want to dominate in the Google rankings, you are going to need your business to be submitted to Google My Business. A Google My Business page basically contains your business's information such as your working hours, phone number, your location pinned in Google maps and search results. You can also add pictures and other media content in the page to let the people get familiar with your business.
2. The local directories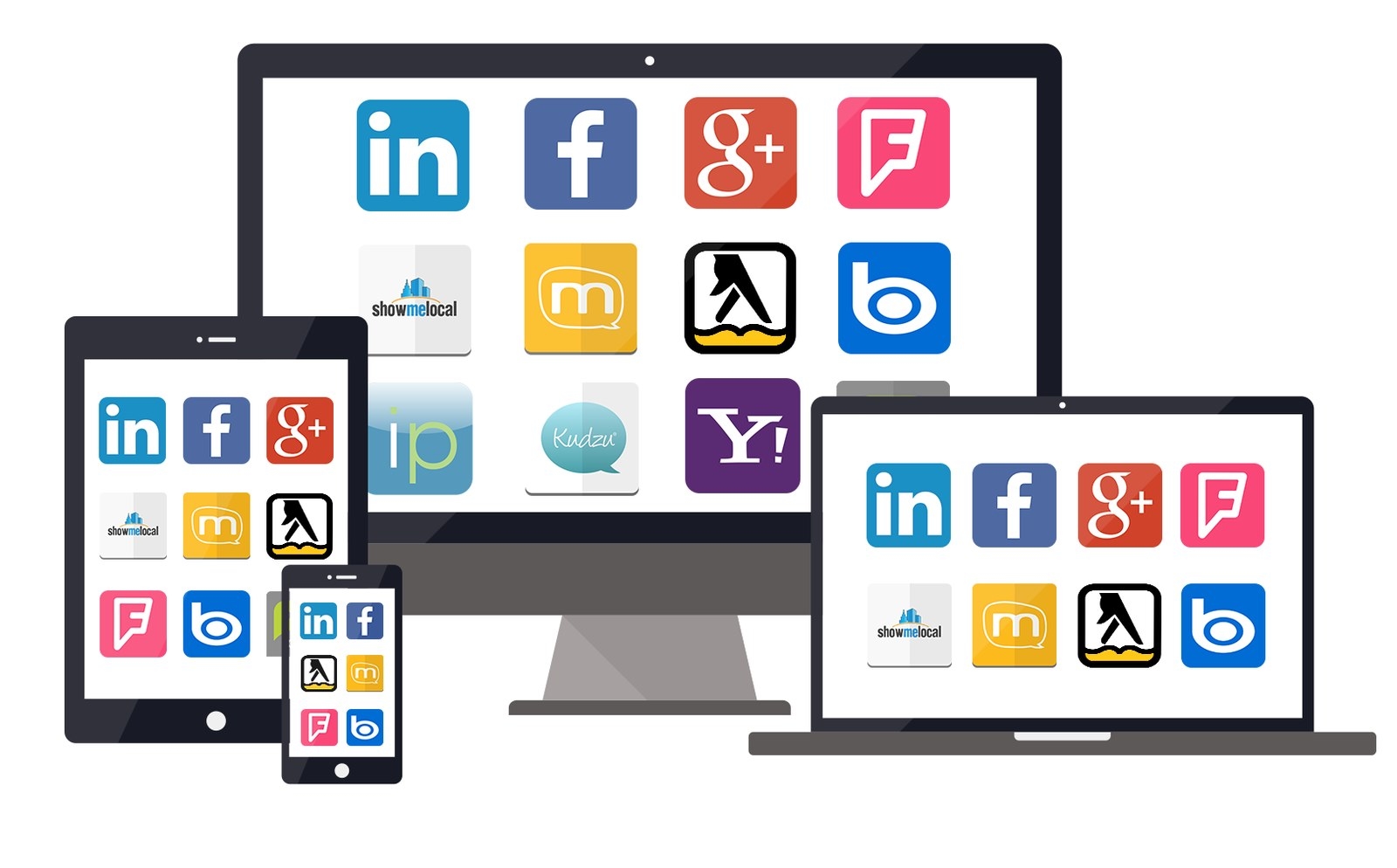 After you have entered your business in Google My Business, there is still a lot to be done. The very next thing here is to get your business submitted in the top local directories. Directory services can be free as well as premium. While working with the free directory services, you may have to wait until your directory submission gets moderated and approved by service moderators. And you obviously have to pay for the submission when you intend to submit your business to premium service.
3. Reviews matter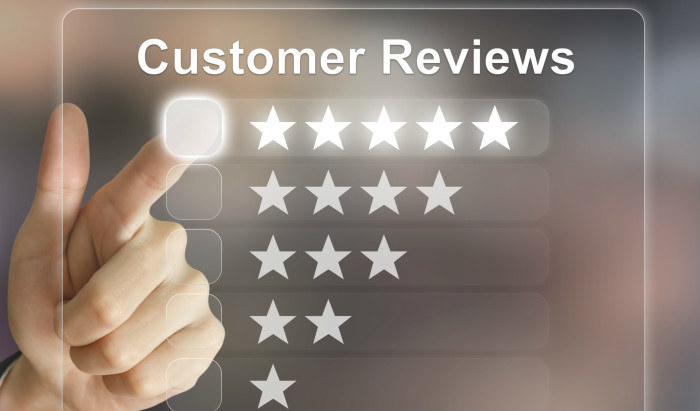 Nearly all of the services, which offer the submission of your local business, would also give an option to your business viewers and customers to write reviews about your business. Now, having more reviews doesn't really mean that you are going to get higher rank for your listing. Google is smart enough to filter out the businesses with more positive reviews. Hence, if your business has, let's say, 10 positive reviews and one negative, you are going to be preferred in this case over your competitor with 15 positive reviews and 6 negative.
So, you have to make sure that you are providing good customer support along with better quality in service. Equip your customer support team with the skills to ask for customer reviews in a professional way.
4. On-site optimization always matters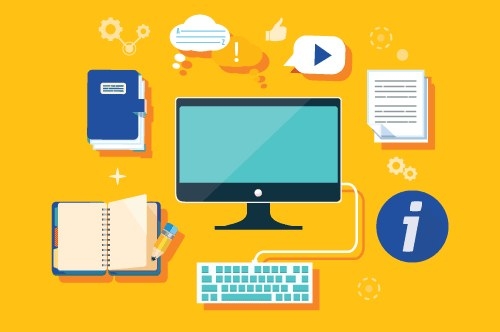 Last but not the least; your on-site optimization is the major prerequisite that you will have to work on if you want to attract valuable local traffic to your business website. The main aspects of your on-site optimization include website structure, keywords and title tags.