We hope you love the products we recommend! Just so you know, BuzzFeed may collect a share of sales from the links on this page.
Oh, hello there, fellow members of the Exhausted Parents Club! What if I told you that there was a magical device you could purchase with cold, hard cash to get your child to stay in bed until a reasonable hour?
Well, have I got news for you! The OK to Wake alarm clock and nightlight exists ($16.65 on Amazon), and it is here to rescue you from any early-rising tiny human you may share your home with.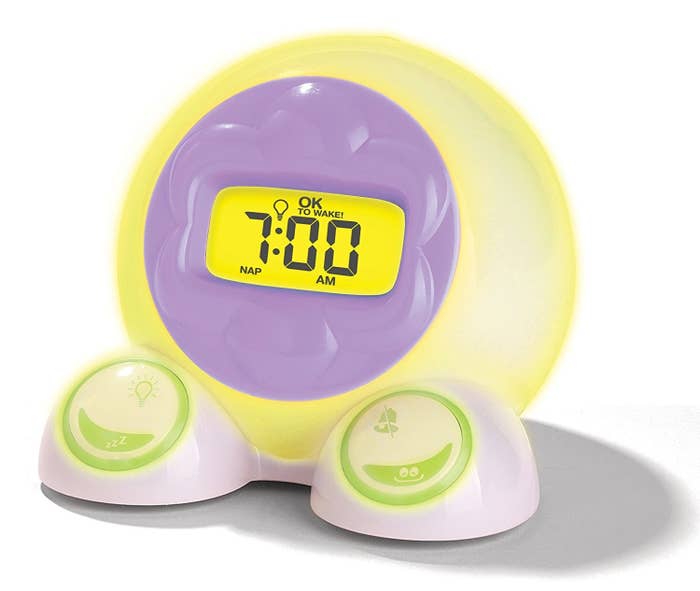 The last seven years of my life have been one nonstop lesson in figuring out how to function daily in the face of extreme sleep deprivation.
Thanks to the recent discovery of this clock, though, we've started to spot a light at the end of the tunnel.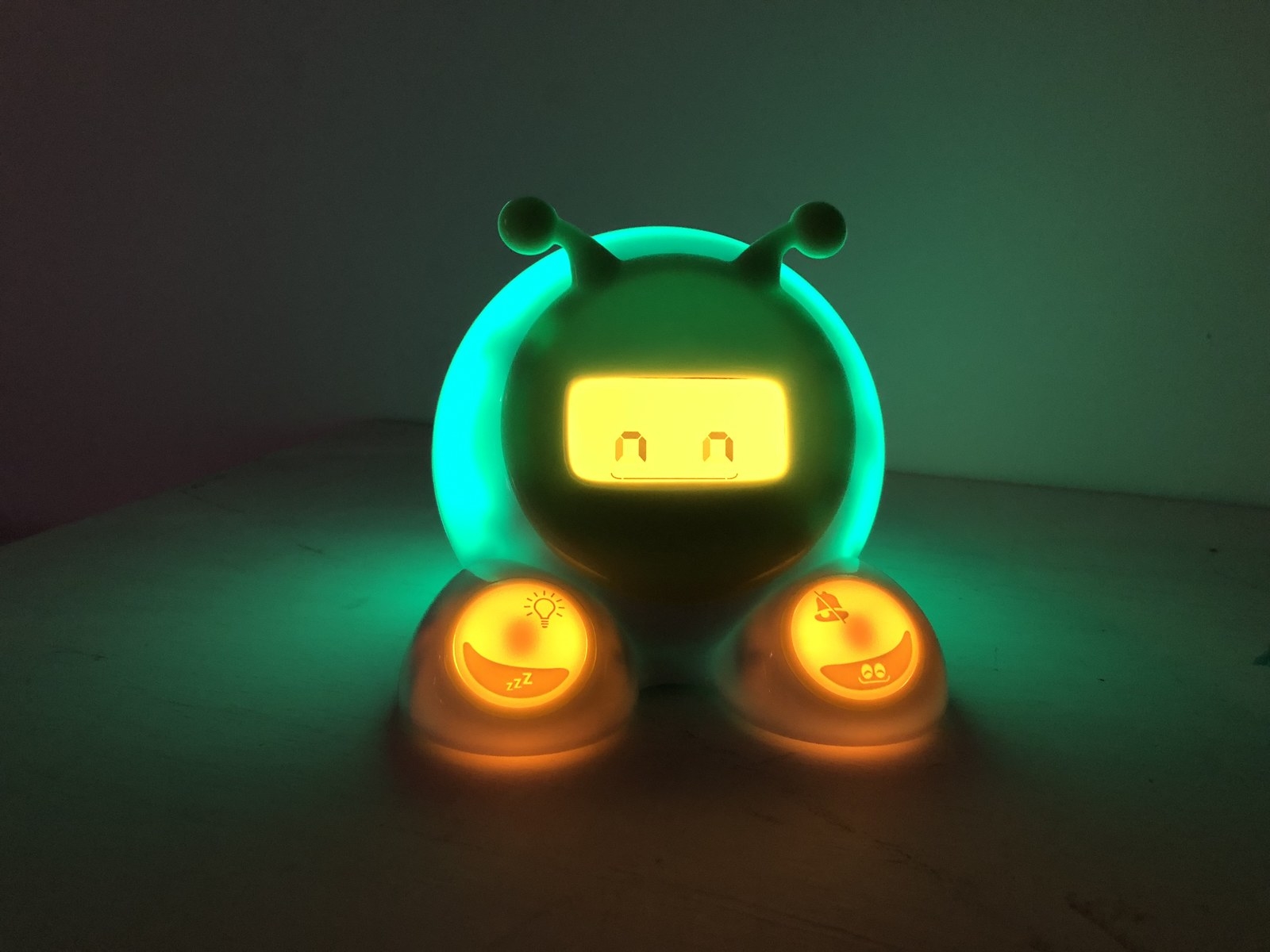 HE FINALLY GOT IT.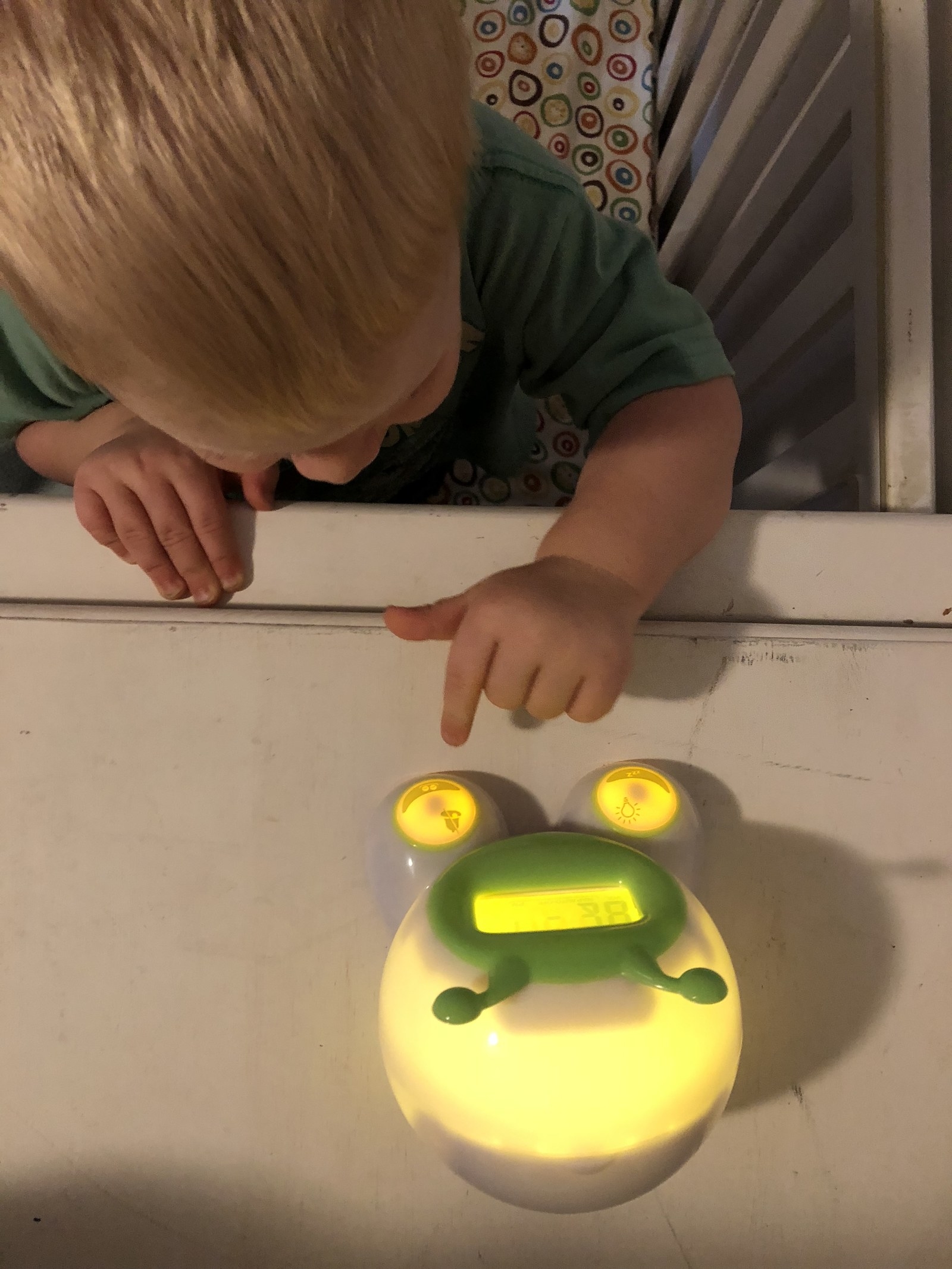 Rhianon Hoffman is a stay-at-home mom of four young boys based in Brooklyn, New York, who blogs regularly on her site Brooklyn Boy Mom.
This product was provided to BuzzFeed free of charge but we were not obligated to positively review it.