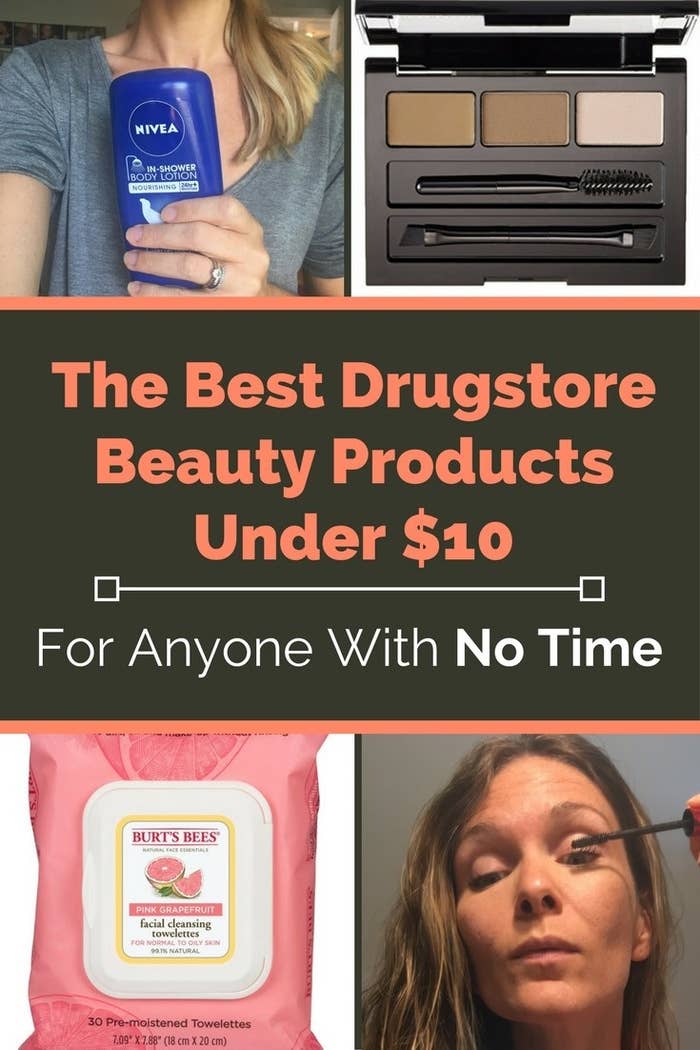 There are certain things that I, as a mom of four boys under 8 years old, have given up on: wearing white, using the bathroom alone, and having a presentable apartment, to name a few. But giving up my beauty products? Not one of those things. If anything, I rely on them now more than ever. I need all the things that save me time and money and make me look a little less a mombie, a little more...some semblance of a pulled-together human.
I've tried my fair share of products and landed on the following six that never seem to fail me, no matter how tired I am or how little time I have to get ready. (Seriously, my morning routine clocks in at about two minutes with these. I dare you to time me!)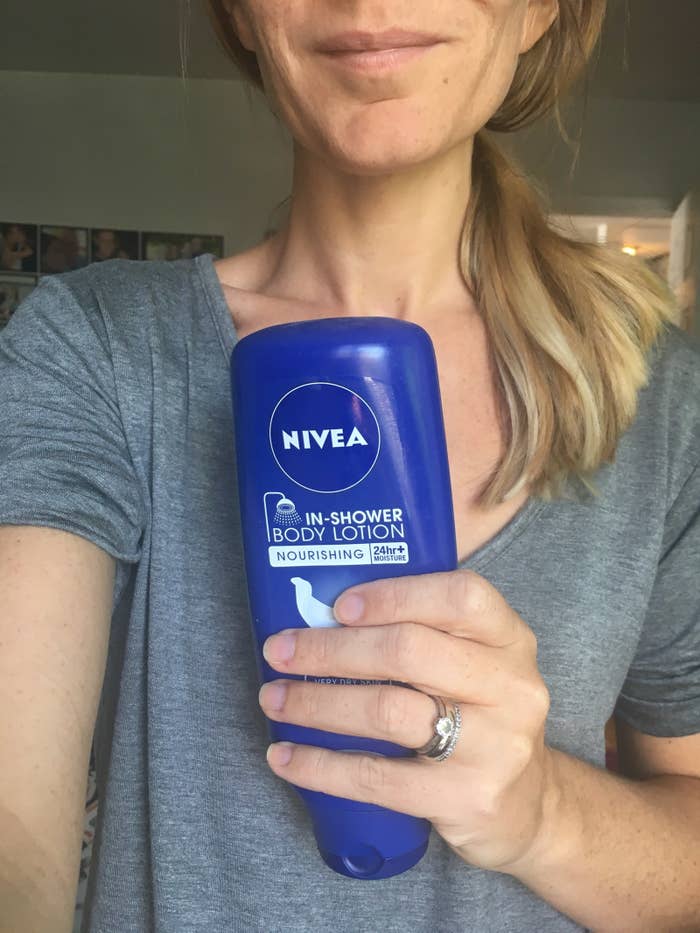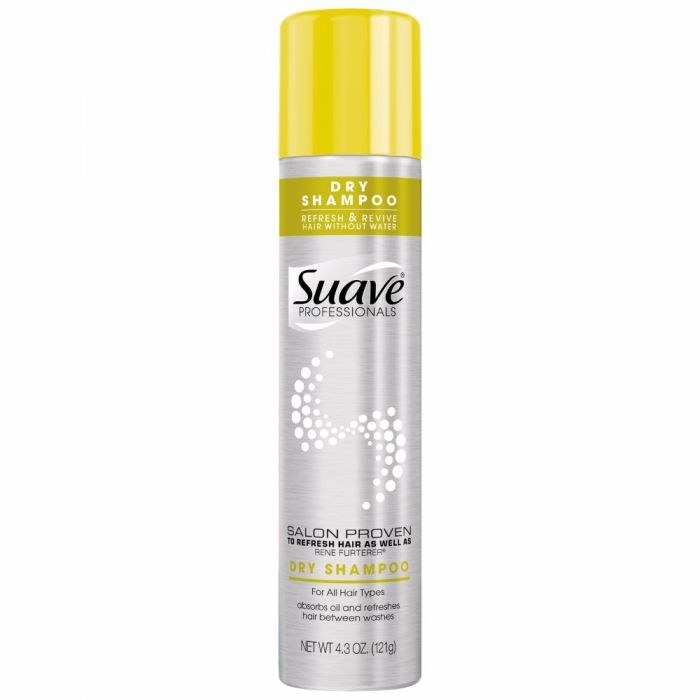 6.
Burt's Bees Pink Grapefruit Facial Towelettes, because you deserve to clean your face, remove your makeup, and smell like a fresh-picked grapefruit all at the same damn time.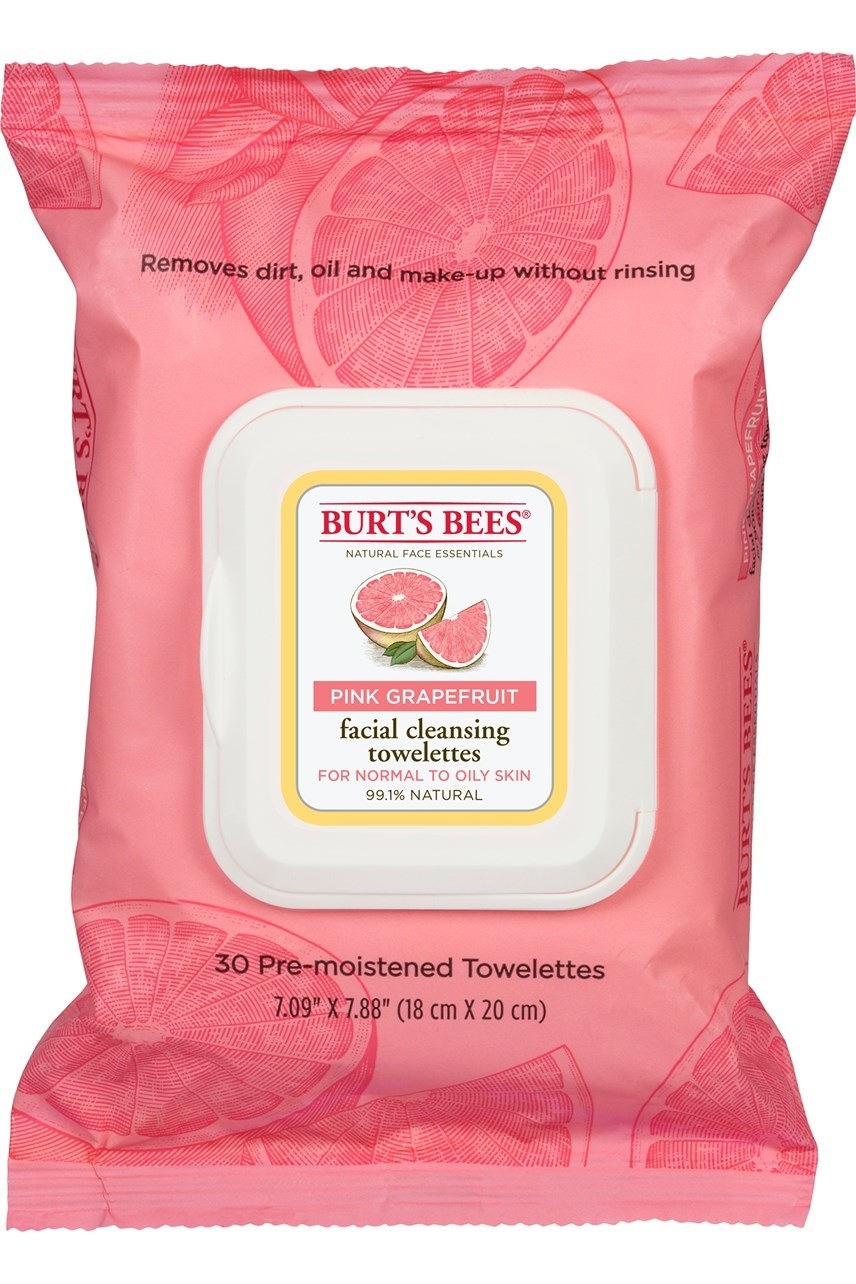 Rhianon Hoffman is a stay-at-home mom of four young boys based in Brooklyn, New York, who blogs regularly on her site Brooklyn Boy Mom.