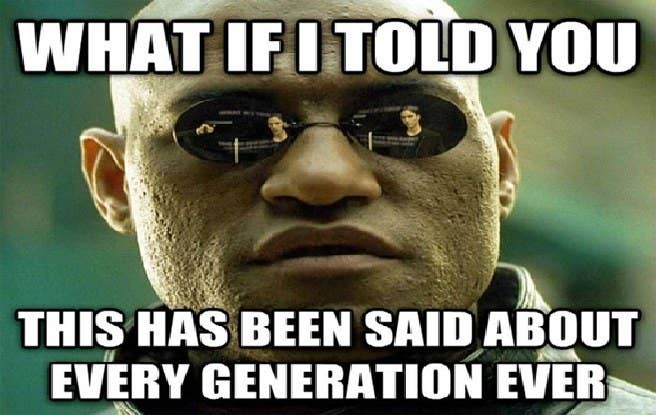 1.
Millennials are the best educated generation in American history.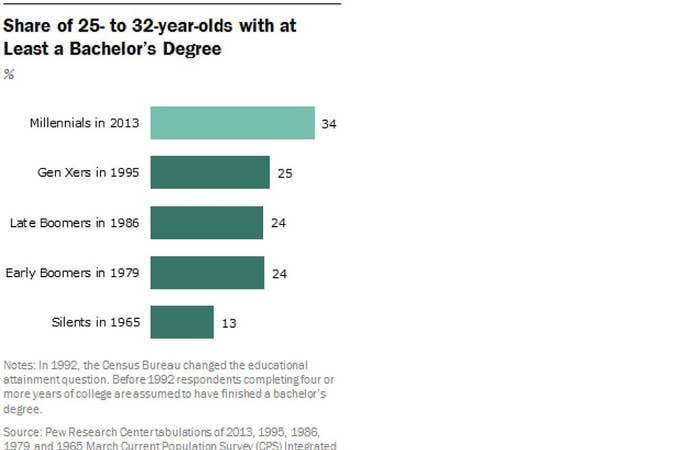 2.
Teen pregnancy rates are the lowest they've been since the 1940's.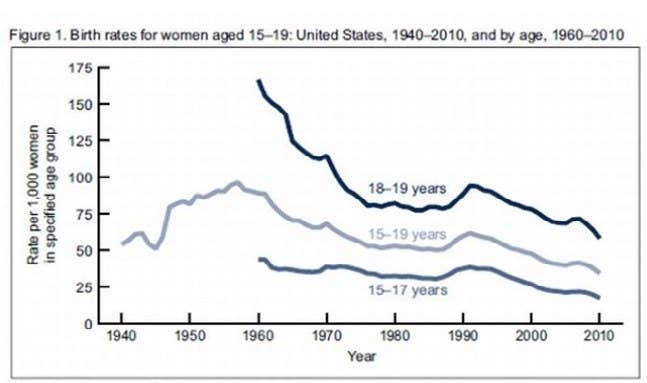 3.
You might have heard that the Millennials have given up on marriage. But it's more accurate to say that most of them are wisely choosing to get married later.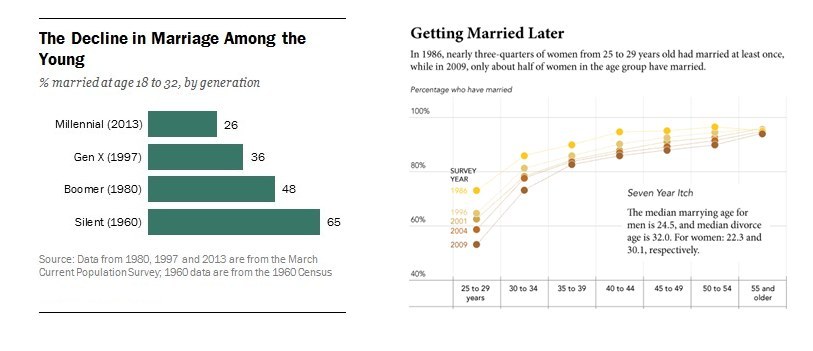 4.
Millennials value being a good parent more than the previous generation.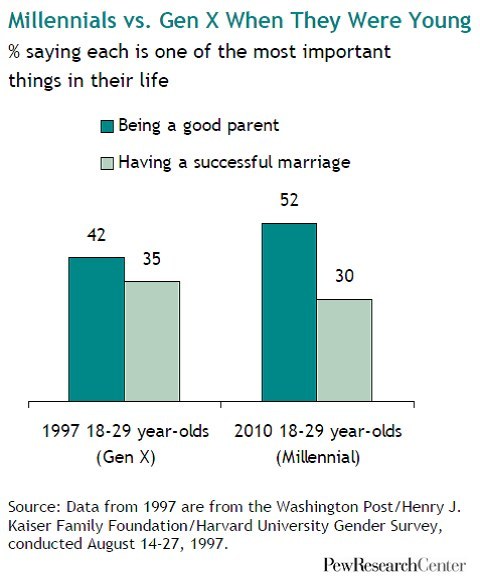 5.
Millennials are more tolerant of interracial marriage ...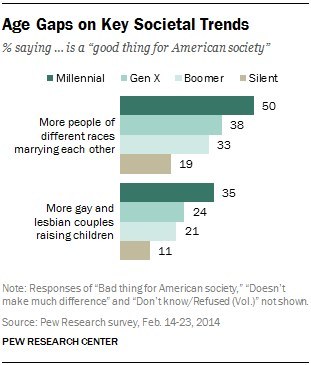 6.
..and of same-sex marriage.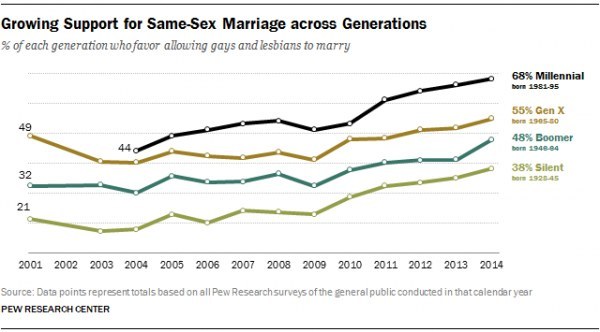 7.
Oh, and they're less sexist about gender roles. (Sensing a trend here?)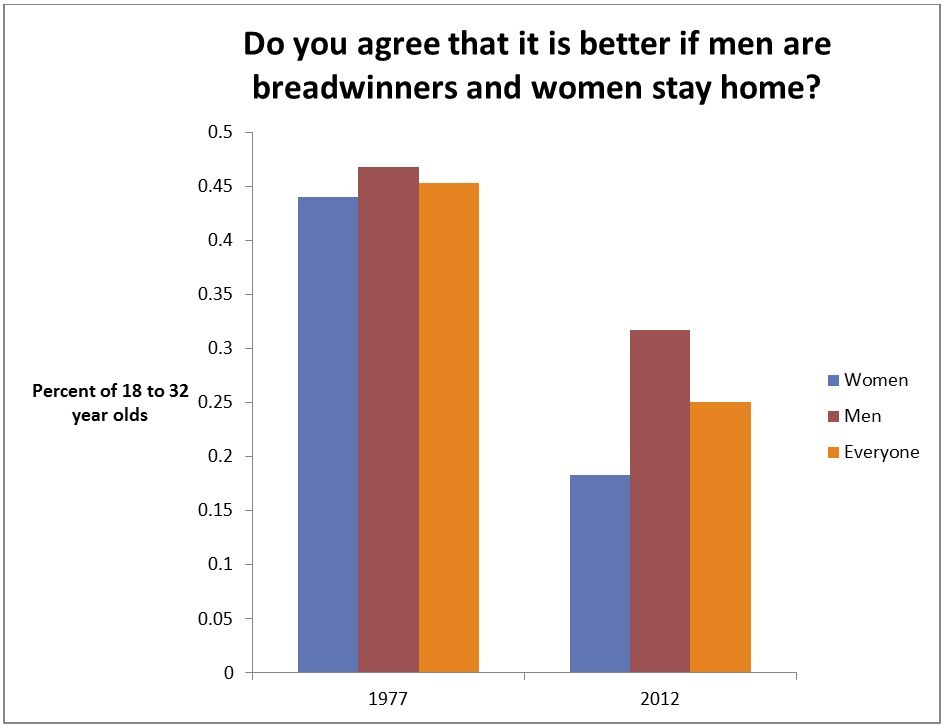 8.
Millennial women are getting educated, and are attending and graduating college at higher rates than their mothers.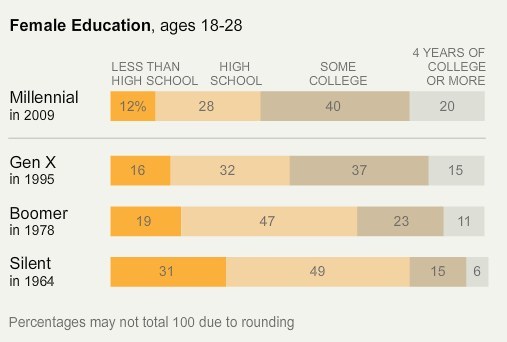 9.
Millennials have prettier smiles. (Or at least smiles with fewer cavities.)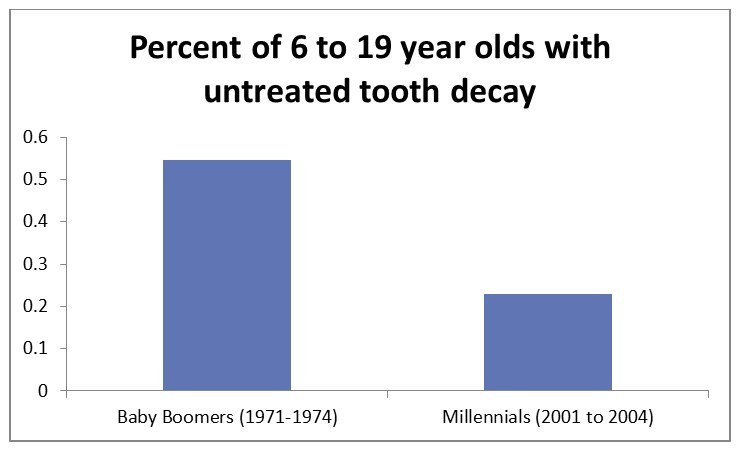 10.
They also don't think smoking is cool.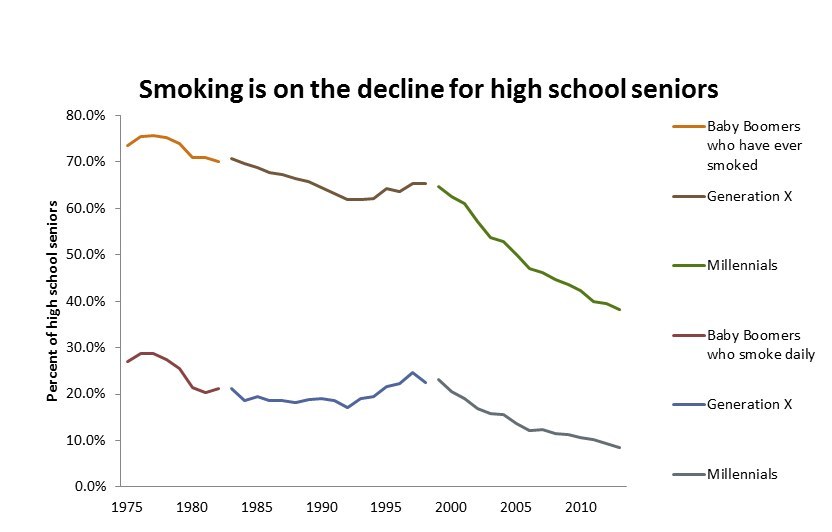 11.
Far from being selfish narcissists, Millennials volunteer earlier and more often than previous generations.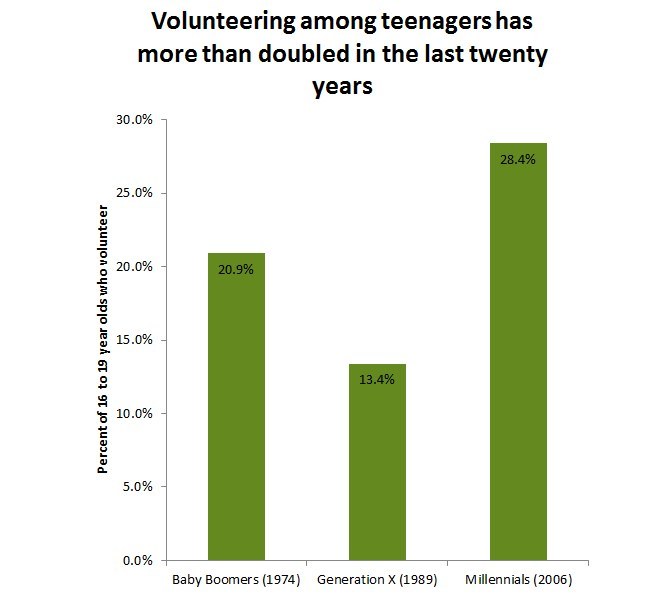 Maybe it is too early to say that Millennials are shaping up to be a great generation, but they look pretty good--and much better than you might imagine from a glance at their press coverage.