What would be your ideal weekend plans be?

Comforting relaxing night at home.

Night on the town with friends

How would you describe your own personality?

What type of people do you like to surround yourself with?

Outgoing, always ready to party

Comforting, always there when you need them

Both outgoing and comforting

If you could only taste one flavour for the rest of you life what would it be?

What would be your ideal date night?

Exciting night out with alot of adventures

Nice night at home watching a classic movie
What Halloween Treat Are You?
You have a very addictive personality that often can't resist the temptations that others may put in front of you. Many find your presence enjoyable and soothing at the same time and you might often find that some come to you when they are in need of some comforting. Your friends appreciate you and are very happy that you are always close by.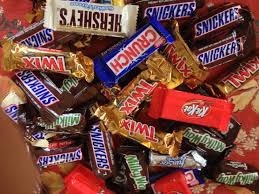 Many find you a sweetheart but on the inside you have the potential to be very sour. It is not unlike you to be hanging out with a large group of friends, as one is never enough. When it comes down to it you always know what to say and you always hit the spot.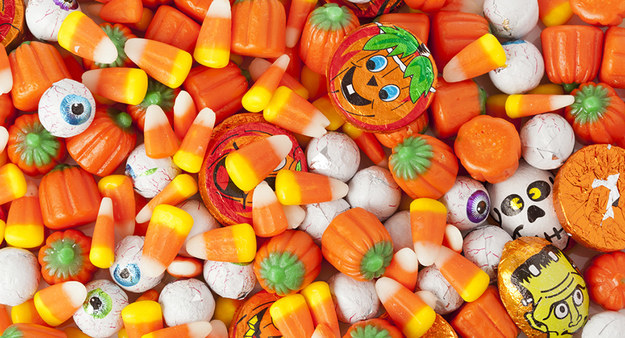 You are an individual who has a hard demeanor but is very soft when it comes down to it. You enjoy both the company of large groups but can also appreciate hanging with just a few friends. Often your friends come in many different shapes and size and no one is ever the same as you are able to enjoy their company no matter what.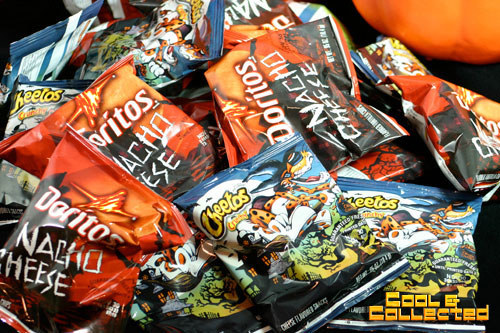 This post was created by a member of BuzzFeed Community, where anyone can post awesome lists and creations.
Learn more
or
post your buzz!