Pick a Villanova nice guy:

What's the hottest thing about a fuckboi?

Pick a Fuckboi Activity:

Making plans, then canceling

Looking at myself in the mirror

Pick a drink to offer a girl:

I'll fill her cup for her

A shot, so I can take one too

Have you ever flaked on a pledge ride?

I don't even respond to the text

What's your Fuckboi Anthem?

What's your pick-up line?

"Call me whatever you want, as long as you call me"

I just go for the rock puns, works every time

AND LAST BUT NOT LEAST Pick a Villanova Daddy:
Which Notorious Villanova Fuckboi Are You?
You're the flaky fuckboi who loves to cancel on plans last minute. You disguise yourself as a nice person, but everyone sees right through it and knows you're actually one thirsty fuckboi. You can usually be found completely trashed with your fellow Beta Boyz, after most likely canceling on an event you said you'd go to. It's no surprise that lots of people are pretty sure you're secretly gay :)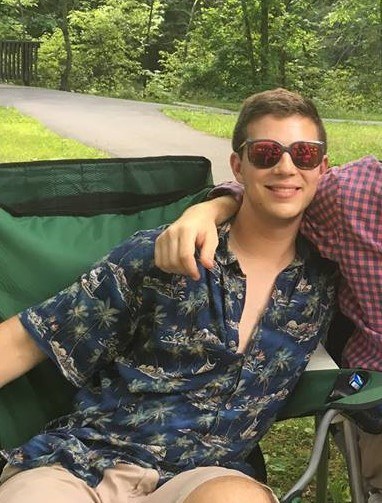 You're the type of fuckboi to ditch a charitable organization in order to pursue your ambitions as a ~frat star~. You're low key kinky as hell and despite your friendliness, there's definitely something seriously wrong with you. You're probably guzzling down a bottle of chocolate sauce this very second, or maybe j chillin in the pit with your good pal Derek :)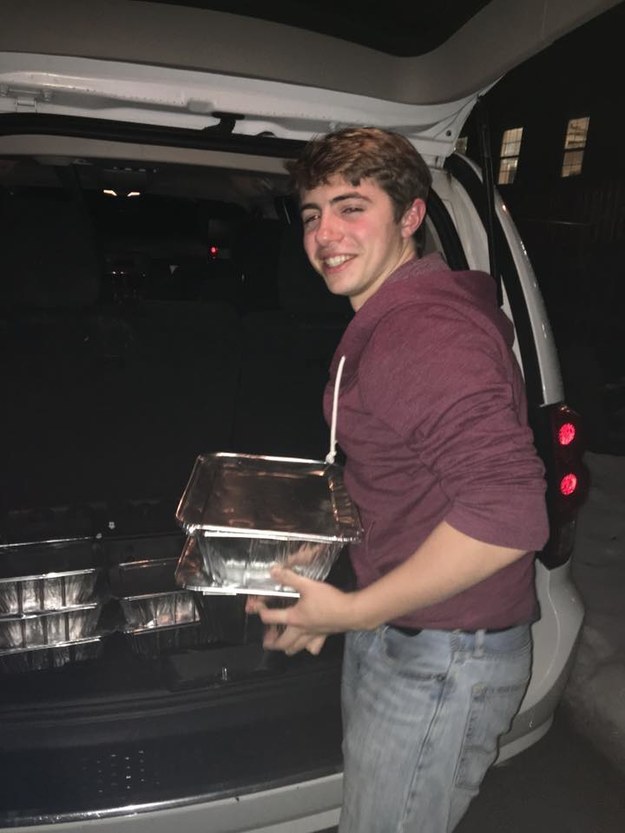 You're the commitment-fearing fuckboi whose favorite activity is making plans, then flaking. You lived in the leadership learning community as a freshman, which pretty much speaks for itself. You never have any idea what the fuck you want and you're probably writing some sort of cryptic text message at this very moment. You're a low key snapchat slut and while you can throw a decent party, you always make sure to not buy enough alcohol :)
You're the wannbe frat bro fuckboi who's perpetually salty on account of never quite being able to make it to the big leagues. You like to walk around like you're cooler than everyone because you're from the magical land of California, however people actually get sick of you quite easily. You can most likely be found getting into an argument over how many genders exist, or writing absolutely ridiculous social media posts and perhaps getting kicked off of venmo. Despite your fuckboiness, you own who you are and no one could ever call you fake :)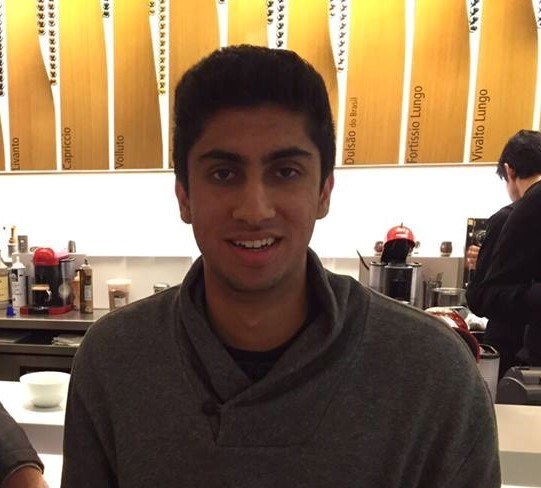 You're the meathead, douchebag, king of all fuckbois. Your hobbies include telling people you hooked up with girls when you didn't, and in your spare time you're probably pounding hella steroids. You have a really creepy smile and no one's really sure how you got into Villanova in the first place :)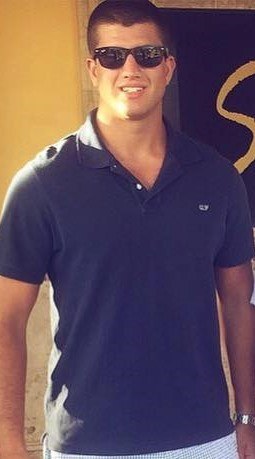 You got:

WILL FROM FRENCH
You're the type of fuckboi to get caught stealing from the bartender and get an entire sorority banned from Paddy Whacks. Despite your great ass and incredible voice, you're seriously unhinged deep down and low key kind of scary. You can always be found at the Fiji parties however no one's really sure if you're actually in the frat or not. Regardless, you're most likely extremely fucked for your next French test :)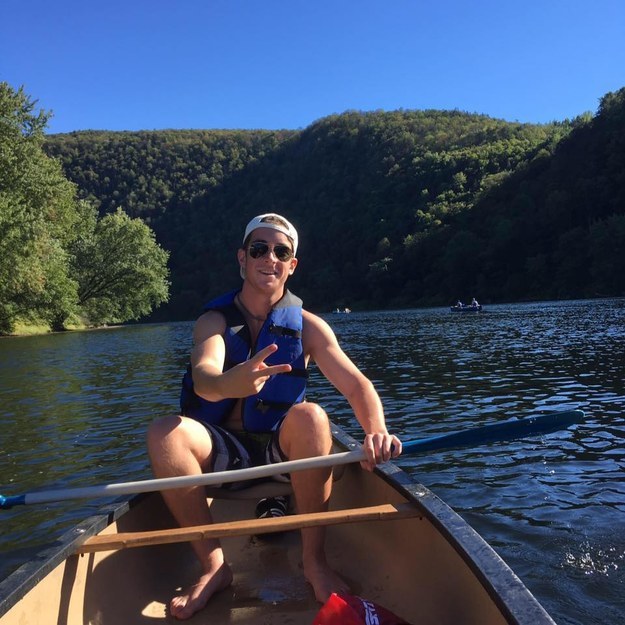 This post was created by a member of BuzzFeed Community, where anyone can post awesome lists and creations.
Learn more
or
post your buzz!