1.
Brony is a name typically given to male fans of the cartoon "My Little Pony: Friendship is Magic".
2.
The word "Brony" = "Bro" + "Pony".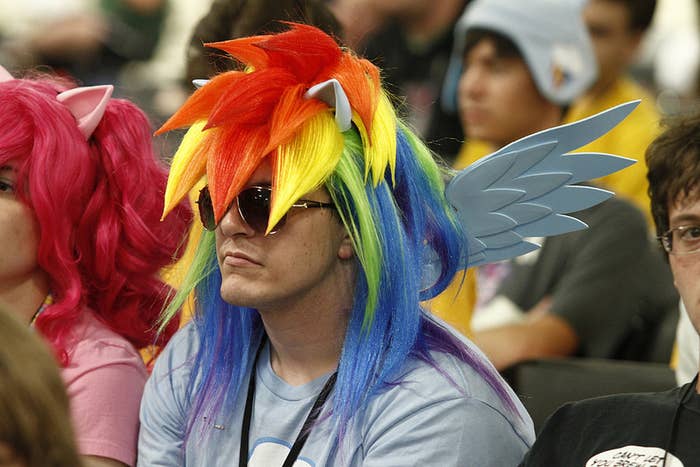 3.
All though female fans are also Bronies, they sometimes like to be called Pegasisters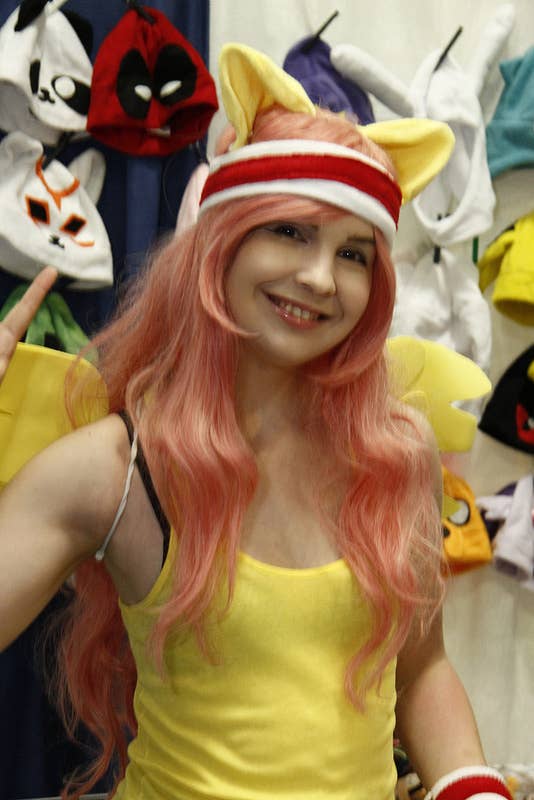 4.
BronyCon is an annual convention of Bronies and it had over 7,000 in attendance in 2013.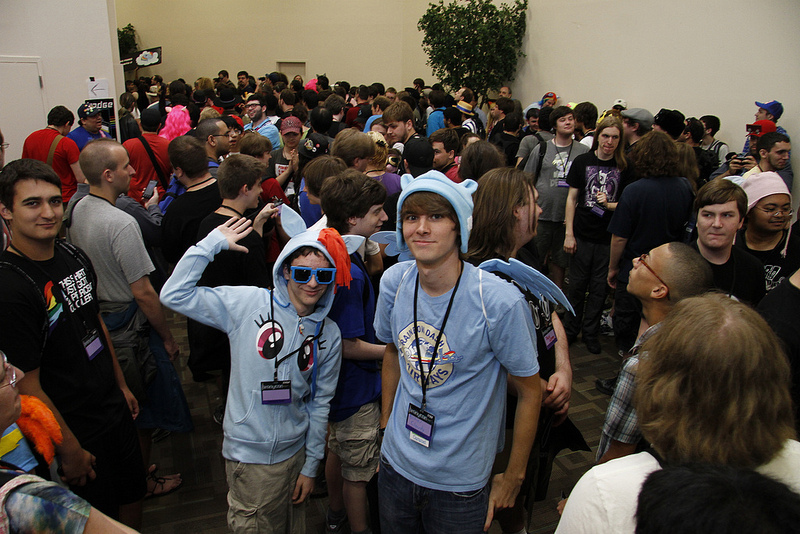 5.
Many Bronies enjoy cosplay short for "costume play" or wearing costumes and accessories to represent a specific character from the show.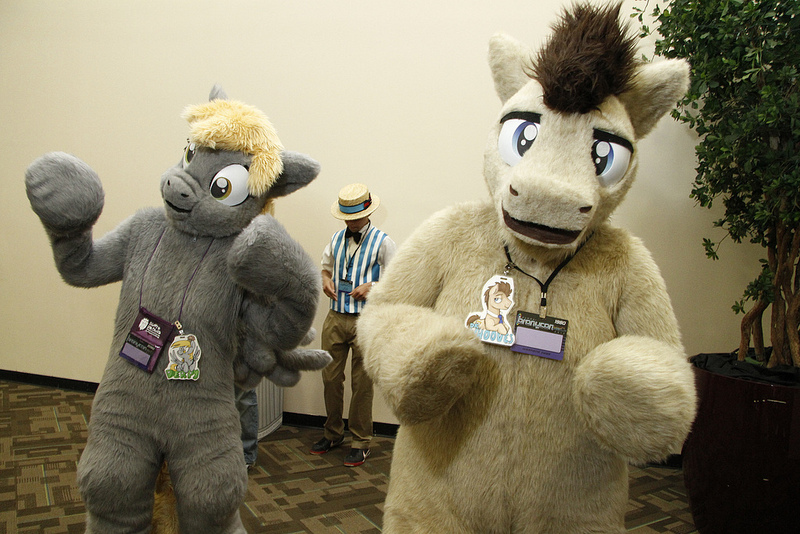 6.
A study showed that the average Brony age is 21-years-old and 84% of the Bronies described themselves as heterosexual, 1.7% homosexual.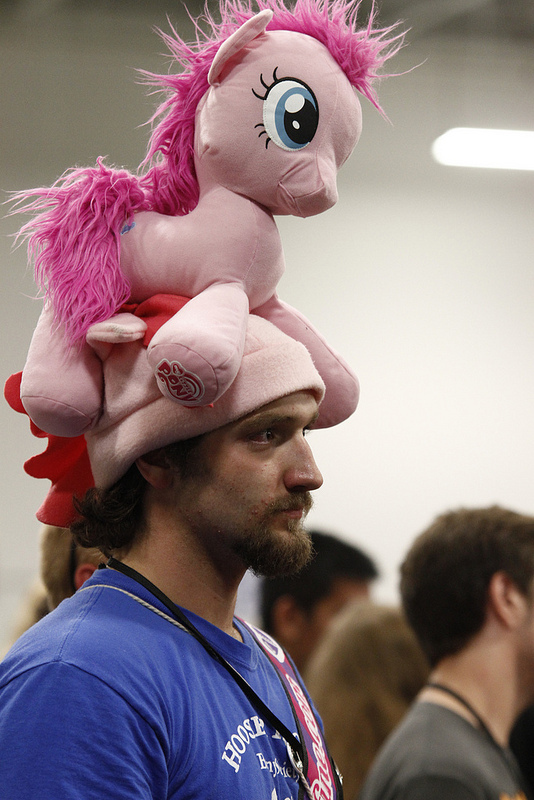 7.
Bronies consider Tara Strong, the voice of the lead pony, Twilight Sparkle to be "Queen of the Bronies".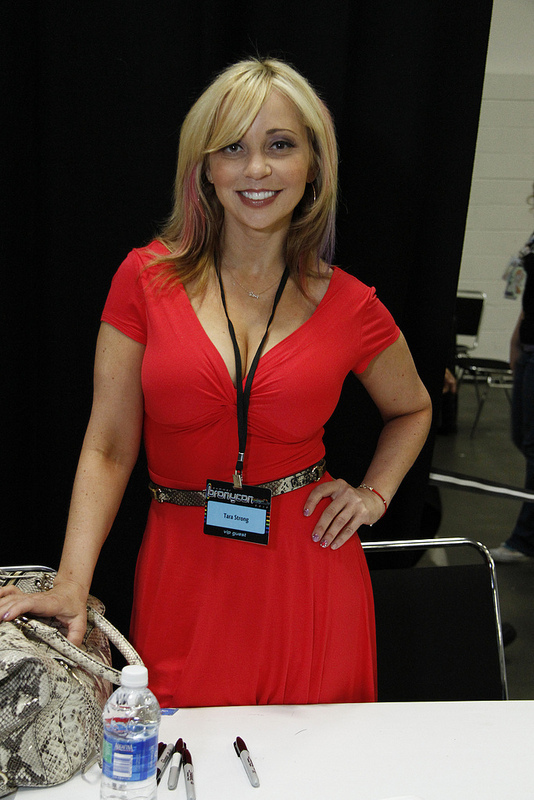 8.
Bronies consider Lauren Faust, the creator of the current generation of My Little Pony, "God of the Bronies".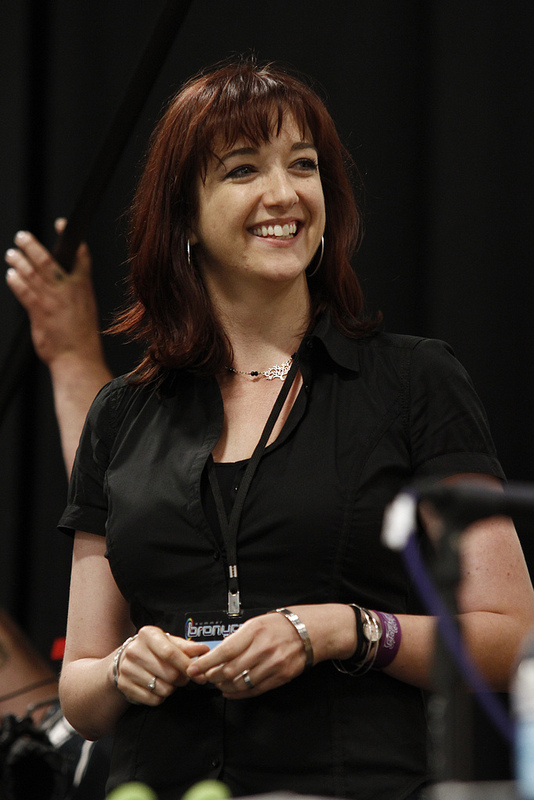 9.
John de Lancie, who also appeared in Star Trek, is the voice of the main antagonist Discord.