If you love animals, hip-hop, dancing, and food, grab your best friends, your boo, your family, and your neighbors and head over to Boogie Down at the Bronx Zoo!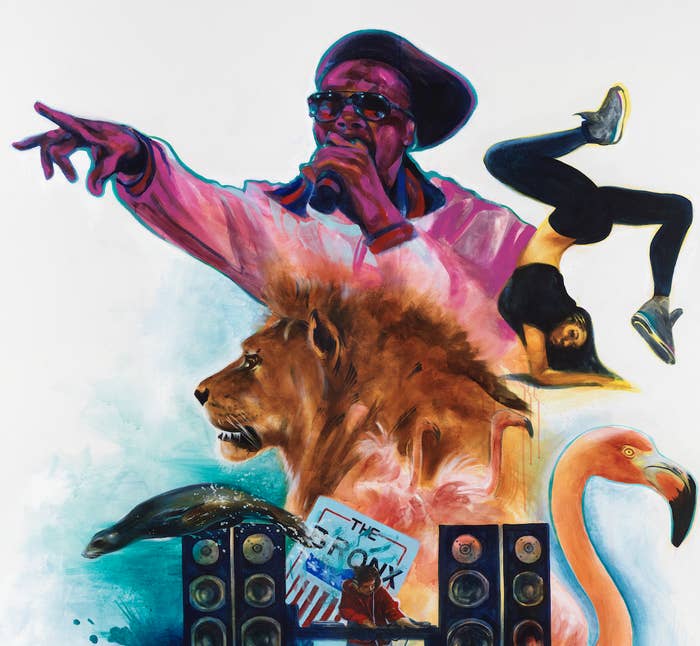 On select days, you'll have a front-row seat to music history with live performances from hip-hop OGs Melle Mel and Scorpio.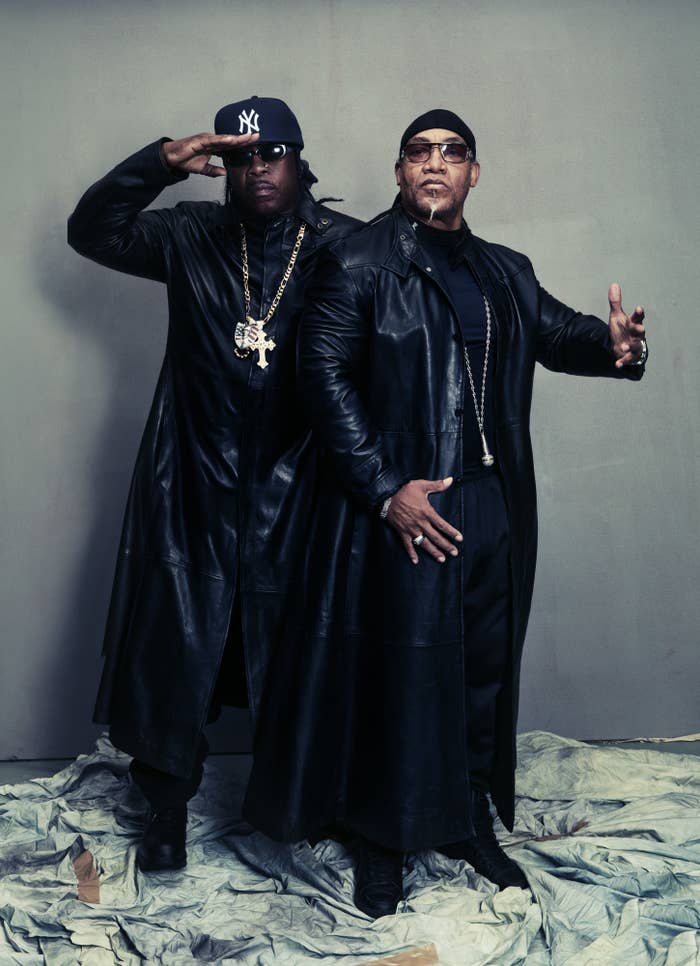 And the legendary Sugarhill Gang will perform some of their iconic hits.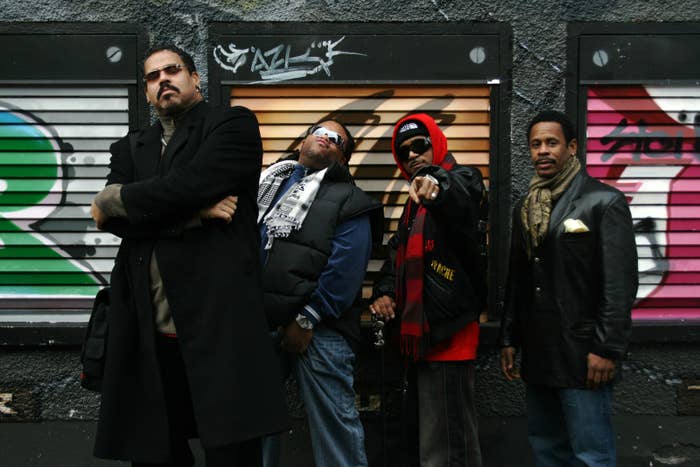 DJs will be there spinning authentic BX beats that'll make it impossible for you not to groove.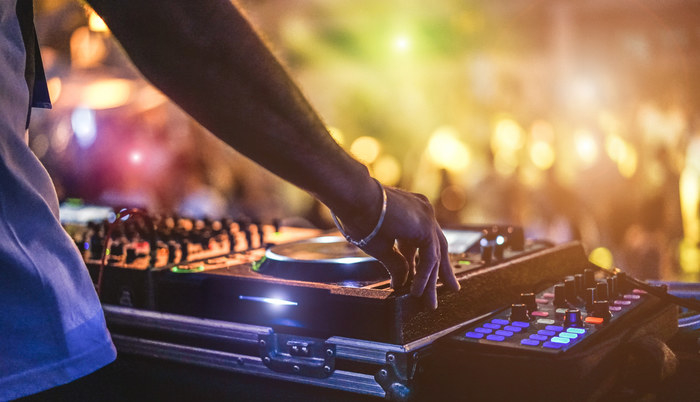 Try to keep your jaw from hitting the ground as you watch B-boys and B-girls work their breakdancing magic.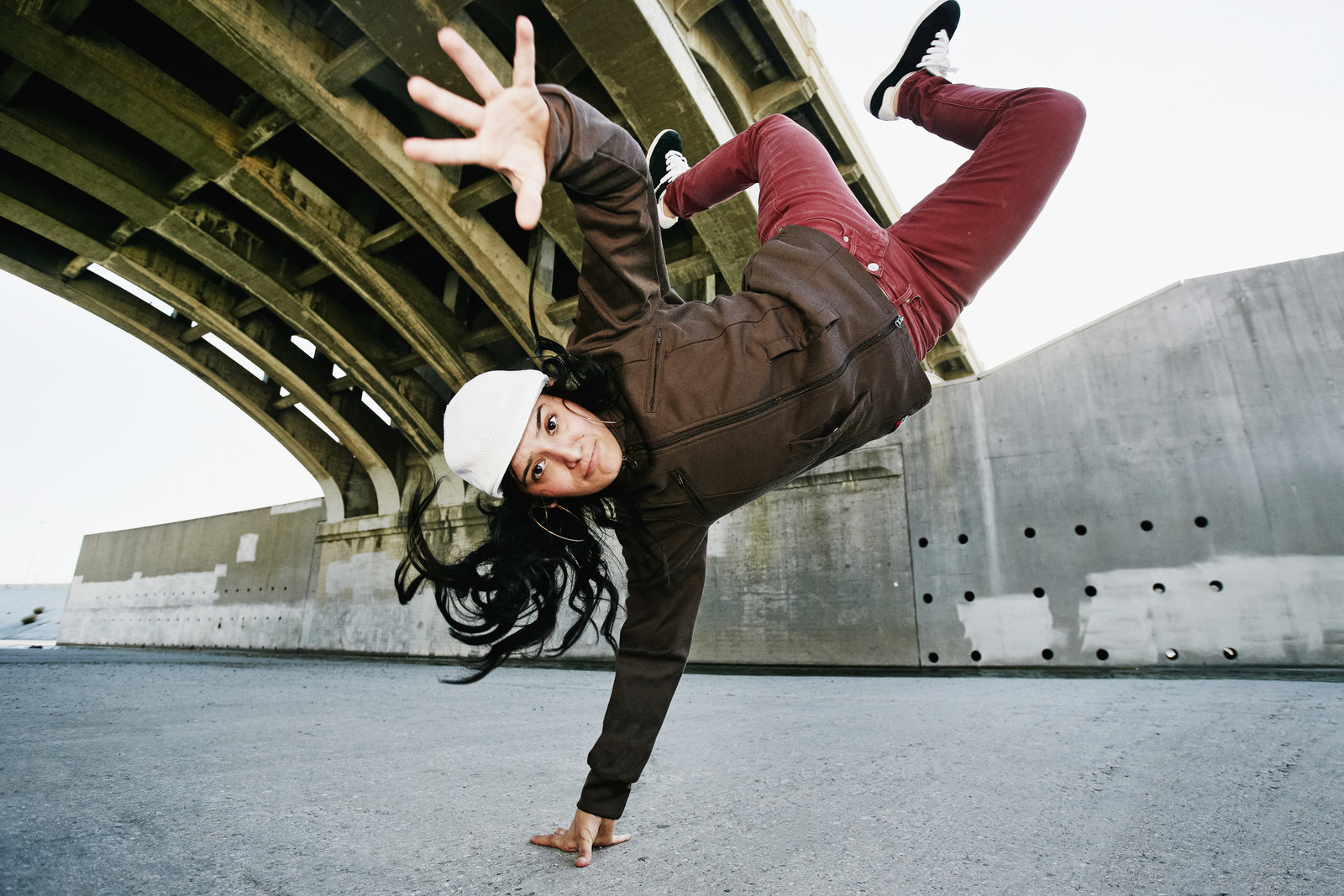 Watch authentic street art come to life with renowned graffiti artists Tats Cru (pictured below), John "Crash" Matos, Andre Trenier, Giz, Shiro, Son of a Finch, and more.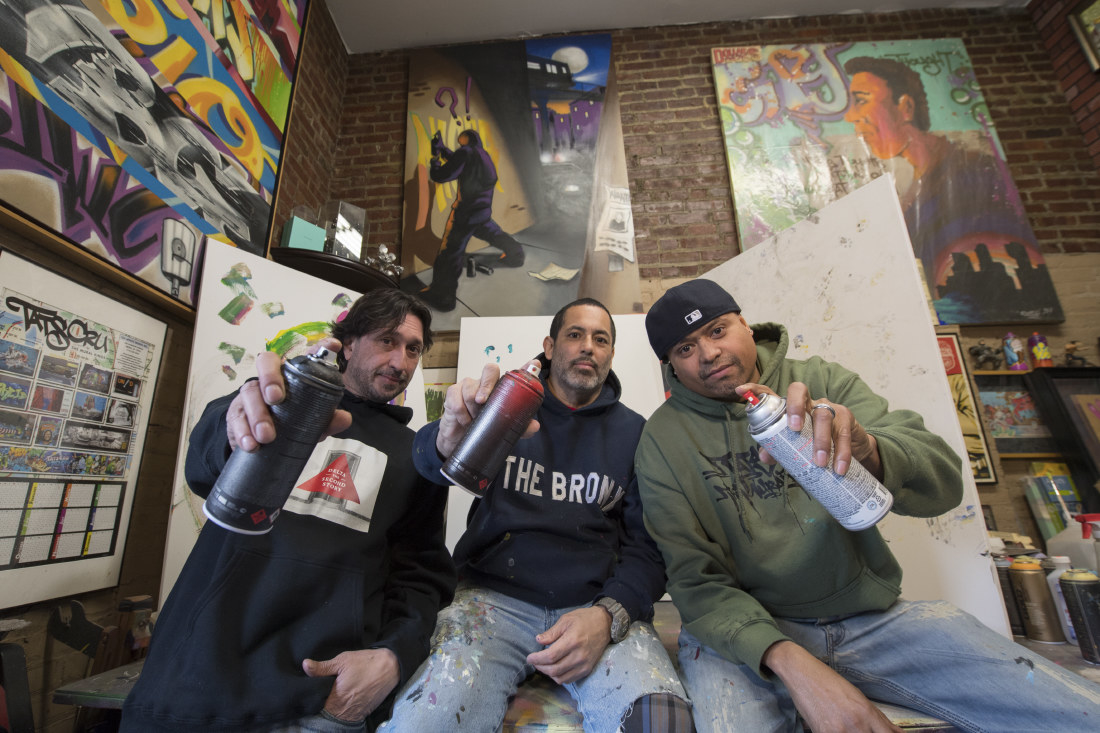 One, two, three to the fo', learn how to rhyme at the Bronx Z-O-O!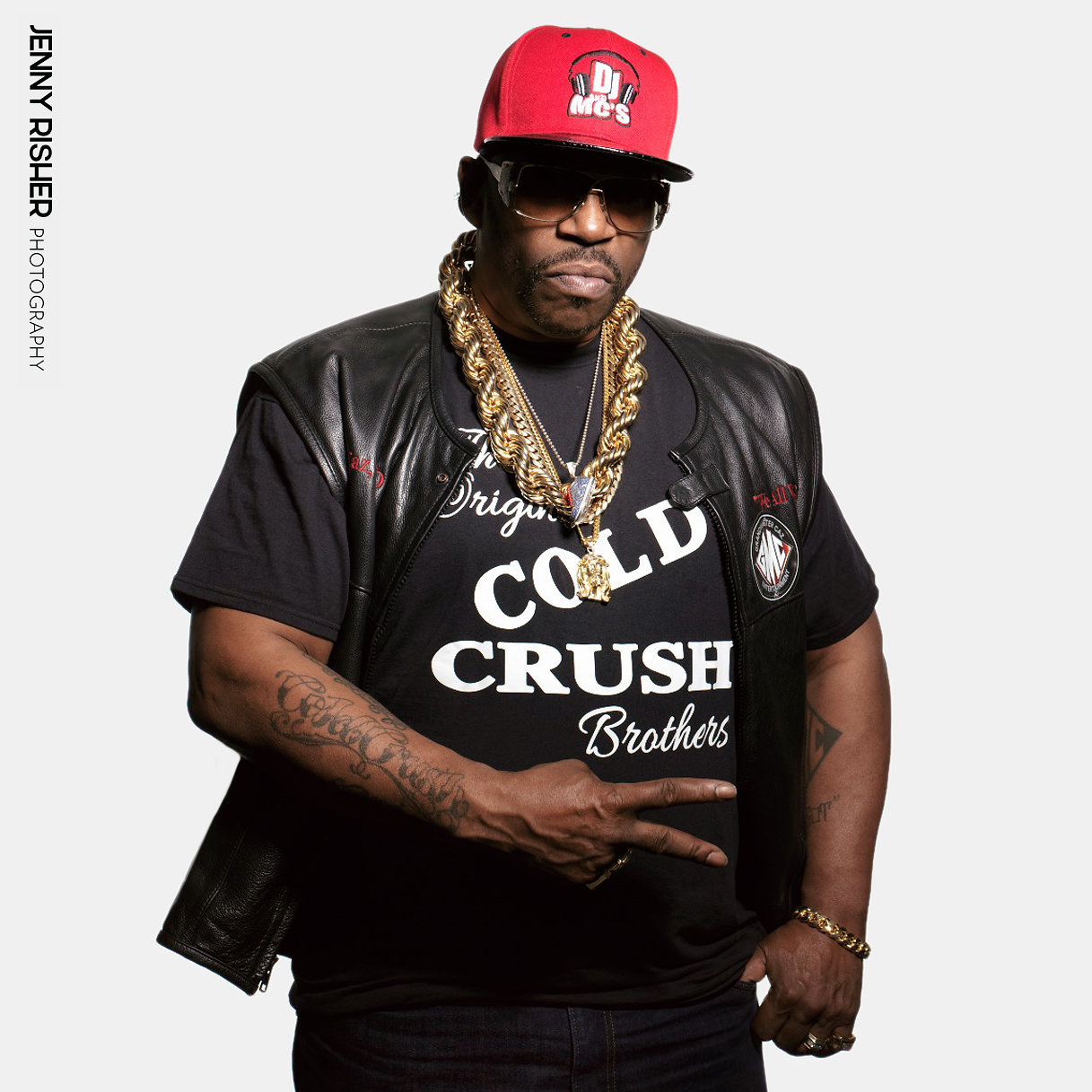 Marvel at original artwork created by the Bronx Zoo's animal friends (also known as artists-in-residence).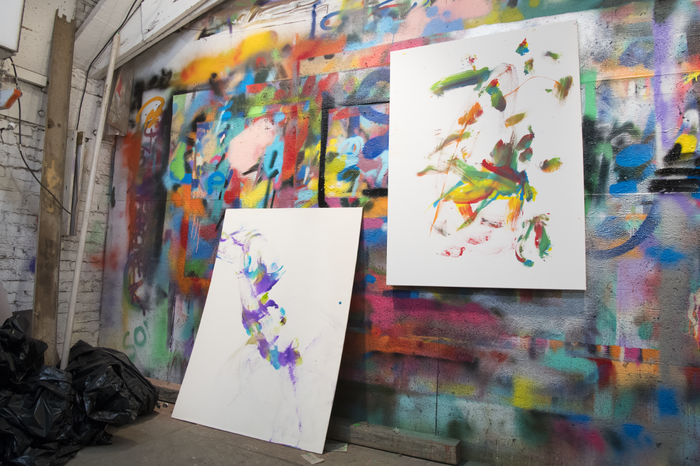 It wouldn't be a Bronx function without a tribute to salsa and mambo.
And on select dates, you can experience authentic Cuban, Puerto Rican, and Italian eats.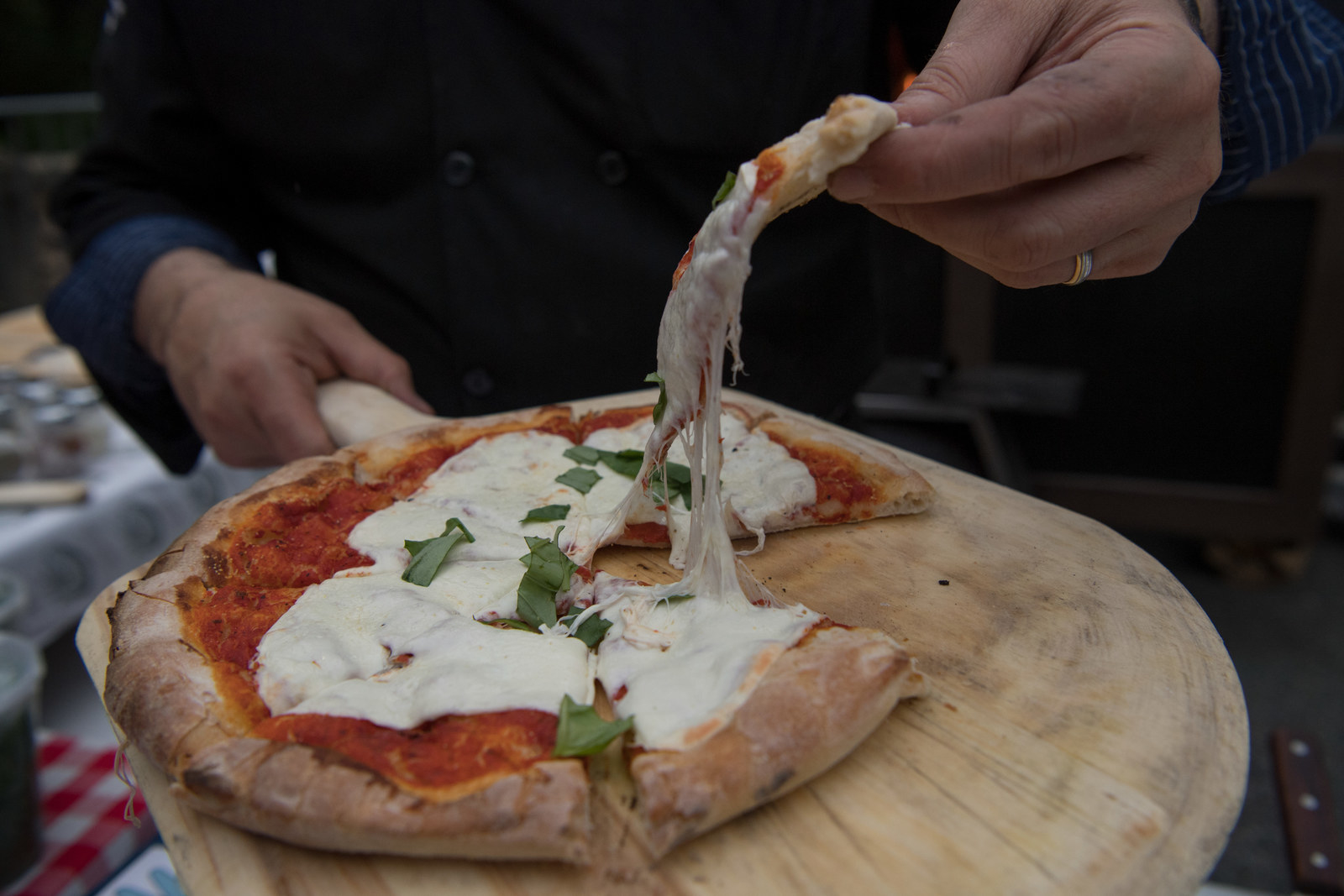 You know you want to Boogie Down at the Bronx Zoo! Entry is included in your Bronx Zoo ticket. Get it here!