2.
New Yorkers often affectionately refer to this borough as the "Boogie Down Bronx," but not many realize that this is a nod to it being the birthplace of hip-hop.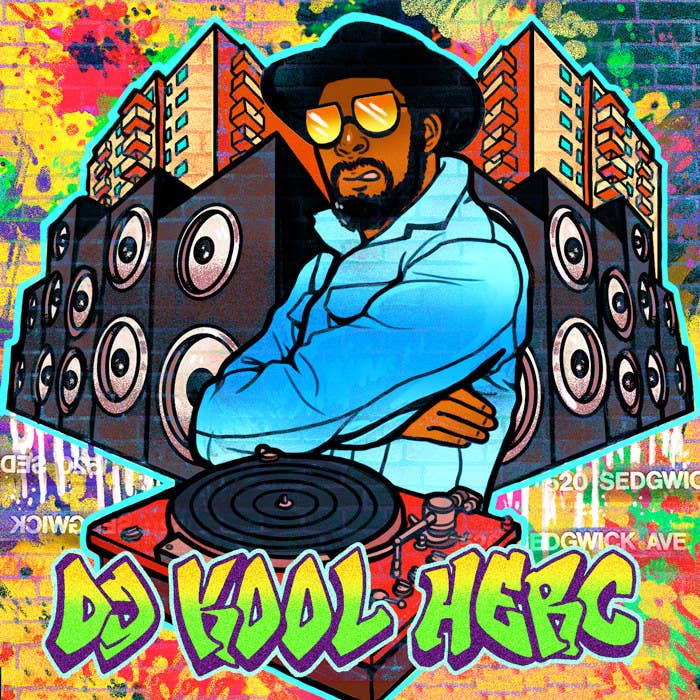 4.
The Bronx is the greenest borough in New York City, with the highest percentage of land dedicated to parks.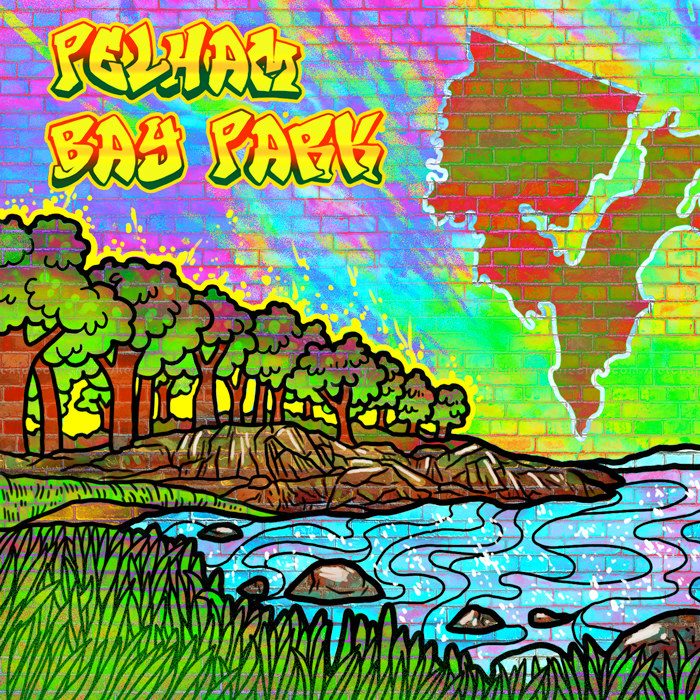 5.
You can also find some of the OG landmarks of Italian-American culture in the Bronx. True New Yorkers recognize Arthur Avenue as home to the "real" Little Italy. Sorry, Manhattan!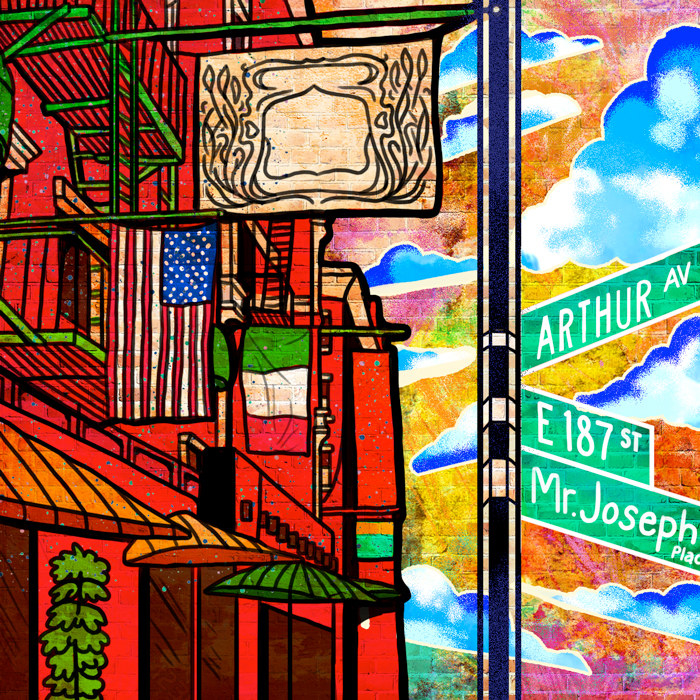 6.
You'll have to go to the nation's capitol to see the Lincoln Memorial, but it was first carved in what is now a vacant lot in the Bronx.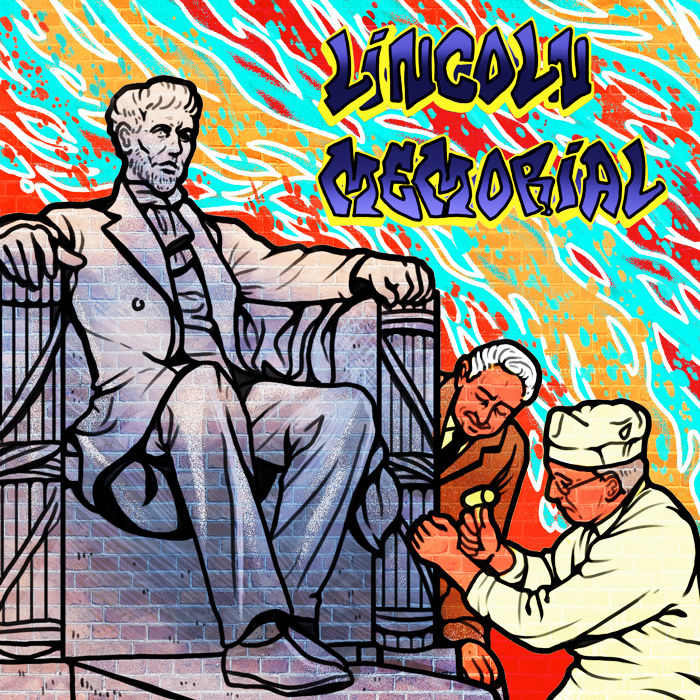 7.
The Bronx is a mosaic of ethnic diversity bustling with culture, and it was in this rhythmic melting pot that mambo and salsa took root in the United States.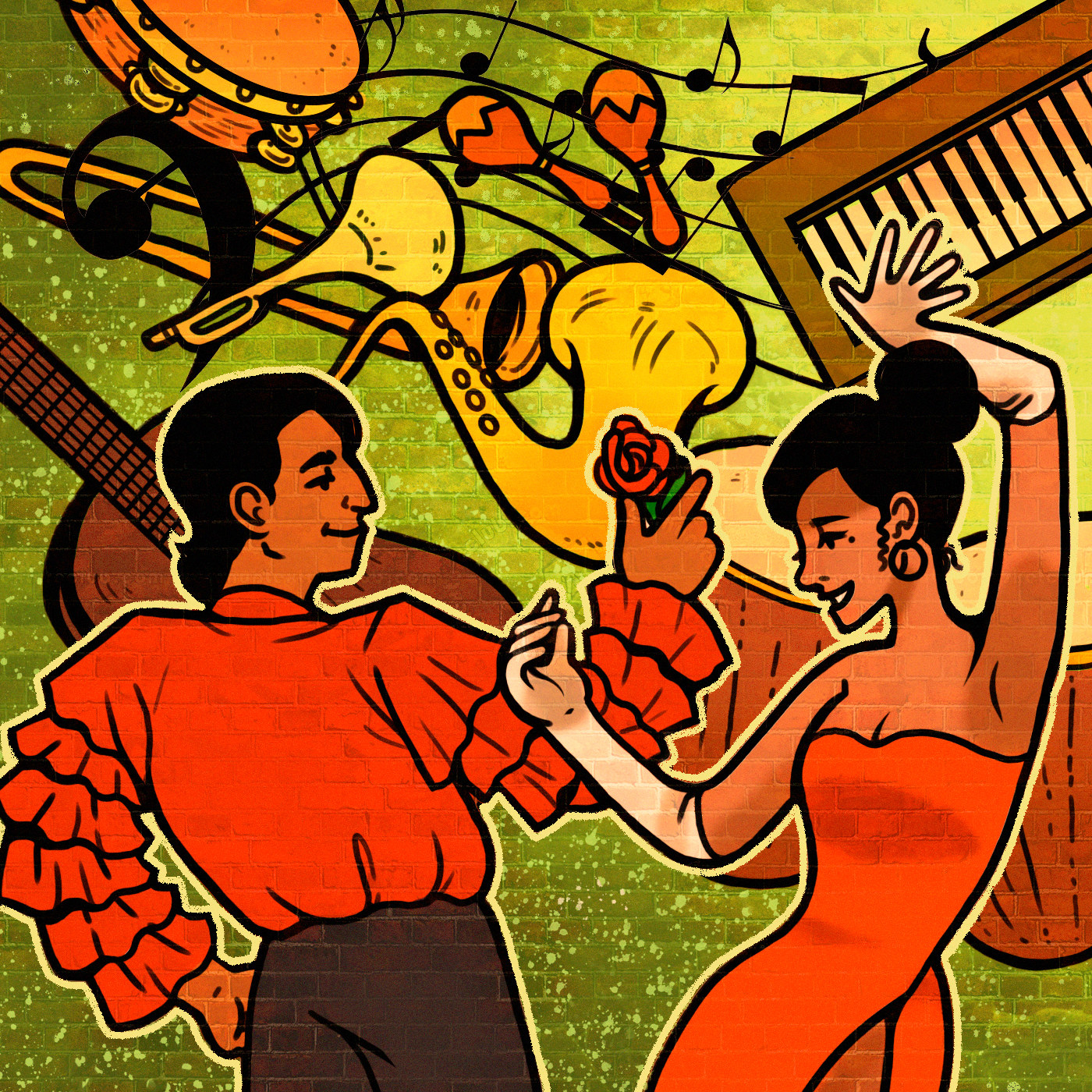 8.
All true golfing fans should pay a visit to the Bronx. This NYC borough is home to the nation's oldest public golf course, Van Cortlandt Park Golf Course.
9.
The writer Edgar Allen Poe rented a cottage on Grand Concourse that's still standing today.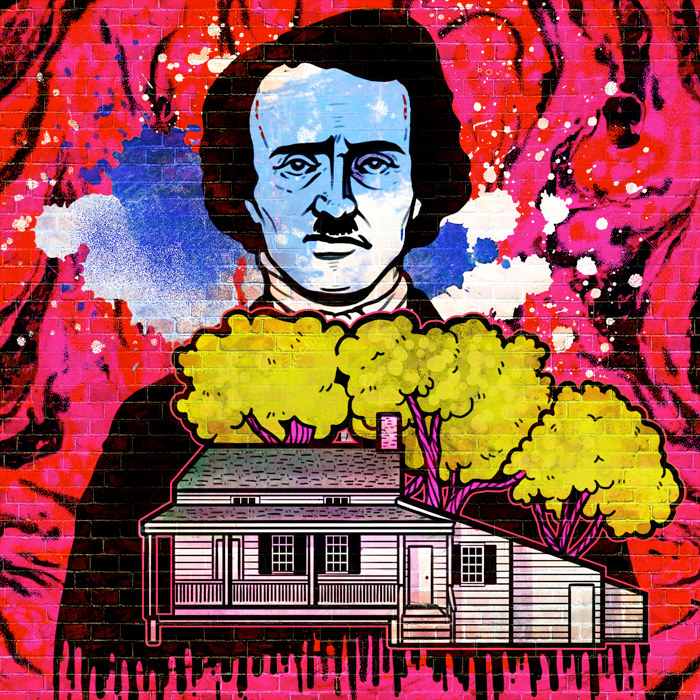 Hop on the nearest Bronx-bound train to see special live performances by hip-hop legends Melle Mel and the Sugarhill Gang, take rhyming lessons from the iconic Grandmaster Caz, experience the magic of street art in action, and maybe even pick up some original artwork made by animals at the zoo (for real). Entry is included in your Bronx Zoo ticket, get them here!