1.
Catwoman (& Basketball Scene)
2.
#WheresNatasha tag on Twitter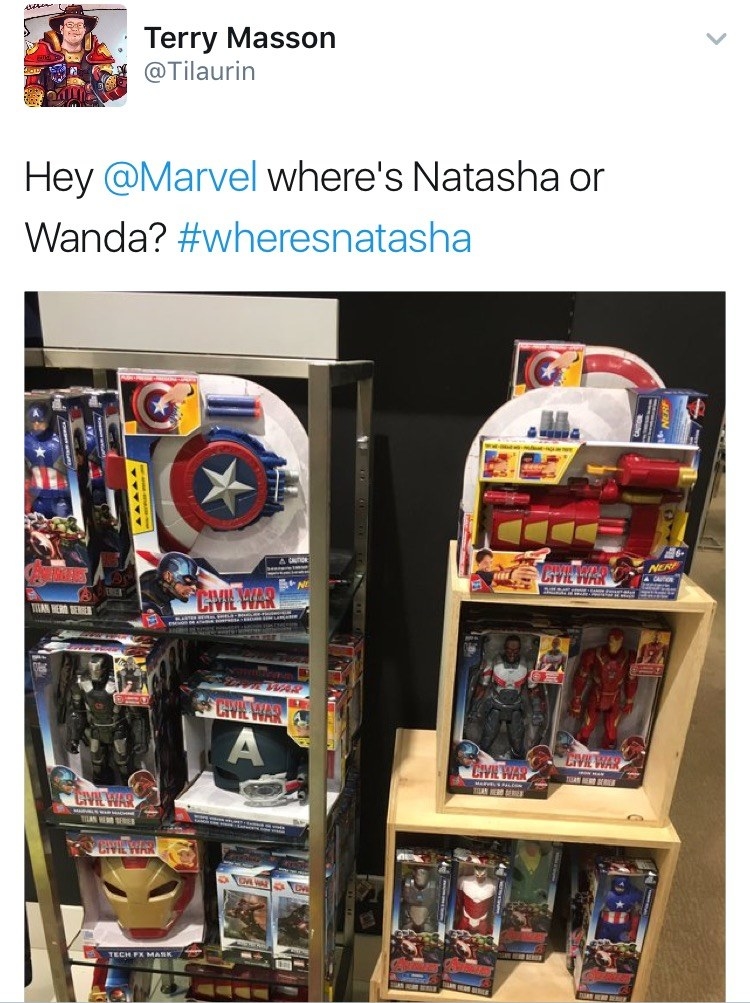 3.
The Empowering (Super) Heroine? The Effects of Sexualized Female Characters in Superhero Films on Women*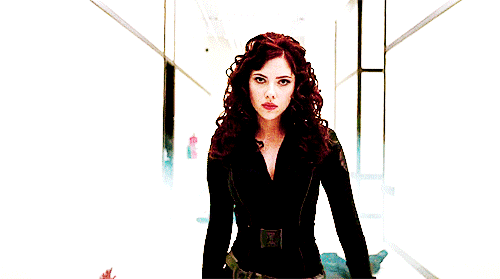 4.
Why It Matters When Women of Color Play Love Interests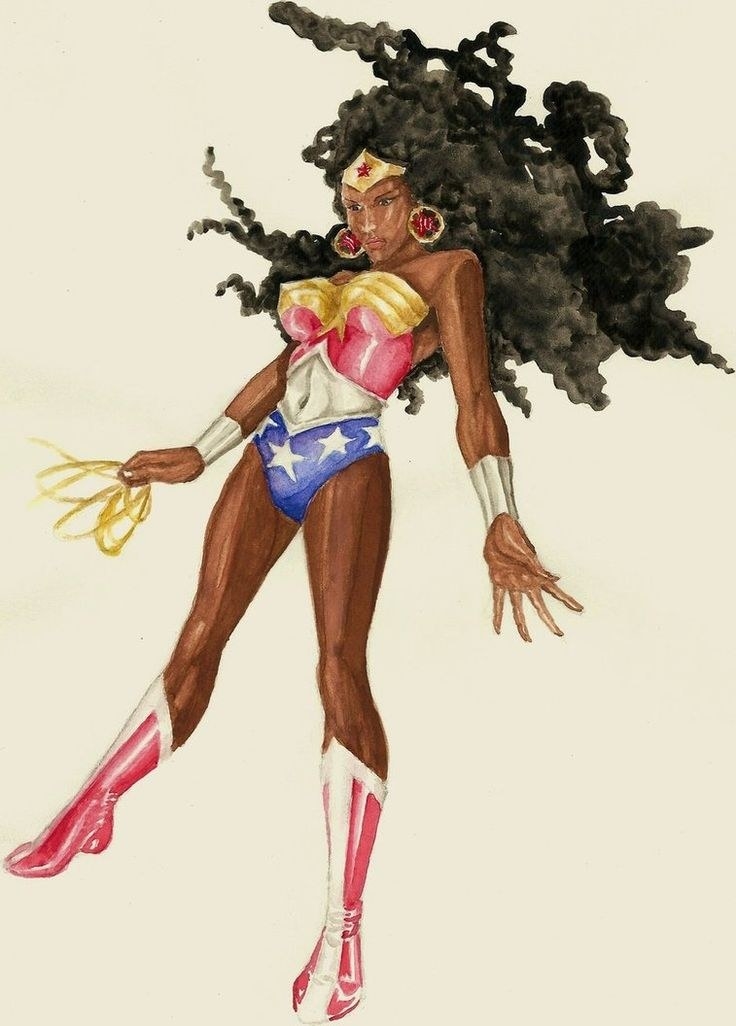 5.
Bring on the female superheroes! | Christopher Bell - TED Talk

6.
Impractical Costumes Picture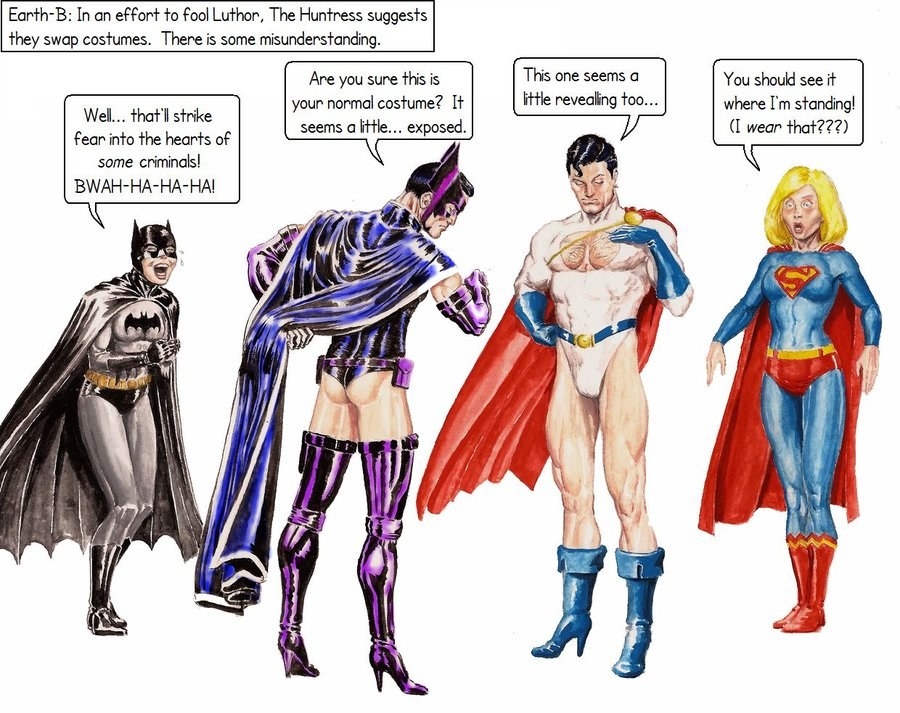 7.
Mystique in X-Men: First Class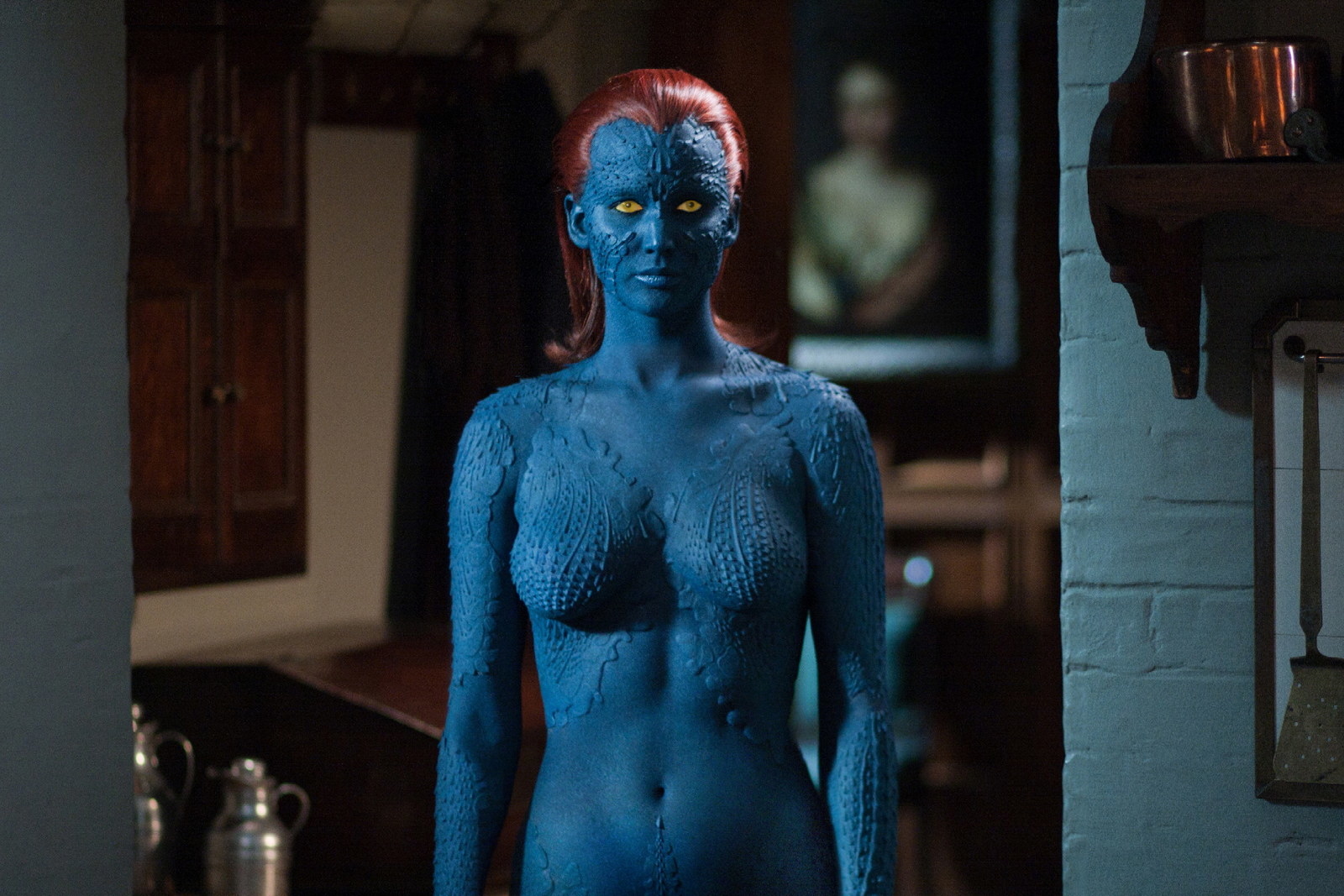 8.
Harley Quinn (& The Joker) in Suicide Squad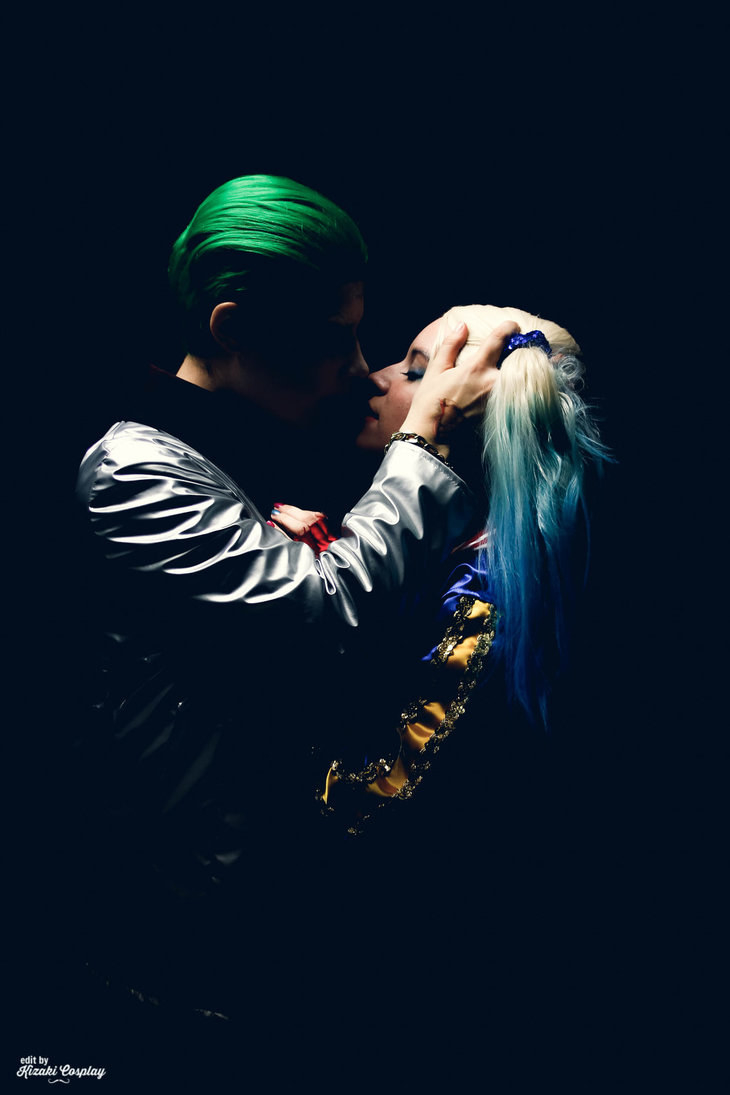 9.
The Hawkeye Initiative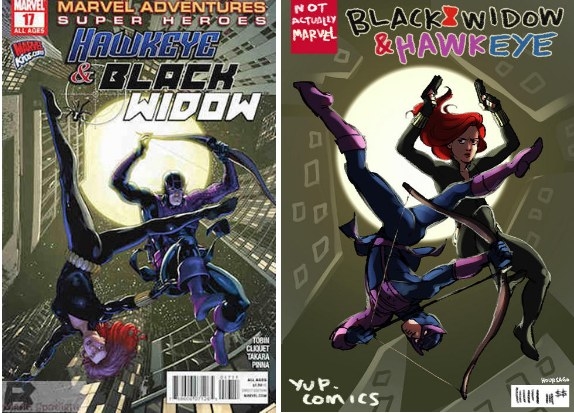 10.
"Women in Refrigerators: Killing Females in Comics" by Aaron Hatch of The Artifice.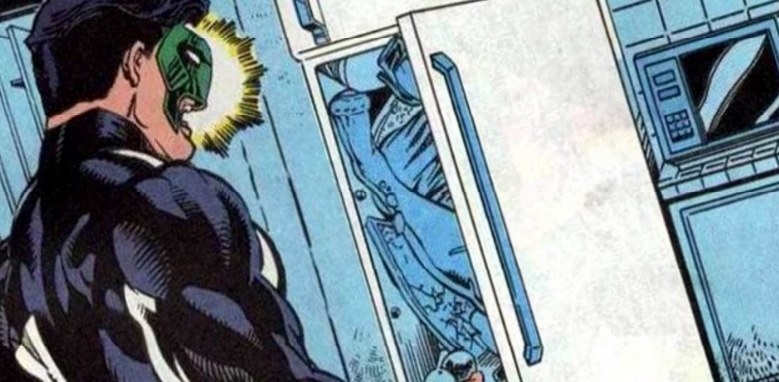 This post was created by a member of BuzzFeed Community, where anyone can post awesome lists and creations.
Learn more
or
post your buzz!