Which Member Of The Dick Room Are You?
Though you still struggle with basic grammar, you're a smart cookie when it comes to math and science. And while you work hard, you play even harder!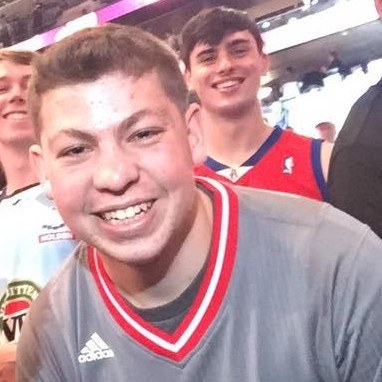 You're the coolest of the crew but nobody knows it because you never talk to anybody. "Why don't you talk more? You're so quiet!" is something you hear almost daily.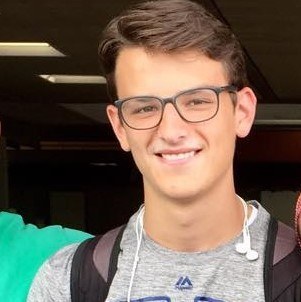 You got:

Jackson Faulkner!
The only thing bigger than your hair is your personality. You fill any room you walk into, and leave everyone in it drained by the time you walk out. This can't change the fact that you're a lovable teddy bear of a person.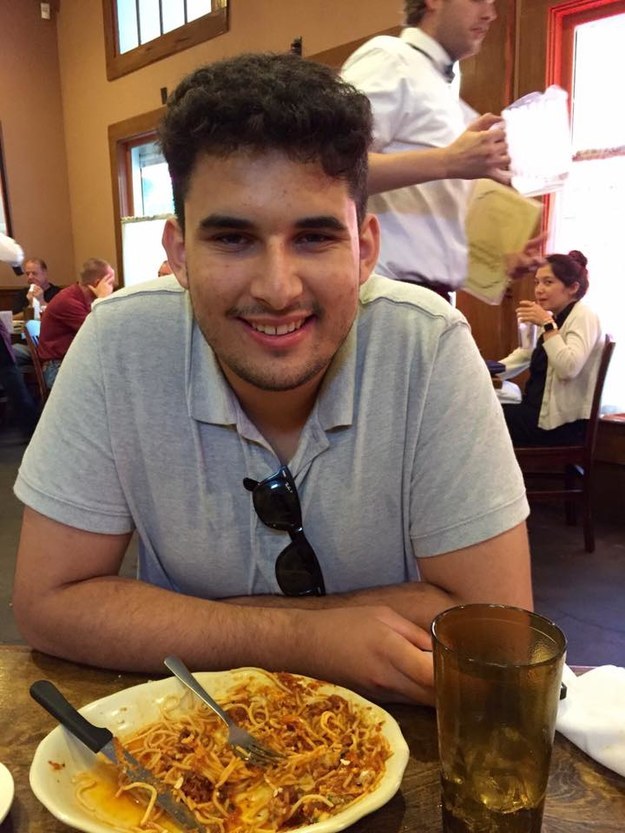 Your blonde locks flow as you strum your guitar. Your entire persona embodies the American dream. But you also have a dark side (that the ladies love), and you may one day commit manslaughter.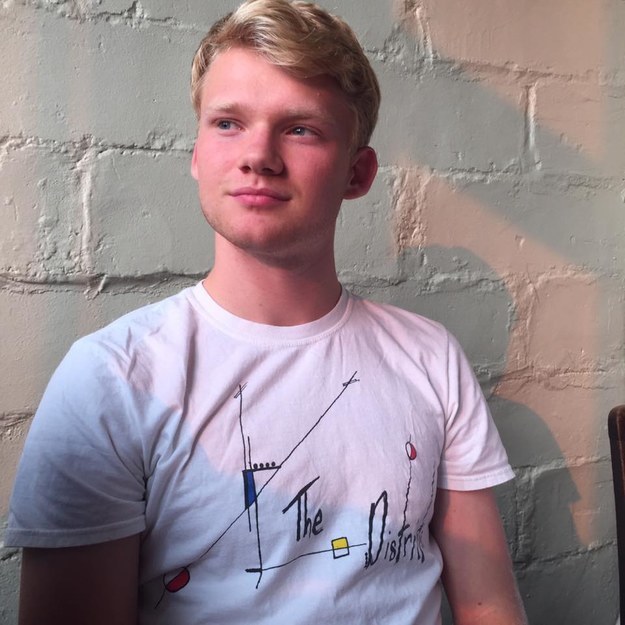 This post was created by a member of BuzzFeed Community, where anyone can post awesome lists and creations.
Learn more
or
post your buzz!