We all know and love the amazing Fennec Shand from The Book of Boba Fett and The Mandalorian. And if you didn't already know, Fennec Shand is played by the beautiful, amazing, and fabulous Ming-Na Wen!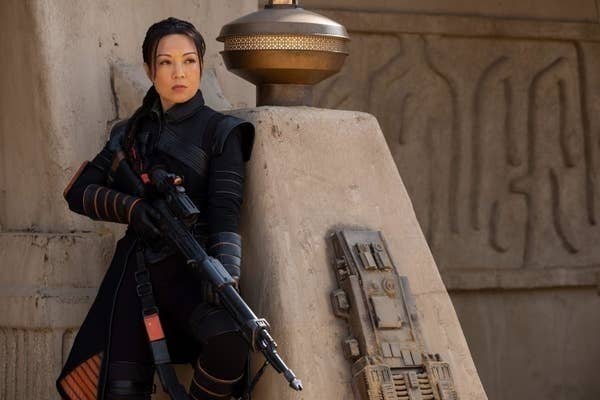 "I really admire who Fennec is because there are so many attributes about her that I wish I did have. She's fearless. She's extremely skilled at her profession. And she's very honest. Oh, well, I guess those are my attributes." She continued.
Star Wars fans also embraced Wen as Fennec Shand which was an extremely huge relief for the Chinese-American actress. "It's such a genuinely emotional as well as such a satisfying relief that your character is well received, because the Star Wars fans are very, very strong in their opinions, and they know what they like, and it's great when it matches their expectations," Wen told People.
She even continued voicing the beloved character in the animated series, Star Wars: The Bad Batch.
In addition to Fennec Shand, Ming-Na Wen has played many other iconic roles (IYKYK 😉). So if you can't wait to see her again in the next seasons of The Book of Boba Fett and The Mandalorian, here are 22 more movies and shows you can watch her in:
1.
Jing-mei (June) Woo in The Joy Luck Club
2.
Chun-Li in Street Fighter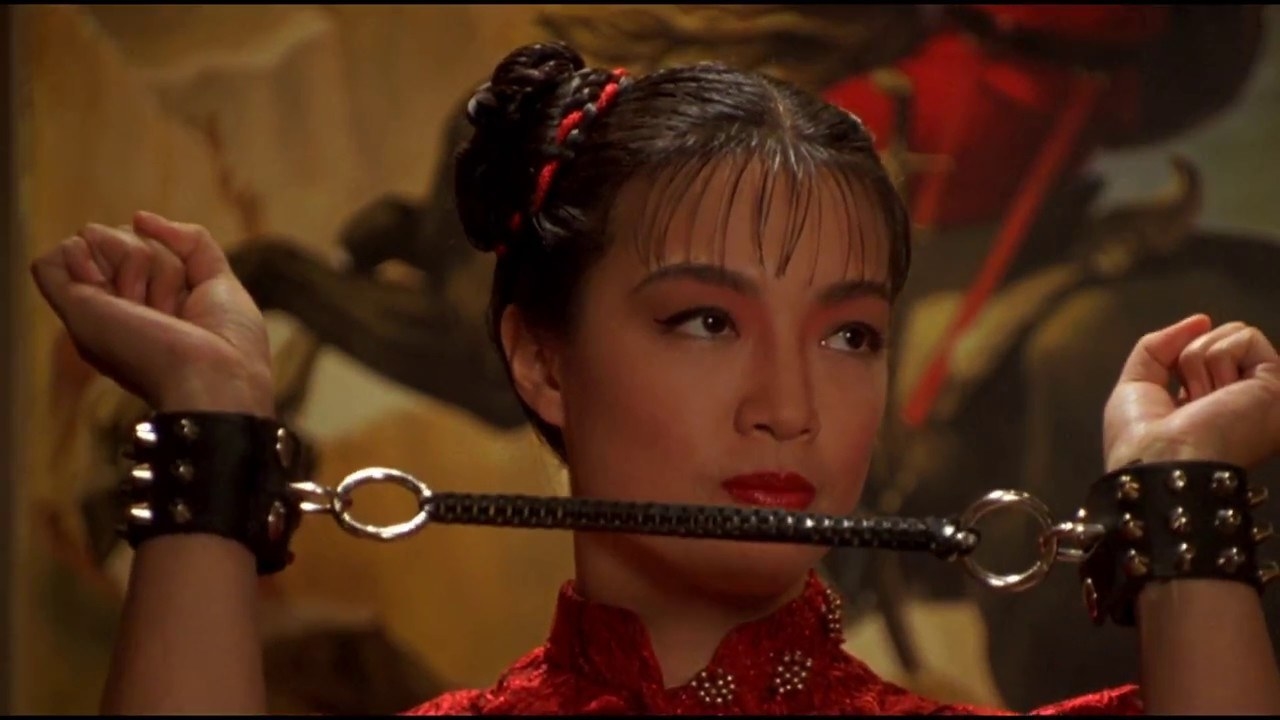 3.
Mulan in Mulan
She continued to voice Mulan in Ralph Breaks the Internet, Sofia the First, House of Mouse, and the Kingdom Hearts video games. She also made a cameo as an "esteemed guest" in the live-action 2020 Mulan adaptation.
4.
Lisa Wu / Jade in Spawn: the Animated Series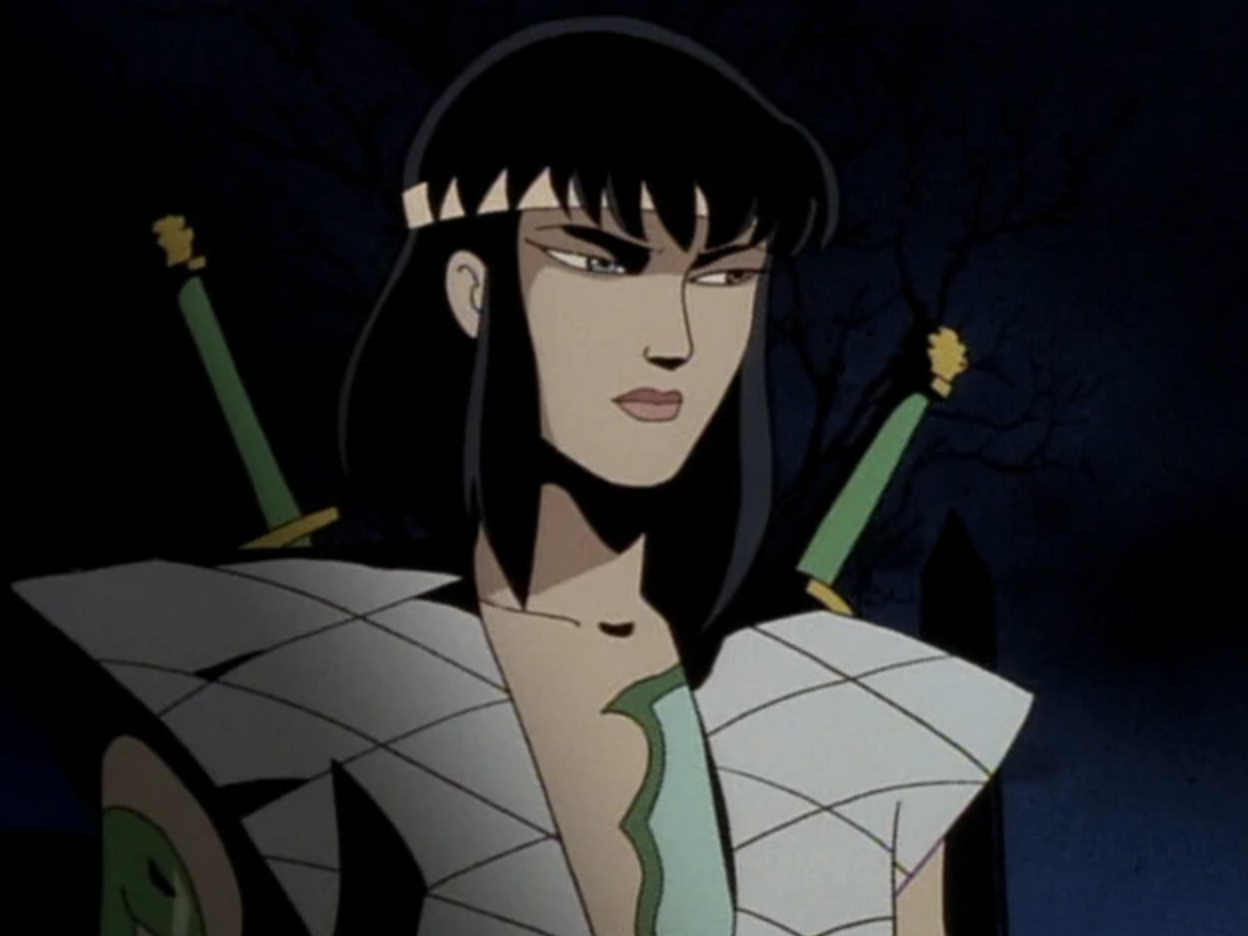 5.
Dr. Jing-Mei "Deb" Chen in ER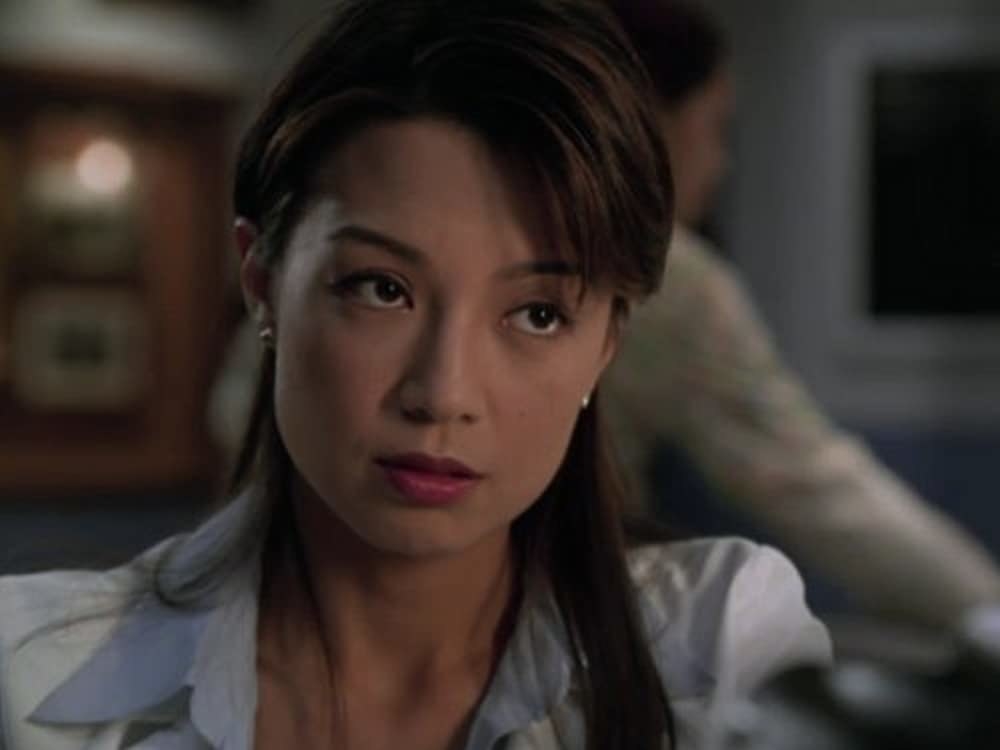 6.
Detective Ellen Yin in The Batman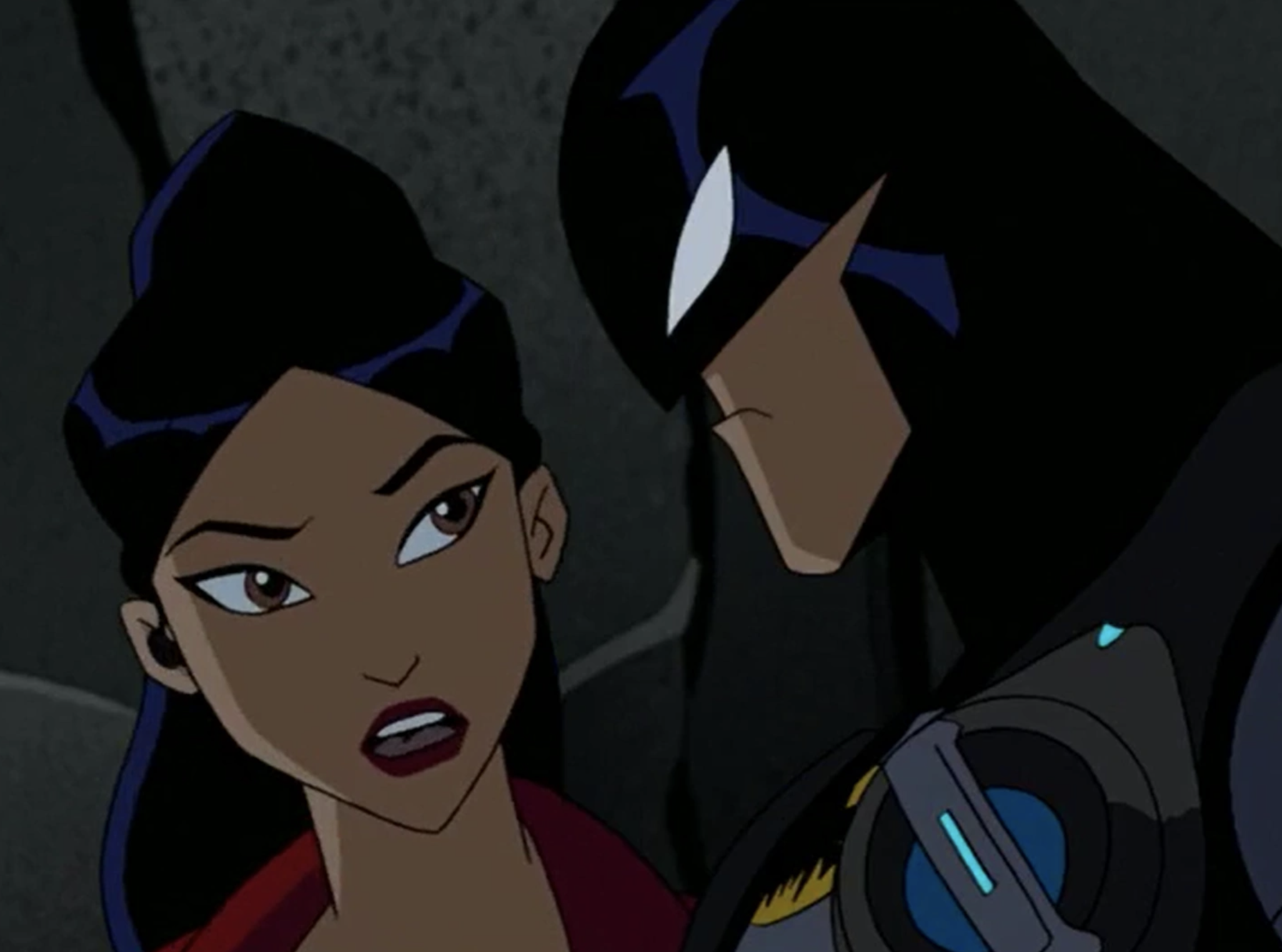 7.
Agent Lin Mei in Vanished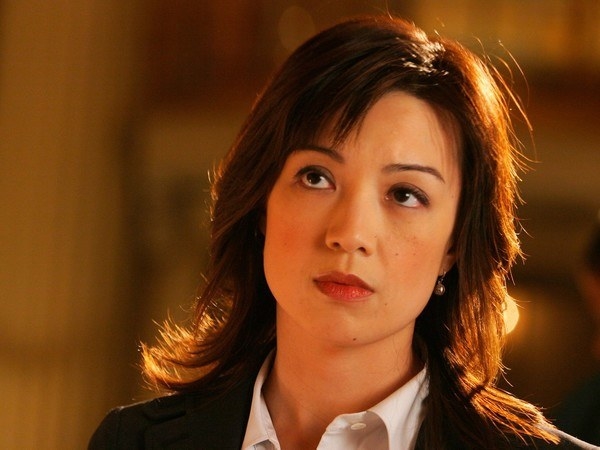 8.
Gui Nai Nai in Ni Hao, Kai-Lan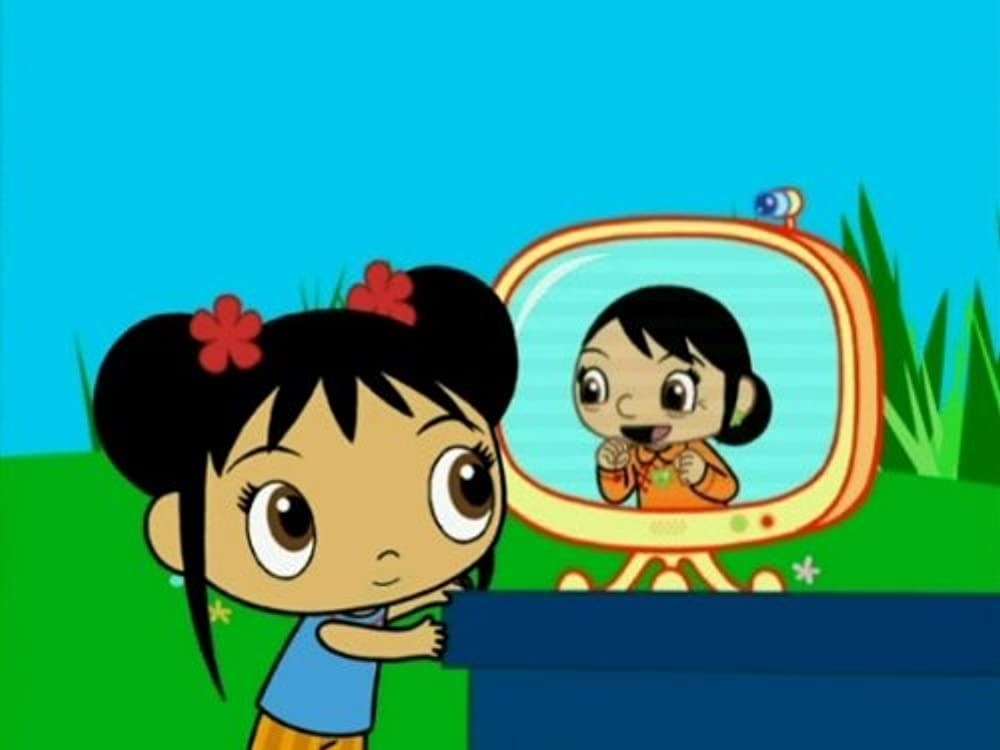 9.
Dr. Elisha Crowe in Prom Night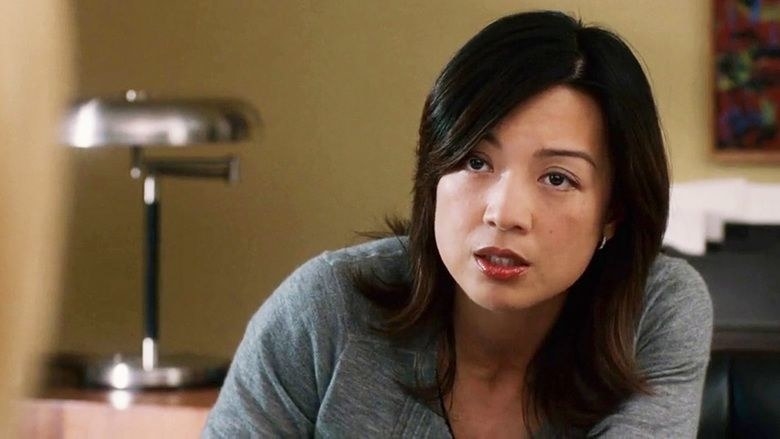 10.
Linda Harris in Two and a Half Men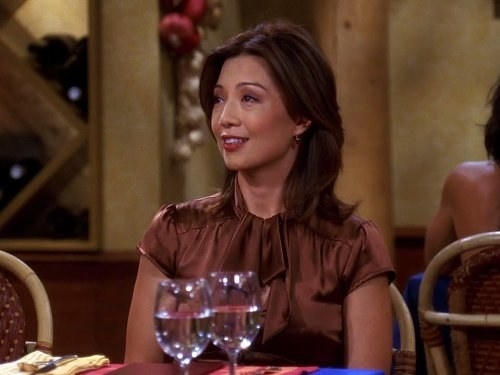 11.
Camile Wray in SGU Stargate Universe
12.
US Senator Michaela Wen in Eureka
13.
Farmworld Minerva in Adventure Time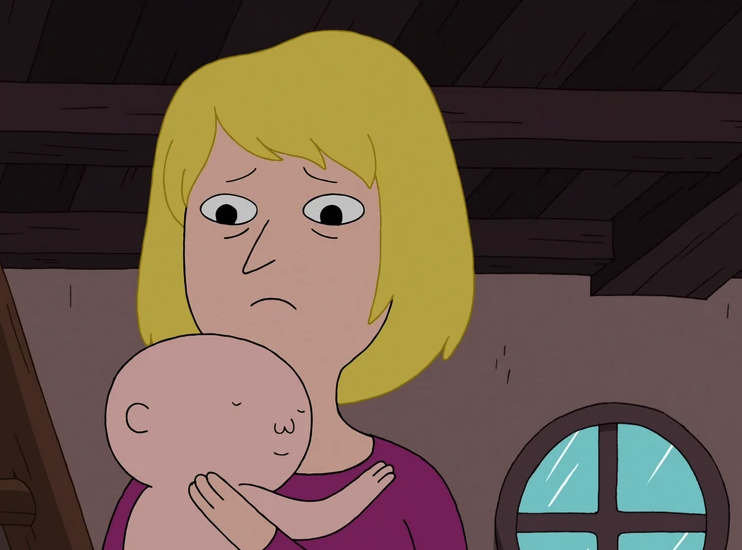 14.
Dr. Hirano in Phineas and Ferb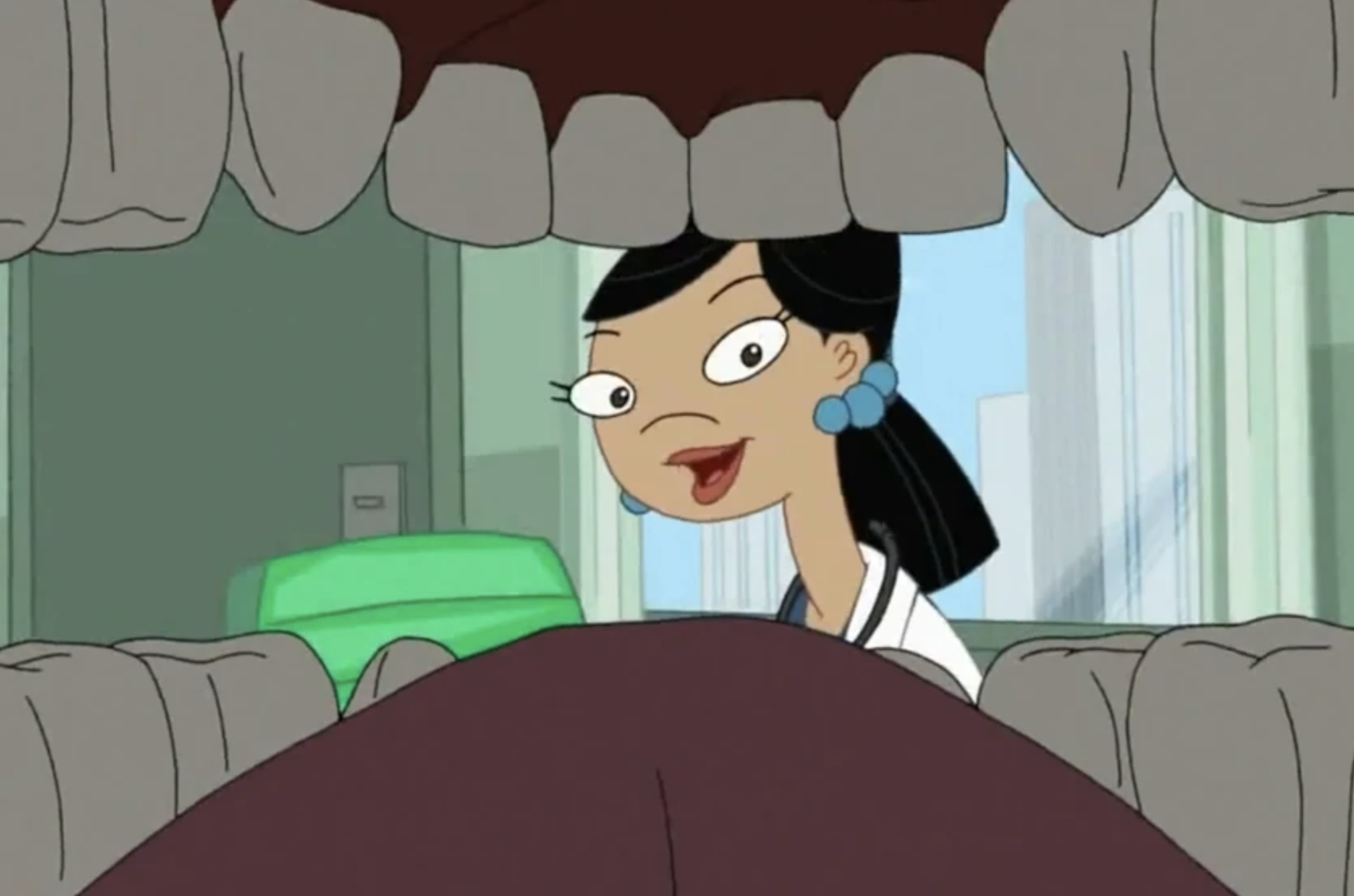 15.
Agent Melinda May in Agents of S.H.I.E.L.D.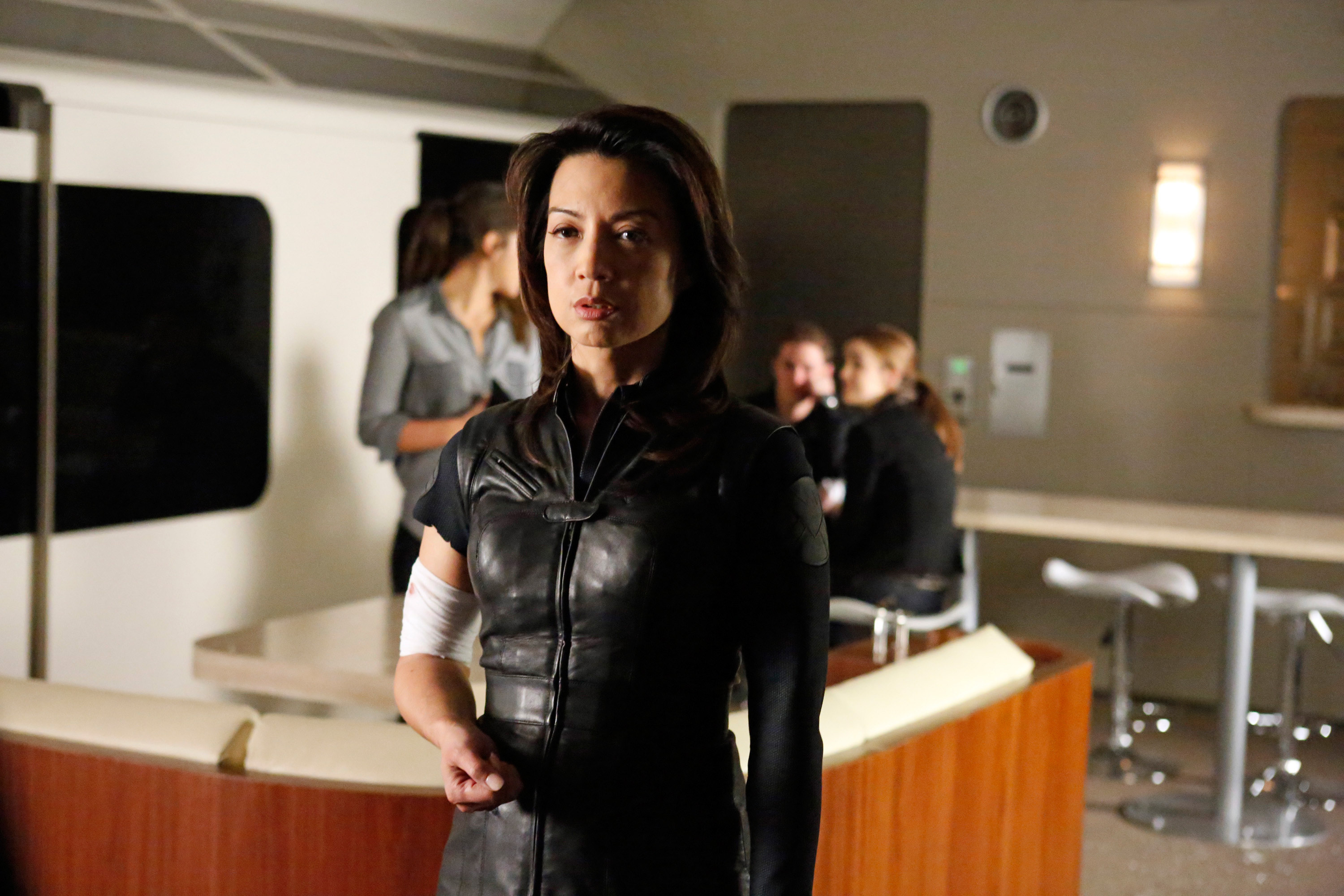 16.
Vega in Sofia the First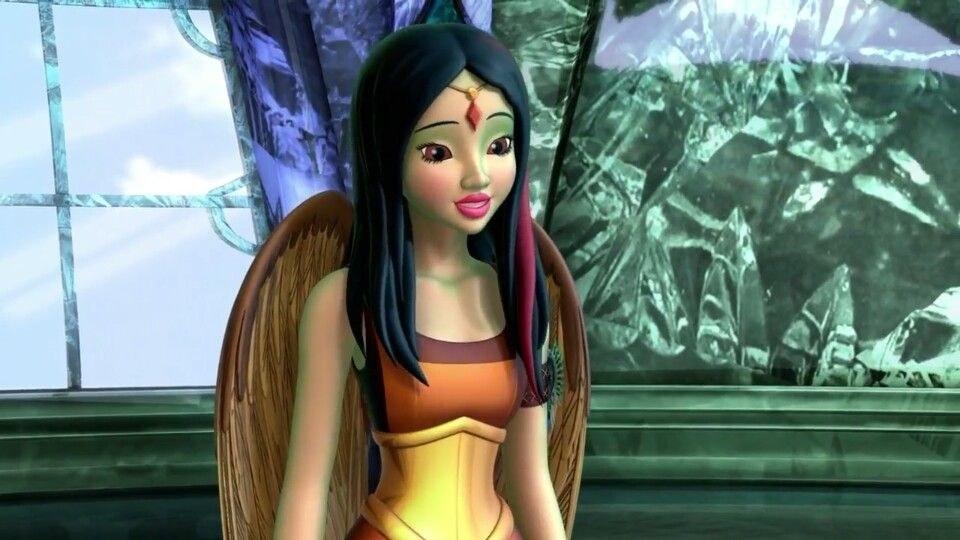 17.
Phyla-Vell in Guardians of the Galaxy (the animated series)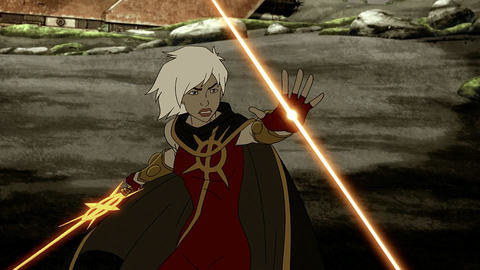 18.
Agent Savannah in Milo Murphy's Law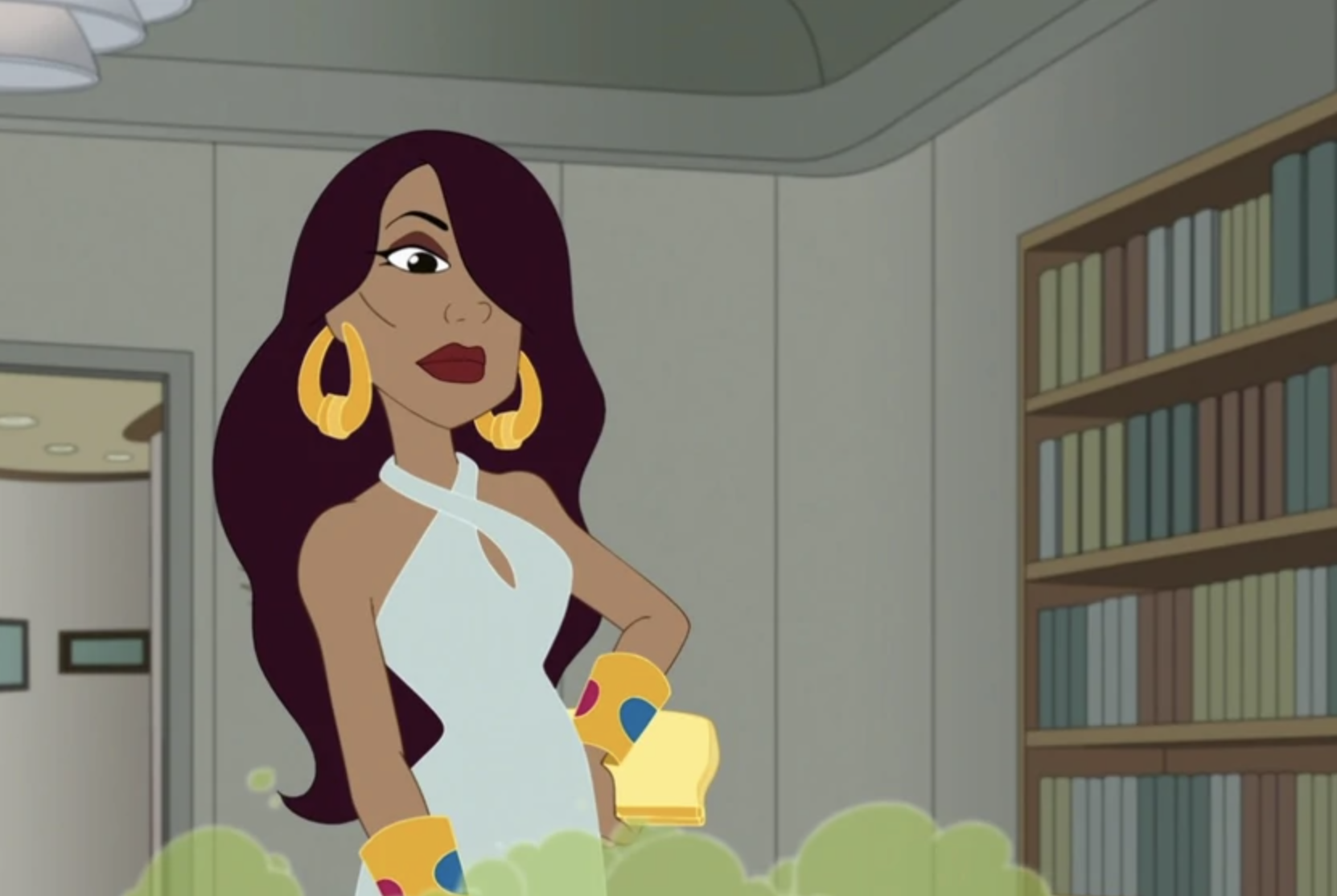 19.
Elaine Lee / Stephanie in Fresh Off the Boat
20.
Aunt Sandra in Nora from Queens
21.
Natsumaru in Yasuke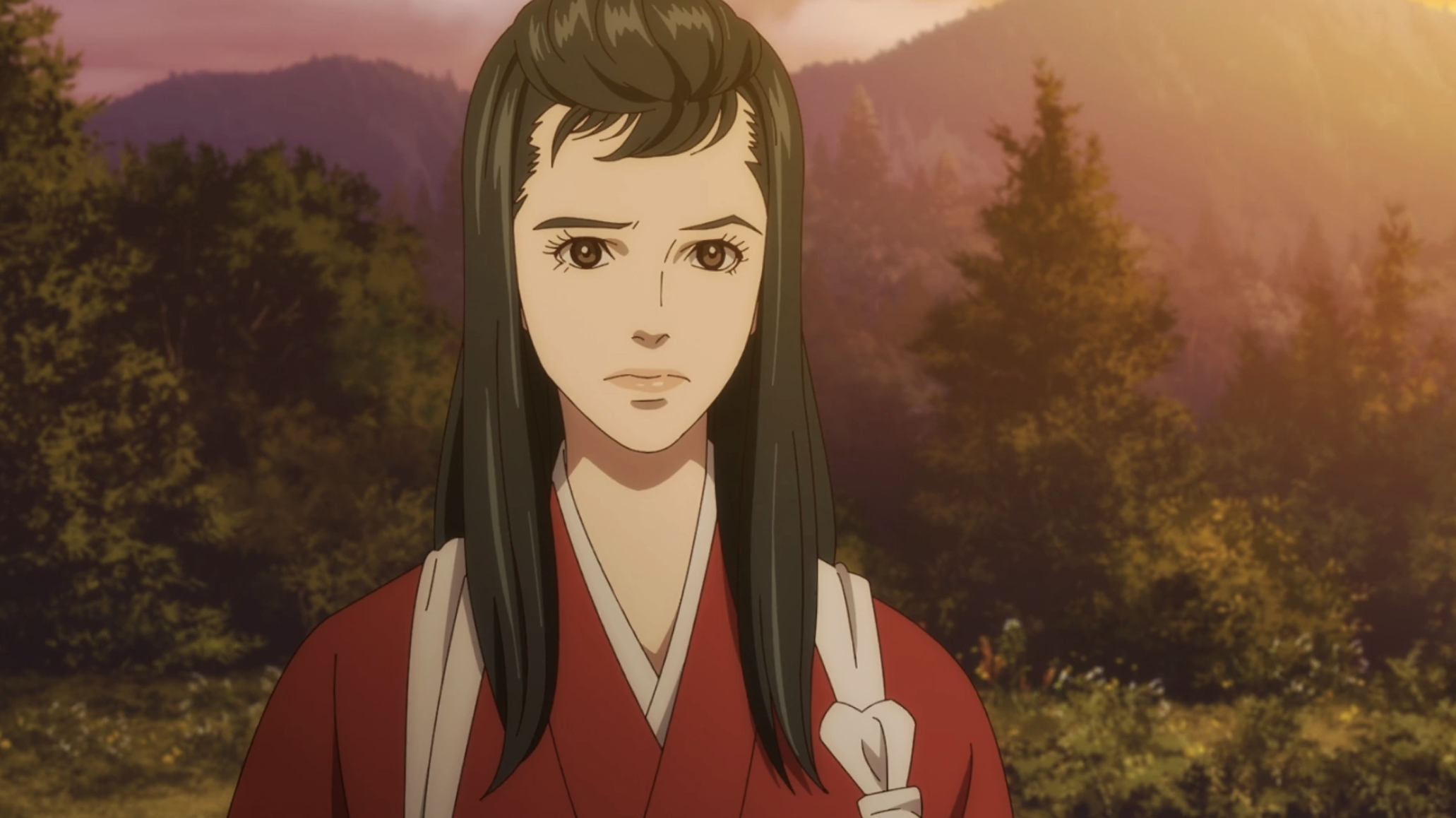 22.
...and, lastly, Jasmine in Pretty Smart
Ming-Na Wen is set to appear in Gremlins: Secrets of the Mogwai as Fong Wing and Glitter & Doom as Ivy. You can also check her out in Season 2 of Hacks premiering on May 12 on HBO Max!
What are your favorite Ming-Na Wen roles? If we missed any, feel free to shout them out in the comments below!
Support AAPI-centered content by exploring how BuzzFeed is celebrating Asian Pacific American Heritage Month! Of course, the content doesn't end after May. Go follow @buzzfeedapop to keep up with our latest AAPI content year-round! P.S. Love this art? Learn more about these amazing AAPI activists here.