Rule #1: Don't believe that if a guy acts like a total jerk he likes you.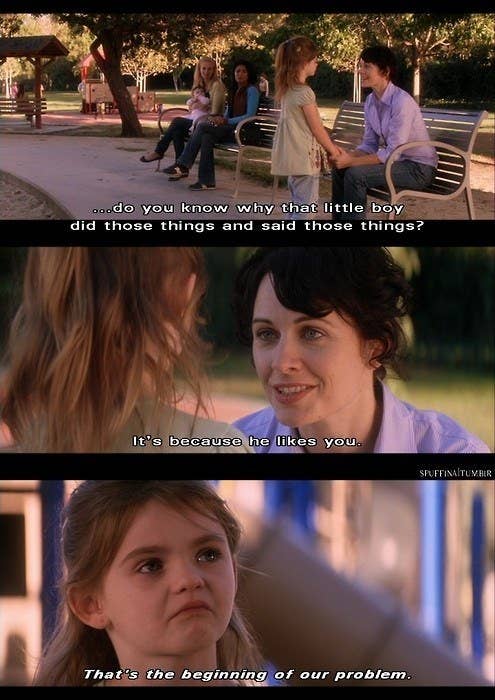 Rule #2: Along the same lines, if a guy is acting like he doesn't care about you, chances are he really doesn't care.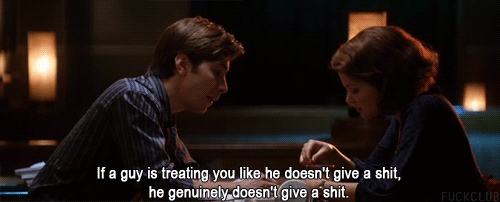 Rule #3: If a guy doesn't like you, run, don't walk.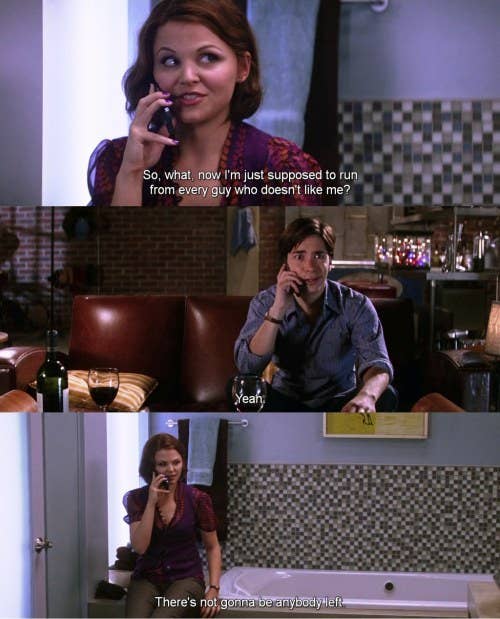 Rule #4: Realize that most guys understand there are plenty of fish in the sea, and contrary to what you might believe, they are not worried about whether you like them.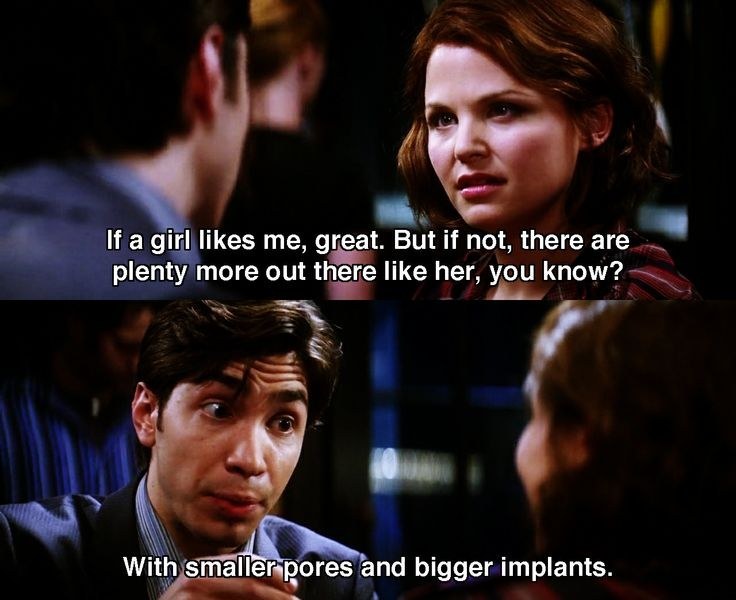 Rule #5: Don't fool yourself, he didn't lose your number.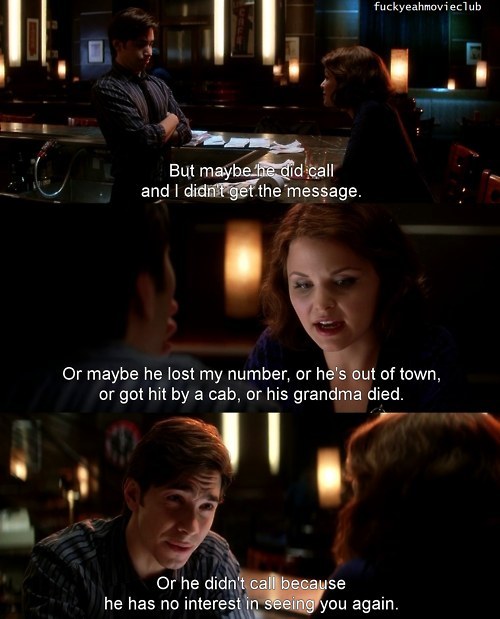 Rule #6: LIVE BY THIS INVALUABLE QUOTE AND YOU WILL SUCCEED.
"Sometimes we're so focused on finding our happy ending we don't learn how to read the signs. How to tell from the ones who want us and the ones who don't, the ones who will stay and the ones who will leave. And maybe a happy ending doesn't include a guy, maybe...it's you, on your own, picking up the pieces and starting over, freeing yourself up for something better in the future. Maybe the happy ending is...just...moving on. Or maybe the happy ending is this, knowing after all the unreturned phone calls, broken-hearts, through the blunders and misread signals, through all the pain and embarrassment you never gave up hope." - Gigi, "He's Just Not That Into You"
BEST LINE EVER.