1.
When you first decide that you're ready to dive head first into the wonderful world of swiping left and right: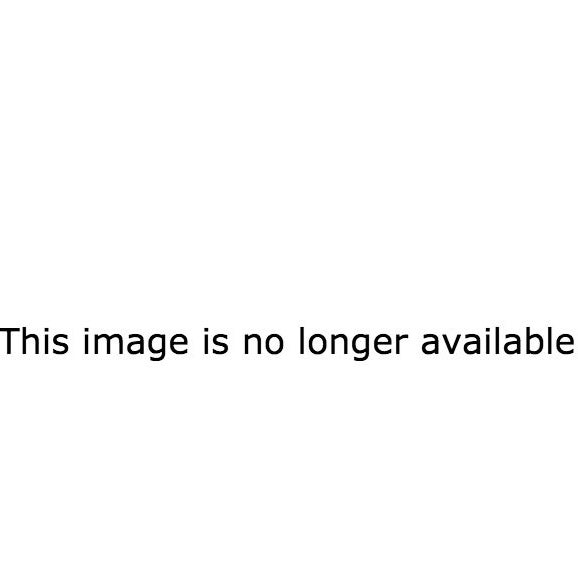 2.
When you sign your life away to every known dating app, fully aware of the potential risks affiliated, i.e. friends seeing and screen shotting your profile: 3.
When you choose a profile picture that highlights how much FUN you are: 4.
When after an hour on an app you don't have a SINGLE match: 5.
When you ask your best friend why it is that you haven't been paired with anyone: 6.
When you try too damn hard to think of the perfect, witty description of yourself for your profile: 7.
When you swipe through your allotted batch of potential matches...and think you might have broken a finger or two: 8.
When after hours of swiping left you FINALLY have the opportunity to swipe right: 9.
When "IT'S A MATCH!" 🎉🎉🎉: 10.
When you meet a date for the first time and need ALL the alcohol to help calm your nerves: 11.
When a date can't disguise that they're a whole foot shorter than what they claimed to be in their profile: 12.
When you recognize that your date was much more interesting virtually than in person: 13.
When you run into an ex on a dating app: 14.
When after a solid couple of weeks of texting, a match finally agrees to a dinner date: 15.
When your date suggests you share an Uber home but you don't want them knowing where you live: 16.
When you finally go on a good date and they don't call you back immediately: 17.
When they offer to pay for drinks AND dinner: 18.
When you realize you may have been ghosted: 19.
When you meet someone for drinks once, and it's clear there's no chemistry: 20.
And FINALLY, when you meet a match that you could see yourself potentially having a future with: