16 Truths For People Who Get Major Anxiety When Texting
Text me a one-word reply. I dare you.
1.
When someone wants to give you a mild heart attack all they have to do is NOT respond to a text in a timely manner.
2.
Read receipts are a form of torture.
3.
If you see a lengthy text message come in, you can't help but feel like you're about to receive the most terrible news of your life. 4.
When someone responds with one word or letter, you feel A) like you said something terribly wrong, or B) like the relationship is ending.
5.
You get totally freaked out when you receive a message that says something like, "We should talk later!"
6.
And you pretty much assume someone flat-out hates you when you haven't heard back from them in a day. 7.
Sometimes you worry that you may have texted back too quickly.
8.
If you send the first text in a conversation or if you double-text, you almost always are immediately distressed.
9.
If and when you ever decide to send a risky text, you are a bundle of nerves and an agitated mess until you hear back.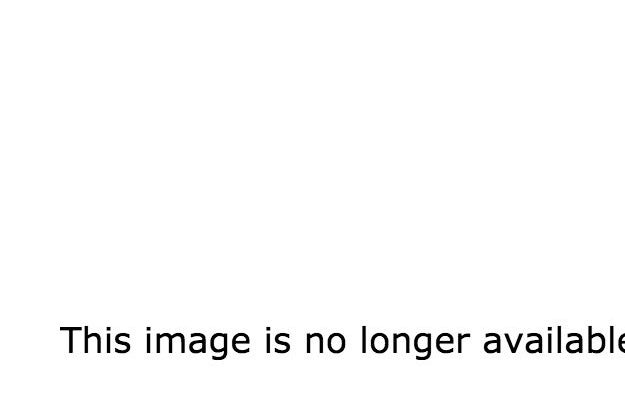 *Checks phone every two seconds*
10.
Sometimes you become stressed by the fact that, unlike face-to-face interactions, you have an unlimited amount of time to craft the ~perfect~ response.
11.
It irks you when you text someone and they don't text back, but five minutes later you see them posting on social media.
12.
You've been known to delete the numbers of people who don't text you back right away.
13.
Sometimes you become so anxious waiting for a reply that you put your phone on silent or have it facedown for hours. 14.
One of your biggest worries is that your playful messages or sarcastic remarks won't come across properly.
15.
You worry that if the person you're texting doesn't add an exclamation mark, a "haha," or an emoji, they might be upset.
16.
And last but certainly not least, you're pretty sure that these three little bubbles will be the cause of your death.