1.
The fun begins when you capture your epic entrance into the store.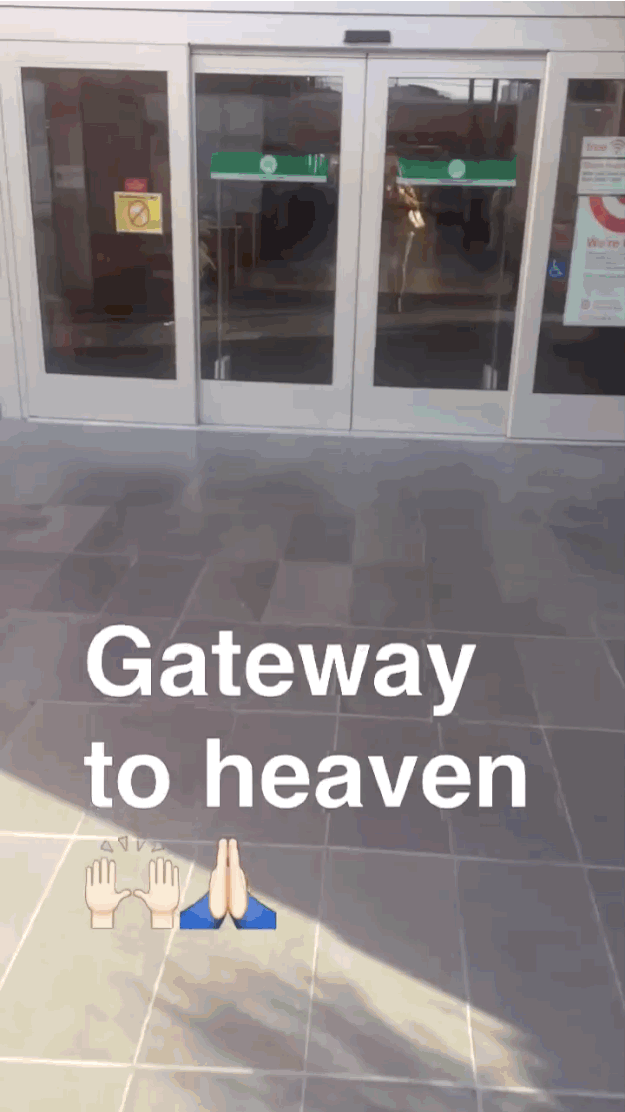 2.
It continues when you make your first pit stop to visit your second love: Starbucks.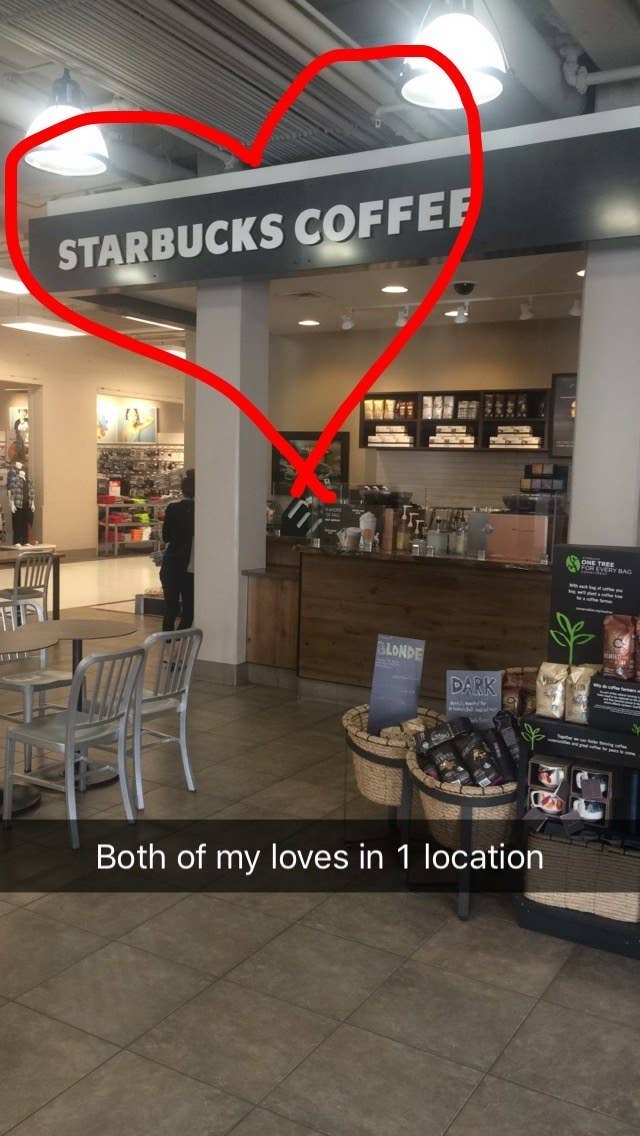 3.
Things get real when you declare your mission.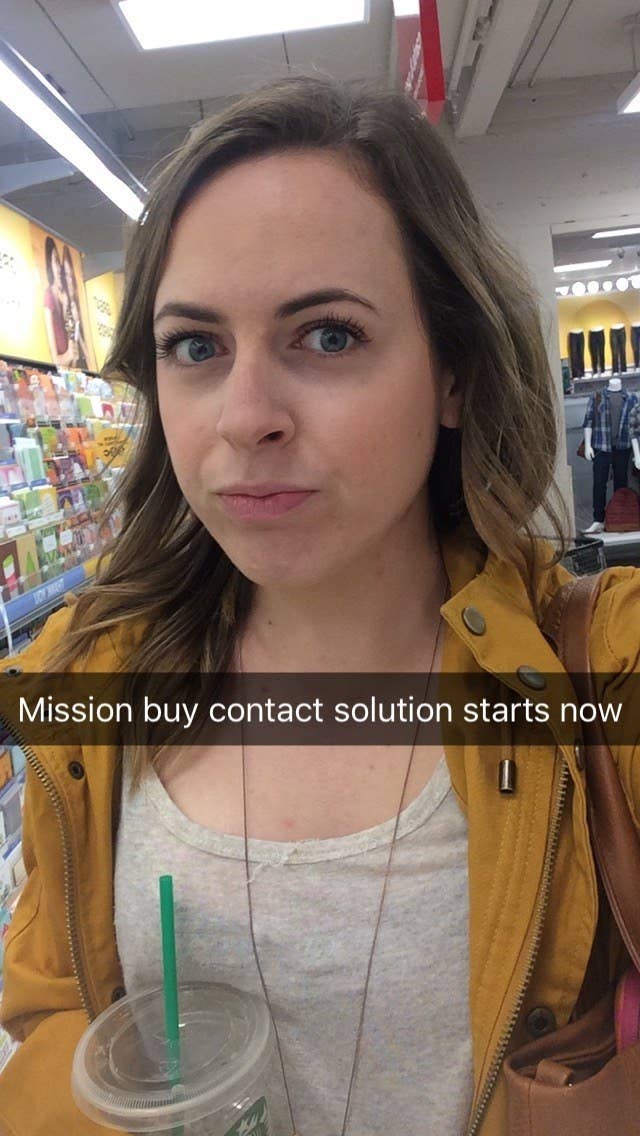 4.
And they get even more real once you have grabbed your shopping essentials.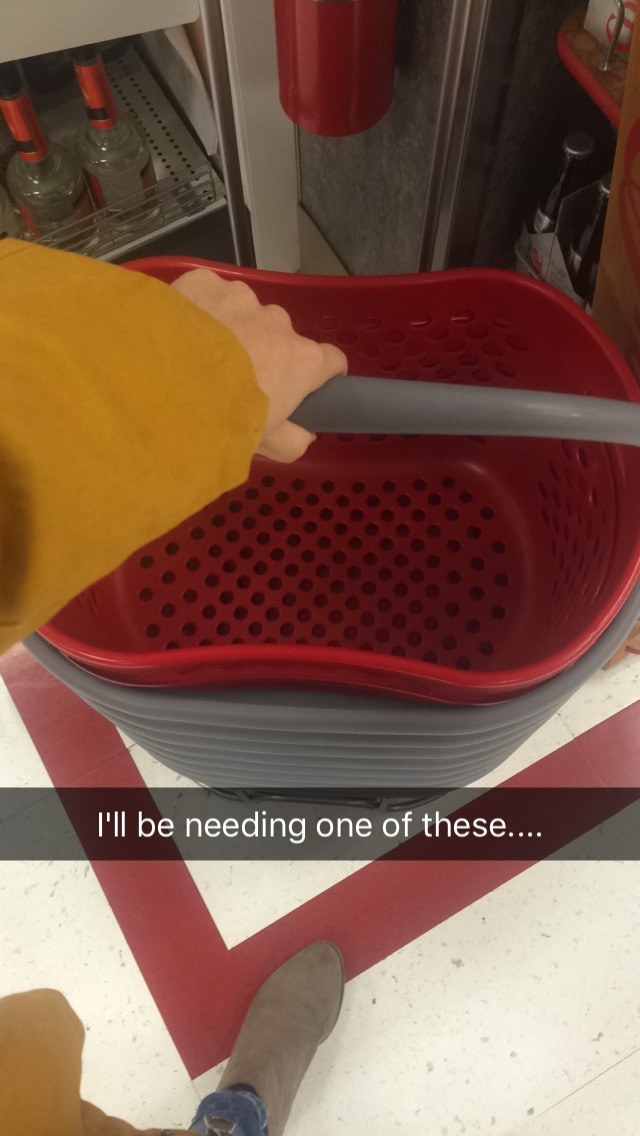 5.
And when you stop kidding yourself.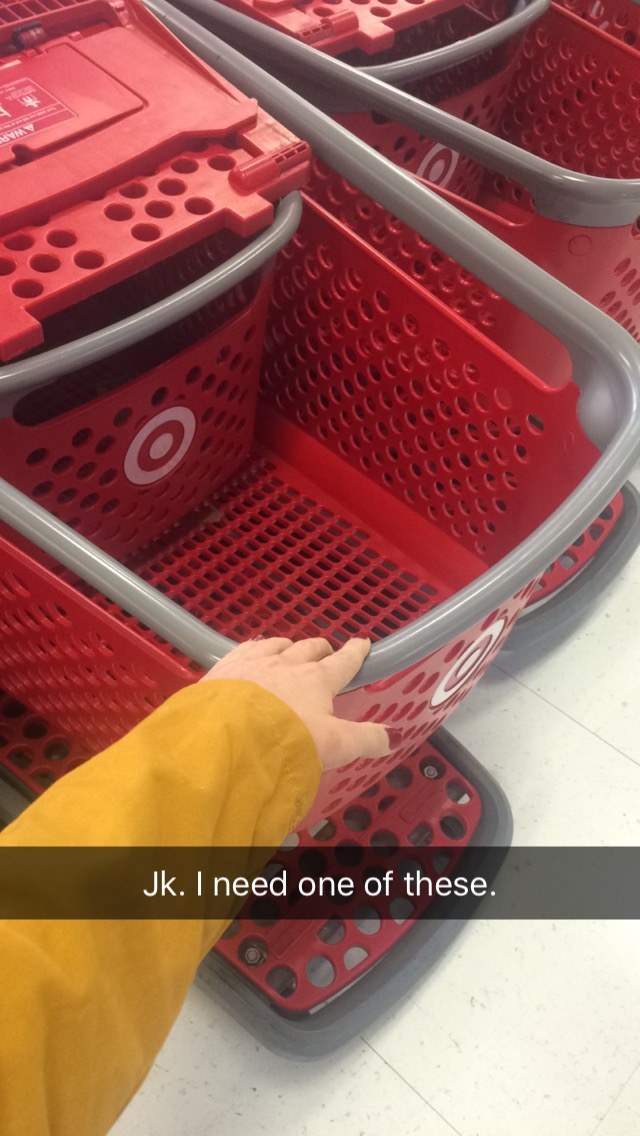 6.
Your mission comes to a screeching halt when you realize Target has far more to offer than the item you came there for.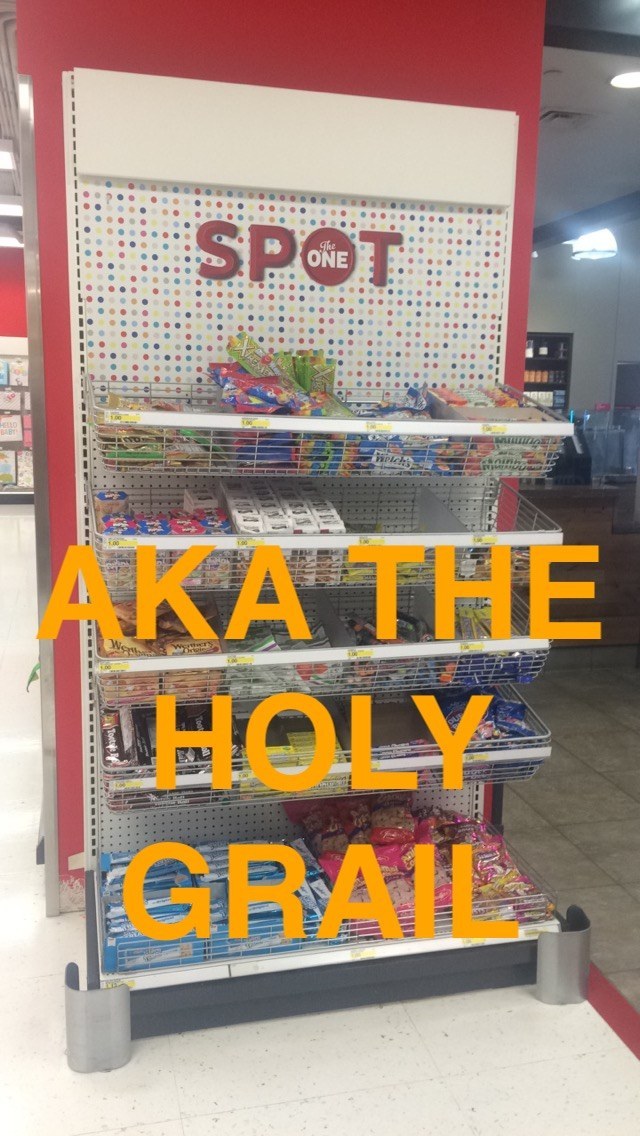 7.
There are the aisles upon aisles of makeup.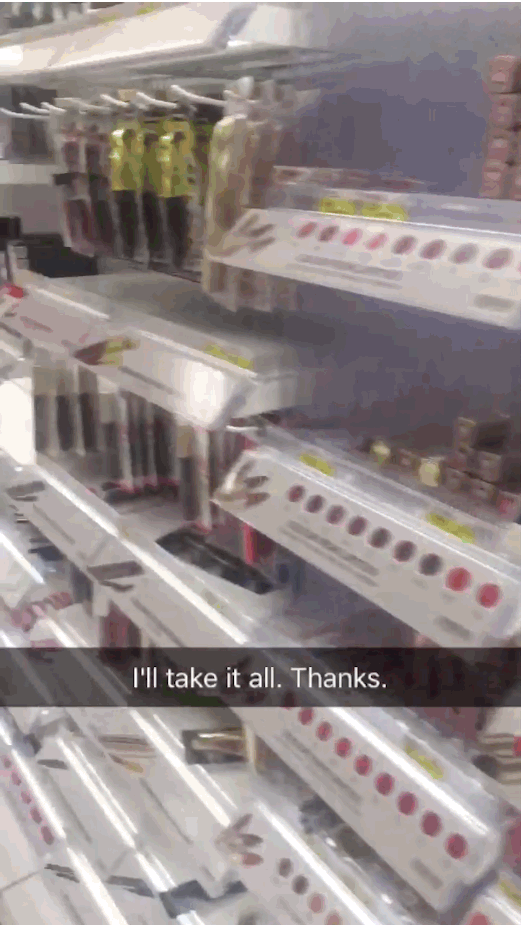 8.
And the fun-shaped vitamins.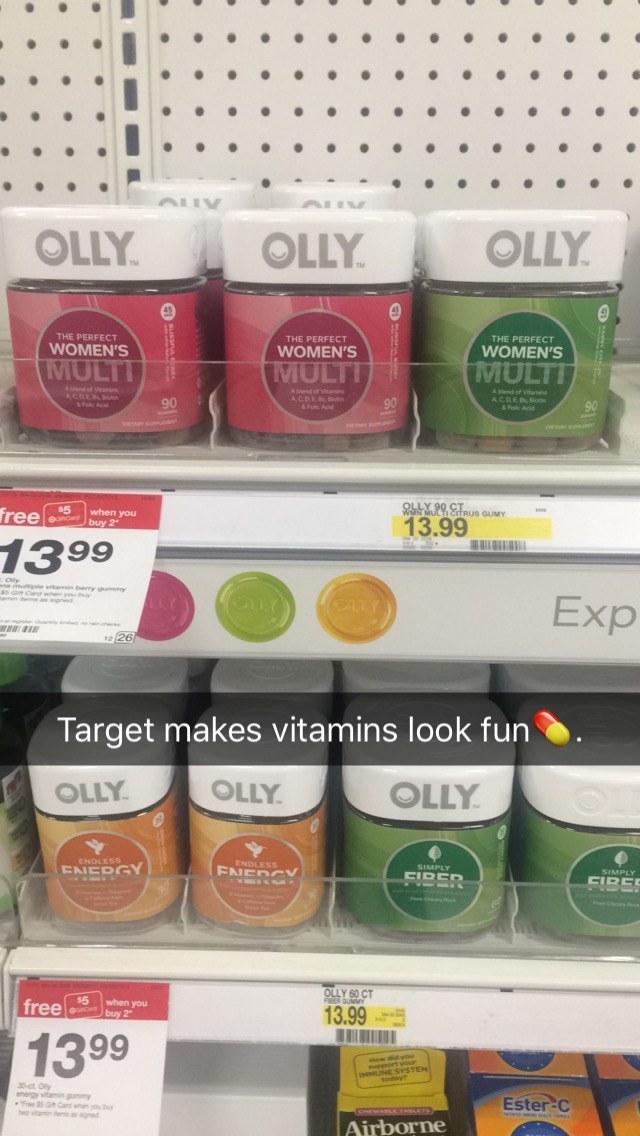 9.
And the clothing you will never wear, but most desperately want.
10.
And the even better DISCOUNTED clothing.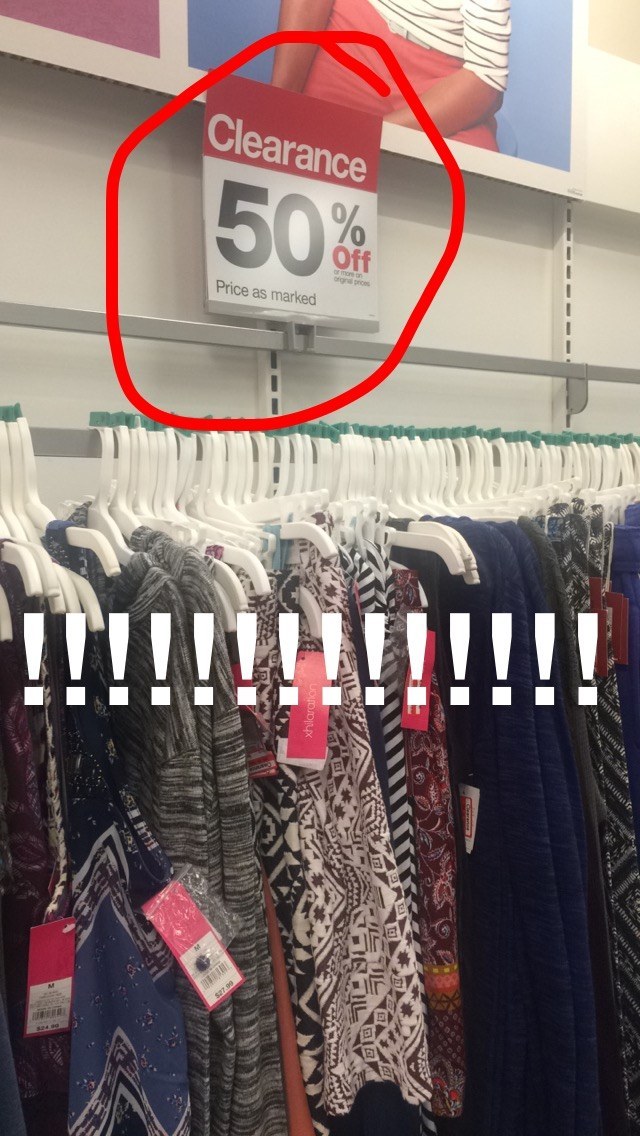 11.
And the shoes.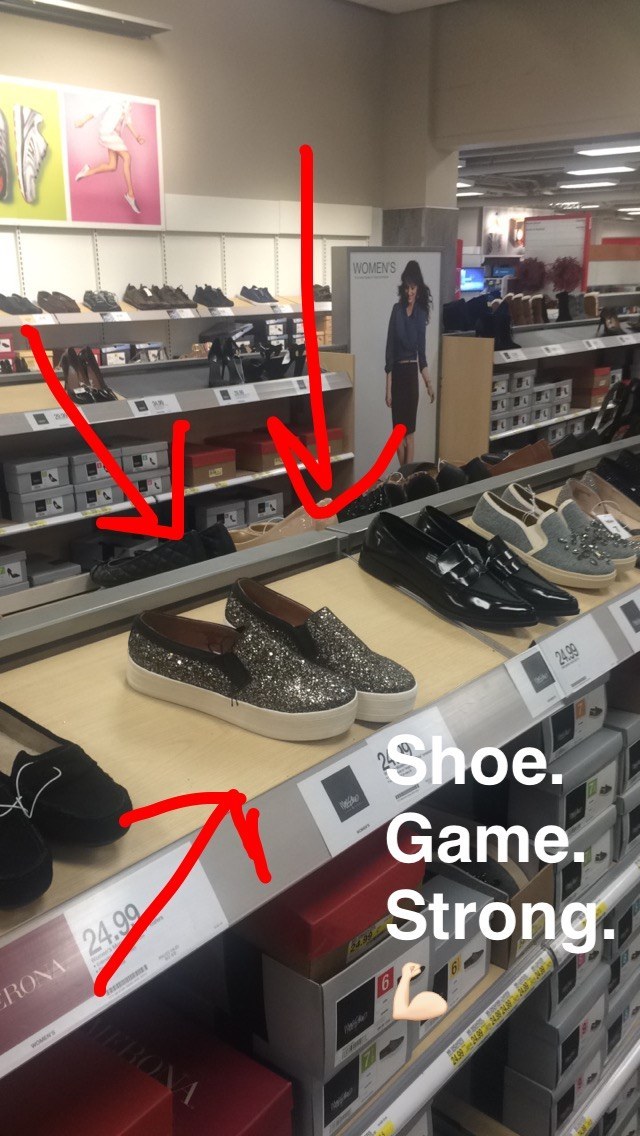 12.
And the...wait, why was I here again?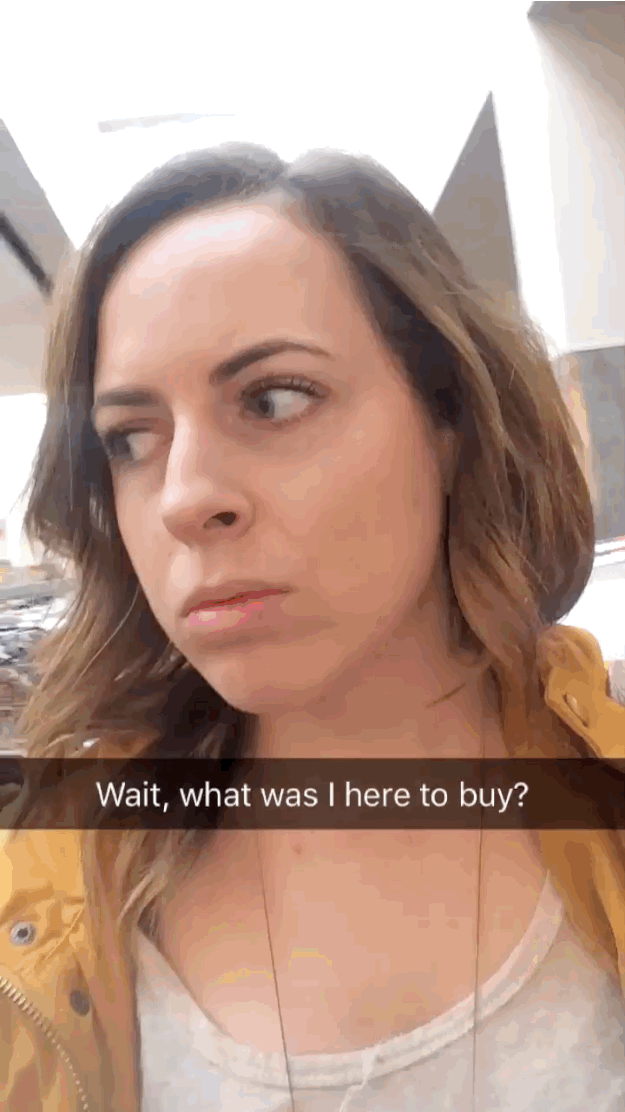 13.
And the perfect mirror selfies.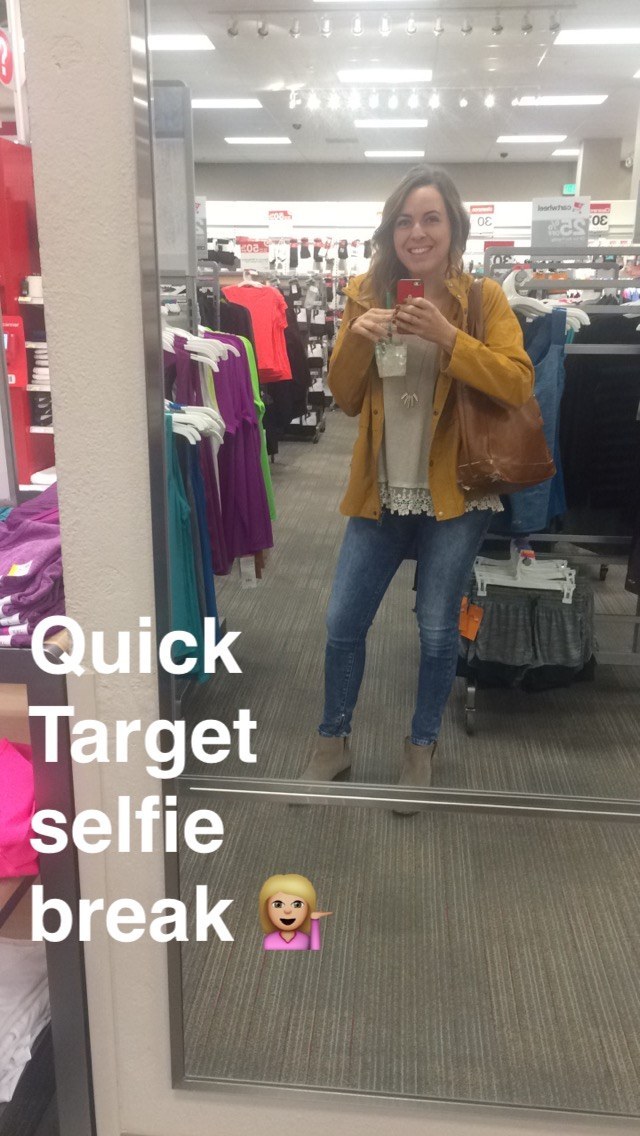 14.
And ALL the candy.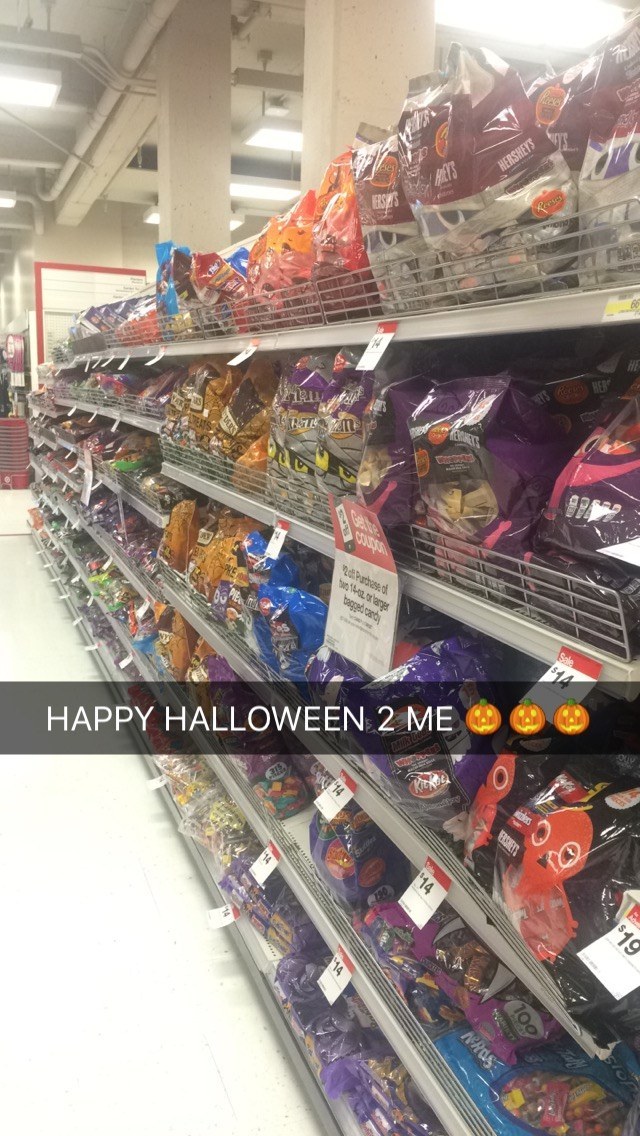 15.
And the books you suddenly have the urge to read.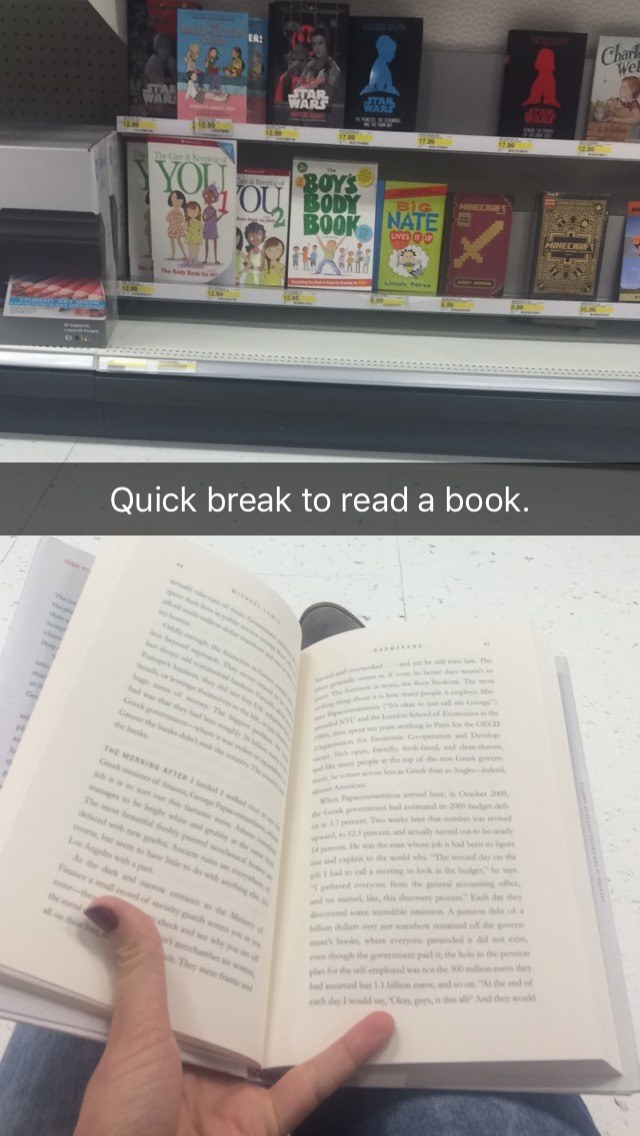 16.
And the magazines you have no intention of buying.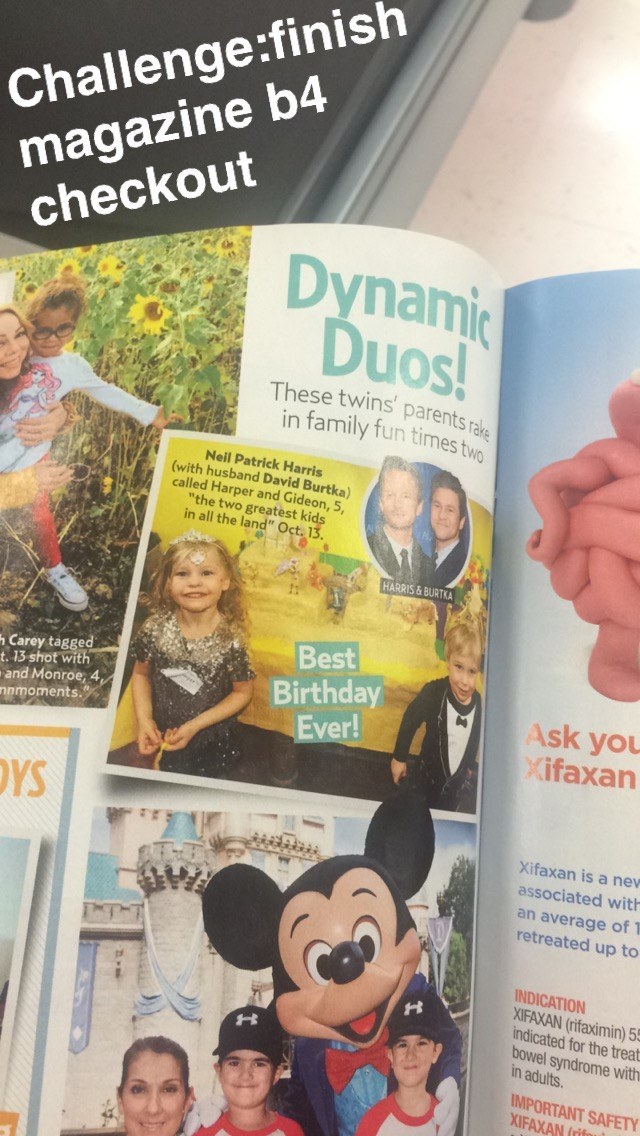 17.
Like, ever.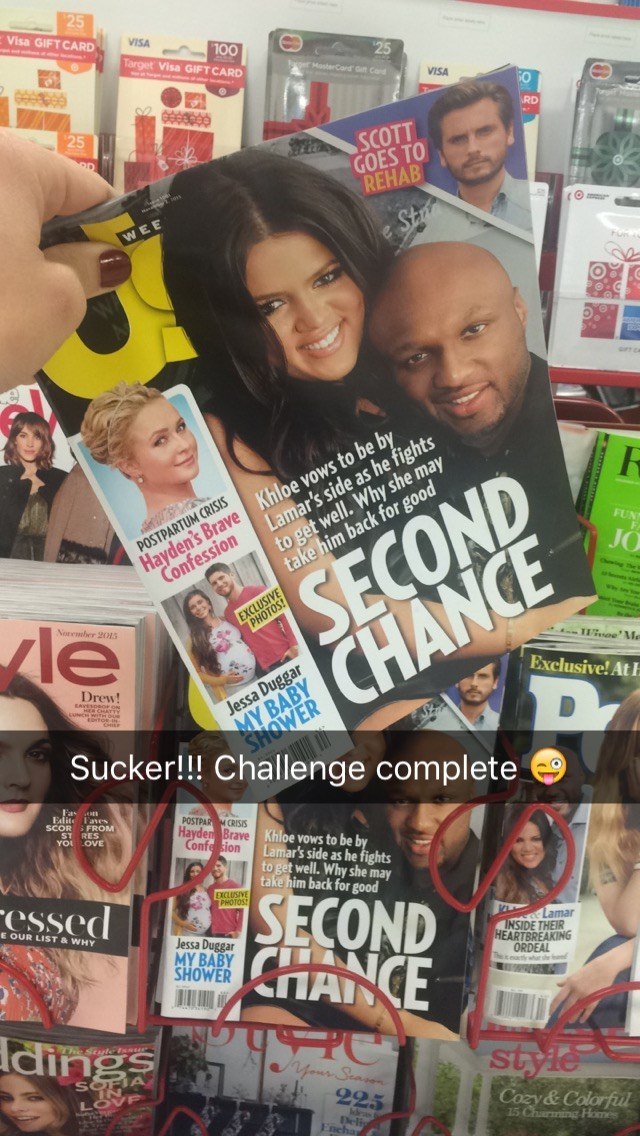 18.
And LOOK, even the item you needed!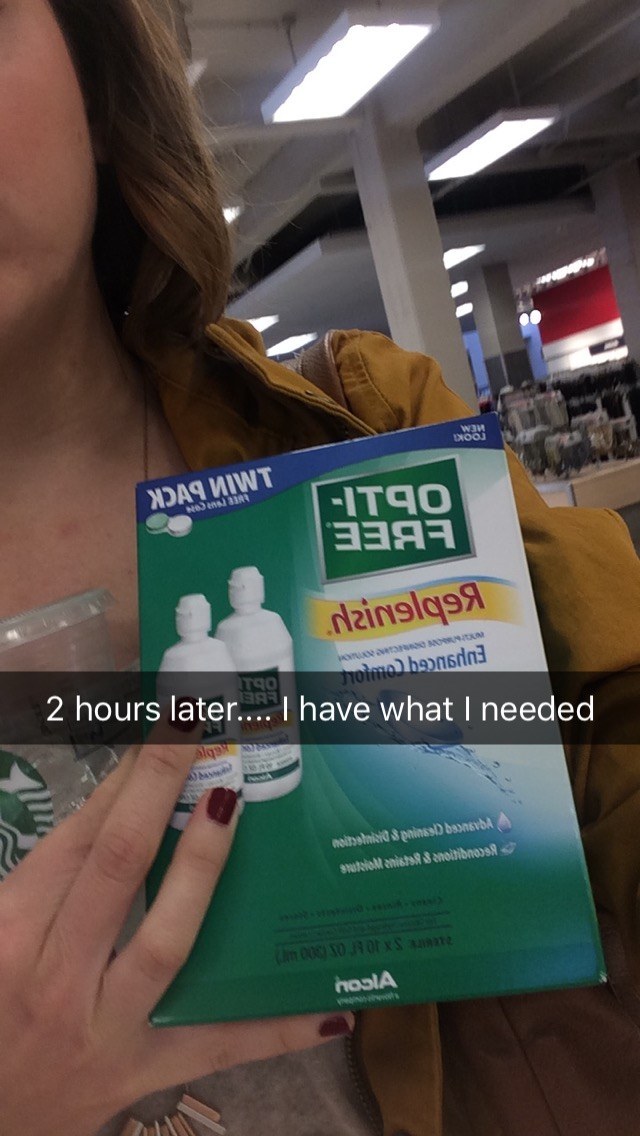 19.
Until next time, Target. Thanks for the memories.