16 Inevitable Things That Happen When Your Name Is Britney
It's Britney, bitch.
1.
For starters, you are instantly associated with this iconic celeb: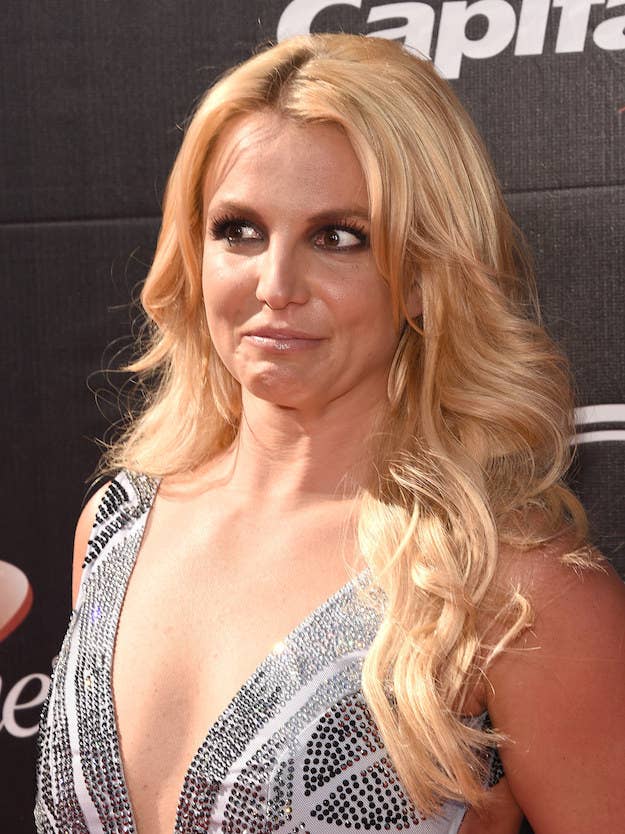 2.
Which often leads to the following question: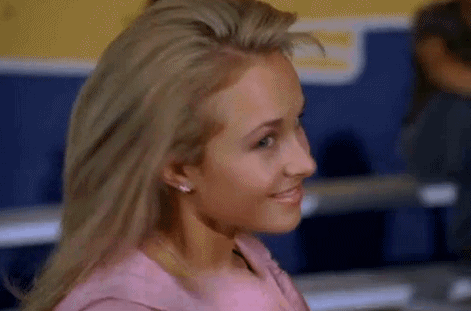 Remember Britney Allen from Bring It On: All or Nothing and Brittany Pierce from Glee?
7.
And unfortunately, sometimes people just assume you're not very bright.
8.
You are used to reading various interpretations of how others think your name should be spelled.
9.
And sometimes peoples' spellings defy all logic.
11.
And if you spell your name "Britney," you can say goodbye to having a personalized Coke bottle.
12.
Because they literally don't make a Britney bottle. Sorry.

13.
You sometimes wish your name was more exotic and less common.
14.
But at the same time, the commonness of your name is what helps you form on-the-spot bonds with every Britney/Brittney/Brittany that you meet.