Remember this adorable cinematic masterpiece from 2006?! It was the greatest movie of all time, and now the cast is all grown up. See for yourself!
Emma Roberts as Claire Brown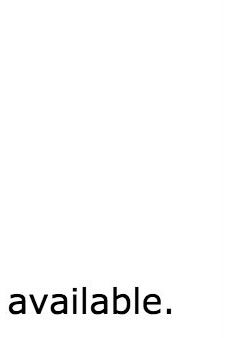 Fun fact: Emma Roberts, Sara Paxton, and THE JONAS BROTHERS (way before they hit puberty) were all on the Aquamarine soundtrack. Emma sang "Island in the Sun," Sara sang her hit "Connected," and the Jonas Brothers sang "Time for Me to Fly." Nick Jonas was still going by Nicholas at the time. HA.
Joanna "JoJo" Levesque as Hailey Rogers
Fun fact: The scene where JoJo's character has to swim with dolphins was actually filmed at SeaWorld. JoJo was terrified that the dolphins were going to bite her. Good thing Sara, JoJo, and Emma had a month of swimming lessons before the film began shooting.
Sara Paxton as Aquamarine
Fun fact: Becoming an enchanted mermaid goddess is not an easy task. Sara spent up to four hours in makeup every day — two hours getting hair and makeup done and two hours making sure her mermaid tail was totally perfect. It took five guys and a stretcher to get her into the pool. WHOA.
Fun fact: At the premiere of Aquamarine, Jake admitted he had to be shirtless for 75% of the film. We're OK with that.
Arielle Kebbel as Cecilia Banks
Fun fact: The director of the film, Elizabeth Allen, said that casting Cecilia, "the girl you love to hate," was a lot harder than expected. Susan Cartsonis, the movie's producer, said Arielle got the part because she found a way to make the character mean, funny, and vulnerable all at the same time. That's not easy!
Tammin Sursok as Marjorie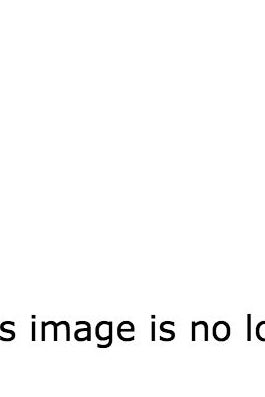 Fun fact: OK, so Tammin may have played the minor role of Marjorie, one of Cecilia's evil friends, in this film, BUT look at Tammin now playing Jenna Marshall on Pretty Little Liars. Not bad.
✨UGH, if only we could all be merpeople.✨