Check off the statements that are true:

The Mindy Project

You talk about how awesome you are.

Bear Claws are your favorite thing to eat of all time.

You've been on a lot of dates.

You "ruined" your ex's wedding.

You "ruined" two of your ex's weddings.

You say "I'm Sandra Bullock" every time you're drunk.

You've ordered a glass of wine at a bar because they didn't have sangria.

You've slept with a co-worker.

You've dated a co-worker.

You think hooking up is hard.

You're a respected professional in your industry.

Others are inspired by you.

You like to inspire others.

You believe that a best friend isn't a person, it's a tier.

Your favorite type of cake is gigantic.

You believe that eating cookie dough will solve all of your problems.

You look like Keira Knightley running errands.

Your plan is to marry rich.

You believe you have the right to life, liberty, and chicken wings.

You want a significant other to love you in a way you can show off on Instagram.

Your warrior name is Beyoncé Pad Thai.

Your favorite actor is Tom Hanks.

Your favorite movie is When Harry Met Sally.

You think the most romantic place in the world is the top of the Empire State Building.

You always dress fabulous.

You believe all songs should be three minutes long and have Nicki Minaj rap in the middle.

You are obsessed with celebrities.
How Mindy Lahiri Are You?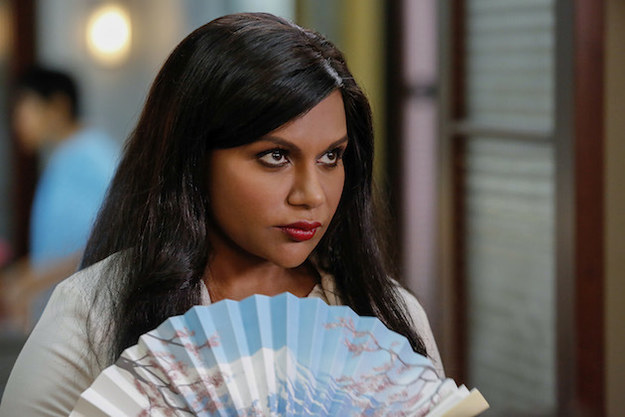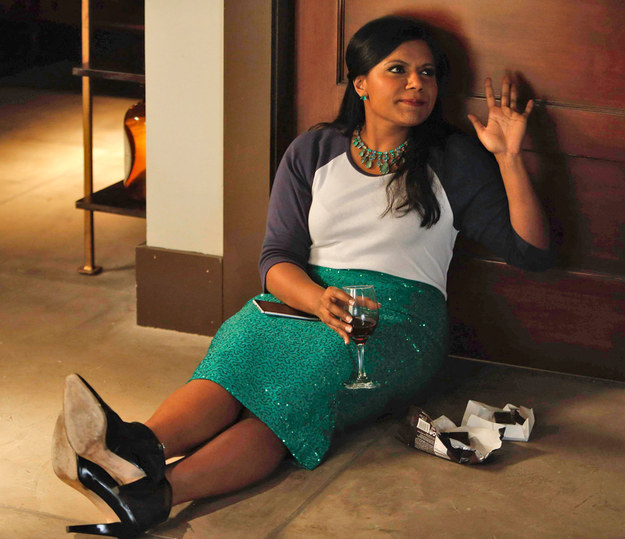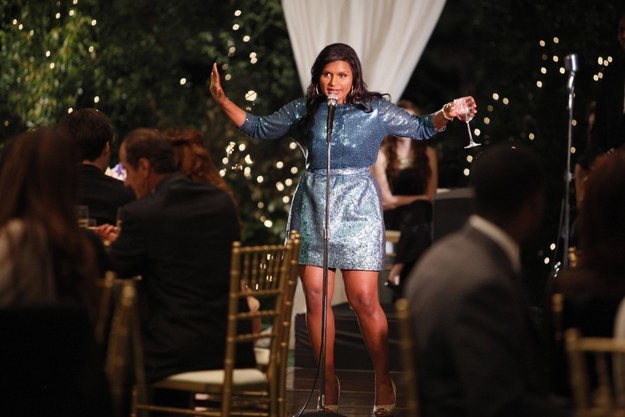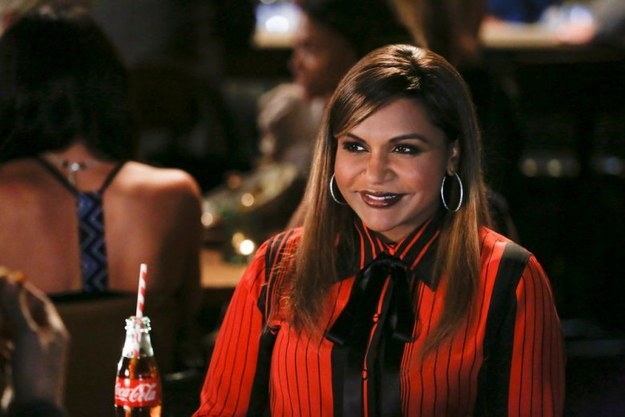 This post was created by a member of BuzzFeed Community, where anyone can post awesome lists and creations.
Learn more
or
post your buzz!