10 Truly Bizarre Pieces Of Jewelry That Are Deeply Unsettling
Well, mark me down as scared and... intrigued?
1.
These earrings would definitely come in handy
2.
These pelvis earrings are truly bone-chilling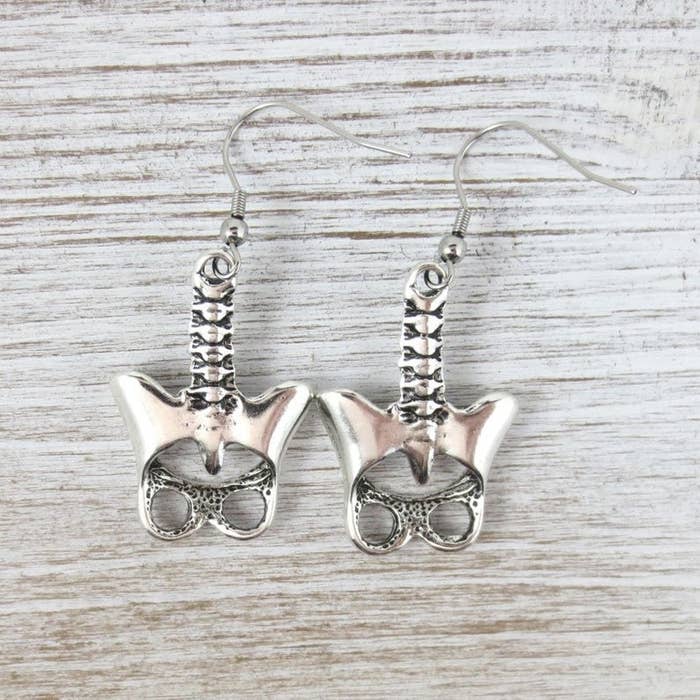 3.
Never feel lonely again with this Ken doll ring's reassuring smile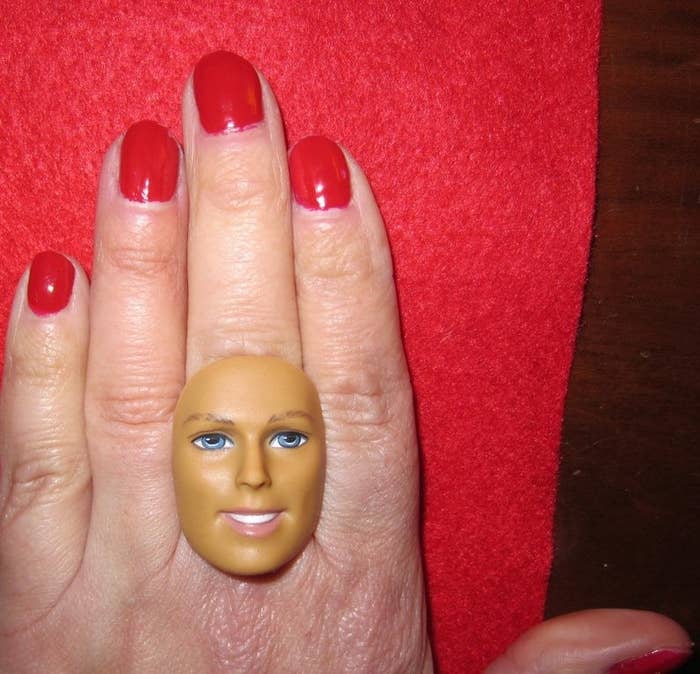 4.
There's nothing like a good old-fashioned (faux) human teeth necklace
5.
Yes, this dried fish necklace is made with an actual dried fish coated in resin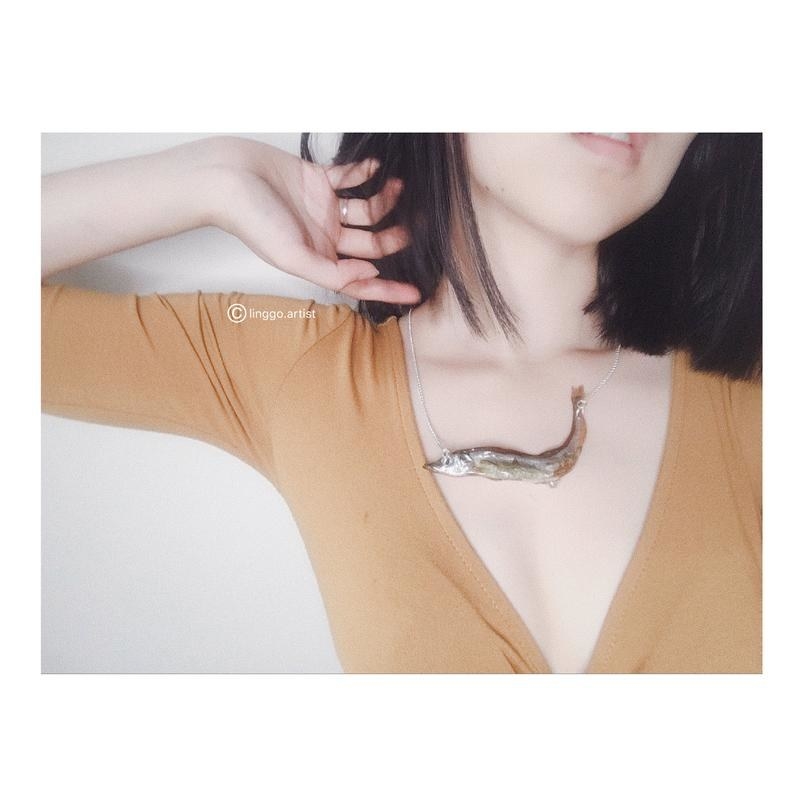 6.
Never be stranded in the bathroom again with these toilet paper earrings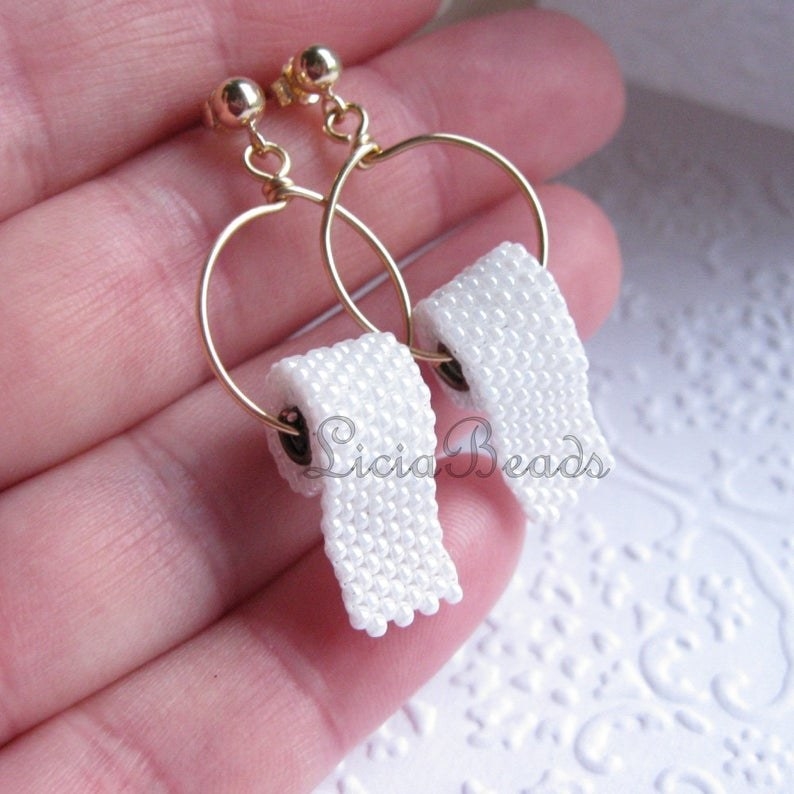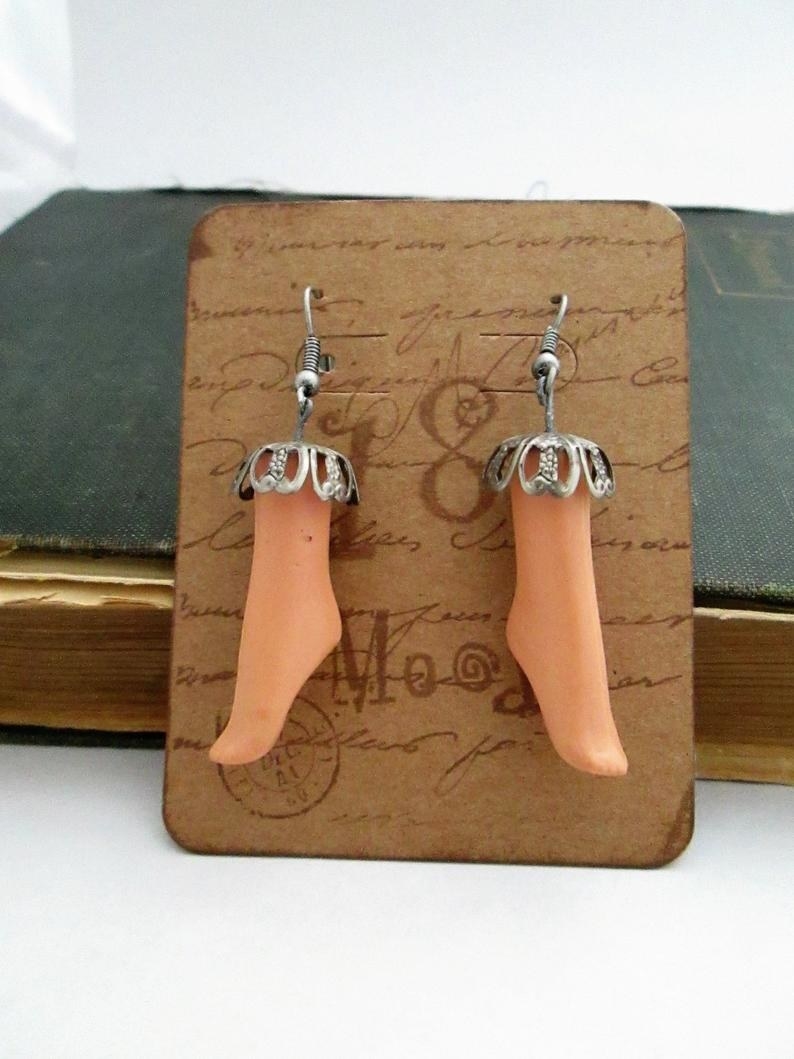 8.
Don't have enough fingers to wear all your favorite rings at once? We've got you covered with this human finger headband
10.
And last but not least disturbing, never forget to brush your teeth again with this denture bracelet