1.
Vietnamese Loaded Fries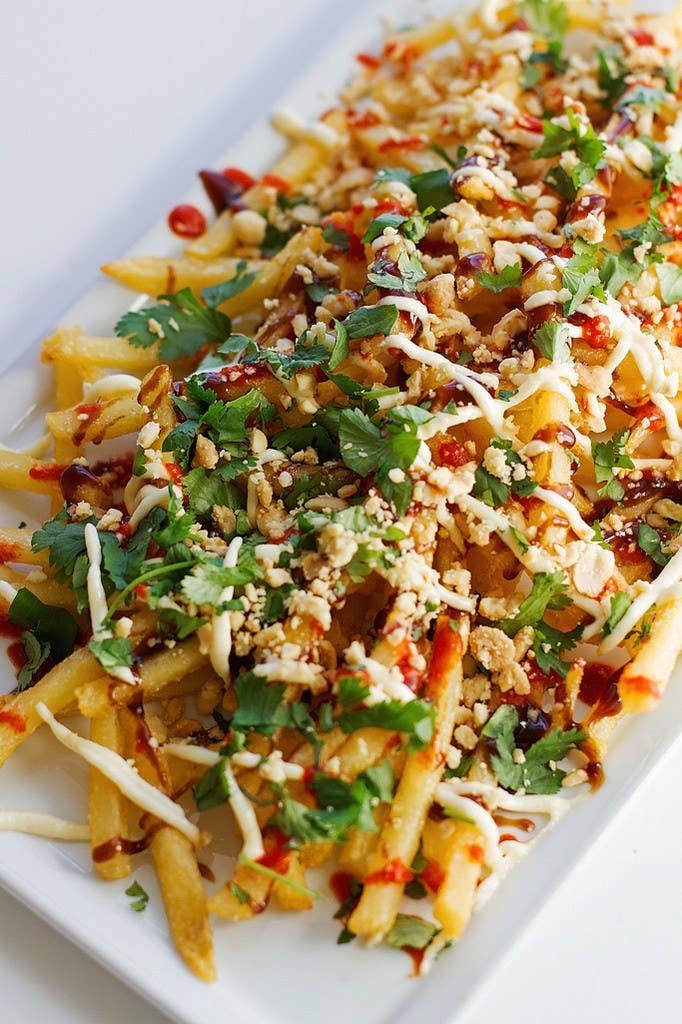 2.
Chicken Bacon Ranch Fries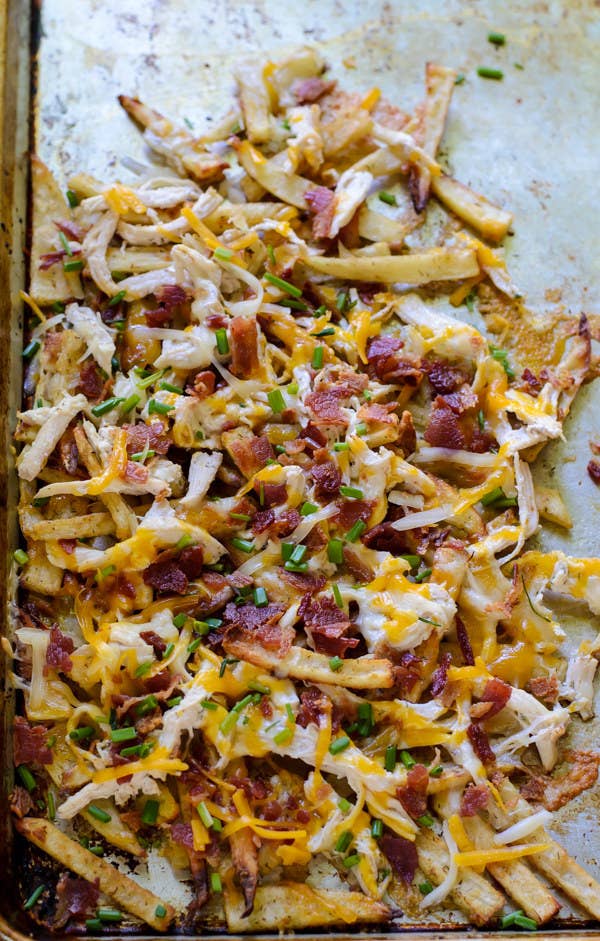 3.
Shepherd's Pie Loaded Fries
4.
Taco Loaded Waffle Fries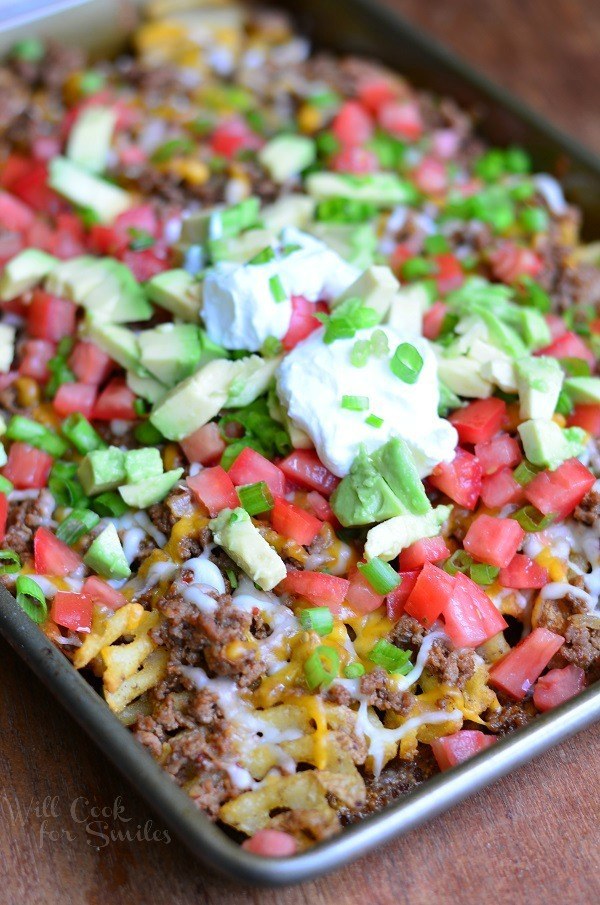 5.
Buffalo Chicken Loaded Baked Sweet Potato Fries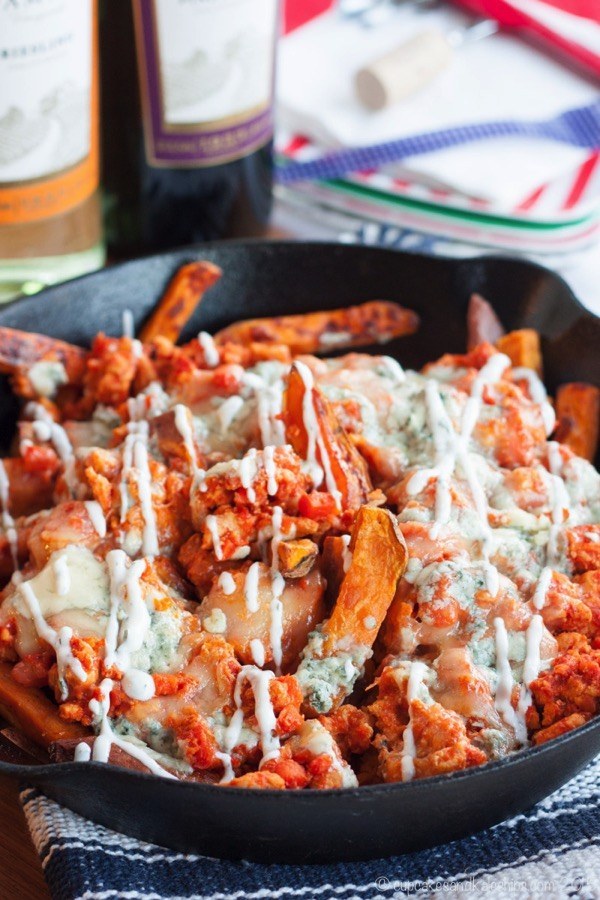 6.
Garlic Cheese Fries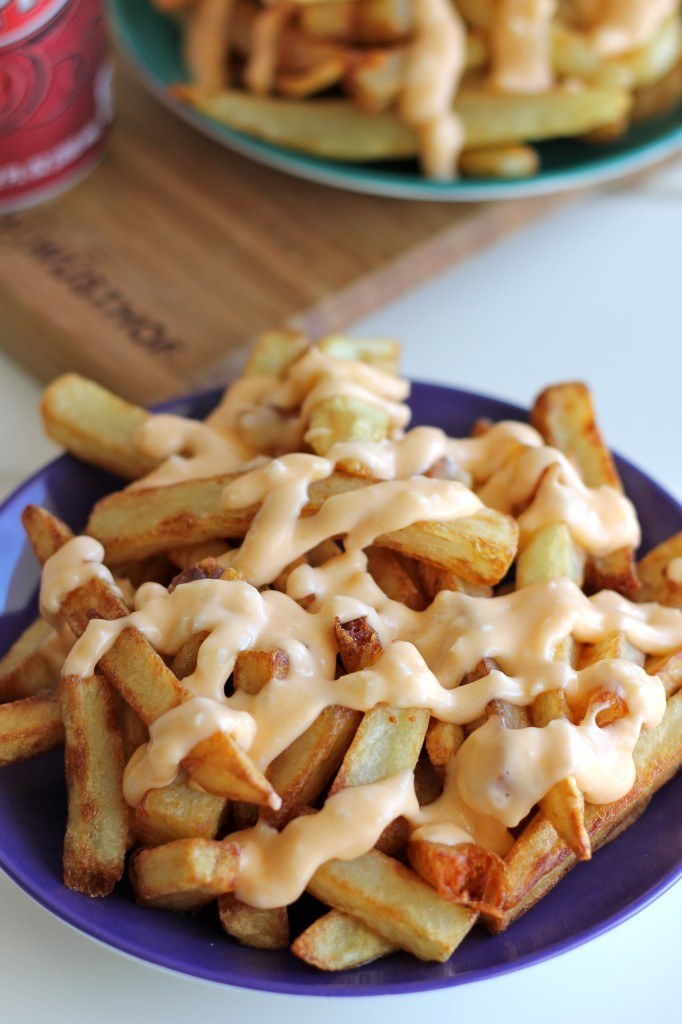 7.
Carne Asada Loaded Fries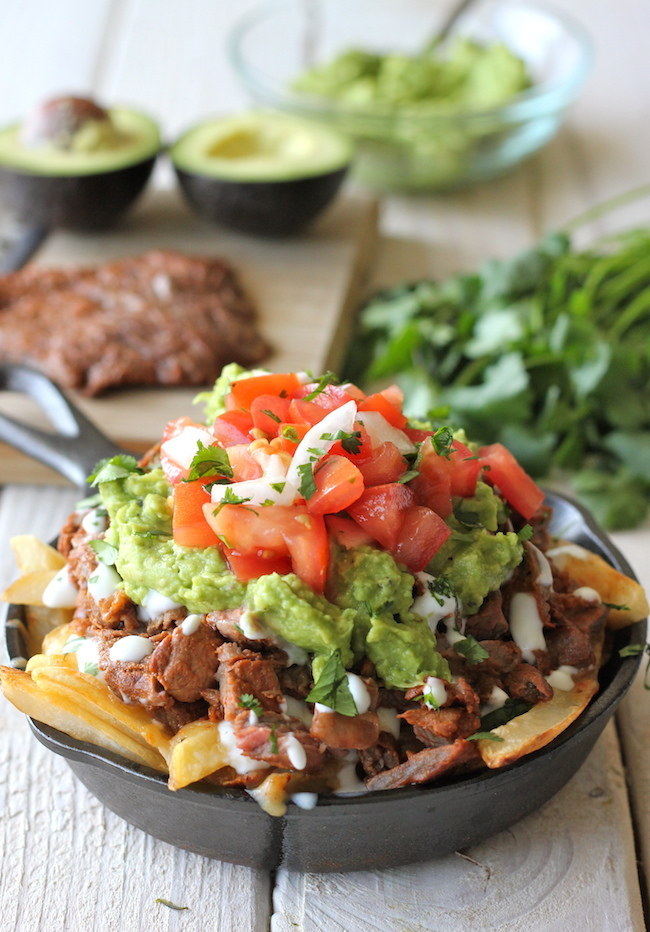 8.
Loaded Maple Bacon Donut Fries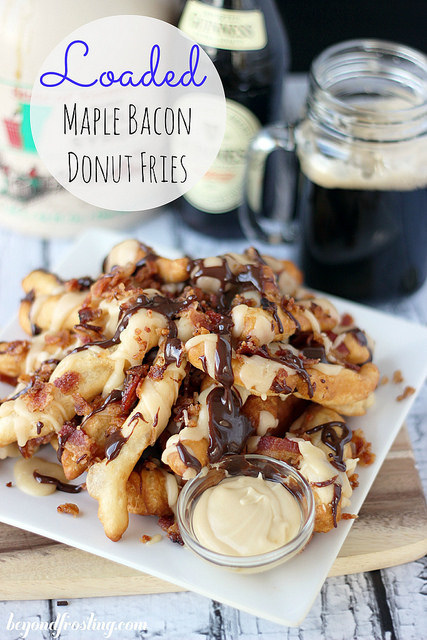 9.
Loaded Chipotle Sweet Potato Fries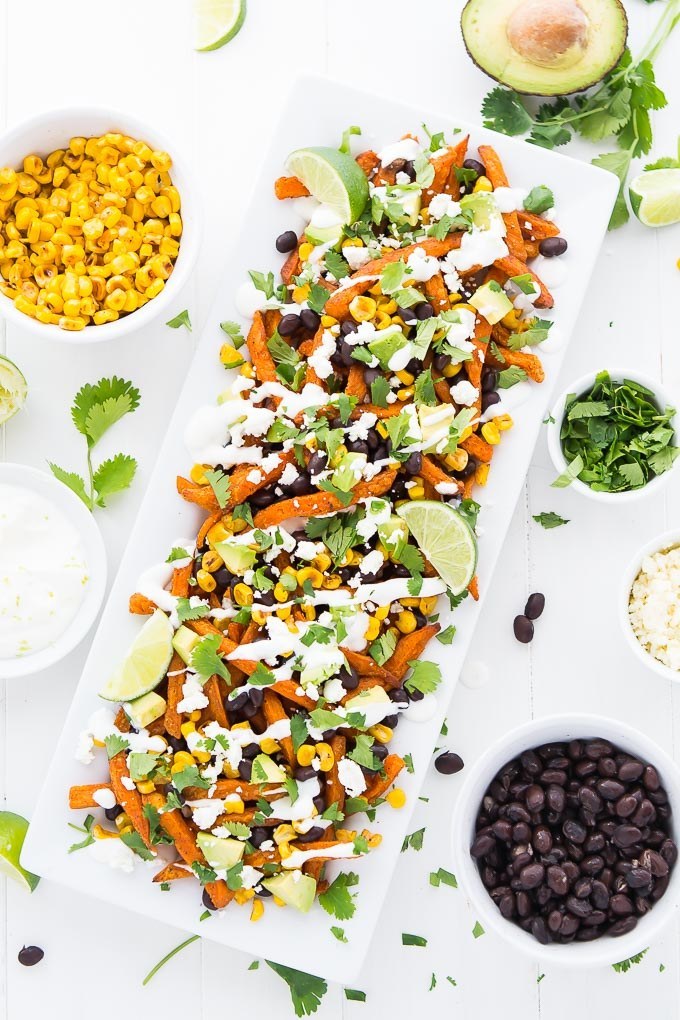 10.
Loaded Pizza Fries
11.
Buffalo Chicken Bacon Loaded Cheese Fries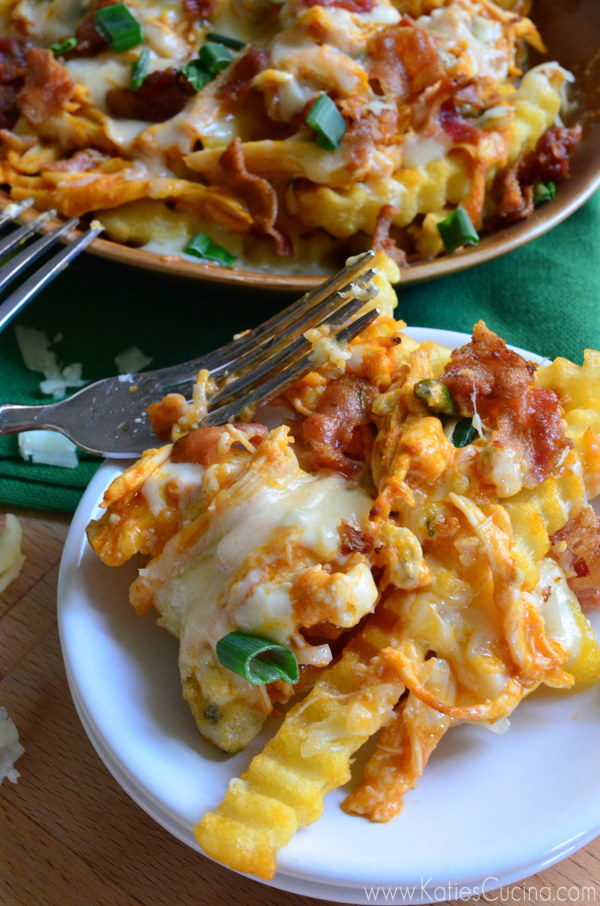 12.
Vegan Chili Fries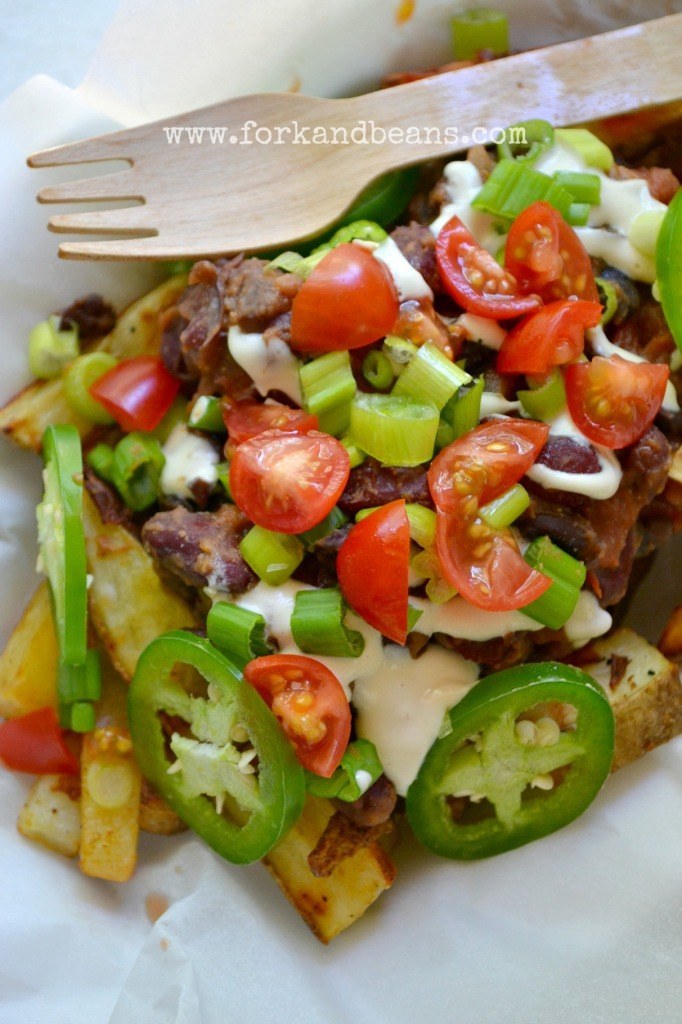 13.
Hawaiian Carne Asada Fries with Pineapple Pico de Gallo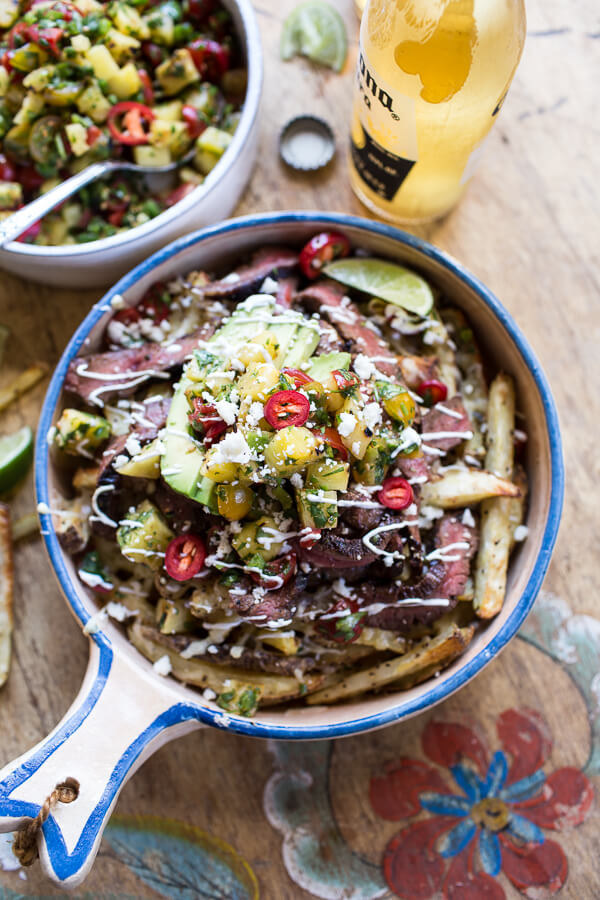 14.
Loaded Sweet Potato Fries with Shiitake "Bacon" and Garlic Tahini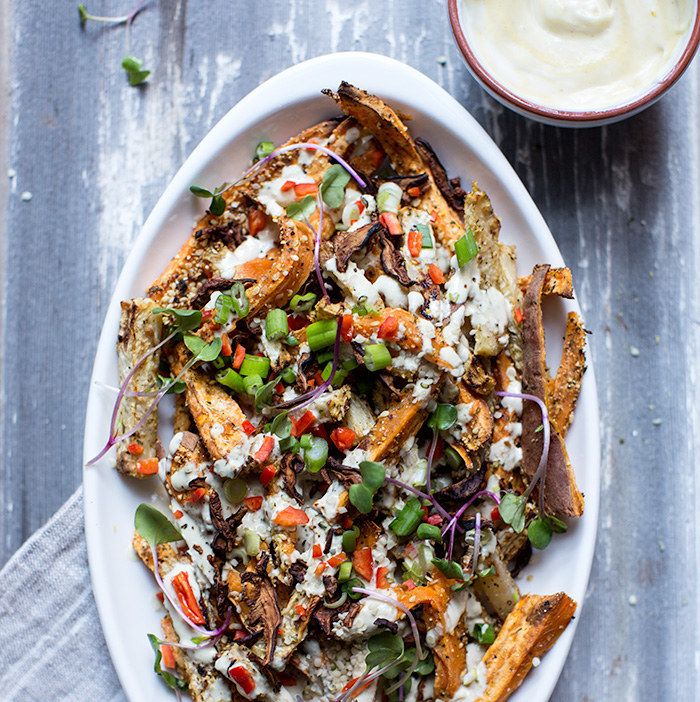 15.
Double Baked Fries with Garlic Cheese Sauce and Bacon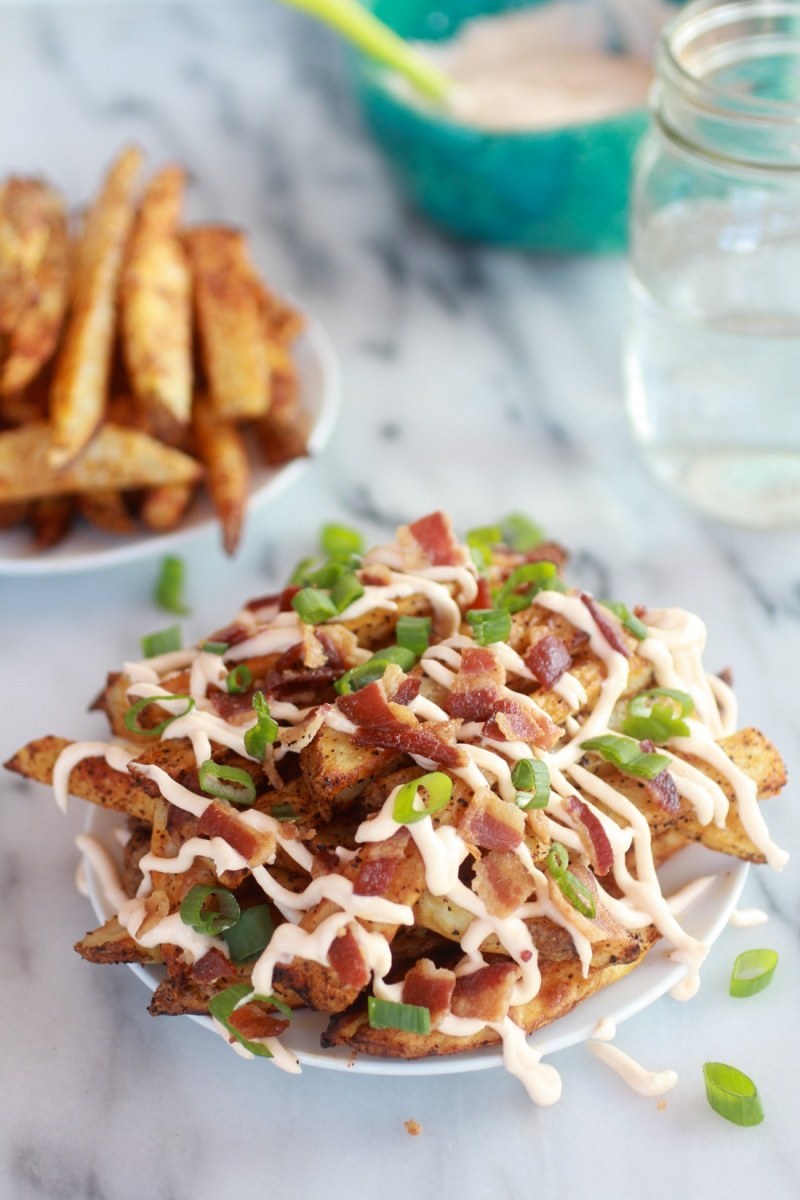 16.
Lebanese Spiced Fries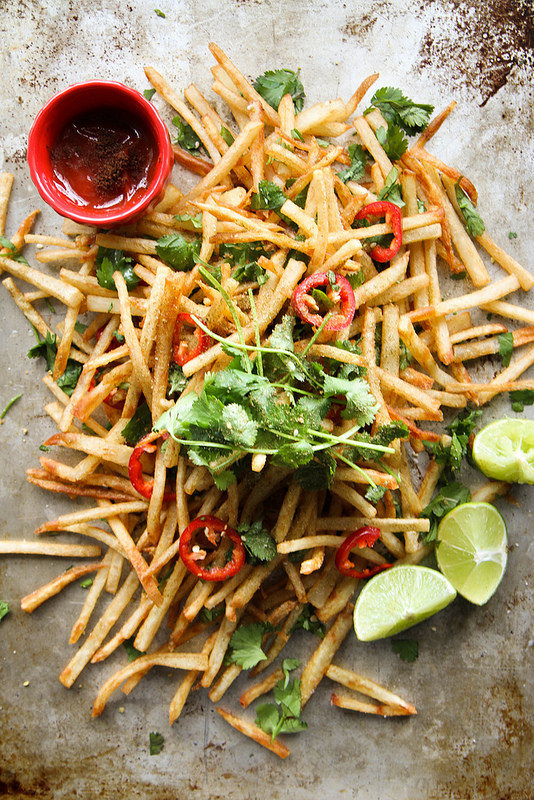 17.
Loaded Cheese Fries