Are you shy at parties? Or are you the type of person to take over the dance floor? And is it your age that determines how you're going to act?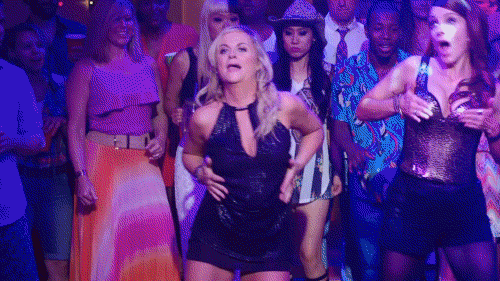 Well, with this fun quiz you'll answer a series of questions to see what you're like at a party and then we'll guess your age.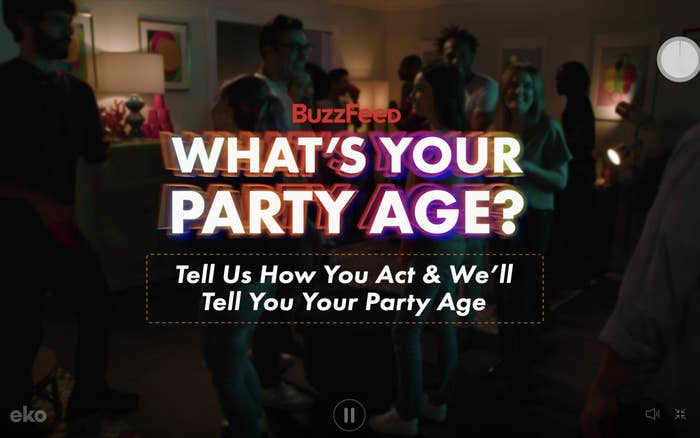 How does it work? After you press play on the video at the bottom of this post, the quiz will take you through a series of choices. For example, the quiz starts off with you arriving at a party... How do you make an entrance?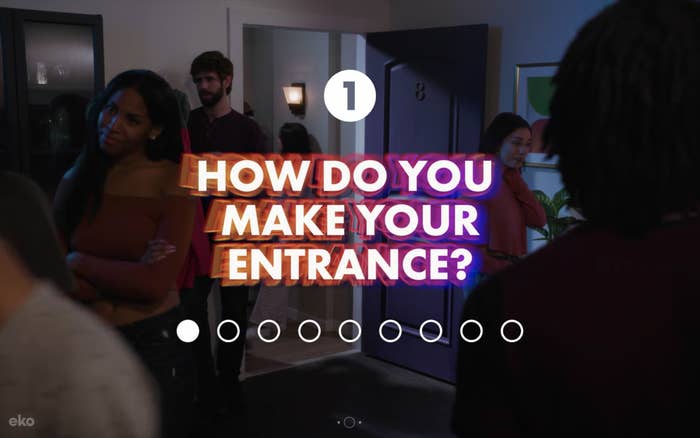 Are you the shy friend or the life of the party? (Shhh... I clicked the life of the party)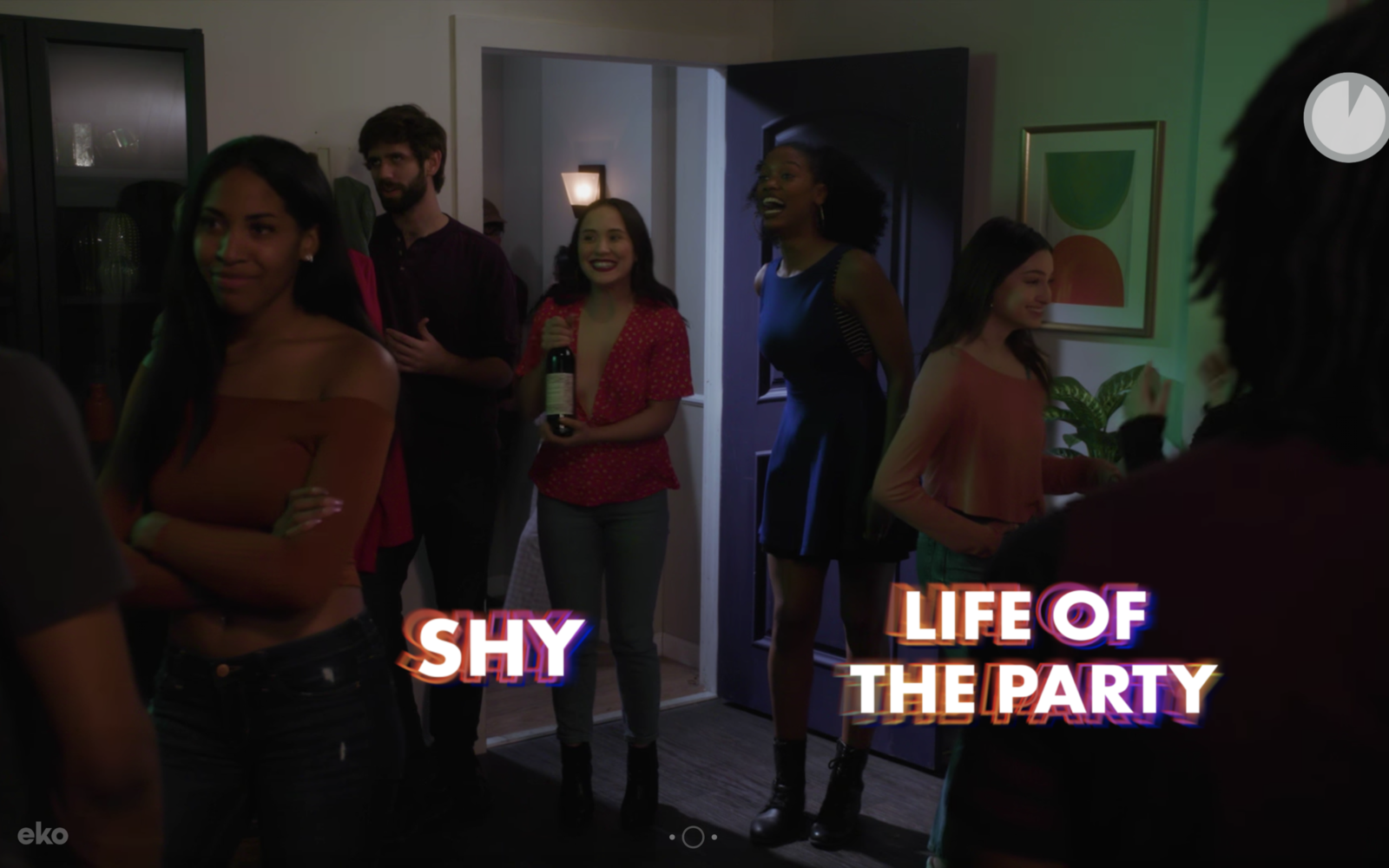 Once you decide which one are you, on to the next question: Where do you stash your booze?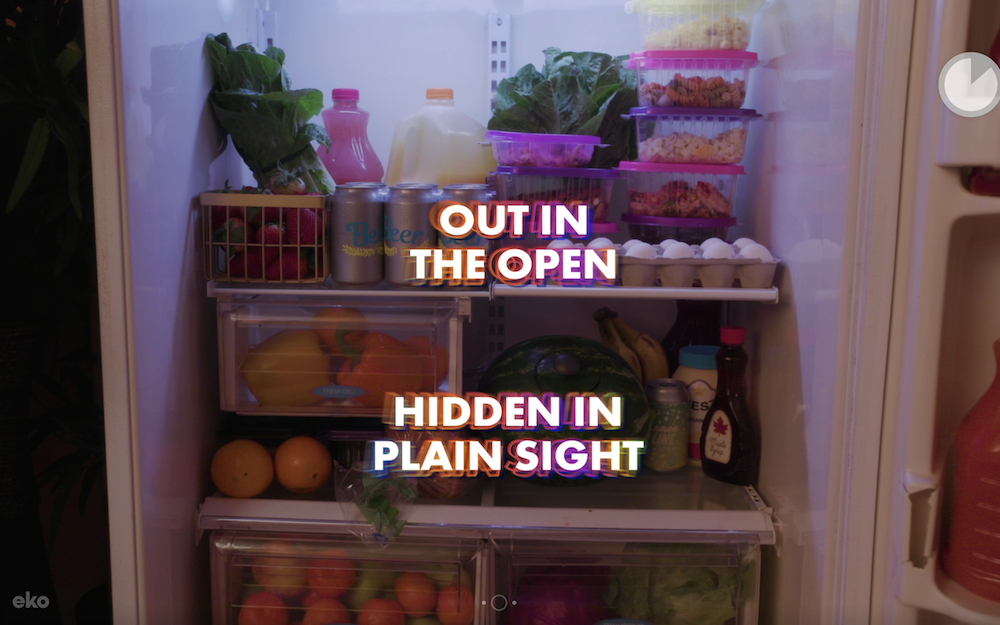 From there you just keep answering the questions until the party ends, and then we calculate your party age!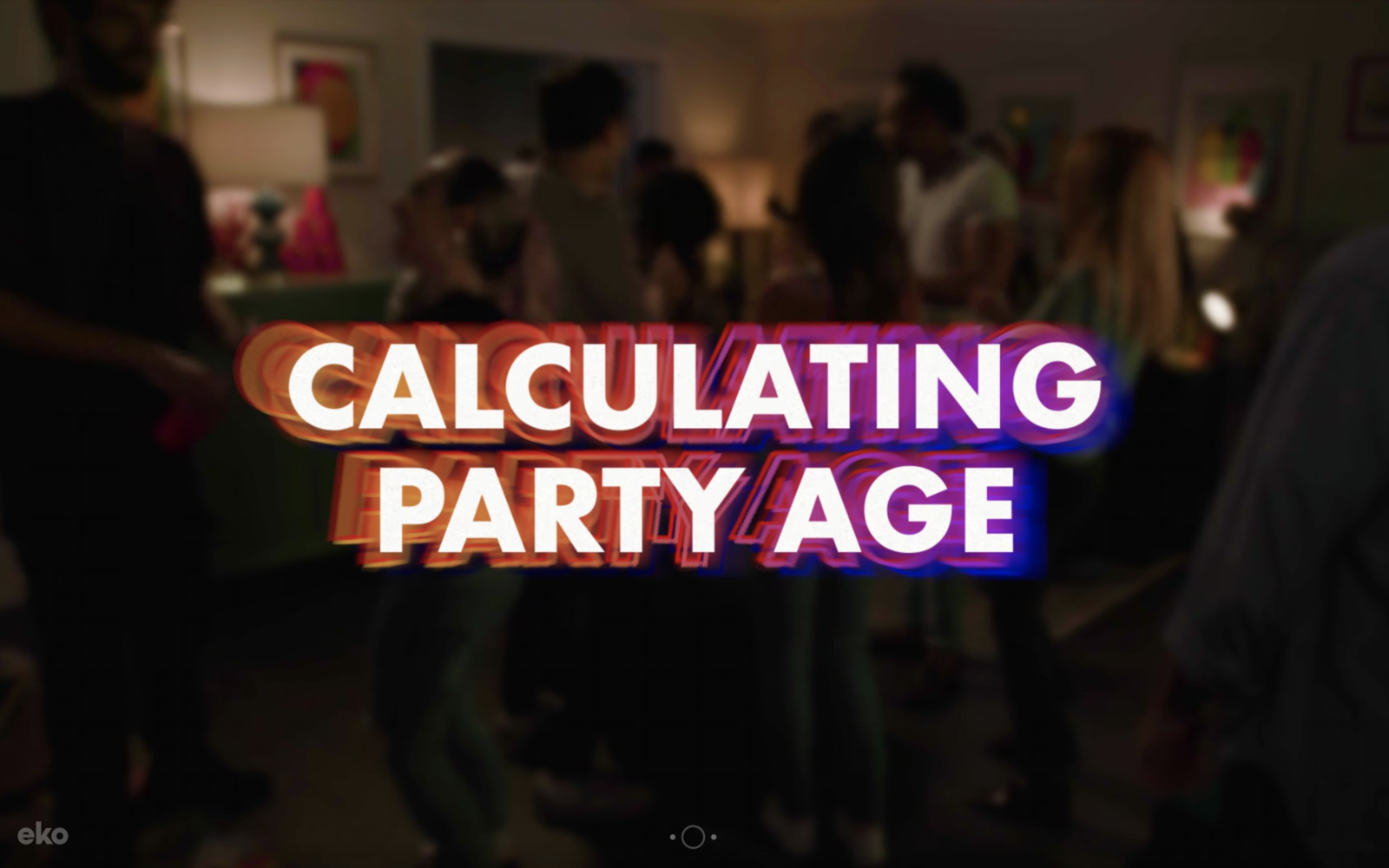 So what are you waiting for — take the quiz and see if we guessed your age correctly (or at least the age you act when it's time to party).
And let us know how we did in the comments below. It's party time!