Tired of your nails chipping, breaking, or never seeming to grow, no matter what you do?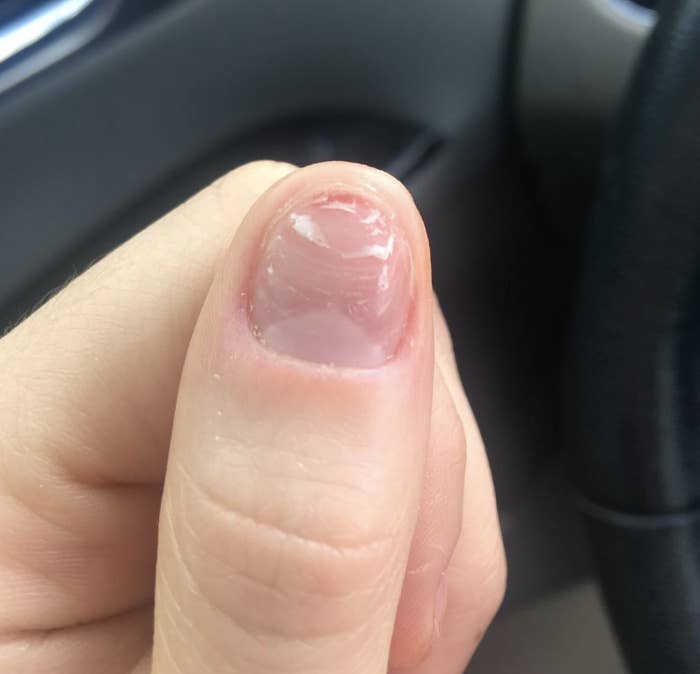 Would you believe me if I told you that you can put an end to brittle nails forever with just one product? Well, believe me, because OPI Nail Envy Nail Strengthener is the real deal and actually works for thousands of people!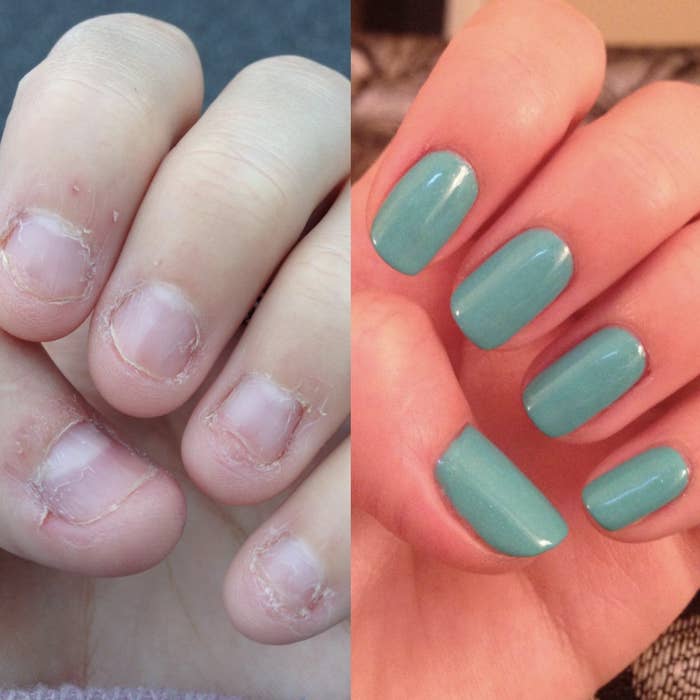 Weak nails are no match to this nail strengthener, because it uses hydrolyzed wheat protein and calcium to grow your nails harder, longer, and stronger.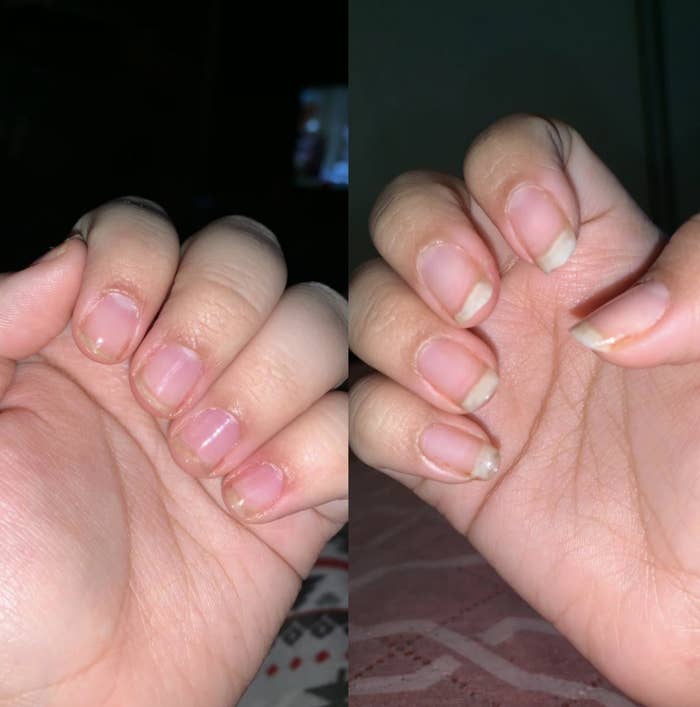 And with a 4.2-star average rating on Amazon, there are over 2,000 people who swear that this treatment has helped their fragile nails FOR GOOD.
Nail bitters are even surprised that this strengthener has brought their nails back from a place they thought was no return.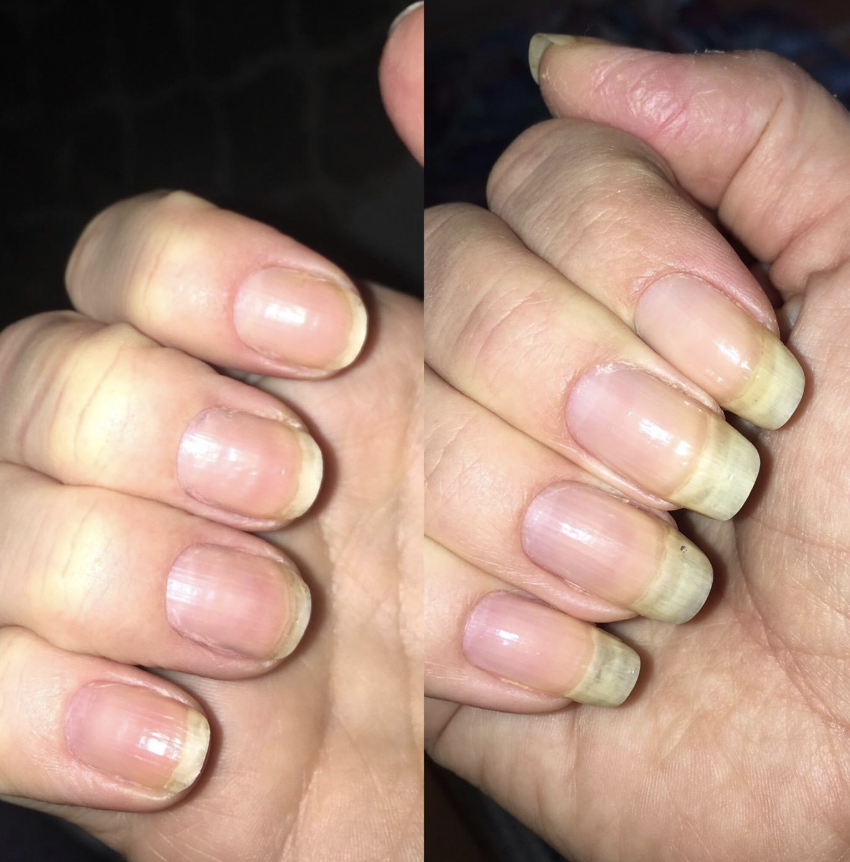 You can also use the OPI Nail Envy Strengthener just on your bare nails or with polish as a base coat alternative. And reviewers say it helps keep your polish from chipping too soon.
So now that you know about this amazing strengthener, you can't give up on your nails! Get it from Amazon for $17.05 and nothing can stop you from having long, strong, and gorgeous natural nails.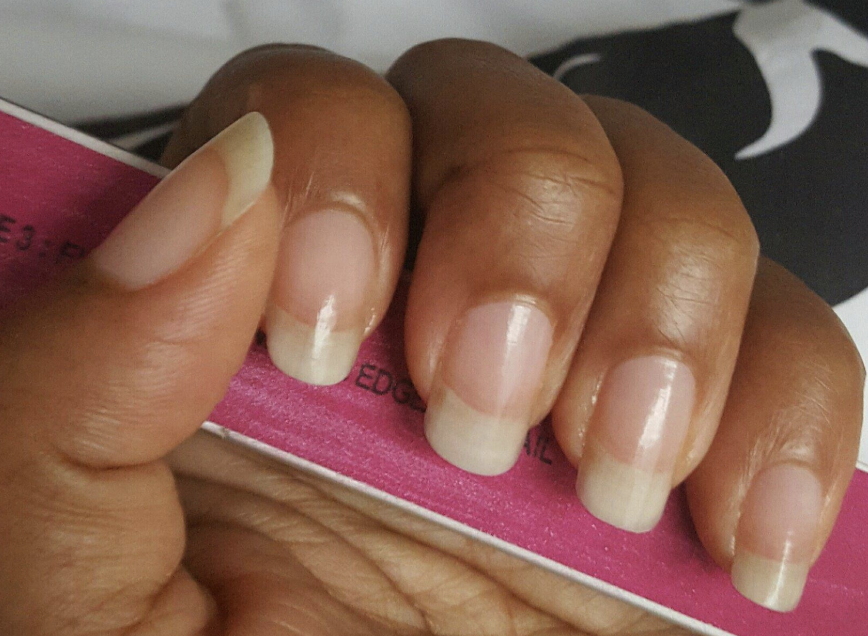 Reviews have been edited for length and/or clarity.
Shopping for something specific? Check out BuzzFeed Reviews to find the best things for every budget!