1.

2.

3.

4.

5.

6.

7.

8.

9.

10.
How Much Do You Need a Holiday Right Now?
Call in sick tomorrow, pack your bags, and go somewhere – literally anywhere – stat. Perhaps you should visit somewhere exotic to forget your regular life exists? It might restore some clarity for you in 2017.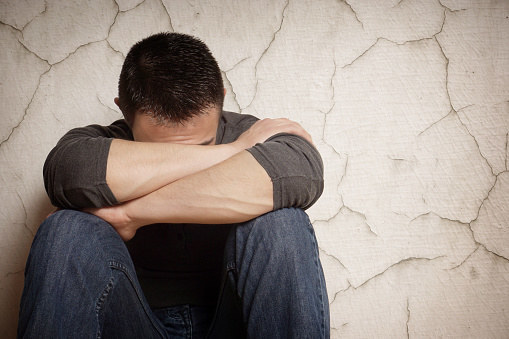 You got:

Pretty damn badly
Your subconscious is screaming that you need a break, so do yourself a favour and take a damn holiday. Preferably somewhere without very many people, so you can pretend humans don't exist. You'll thank yourself later.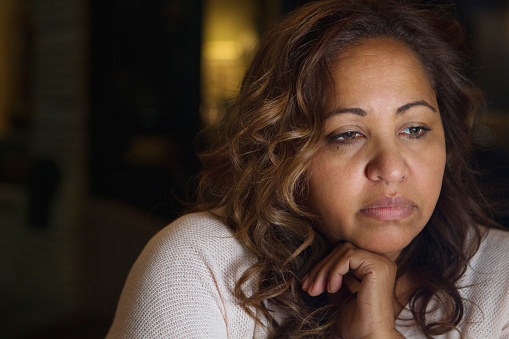 Maybe you took a holiday not that long ago, or maybe you're just a super-chill person, but either way you're not desperately in need of a holiday. Well, maybe not a long one, anyway… An energising city break, on the other hand, would probably do you good.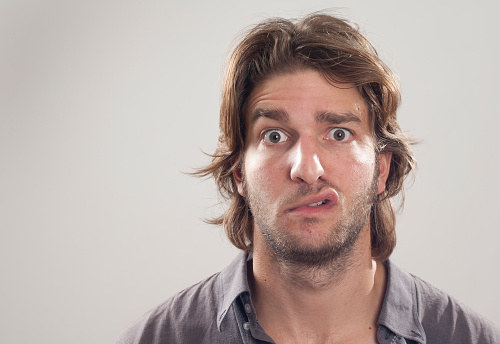 OK, so you don't really need a holiday. But why should that stop you? Just getting out of Britain to finally see some sun is reason enough.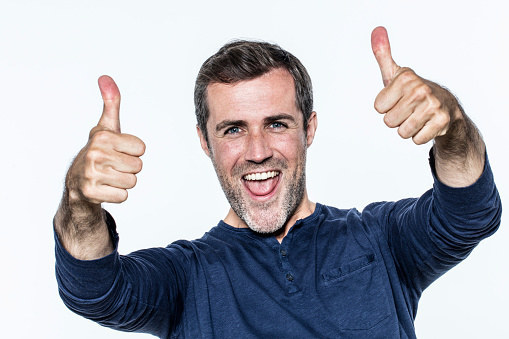 Feeling the January Blues? Perk yourself up with a holiday far, far away from it all with British Airways.
Images © iStock / BuzzFeed