This post has not been vetted or endorsed by BuzzFeed's editorial staff. BuzzFeed Community is a place where anyone can create a post or quiz.
Try making your own!
11 Reasons Why You Should Hire Me!
Instead of just telling you, I wanted to show you that not only am I relevant and innovative, but I also have the personality and sense of humor to develop relationships with clients and work well with internal business partners. BuzzFeed is a simple yet current and engaging digital medium, and after some time and creative thinking, my BuzzFeed cover letter was born. Here are 11 reasons why I would be the perfect addition to your team!
1. I am already thinking of how I can benefit you. Instead of one more cover letter to read, I made you this awesome BuzzFeed. I know that when it is time to review the 100th job application, you are probably thinking...
Then you come across my BuzzFeed Cover Letter and you are like...
2. I have the education. In 2011, I graduated from the University of Washington with a B.A. in Business Administration and a focus in Marketing. When my finance professor asked, "Does the amortization of insurance effect the balance sheet," I was like...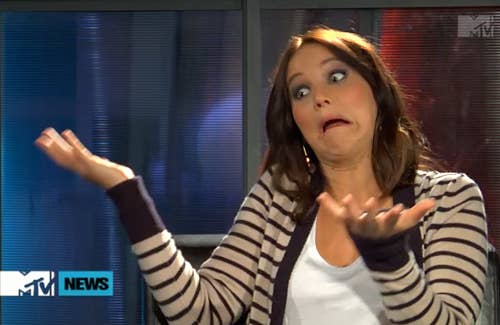 But when my sales professor said, "present a 2 minute elevator pitch," or my info systems professor said, "deliver a presentation on Bitcoin," or my marketing professor said, "create a marketing campaign with your team," I was like…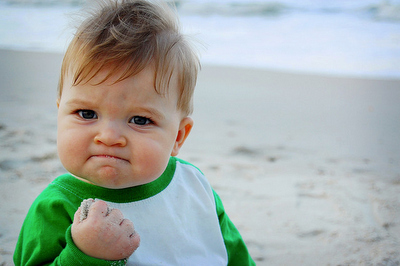 3. As a sales consultant, the most essential part of my job is relationship development. I have learned how to gain my customers trust by listening to their needs, and only making promises I know I can deliver. When I meet with my clients I am like...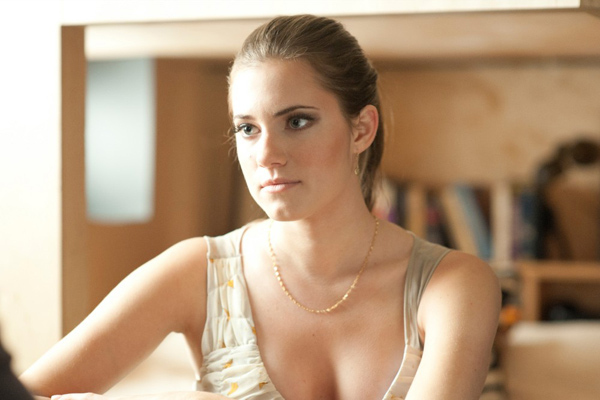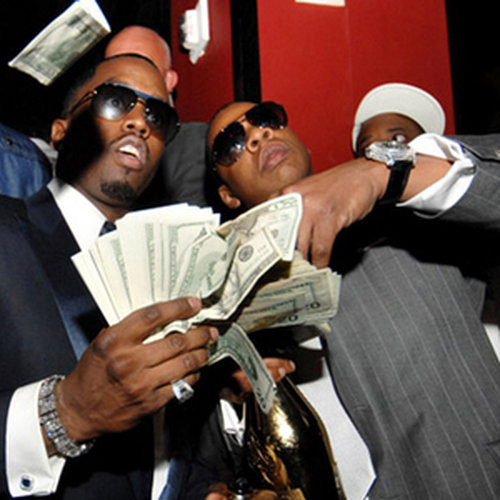 And they are like...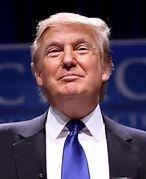 4. I have a track record for success. I exceeded 167% of my case count goal and reached 100% of my premium goal.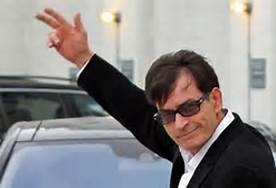 .....and in Unum's Sales Development Program, I was ranked #1 and won the Top Overall Sales Award.
5. I have learned to think quickly on my feet, and respond to objections, concerns, and questions with poise and professionalism. No matter what kind of preparation goes into a project, I never really know when a client might respond like this...
or like this....
...so I keep composed and calm under pressure, like Kevin Durant, when everyone would ask, "What's in the backpack?"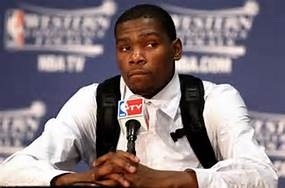 6. I earn respect by being a professional and engaging communicator. Whether I am in a meeting, on the phone or answering an email, I listen and respond thoroughly and professionally. I understand that every communication is a reflection of my company.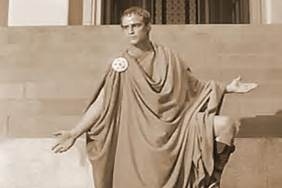 7. I am adaptable. I am comfortable taking on different roles and tasks and working with all types of people. In my current role it is not unusual for me to go from presenting to 80 construction workers to meeting with the partners at a law firm.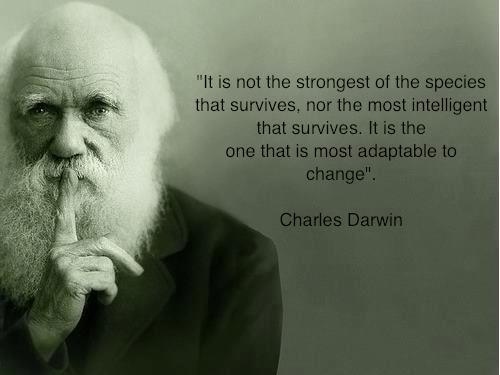 8. In addition to working in sales where success is measured by goal attainment, I compete in marathons and triathlons. Setting goals and striving to achieve them is part of my personality that translates into my work life. Give me a goal and I am like...
9. I thrive in a fast-paced environment handling several tasks, and have the experience that has taught me how to manage and prioritize the stress that comes with that type of environment. Put me in a high-pressure situation and I am like...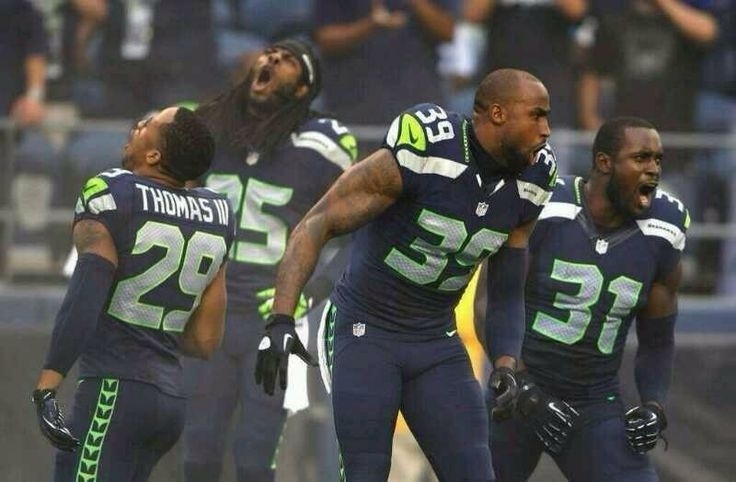 9. I am social media savvy.
As a Gen Y'er, social media is ingrained in my day-to-day life. Not only do I use Facebook, Twitter, Pinterest, LinkedIn, Youtube, etc... on a daily basis, I have a strong passion for digital and social media marketing. I stay up-to-date with how companies are using technology to transform the business and marketing world.
When I see a great video, meme, or article, I am like....
10. I am tech savvy and and have a passion for digital marketing and online advertising. When people ask how do you know so much about marketing, I am like, "you know who reads..."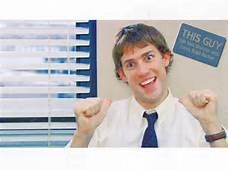 11. You may be thinking, why exactly are you looking to change careers...?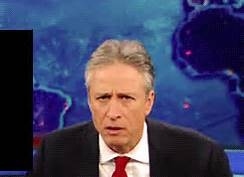 ...and the answer is: I have learned that success comes from pursuing a career that plays to my strengths and ignites my curiosity. Working at an innovative and exciting startup would do just that. Everyday I would wake up feeling like this...
When I meet people and they tell me about their awesome jobs at these exciting startups, on the outside I am like...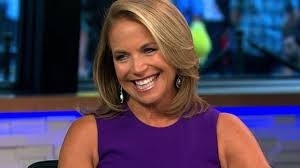 But on the inside, I am like....
...but if you hired me, I would react like this...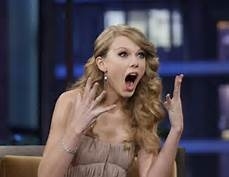 ...and then maybe even this....
If you give me the opportunity to join your team, I know that together we will one day know what it feels like to be Matt, George, and Brad...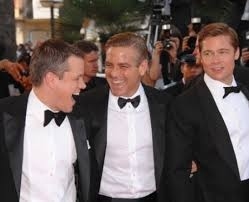 Thank you for taking the time to review my application. I am excited about the opportunity to become a member of your team.
I look forward to talking with you. - Brielle Perry @PerryBrielle