1-5, how psychotic are you? (5 being most)

What fictional character are you?

Timone from the Lion King

Where are you eating on Main St?

I spent my last 12 cents at El Diablo

you're just dreaming me :-)

What are your summer plans?

One word to describe yourself
Who Are You?
TRUTH FAIRY, you are kinda scary but its okay. Your room is always has some nice shows on and some old dessert on the table. PREPPY AS HECK and lit as heck.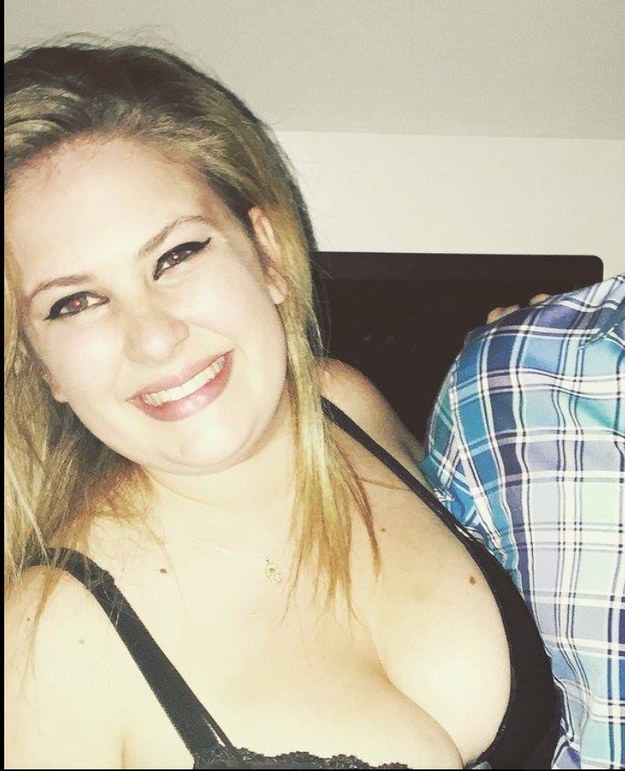 Where are you going to sit? I dunno. WE CAN LOSE LIV IN YOUR ROOM IF WE WANTED TO. Keep doing headstands because they are iconic, just like you.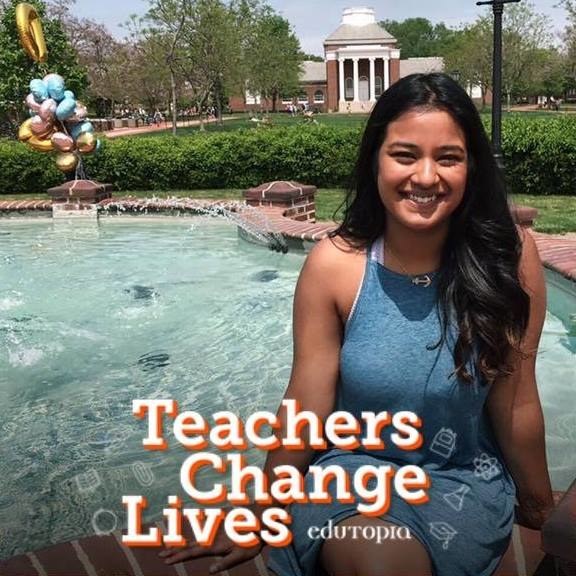 you kinda sorta just end up in the towers, but don't live here. it is probably because you are the baby ish, and also wild (signified by your rugby playing). you're nice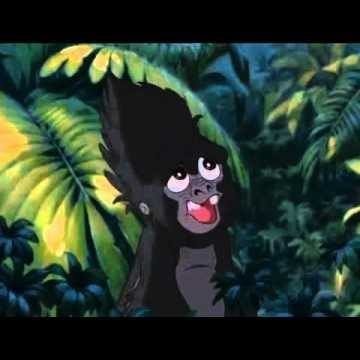 What is your Social Security Number? I need it to report you to the FBI for being a SOCIOPATH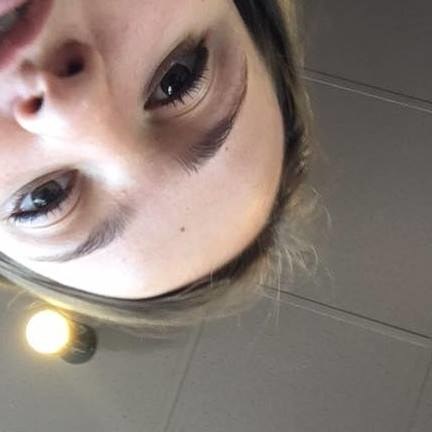 you are the luckiest human because you live alone. But it gets lonely, so you always have pals over. Probably also because you are a psychopath. Money pwease.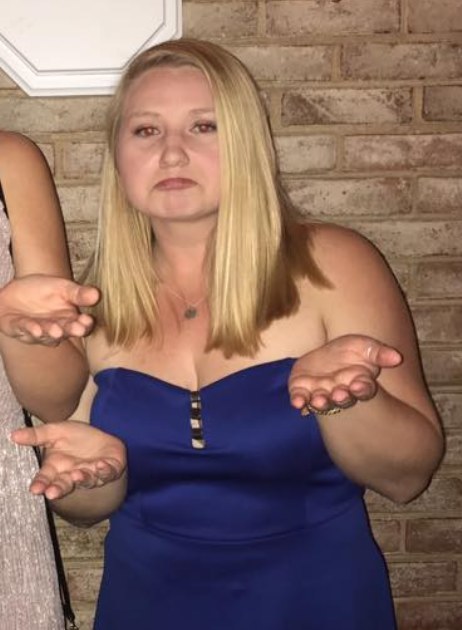 This post was created by a member of BuzzFeed Community, where anyone can post awesome lists and creations.
Learn more
or
post your buzz!