1.
When Keke Palmer served this side-eye with a side of foreshadowing.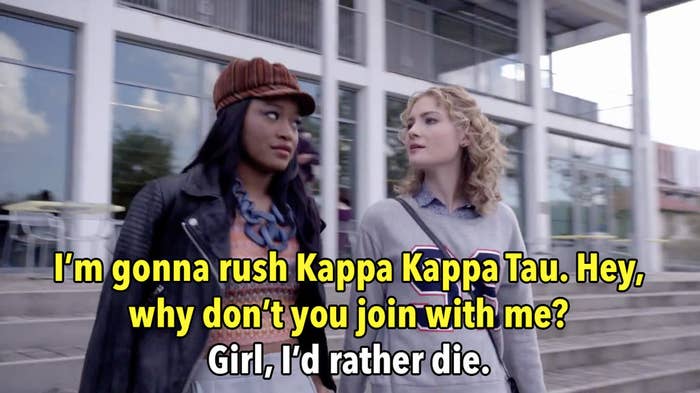 2.
When Emma Roberts made this entrance.
3.
When Jamie Lee Curtis cut Emma Roberts down like this.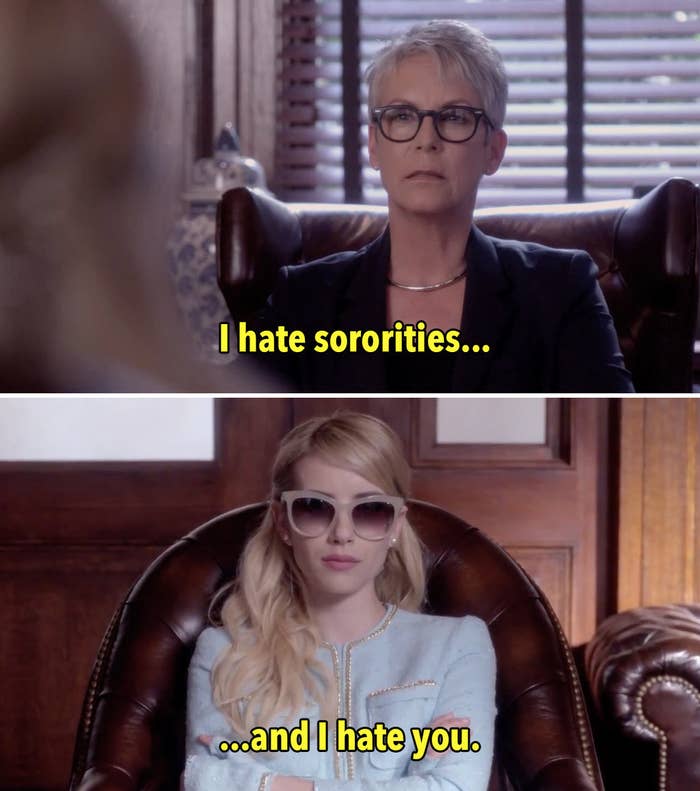 4.
When Emma Roberts removed her designer sunglasses just so.
5.
When Emma Roberts addressed a room with this now classic quote.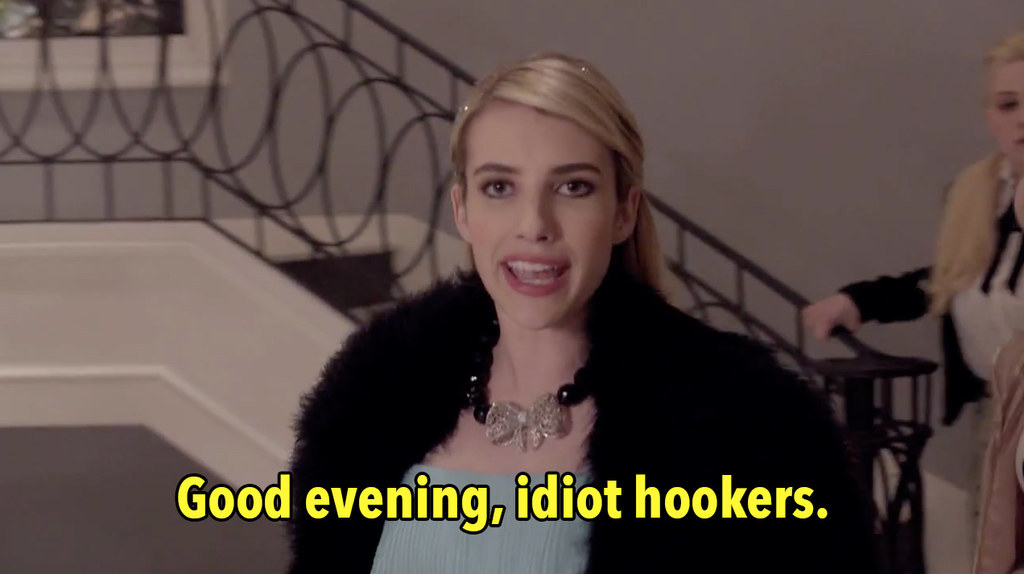 6.
Then delivered this gem.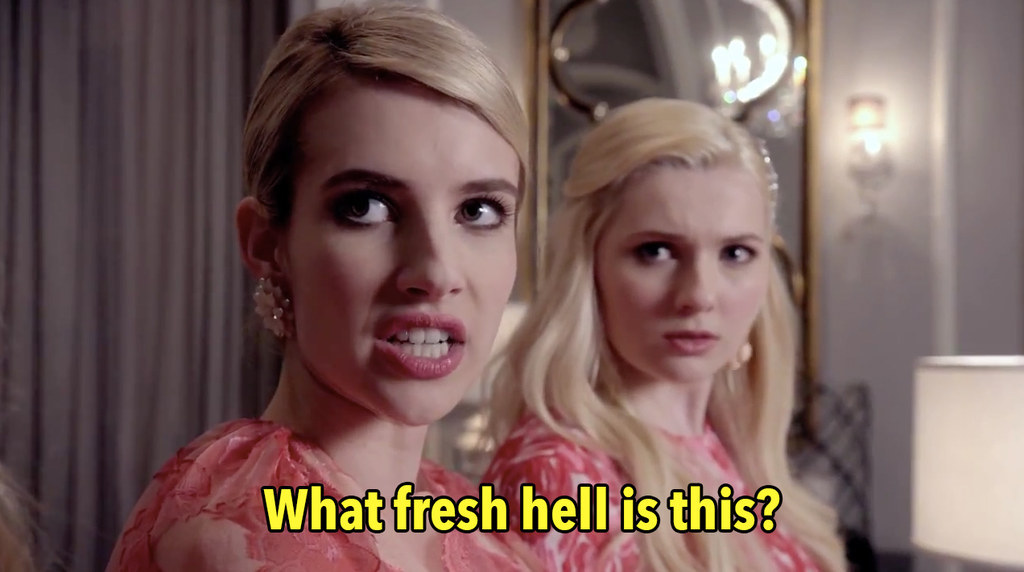 7.
And coined this nickname.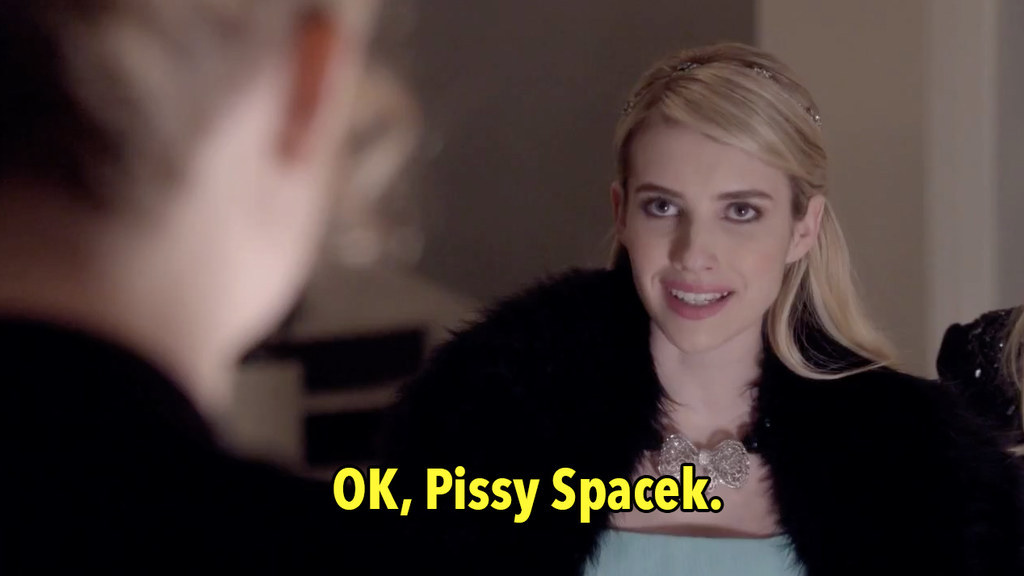 8.
When Lea Michele made her debut in a back-brace.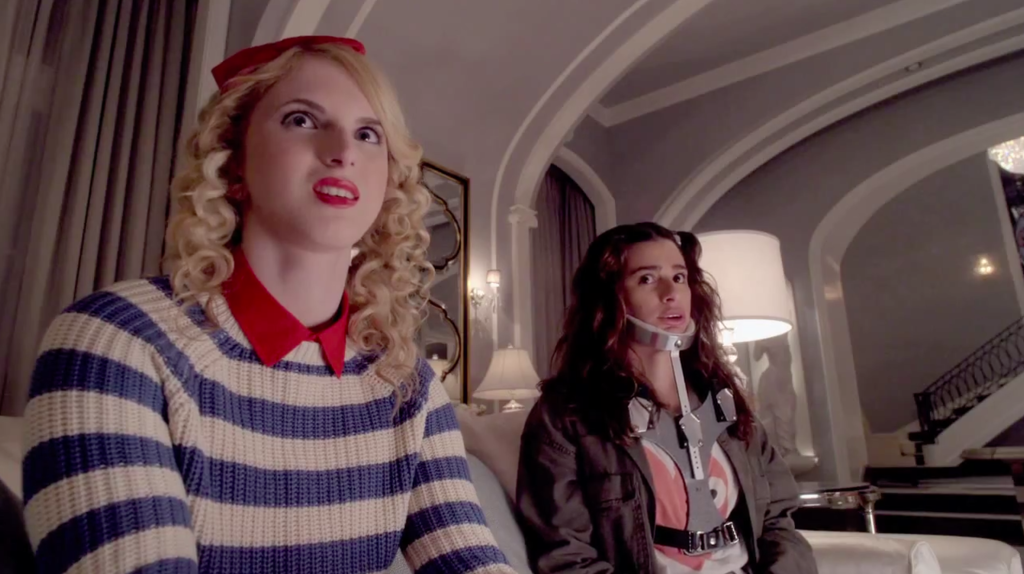 9.
Then made this face.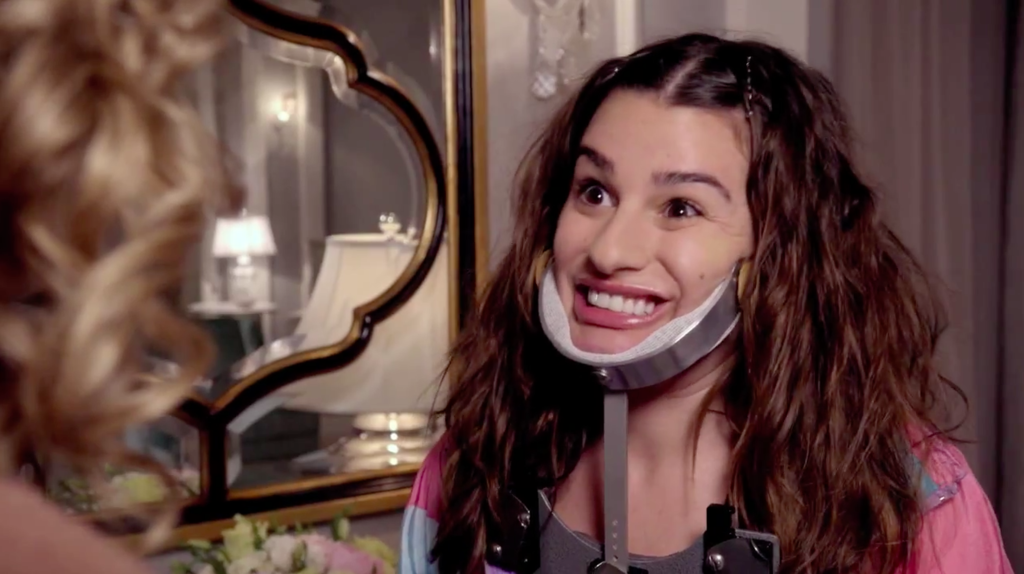 10.
When Keke Palmer called out "Jennifer" for eating candle wax.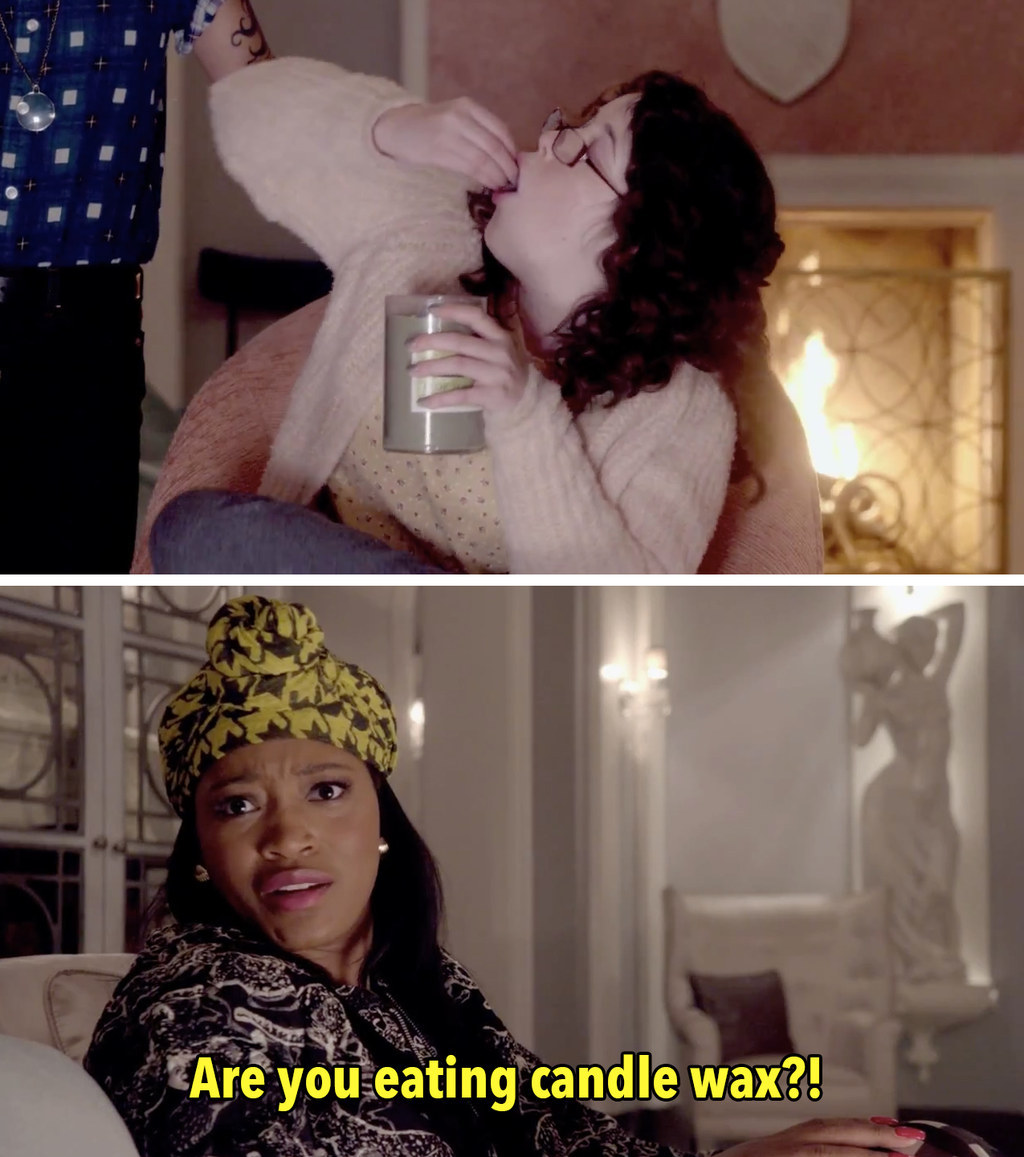 11.
When Ariana Grande stood behind a feather-covered Emma Roberts
12.
Then gave you some serious Clueless-meets-Jawbreaker vibes with Abigail Breslin.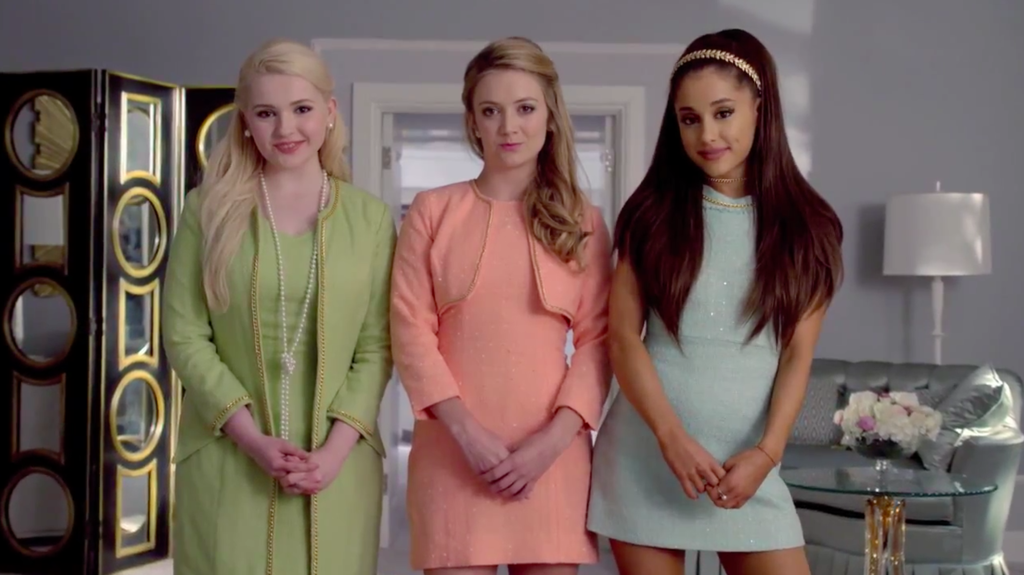 13.
When they paid homage to Heathers.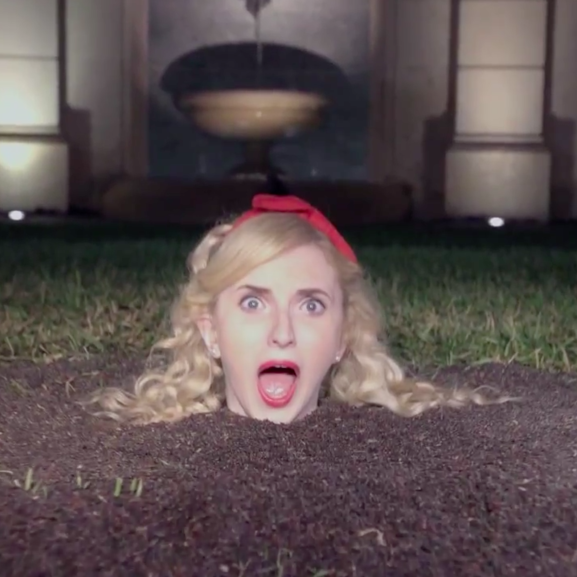 14.
When the Red Devil showed up in Emma Roberts' room.
15.
When someone stabbed "Chantelle" and Niecy Nash had this reaction.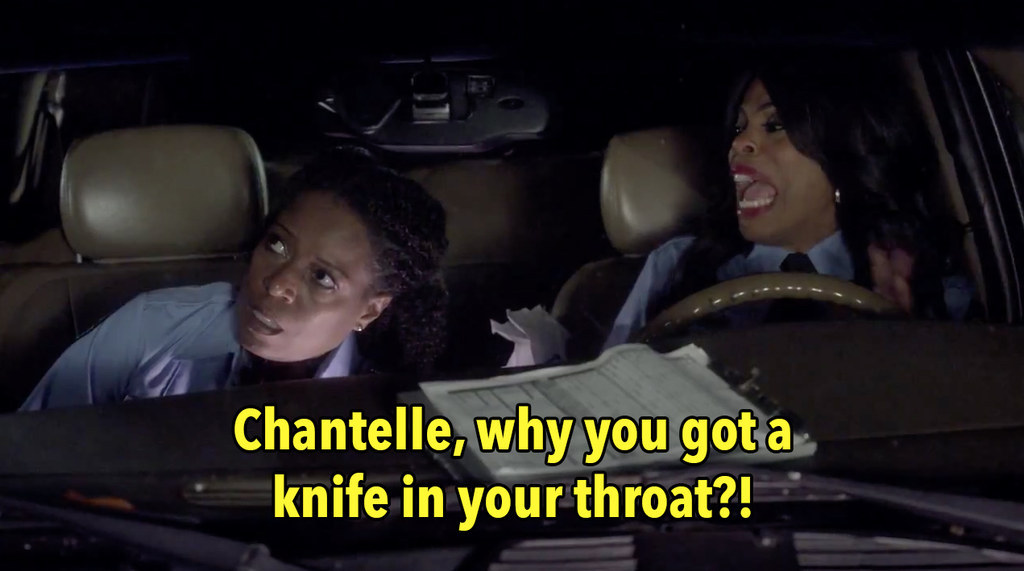 16.
When Nick Jonas showed up shirtless.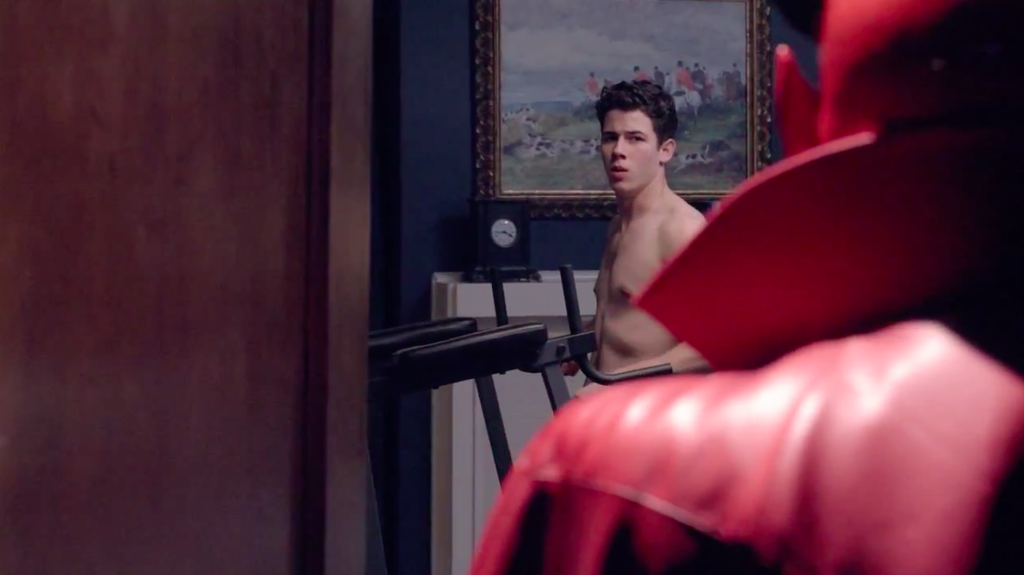 17.
Then cockily asked this to the Red Devil.
18.
When the sorority girls screamed in unison.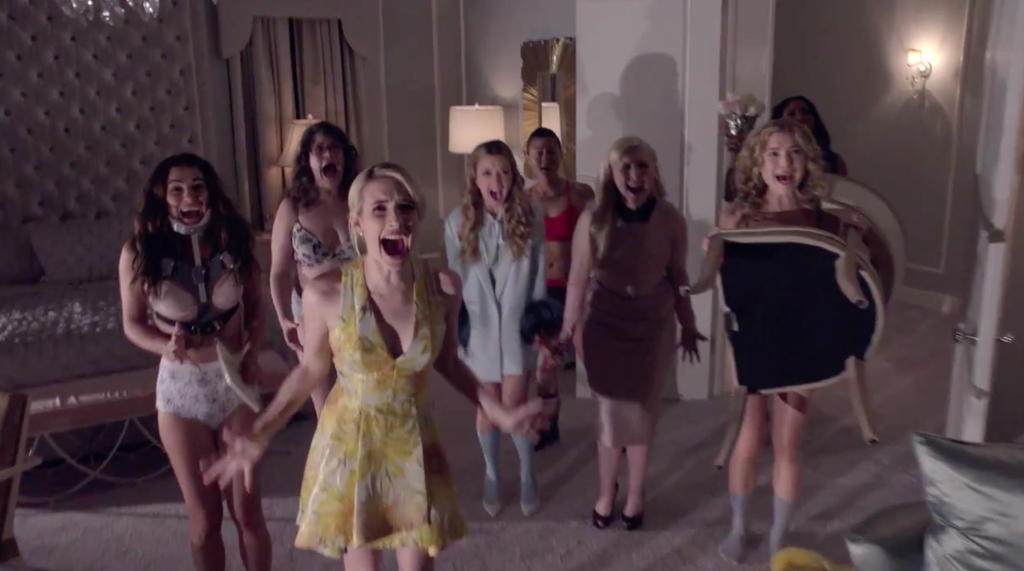 19.
When the fraternity boys screamed in unison.
20.
When Emma Roberts shouted, "Enough!"
21.
And Keke Palmer reacted with this face.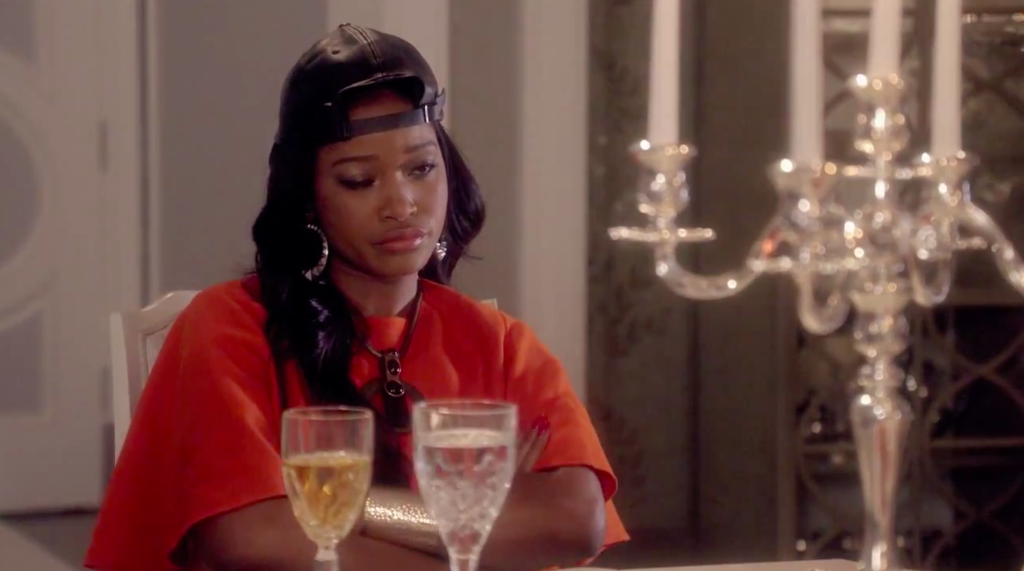 22.
When (maybe) Nick Jonas showed up mostly naked and splayed out on a dining table surrounded by candles.
23.
When Diego Boneta joined Nick Jonas in being shirtless.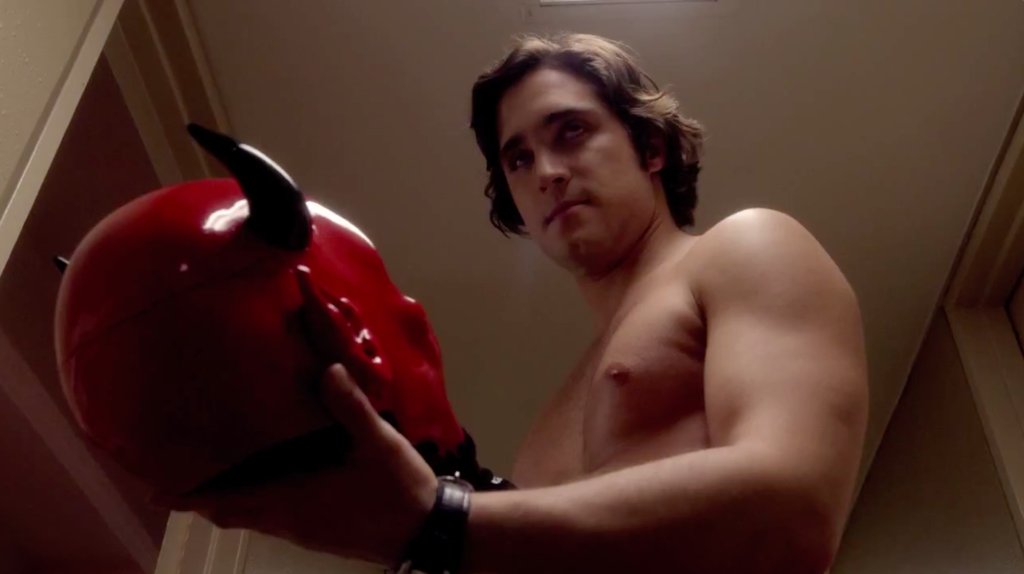 24.
When Jamie Lee Curtis got all strobe light-y.
25.
And when Emma Roberts delivered this perfect line.